On November 29, 2001, 911 operators in Rock Hill, South Carolina, received a phone call from Billy Cope, who claimed he found his 12-year-old daughter, Amanda Cope, lying unresponsive on the bed. Billy appeared extremely calm when talking about his daughter's possible demise, and once first responders reached the crime scene, they discovered that Amanda Cope was sexually assaulted before being strangled to death. 'Dateline: The Mystery in Rock Hill' chronicles the gruesome murder and focuses on the police investigation that brought the perpetrators to justice. If you are intrigued about the details surrounding the crime and want to find out if Billy Cope is still alive, we have you covered.
Who Was Billy Cope?
Billy Cope was a father of three who lived with his wife, Mary Sue, and their three daughters in Rock Hill, South Carolina. Although neighbors noticed nothing out of the ordinary about the family, reports mentioned that they had been struggling with their finances for quite a long time, and it was difficult for Billy and his wife to provide two square meals per day. Still, their daughters did pretty well in school and even looked forward to building a brighter future. Yet, little did they know that a sudden tragedy would change their lives forever.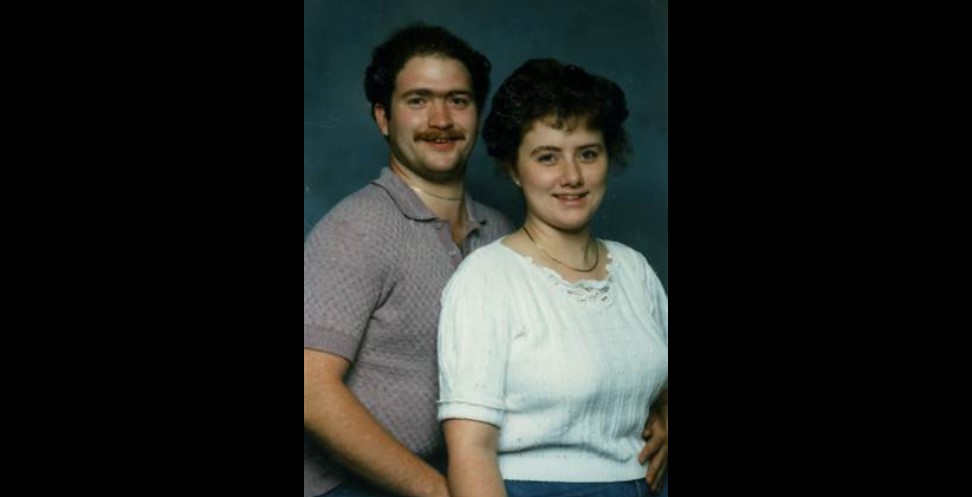 On November 29, 2001, Billy Cope called 911 and claimed he found his daughter, Amanda Cope, unresponsive on her bed. When the operator asked if he would like to try CPR, the father declined the offer and insisted that he knew his 12-year-old daughter had already passed away. In fact, Billy's calm demeanor made the operator quite suspicious, and once responders arrived at the crime scene, they found Amanda lying on her bed in a partial state of undress. While a quick examination was enough to declare her dead, an autopsy later determined that the 12-year-old was sexually assaulted and possibly penetrated with a hard object before being strangled to death with a blanket.
When questioned, Billy claimed only he and his daughters were in the house at the time of Amanda's murder, and he was also certain about not letting anyone in. Since detectives found no evidence of forced entry anywhere, Billy's statement immediately made him a person of interest, and the police took him down to the station. During the course of his interrogation, Billy kept insisting on his innocence and eventually asked for a polygraph test. However, he did not seem surprised when he failed a test, and shortly after, Billy admitted to killing Amanda for the first time.
While Billy went on to provide the police with two more written confessions in the following months, he claimed to be in a trance and mentioned that he realized Amanda was his daughter after he had sexually assaulted her. Moreover, in one instance, Billy claimed to rape his daughter with a broom handle and stated how he strangled her with his hands before arranging the blanket around her neck. However, Billy's statements were pretty confusing, to begin with, and when the autopsy found a bitemark on Amanda's left chest, detectives decided to send that in for testing.
Incidentally, the DNA evidence found on Amanda's body did not match her father and was instead a match to career criminal James Sanders, who was arrested on four unrelated charges of assault and robbery about 11 months after the murder. However, while James and Billy claimed they did not know each other, the prosecution believed they were accomplices, and the father of three had allowed James to enter his house and murder Amanda. At the same time, Amy Simmons, one of Mary Sue's friends, came forward with a letter in which Billy had admitted to killing his daughter. Hence, even though the letter was never proven authentic, the police decided to charge both Billy and James with Amanda's murder.
Is Billy Cope Dead or Alive?
When presented in court, Billy Cope insisted on his innocence and pleaded not guilty. Furthermore, his defense even argued that James Sanders usually committed his crimes alone and never used an accomplice. Yet, that argument was not enough for the jury, who came back with a guilty verdict and convicted Billy of two counts of first-degree criminal sexual conduct, as well as a count each of murder, criminal conspiracy to commit criminal sexual conduct, and unlawful conduct towards a child.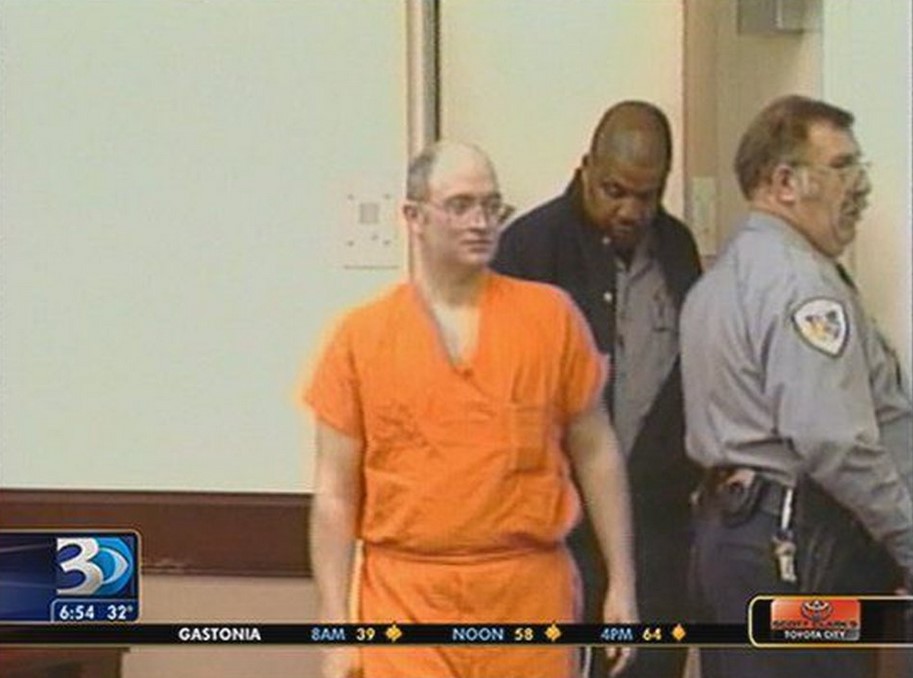 As a result, the father of three was sentenced to life in prison without parole along with an additional 30-year term in 2002. However, despite the conviction, Billy continued denying his involvement in the murder until February 9, 2017, when he passed away at the age of 53.
Read More: Amanda Cope Murder: How Did She Die? Who Killed Her?