Everyone has someone they are a fan of- an actor, a singer, a dancer, a figure that they look up to, someone that they greatly admire. What fans see is glamour and fame and beauty and riches. It feels like these successful people have all the world at their feet and there is absolutely nothing they could ever want for. The reality, however, isn't such a fairy-tale. In its third episode of the fifth season, 'Black Mirror' serves a meal that gives you a taste of all the bad and worse that can happen to people. With great performances from the cast, it gives a funny yet dark tale of the world that otherwise seems colourful and bright. If you haven't yet seen 'Rachel, Jack and Ashley Too', then you should head over to Netflix. See you later.
SPOILERS AHEAD!
Summary of the Plot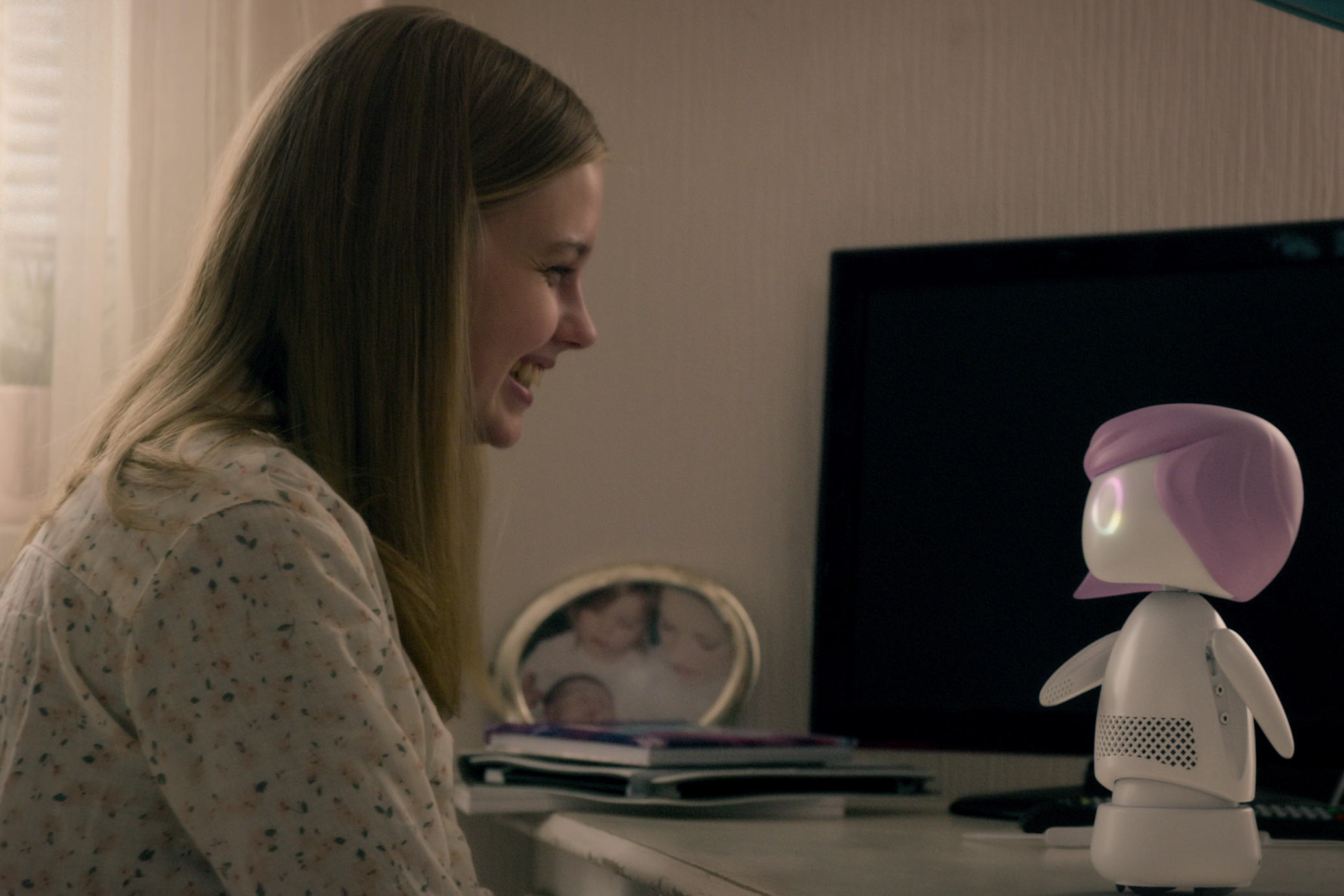 Ashley O (Miley Cyrus) is a worldwide pop sensation. She is known for her talent to write songs that she gets in her dreams. Her songs are all about empowering and uplifting her listeners and making them feel good. Rachel (Angourie Rice) is a teenager who is a loner. She has recently moved to town with her father and her sister, Jack (Madison Davenport). Her mother had died some time ago, and since then, the sisters have been a bit distant. Jack immersed herself in the music that her mother liked to listen, growing cold and distant from her sister, though not totally uncaring of her. Rachel found solace in the songs of Ashley O. She loves and admires her, something that can be deduced from her walls that are lined with Ashley's posters.
In one of her interviews, Ashley introduces the world to a new kind of a robot or an AI doll, that is modelled according to her own personality. They call it Ashley Too. The fans can buy it and get a chance to be best friends with Ashley. Obviously, Rachel gets it, by urging her father to gift it on her birthday. She becomes too indulged with the doll and Jack begins to wonder what effect this tech is having on her sister. Rachel spends all of her days with Ashley Too; she shares her troubles, her concerns, her happiness and even a little bit of her ambitions with it. She starts acknowledging the machine as her best friend, her only friend in fact and starts paying serious heed to its advice. When her dance performance doesn't end well, she cries because she feels like she has failed the robot.
For Jack, this is the last straw. She decides to get her sister away from it. She hides the robot and tells Rachel that she threw it away. And then comes the news of Ashely O falling critically sick and being admitted into the hospital. Knowing how much Rachel likes the singer, she decides to give back the robot to her. But, by now, Rachel has lost her interest and she keeps the doll in sleep mode. Six months later, the doll wakes up after a mistaken command.
A True Story of the Musical World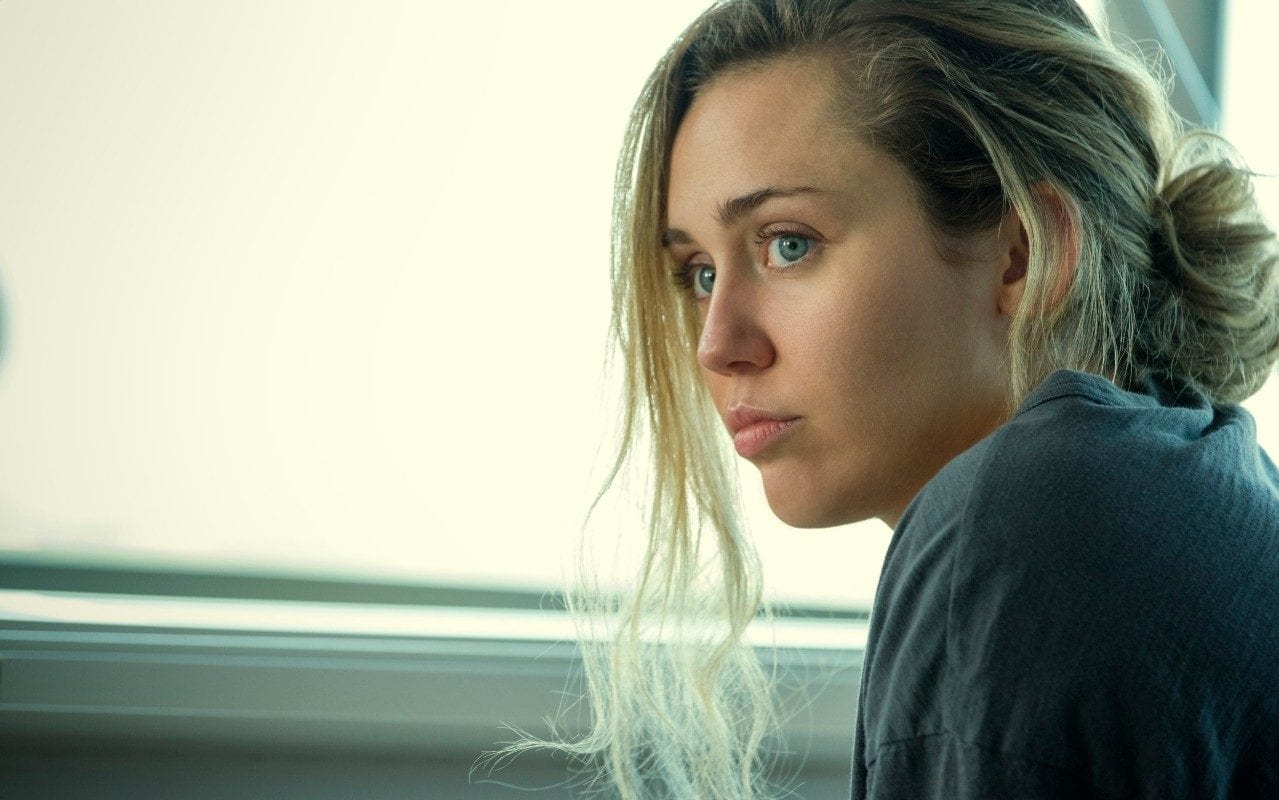 While one side of the story handles the plight of a fan, the other end focuses on the life of the pop star. The bright, bubbly and loud aura of Ashley's stage turns into a dim, melancholic sound the moment she steps away from the spotlight. Her parents had died when she was little and the responsibility to take care of her fell on her aunt Catherine. She did a great job with it, considering how rich and famous she made her niece. But we can sense a distrust in Ashley's demeanour towards her aunt. While she comes across as supportive and wants the best for her, we soon figure out that the woman is playing a game here. Ashley hasn't yet turned 25 and until then, she is under the custody of Catherine, the deed made solid by a binding contract that no one can break. She has been pushing Ashley very hard to come up with a new album because that's what means more money for them. Ashley, on the other hand, seems very tired and it looks like she could use a break. But that break isn't allowed to her. The situation is so bad that in order to get the songs out of her, Catherine gives her some pills that are mild hallucinogenic.
Before we can hope for Ashley to figure out this treachery by her aunt, we discover that she already knows. In fact, she has been preparing to use this as a piece of evidence against her, so that she can overturn the contract and get out of her hold. All the pills that were being given to her; she has been secretly hoarding them. Unfortunately, Catherine finds out about this from her cronies. Recognising the danger that she is in; she decides to take an extreme step that does not bode well for Ashely.
She powders all the hoarded pills and mixes them in Ashley's food. The high amount of the dosage leads her to fall into a chemical coma with little to no chances of ever waking up again. One would think that Catherine has performed an act of foolishness, she just killed her hen that lays golden eggs. But this is not the present world. It is futuristic and there is a technology that works immensely in Catherine's favour. She knows that songs come to Ashley in her sleep, so all the time she is in the coma, her brain would work overtime. This turns out to be true because the activity in Ashely's brain is off the charts.
With the help of technology, Catherine is able to retrieve these songs and modifies them however she wants to create a song. Now, the problem is that making someone else sing Ashley's songs would never work. Her coma has created a hype around her and fans all over the world have their eyes on her. So, if her one last album is released, how profitable would that be! This is where those Ashley Toos come into play. All of them are called back and the voices from the robots are used to reconstruct Ashley's vocals. Rachel's Ashley Too would have gone back as well, but it didn't because Jack had hidden it.
The Ending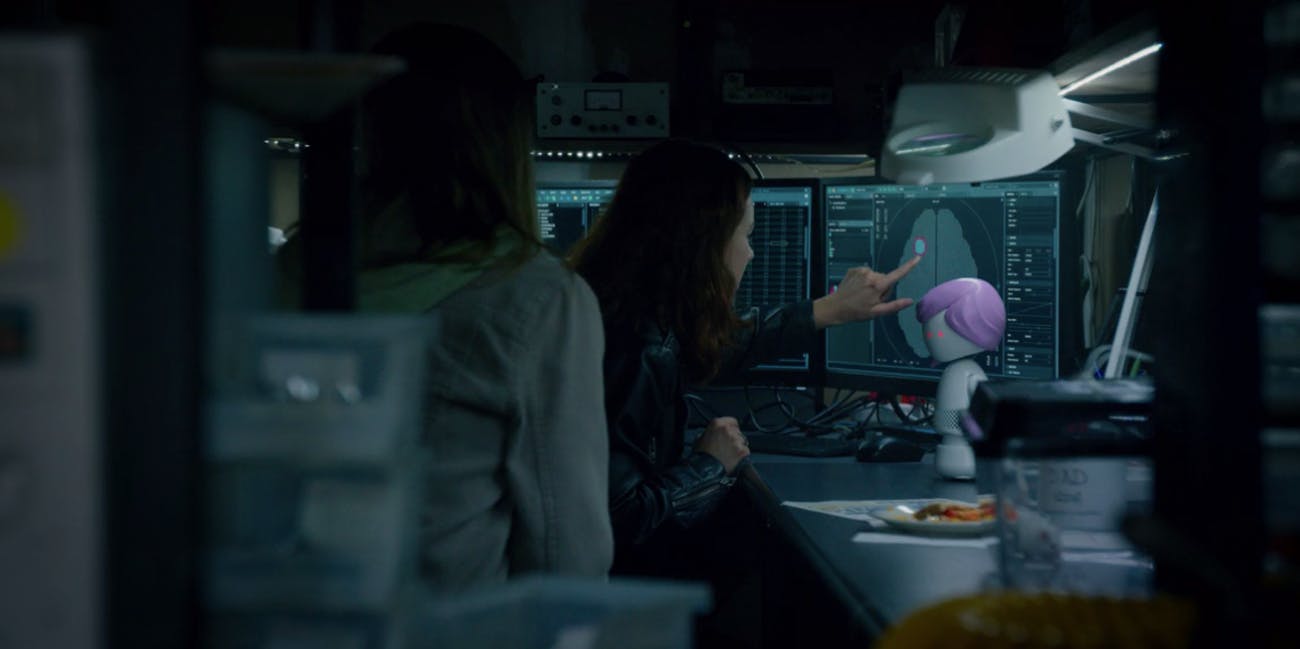 After successfully retrieving at least ten songs out of Ashley's head, Catherine has her material to go ahead with the album. Moreover, when Ashley turns 25, she wouldn't be of any use to the aunt as the binding contract would be rendered null after that. She starts her marketing campaign to get as much money out of this album as she can. Her plans are thwarted by Rachel and Jack who, by mistake, enhance the brain capacity of Ashley Too which turns the robot completely into the singer. Then they discover the plot against Ashley and decide to save her.
In the end, the girls are able to save Ashley and in order to show the whole world what Catherine truly is, they take the pop star to the launching event and expose the truth. Once it is done, Ashley is free to pursue whatever choice of music and lyrics she wants to. She becomes free to choose her own path and she starts playing the music that had always been inside her head, untouched by her aunt or anyone else who tried to manipulate her.
Read More: Best Black Mirror Episodes