With HBO's 'Last Stop Larrimah: Murder Down Under' delving deep into the enigmatic 2017 disappearance of Patrick "Paddy" Moriarty alongside his dog Kellie, we get a documentary unlike any other. After all, it carefully incorporates not just archival footage but also exclusive interviews to really underscore the way a town of literally 11 brought forth one of the most bizarre cases in Australian history. Amongst those to thus help navigate the same were actually locals Bobbie and Karl Roth — so now, if you simply wish to learn more about them as well as their current standing, here's what we know.
Who Are Bobbie and Karl Roth?
It was reportedly back in the late 1990s or early 2000s when married parents of two Bobbie and Karl settled down 268 miles away from wondrous Darwin in small town Larrimah, never to look back again. The truth is their daughter Diane was the one to originally relocate around January 1998, only for them to soon follow suit upon hearing precisely how community-focused, eclectic, as well as quiet it is. They hence could've never imagined there'd gradually be such severe infighting/grudge-holding within the locality that it would result in alleged arson, open verbal abuse, plus the possible murder of Paddy.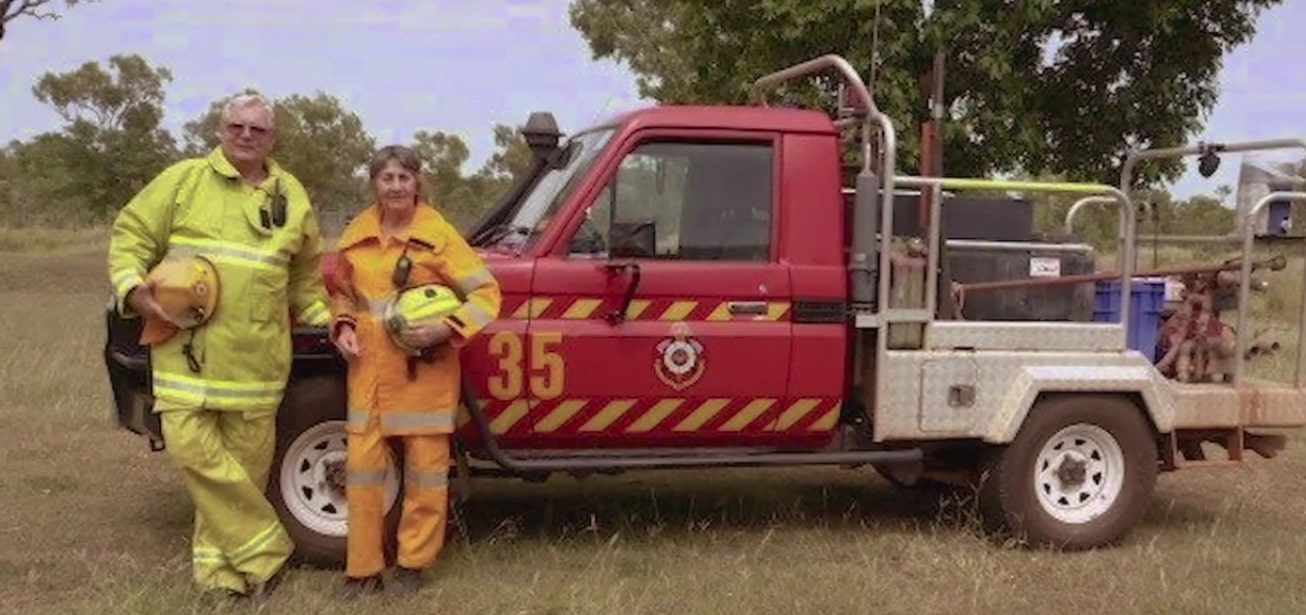 Bobbie and Karl had apparently taken on the role of first responders not long after since their area had no direct police, fire, or medical stations, which is how they built a name for themselves. Yet things changed when Barry Sharpe took over the local Pink Panther pub from Diane after allegedly sending fake letters to county authorities detailing her so-called complete incompetence. This led to bad blood, just for it to further once the latter's close friend Paddy decided to get involved — the family was hence called names and gossiped about at nearly every step of the way.
In fact, as per the HBO original production, Paddy even started several fires in nearby areas to have Bobbie and Karl rush around, but they never could catch him in the act to ensure he faced justice. The worst of their active rivalry though came when Diane's ensuing venture, Green Park Tourist Complex, burned down in the early 2000s while her parents were not in town — the firetruck keys were with them. While the Roths utterly blamed Barry (maybe inspired by Paddy) for this incident once officials confirmed arson, the accused publicly implied it was self-sabotage for insurance money, making things worse between them as time passed.
Where Are Bobbie and Karl Roth Now?
Because of the seemingly unending war between the Roths and Barry as well as Paddy, it has often been speculated that this couple could've had something to do with the perplexing 2017 case. However, despite years of investigations, various forms of questioning, and several home/area searches, no evidence against them has ever been uncovered, meaning they've always remained free. From what we can tell, it actually appears as if they continue to reside in Larrimah to this day — their kids have since moved away, yet this outback town is the place they've deemed their forever home.
Read More: Where is Richard Simpson Now?