Sequels have been meted out some really unfair treatment in the past because they could not live up to the original, despite being good films on their own. I have written on the worst Bollywood sequels made, but fortunately there are a few sequels which have actually lived up or maybe even surpassed their original. These films were able to retain the charm of the original film while at the same time managed to bring in something refreshing to the table which maybe, the original lacked.
Note: Gangs of Wasseypur Part 2, though is one of the best movies to have been made in recent times, is not eligible to form a part of this list because in reality Gangs of Wasseypur was made as a 5 hour movie. It was divided into 2 parts for the purpose of theatrical release.
11. Krrish (2006)
Krrish was Bollywood's take on superheroes. Though it doesn't hold a candle to some of the Hollywood superhero movies, this was an earnest attempt which was unfortunately undone by its successor Krrish 3 which was pathetic. Hrithik is perfect superhero material as he mixes zeal with intensity and delivers a fine performance as Krrish. Naseeruddin Shah is menacing as Dr Arya, the villain. Despite some far fetched and overdramatic scenes, Krrish is entertaining and worth a watch.
10. Dedh Ishqiya (2014)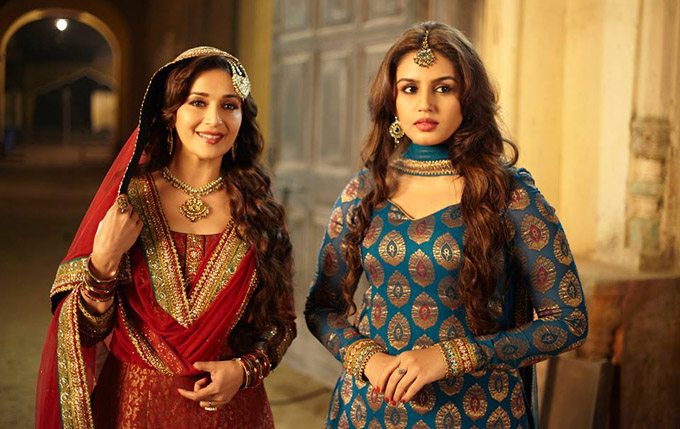 This sequel to Vishal Bharadwaj's hit Ishqiya, is a refreshing sequel. I had no hopes when I saw the trailer, but the movie was entertaining and laden with some lovely dialogues to say the least. Madhuri Dixit and Huma Qureshi are brilliant and bond perfectly. Arshad and Naseeruddin are brilliant as always, having some superb comic timing. Though it lacked the rawness which made the original famous, it managed to hold its own.
9. D (2005)
D was a sequel to Company and was the final film in RGV's outstanding Gangster trilogy.Easily the weakest film of the three, this film still manages to be a cut above the other terrible gangster films because it displays the intensity, rawness and brutality that RGV is known for. Randeep Hooda doesn't fail to leave a mark in his first major leading role. The movie is gripping and the events leading to the formation of the D-Company leave you engaged.
8. Pyaar Ka Punchnama 2 (2015)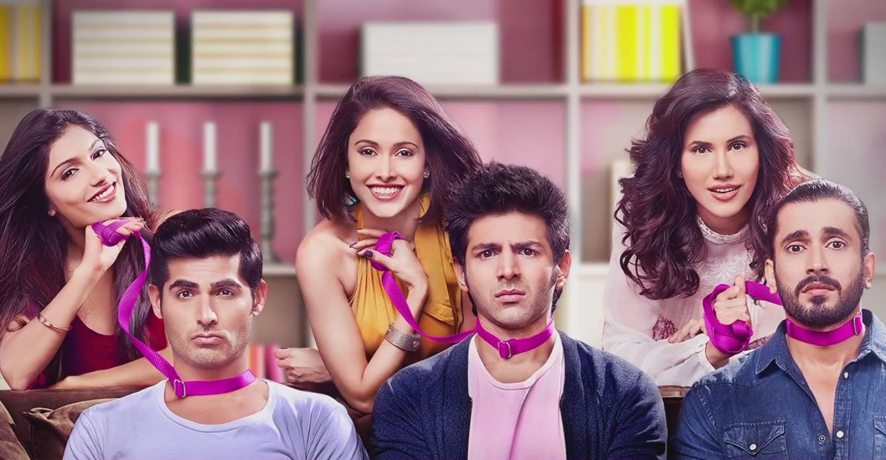 This movie and its predecessor never fail to bring laughter how many ever times you see it. Talking about 3 guys whose lives are turned upside down when they get very demanding girlfriends, this movie follows the template of the original one. Though the original one was fresher and some of the gags are repetitive, the movie is simply hilarious. Fortunately, we got to see another Kartik Aryan monologue in the sequel, which was easily the best scene of the movie. Kartik Aryan is one comedy actor who deserves more chances because he has tremendous potential.
7. Jolly LLB 2 (2017)
Another brilliant followup to a gem of a movie. Jolly LLB won our hearts over with its relatively lesser known cast with no superstars and an intriguing plot. Jolly LLB 2 was helped by the star power of Akshay Kumar, but is still a very well made movie. Saurabh Shukla's impeccable comic timing steals the show this time, but thanks to riveting courtroom scenes and an intense performance by Akshay, the movie manages to hold its own.
6. Sarkar Raj (2008)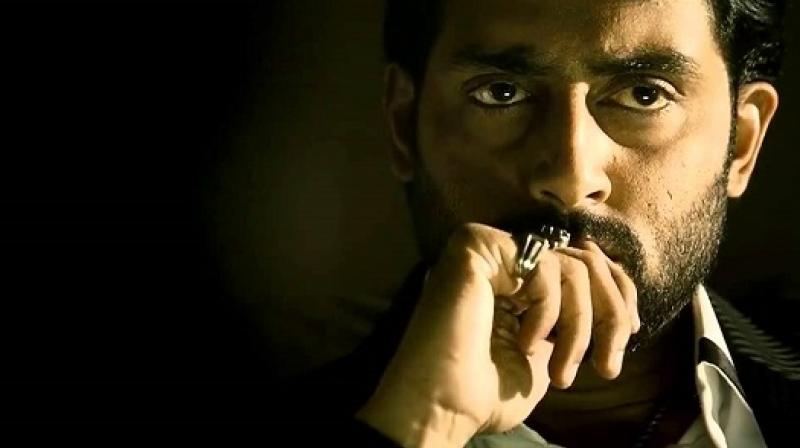 Sarkar was India's tribute to the Godfather and a fitting one too. Amitabh completely nailed it as always. The sequel focuses more on Subhash Nagre's son Shankar. Abhishek Bachchan delivered arguably one of his best performances and even Aishwarya Rai held her own against the father son duo. The film had a very memorable climax and was widely acclaimed across India, though it didn't fare too well at the BO.
5. Tanu Weds Manu Returns (2015)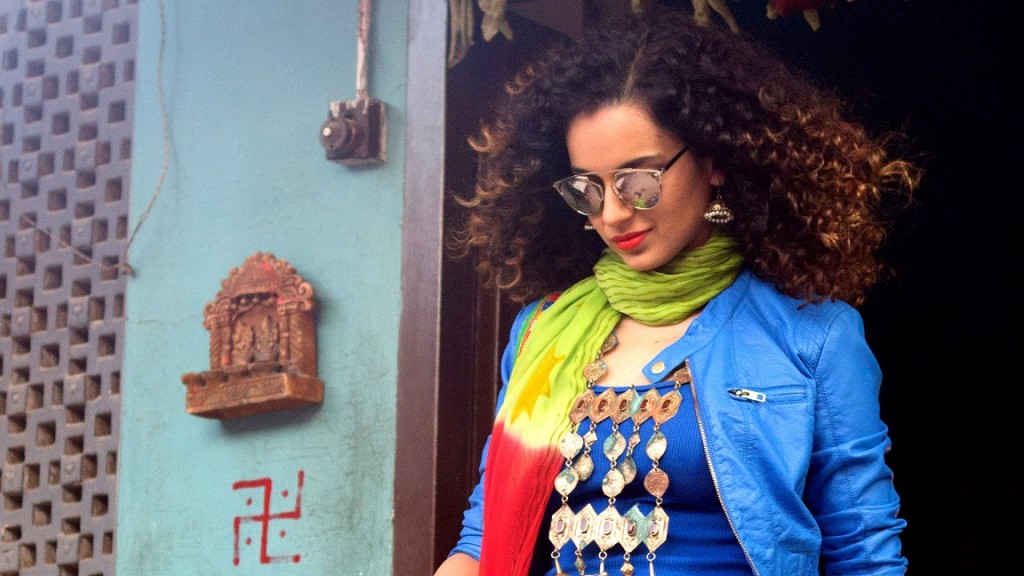 The original Tanu Weds Manu was a slightly slow but refreshing romcom. In my opinion, the second one surpasses the first one as well. With Kangana Ranaut having a double role in this, the expectations were high. She delivers one of her finest performances as the Haryanvi athlete and leaves us in splits in each scene. However, the person who stole the limelight was Deepak Dobriyal. His comic timing was simply flawless and his lines were also very wittily written. Easily one of the few sequels better than the original.
4. Phir Hera Pheri (2006)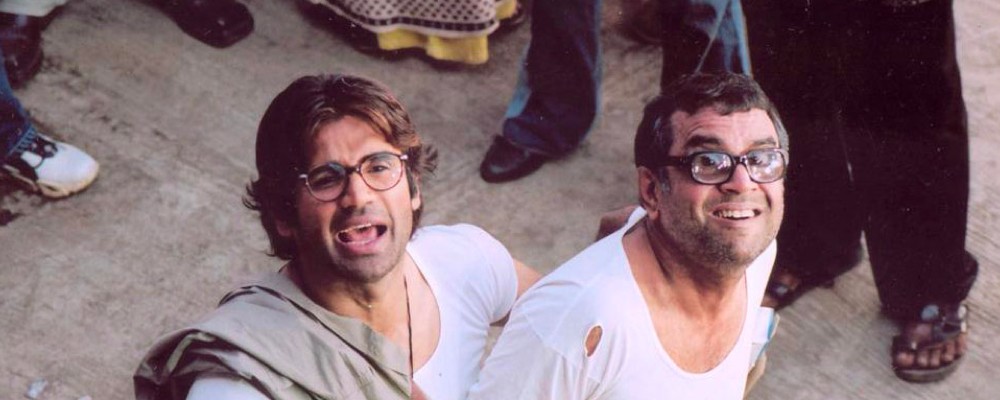 When the sequel was announced obviously hopes were very high, because Hera Pheri was one of the funniest comedies of Bollywood. This one manages to retain the charm of its original. Paresh Rawal is impeccable as Baburao Apte, one of the funniest characters I have ever seen in Bollywood. Akshay Kumar and Suneil Shetty perfectly complement each other and make this hilarious comedy of errors memorable despite not being as good as the original.
3. Dhoom 2 (2006)
Hrithik Roshan and Aishwarya Rai completely dominated this one. Be it with their sizzling chemistry, brilliant performance and well written characters. Dhoom 2 is a taut, smartly written sequel to the movie which was responsible for making cars and bikes a prominent fixture in Bollywood films. With some very cleverly thought out heist scenes, the movie leaves you hooked for a large part of its runtime and despite losing a bit of steam in the end, it still leaves you in awe.
2. Don 2 (2012)
Farhan Akhtar is one of the most prolific directors of Bollywood and Shah Rukh is one of the best actors. When these 2 collaborate, the movie is bound to garner lots of publicity. The original Don, a remake of Amitabh's original, was brilliant especially with its changed ending. Don 2 takes the story forward andc the story now takes the form of a heist film. It is one of the most entertaining movies to have come out in recent times. With the sizzling chemistry between Roma and Don this cat and mouse chase never leaves you bored. The action was brilliant and so were the acting and performances.
1. Lage Raho Munnabhai (2006)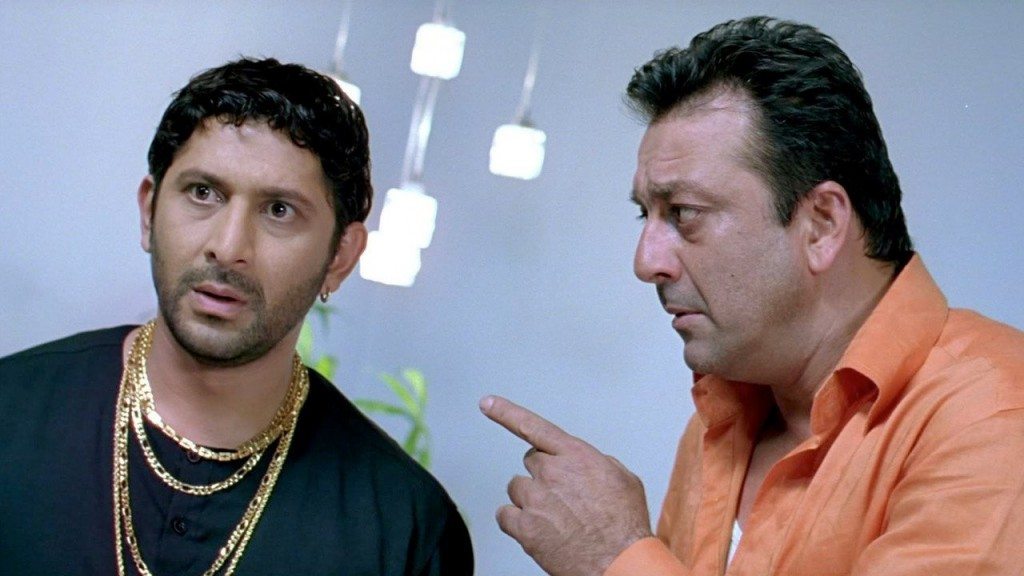 This is easily the best sequel Bollywood has given us. Though it isn't really connected to the original, it is a very heartwarming movie. It talks about Gandhigiri but not in a very preachy manner. The movie will move you and is testimony to the talent of Rajkumar Hirani. Sanjay Dutt is a very mediocre actor, but he is genuine and real in his portrayal of his character. Arshad Warsi is simply brilliant and so is Vidya Balan. It is a very inspirational movie and certainly is better than the original, though it isn't as funny.
Read More: Best Bollywood Movie Series