A+E's 'Born Behind Bars' is an interesting reality TV series offering a sneak peek into Indiana Women's Prison's Wee Ones Program. Through the program, pregnant inmates can give birth in jail and remain involved in every aspect of their child's development. While several police officers and nannies form the backbone of such an initiative, the rules are stringent, and inmates often lose their rights to be with their children if they step out of line. With the show revolving around various inmates and authorities, it is pretty interesting to witness what a mother's life can be like behind bars. On top of it, with the cameras now turned away, viewers are eager to know where the cast is at present. Well, worry not because we come bearing answers.
Where is Stephanie Coomer Now?
The show mentioned that Stephanie Coomer was imprisoned for drug abuse at the Indiana Women's Prison when she gave birth to her daughter, Abigail. Despite hoping that an early release would allow her to go home with her child, she was forced to represent herself in court, and the judge sent her back to custody. On top of it, even Stephanie's mother attempted to get Abigail to stay with her, yet she refused to let her daughter go.
Subsequently, at the end of the season, Stephanie's entire family came to meet her, and it was beautiful to watch Abigail interact with her big brothers. Currently, Stephanie resides in Scottsburg, Indiana, and is a loving mother to her children. While there is no sign of a new man in her life, we are happy to report that she has built a happy life surrounded by her loved ones.
Where is Taylor McClanahan Now?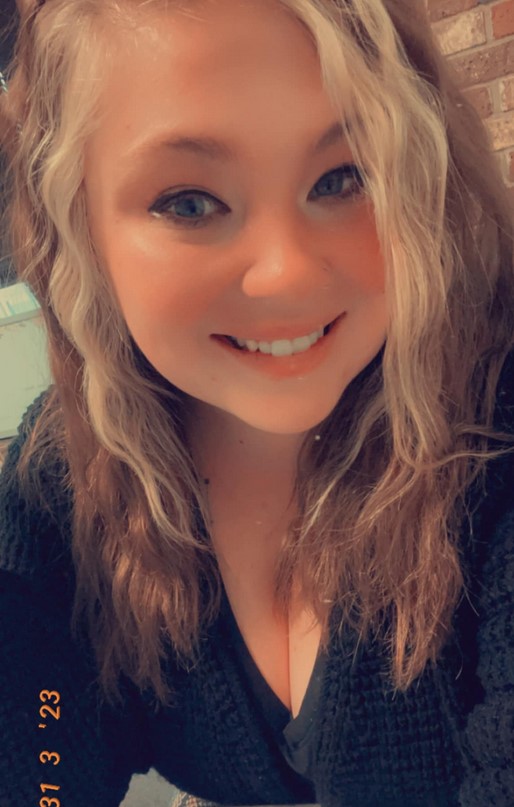 Prison is stressful for an expecting mother, and Taylor remained pretty worked up even after authorities allowed her to participate in the Wee Ones Program. On top of it, she gave birth to premature twins, and officers immediately separated them from their mother. However, Taylor refused to give up so quickly, and though most of the show documented her appeals to get her children to join her, she finally got to be with them towards the end.
At present, Taylor resides in Eaton, Ohio, and is a loving mother to four wonderful children. Moreover, sources state that she works two jobs as an Alcohol and Drug Counselor and Clinician Assistant while studying Business Management Techniques at Edison State Community College. Besides, Taylor is pretty active on social media and has a significant follower count on TikTok.
Where is Jeanie Now?
Jeanie had a tough time on 'Born Behind Bars' as her pregnancy was quite complicated. She experienced internal bleeding about 36 weeks into gestation and even faced premature labor. Still, the doctors, nurses, and nannies involved with the program helped deliver her baby without danger. Unfortunately, Jeanie wasn't entirely out of the woods yet, as her baby suddenly stopped breathing during a regular check-up.
The sudden health care also made the mother believe that authorities would take her child away. Once filming for the show ended, Jeanie embraced privacy and preferred to keep her personal life under wraps. Furthermore, she maintains a minimal presence on social media to this day. Yet, from the looks of it, Jeanie still resides in Indiana.
Where is Brandi Macy Now?
Although Brandi was serving a 20-year sentence for drug abuse, she hoped that the court would grant her parole so that she could bring up her daughter, Addison, in a healthy environment. She was dedicated to her daughter and prioritized her over everything else. On top of it, Brandi was willing to turn her life around and avoid criminal activities. Incidentally, the parole board she faced was pretty hostile, but she was ultimately granted parole and released from prison.
Yet, life outside bars proved challenging for Brandi, and she soon returned to her old ways. Hence, law enforcement officers put her back in custody, and Addison was separated from her mother. Nevertheless, from the looks of it, Brandi has since earned her freedom and currently resides in Richmond, Indiana. Not just that, sources claim she is happily married and a proud mother of two.
Where is Maranda Now?
Maranda was behind bars for numerous crimes, including forgery, fraud, theft, identity, and deception. While she was handed a sentence of 3 years and six months, the show mentioned that she could walk out of prison within a year. Interestingly, Maranda was not an expecting mother but worked as a Nanny at the Wee Ones Program. In fact, she claimed to love babies and insisted that looking after them was pretty therapeutic.
Unfortunately, Maranda soon realized that being a Nanny was quite toxic and even gave up her position halfway through the show. Still, she maintained friendships with most other inmates and was overjoyed when Brandi finally earned her parole. Since Maranda embraced privacy after filming commenced, it is pretty challenging to ascertain her whereabouts. Nevertheless, sources mentioned that she has since been released and is happily married at the time of writing.
Where is Kara Now?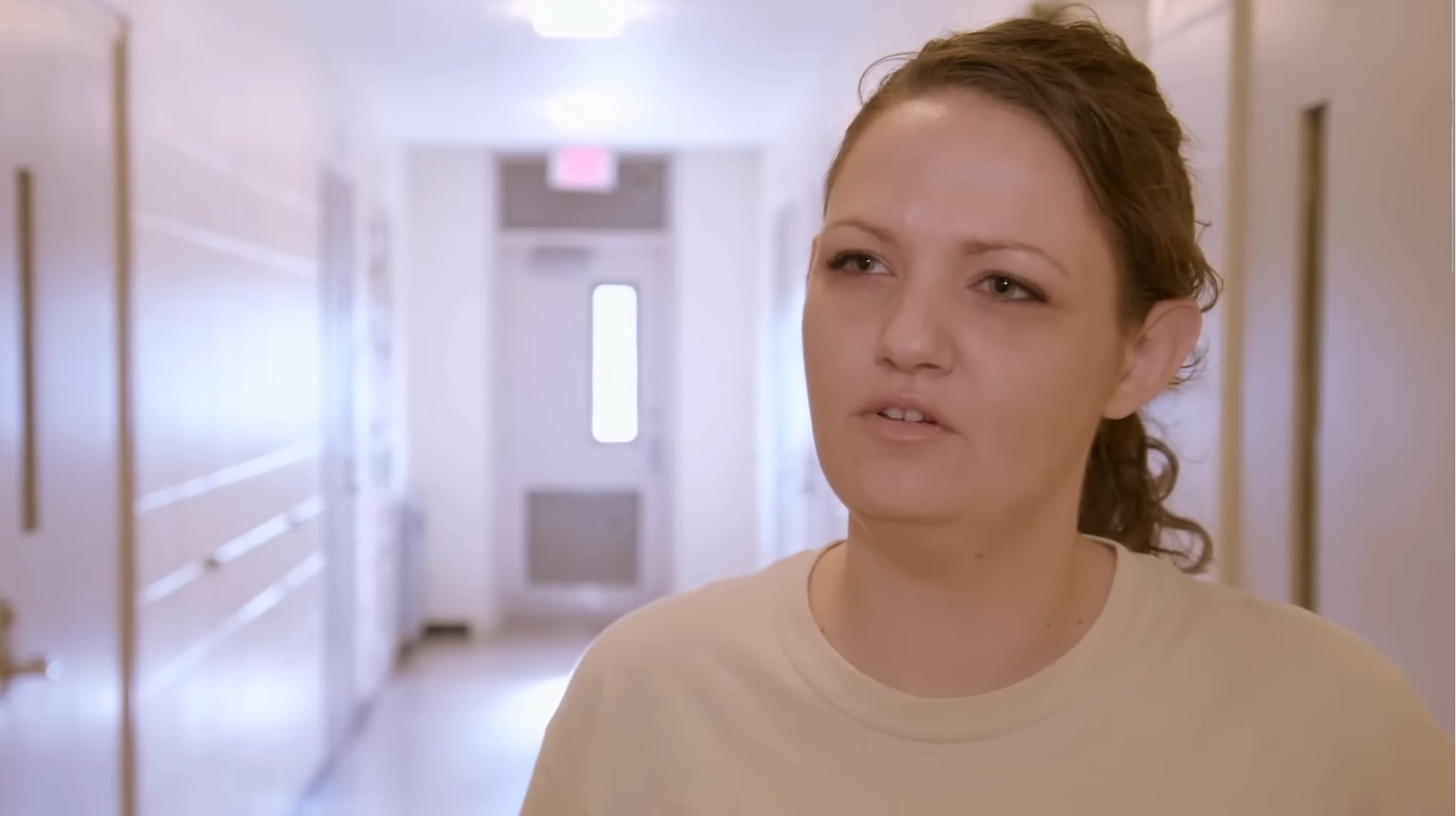 Although Kara was in the Wee Ones Program with her child, Charlie, her participation was at risk. The show mentioned that she had already survived four write-ups, and a fifth one would see her exiting the program. Thus, as fate would have it, the prison officials soon affirmed that Kara had gone against the rules for a fifth time, which led to Charlie being put in foster care. Naturally, losing her child broke Kara's heart, so she got even more determined to turn her life around. She was reportedly successful in her efforts, as currently, she is out of prison and enjoying a wonderful life with Charlie.
How Did Sydney Rae Rose Die?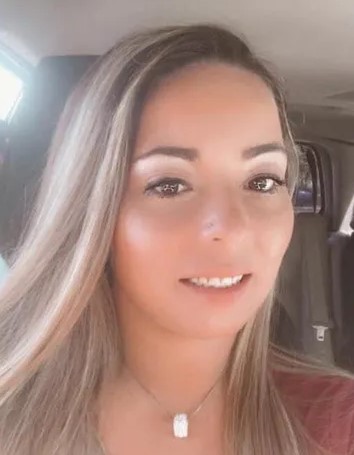 Like several of her fellow inmates, Sydney was arrested and imprisoned on charges related to drug abuse. Regardless, the show portrayed her as a devoted mother who prioritized her daughter, Aubree, above everything else. In fact, the baby girl encouraged her mother to turn her life around, and Sydney decided to undergo drug treatment court in February 2018. Officers mentioned that she was responding well to her treatment and was about to graduate in 2020. Sadly, fate had other plans; even before Sydney could reach the incredible milestone, she passed away at her Bloomington, Indiana, residence on August 20, 2020, leaving behind her four-year-old daughter.
How Did Officer Breann Leath Die?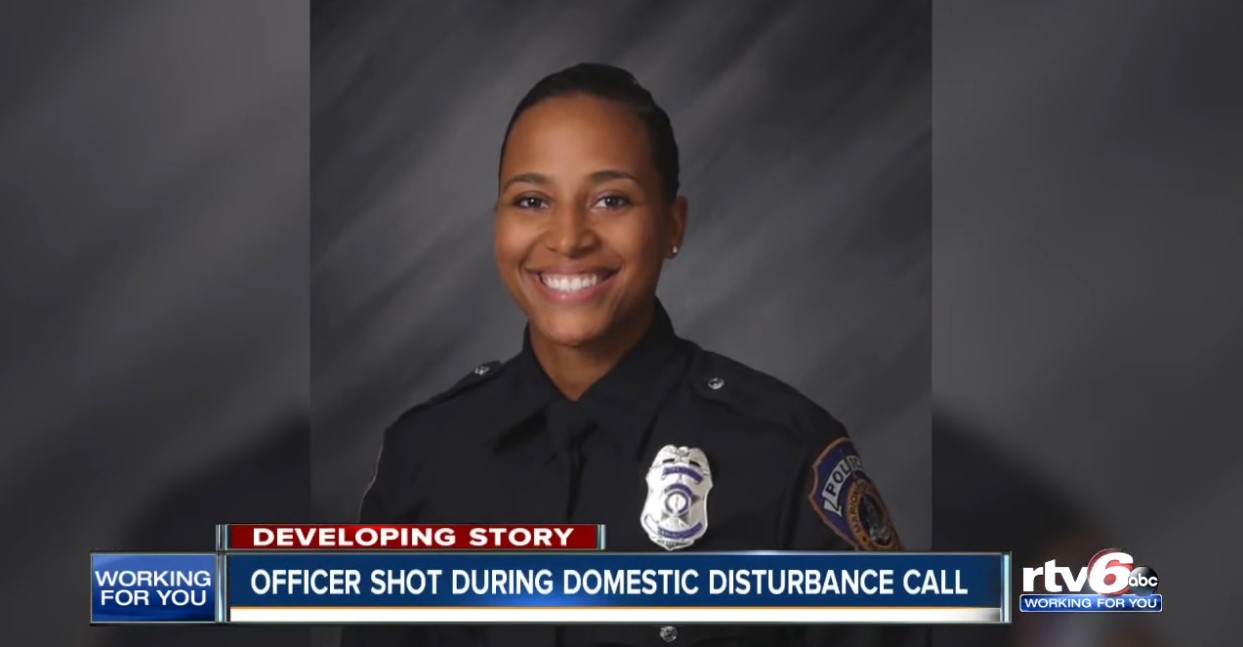 Police Officer Breann Leath won hearts worldwide, as fans loved how she genuinely cared for the babies and their mothers. Despite circumstances forcing her to be strict at times, she always put the children's needs above everything else, and the program owes much of its success to her. Once filming for 'Born Behind Bars' ended, Breann continued working at the Indiana Women's Prison and even welcomed her son, Zayn, into this world.
On April 9, 2020, she and three other officers responded to a domestic violence call at a residence in Indianapolis, only to find the front door locked from the inside. But the moment the officers announced their arrival, the perpetrator began shooting incessantly, and several bullets pierced through the door, wounding Breann. Even though first responders wasted no time shifting her to a local hospital, the injuries proved too severe, and Officer Breann Leath soon breathed her last. Following her death, Indiana Women's Prison's Maternal Child Health Unit was rechristened as the Leath Unit.
Read More: Best Prison Shows