Some things are better off from a distance; the closer you get to them, the scarier they become. One of those things is prison. We love watching documentaries about them and we totally dig shows that revolve around the lives of prisoners. But we would never want to be a part of that hostile surrounding. Some of the best movies like 'The Shawshank Redemption' and TV Shows like 'Prison Break' have been set up in prisons and the whole prison scenario adds great value to these. It's always fascinating to watch a heroic innocent figure who ends up in prison just being at the wrong place at the wrong time. Yet, the character does not break under the pressures of the prison life and somehow manages to get through, eventually proving it to everyone that the confinements of prison are not enough to break him/her.
Prisons may not exactly be how they're shown in these movies or TV shows but we still love watching them. So we've compiled some of the finest prison related TV series for you to watch. Here's the list of really good prison TV shows on Netflix that are available to stream right now. The list includes comedy-drama series, real-life documentaries about the most dangerous prisons and also about women behind bars, all these will help you tide over your need for thrilling prison shows and movies.
10. Enemigo Intimo (2018)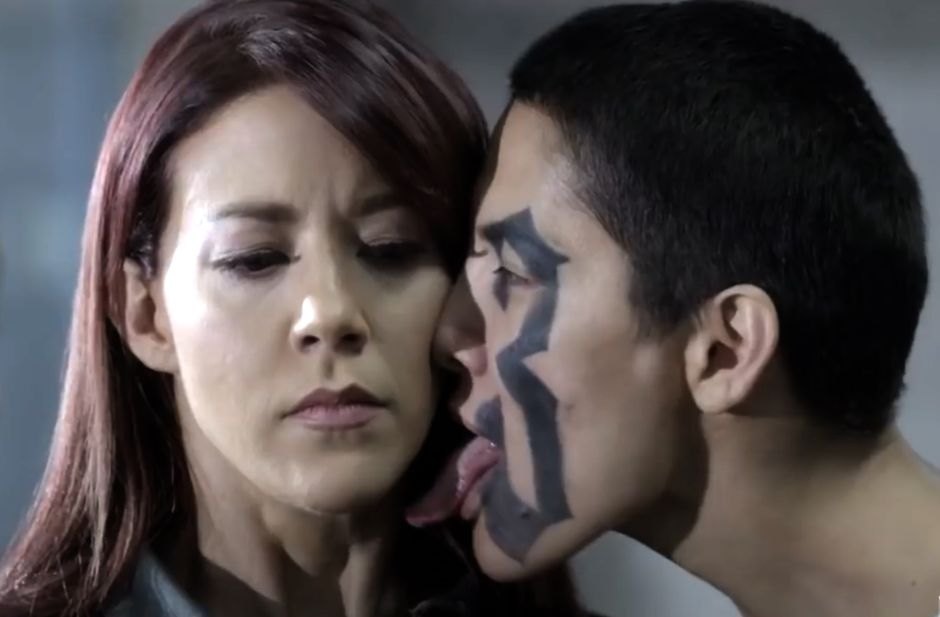 'Enemigo Intimo' follows the tragic story of two siblings named Alejandro and his younger sister Roxana get separated from each other when their parents get murdered by a drug cartel in Mexico. The two siblings cross paths 25 years later without even recognizing each other. But the bigger twist is that the two are on completely different sides of the law. One is captain in the federal police and seeks revenge from the Narcos for destroying his family and the other, Roxana, gets into a diamond smuggling business. Upon getting caught, Roxanna is sen to a prison in Mexico that houses the most diverse and dangerous criminals. This is where the two meet each other and though they are unaware of the fact that they are related, they hold a common intention now, and that is to destroy the Narcos and avenge the murder of their parents.
9. Women Behind Bars (2008)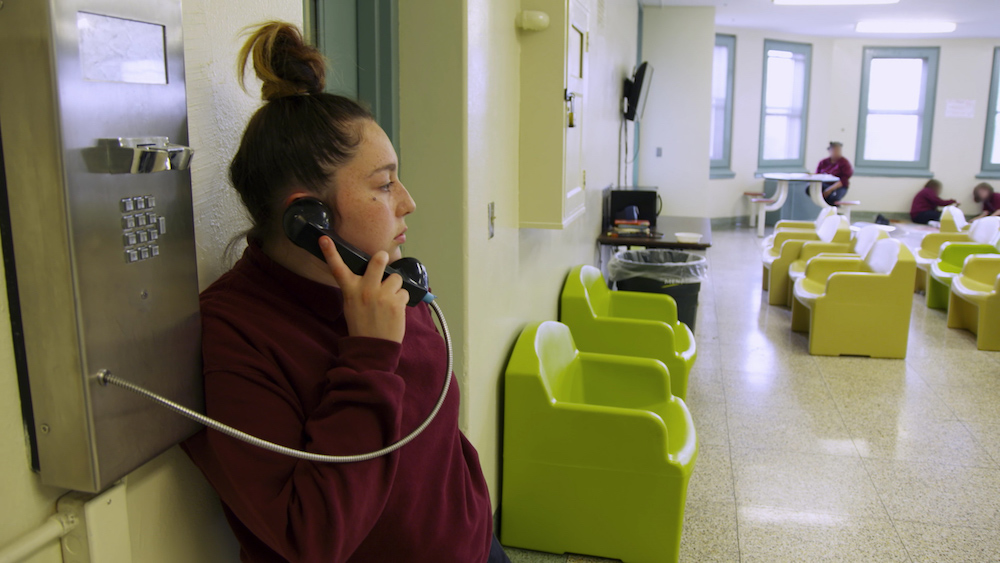 We all know about the existence of female prisoners, but until recently no one has really talked about them or their lives and the conditions they live in when they leave behind their old lives which includes their families, jobs and so much more. This series has been running since the year 2008 and shows a deeper insight into the lives of female prisoners. Each episode brings a new story of a new female prisoner and tells us about how they ended up there and what made them do what they did to get there. The host of the show also discusses with them the problems they face in these prisons and how do they deal with their families who are outside. Some stories will make you feel really sad about how sometimes certain situation cannot be under your control and send you to places you could've never imagined. One big mistake can turn your whole life around.
8. Time: The Khalif Browder Story (2017)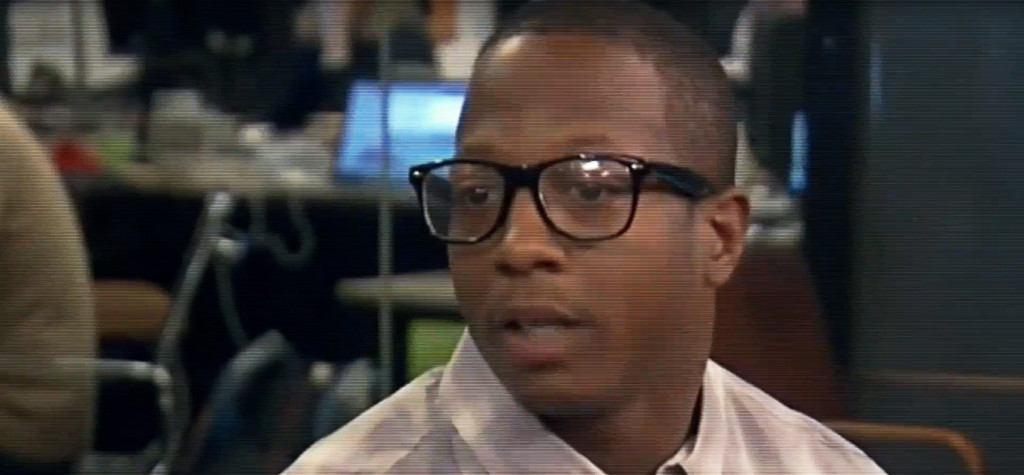 Life can be really unfair sometimes to certain people and one of these is Kalief Browder. At the sensitive age of 16 Kalief was charged for a crime he did not even commit and was sent to solitary confinement at Rikers Island Prison for three long years. He was accused of trying to steal a backpack and when his family could not pay bail of 900$ he had spent 3 years in prison for no fault of his. The charges were eventually dropped and Browder committed suicide soon after his release from the prison. The series features exclusive interviews of those who were involved and shows us how the whole system has some really big loopholes where the innocent tend to suffer. He killed himself two years later but his story is still out there and it shows that he was an American hero who kept fighting till the very end. The show was produced by Jay Z who wanted the world to know the story of the innocent, Kalief Browder.
7. Killer Women with Piers Morgan (2016)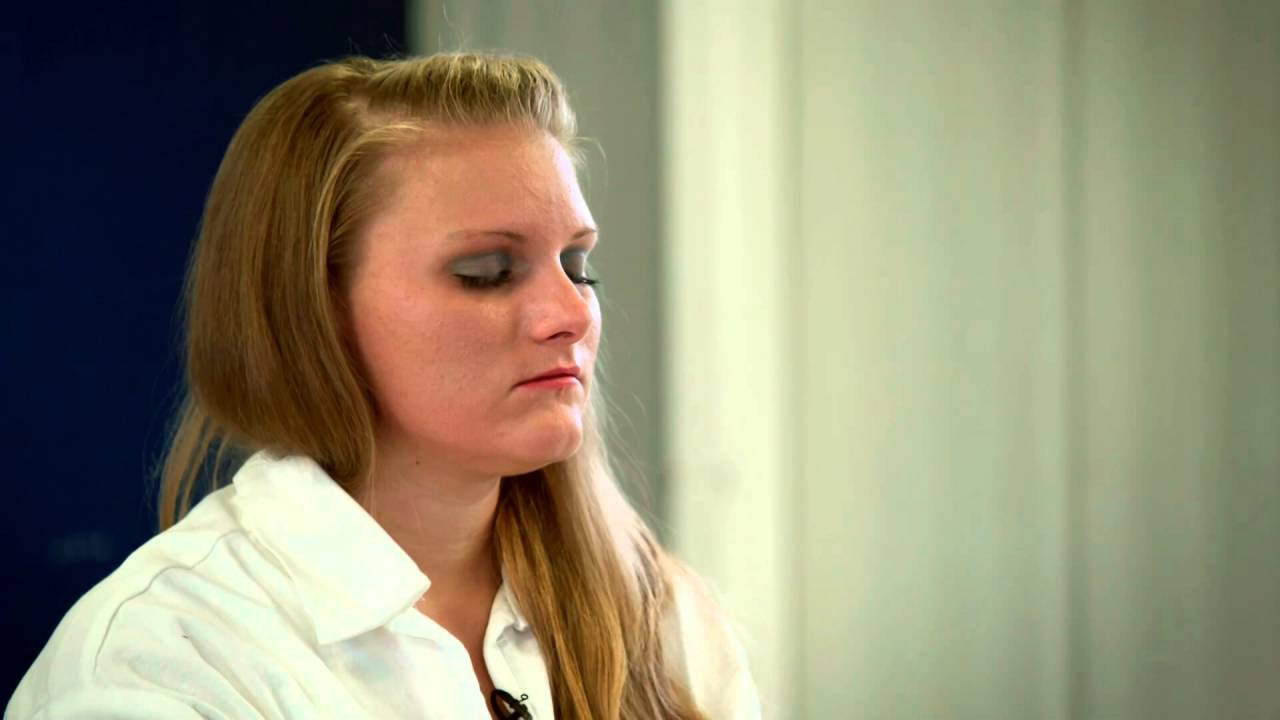 This documentary series involves the famous UK Journalist Piers Morgan as its host. Piers Morgan visits the most dangerous prisons in the US that holds female prisoners and interviews one prisoner in each episode to find out more about their back stories on how they ended up there and why did they do what they did. He also tries to get a deeper insight into their stories and lives by visiting their family and friends and also interacting with the facility's officers. Some of these women share frightening stories of their past that lead to their imprisonment. This show will surely give you a very straightforward and realistic view of women in prison and the conditions under which they live.
6. Wentworth (2013)
'Wentworth' is more or less like an Australian 'Orange is the New Black' with a slightly more serious undertone. The protagonist of the show is Bea Smith who awaits the trial for attempting murder of her own husband. While she waits for further instructions regarding her trial, she needs to learn to adapt herself in the prison and get along with whoever she can to survive. The show has been brilliantly executed and has some great writing and acting. If you enjoy modern drama shows that have a streak of the 80s feels to them, then you should definitely check this one out.
5. Girls Incarcerated (2018)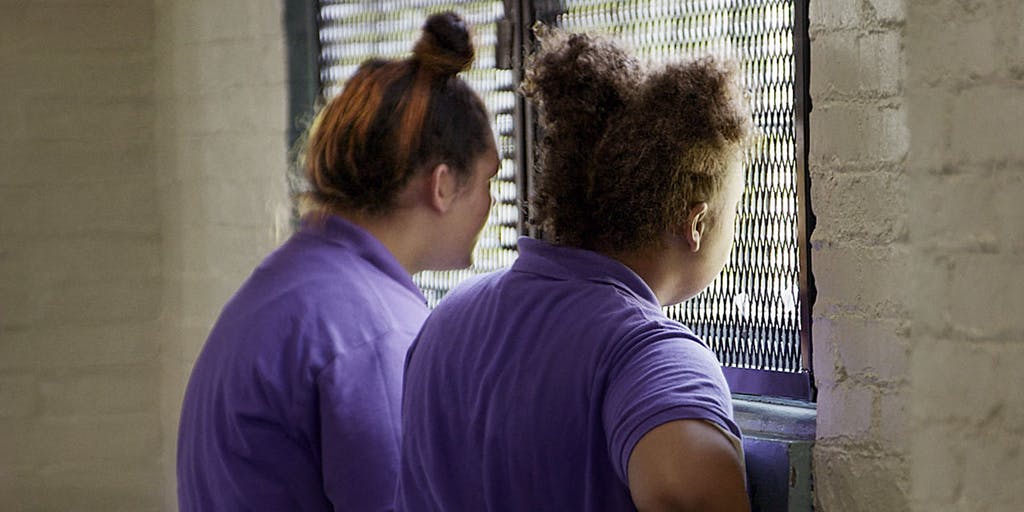 Teenage years are the most crucial years of our lives and can entirely make or break us. The show follows the lives of young teenage girls who are locked up in a Juvenile facility in Madison and shows the impact of this on their lives. At times, the confinements of this facility become very taxing because these teenage girls miss out on some major milestones of life involving family and friends. But still, even inside the facility, they try to maintain good interpersonal relationships to avoid any further trouble and celebrate small events together, which includes graduations and birthdays. This docu-series makes you realize that sometimes it necessary to be grateful for the little things that you have in life because there are people out there who live a tougher life and don't really have to option to live an ordinary life.
4. First and Last (2018)
'First and Last' is a Netflix series that documents the lifespan of individuals throughout their prison time. It starts off by rolling cameras on the freshly arrested inmates and then shares their journey, all the way up to their last few days left in the prison till the very end of their journeys in the facility. This show manages to capture some deep insights into the lives of these prisoners and offers a lot more than you would be expecting from a prison docu-series.
Read More: Best Comedy Shows on Netflix
3. Inside the World's Toughest Prisons (2016)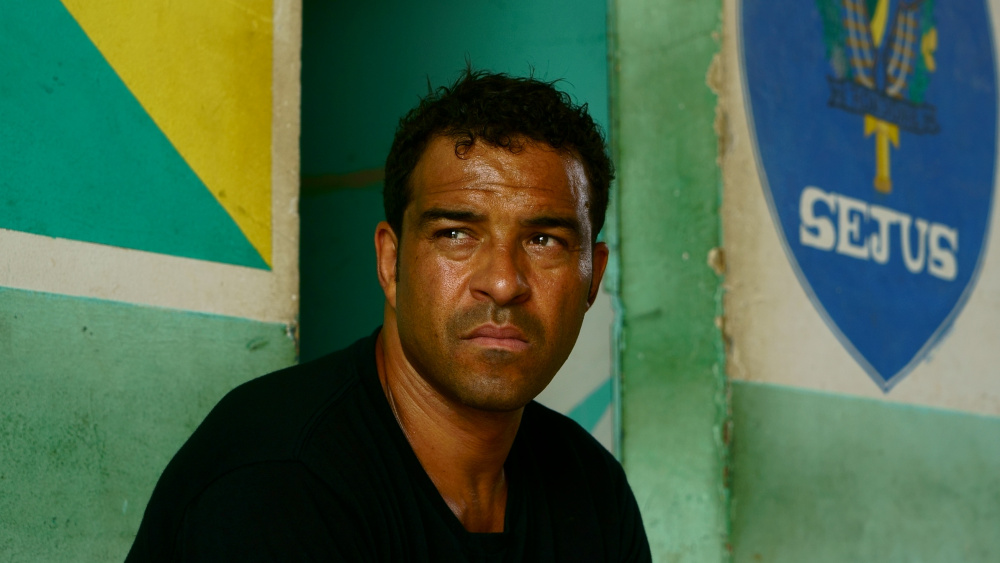 You know what's worse than being in prison? Being in the prison of a foreign country. This show's host Paul Connelly takes us on a journey through these hostile foreign prisons and shows us the horrifying realities of these places. If you were horrified by what you saw in 'A Prayer Before Dawn' then trust me, this is even worse. After watching this, you'll never look at the prison the same way you used to.
2. Prison Playbook (2017)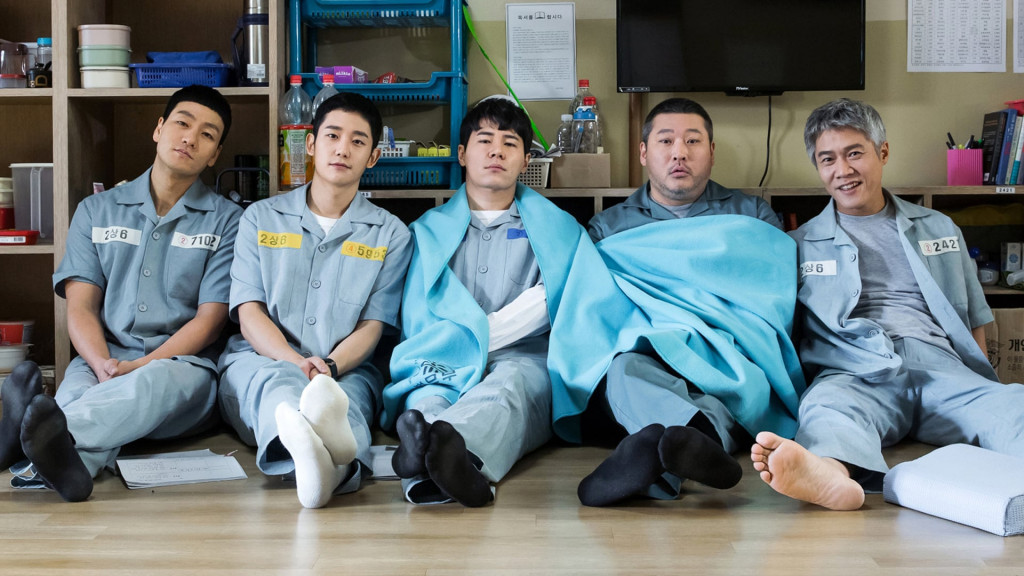 'Prison Playbook' is a South Korean comedy-drama series that revolves around the life of a Baseball pitcher who is almost at the peak of his career but somehow lands himself in prison after he tries to protect his sister from a sexual assault. All this happens a few days before he was about to play for the Boston Red Sox. But now behind the bars, he needs to learn to survive and adapt to the prison environment. 'Prison Playbook' portrays the prison life in a surprisingly new way- with a whole lot of comedy. You will surely fall in love with the characters of this series and you will find yourself laughing and crying with them. You might even have a hard time going back to watching US-based TV shows after watching this one because it sets the standard too high.
Read More: Best Cooking Shows on Netflix
1. Orange is the New Black (2013)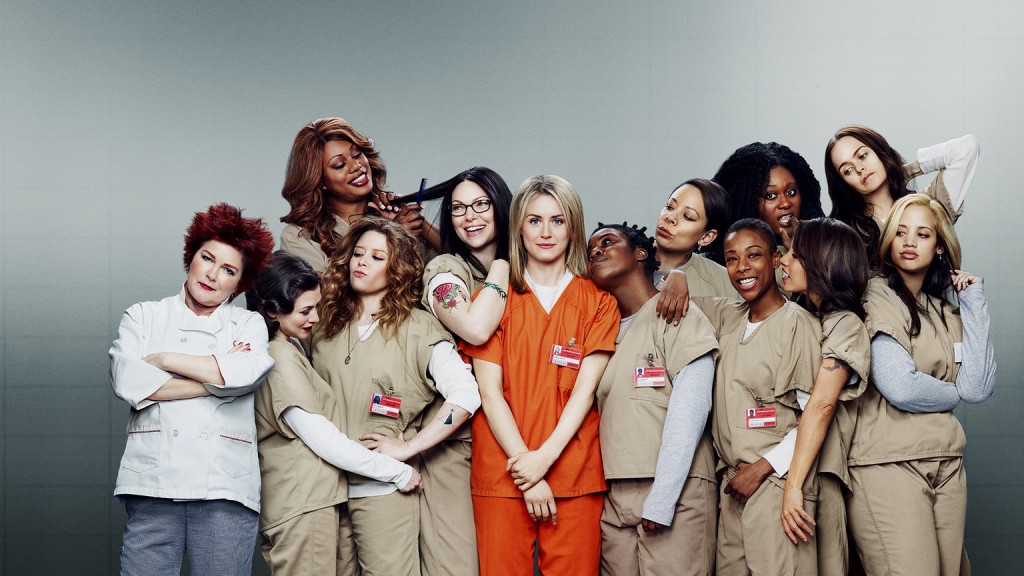 This one is probably the most well-known series on this list. It tells the story of a young woman who gets sent to prison because of her past life that involved smuggling drugs along with her lesbian lover. Being her first time in prison, she slowly learns to adapt to her environment and builds relationships that could get her in trouble in the future. The first few seasons of this show are very engaging and well written and you won't be able to get your eyes off it during the initial seasons. But it later loses its charm and becomes a drag. Start watching this show and watch till it entertains you because in the beginning, it surely will and watching the last few seasons is all up to you.
Read More: Best Original Shows on Netflix