'Prison Break' enjoyed a lot of popularity in its original five-season run. It brought a new kind of drama to the table. Michael Scofield's quest to help his brother, Lincoln Burrows, escape from prison was an instant hit among the audience. The show was intelligently written, and the actors played their parts well. There was creativity in its approach, and every plan of action seemed well-thought-out. The characters were very different from each other, and while we loved the ones like Michael, Lincoln, and Sucre, the show also gave us 'love to hate characters' like T-Bag.
The immense popularity of the show resulted in its revival, and the latest season aired last year. Now, it is renewed for another season that is well underway. If you are looking for something that'll help you through the break before the next season comes, here are your options. Following is the list of TV shows similar to 'Prison Break' that are our recommendations. You can watch some of these shows like Prison Break on Netflix or Hulu, or Amazon Prime.
15. Breakout Kings (2011-2012)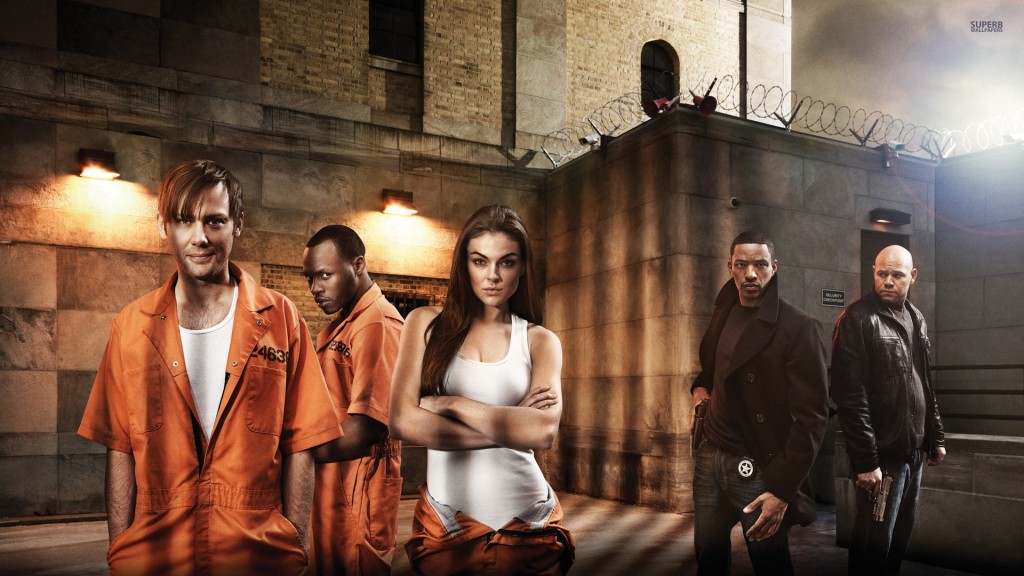 Though not a direct spin-off of 'Prison Break,' this show shares some continuity with it. A task force is assembled to catch the criminals who have escaped from prison. In addition to the U.S Marshals, a few current prisoners are offered to provide help. For every fugitive they catch, their sentence will be reduced by a year. But if they try to run away, their sentence will be doubled. There is a lot of 'trying to escape from prison' acts in this show. But, it failed to maintain a good image and was canceled after two seasons. So, it'll be a short binge for you.
Read More: TV Shows Like Friends
14. The Prisoner (1967)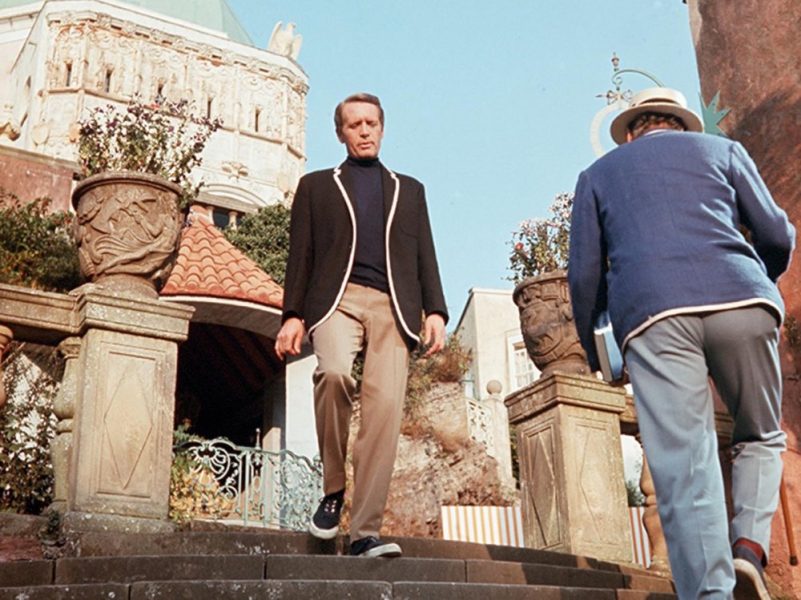 This British miniseries is not set in a prison, but it does tell the story of a man held as a prisoner. A man (unnamed) resigns from his job as a secret agent. He appears resentful and in a hurry to leave the country. Before he can flee, he is captured by some mysterious people and imprisoned in a mysterious coastal village that is isolated from the mainland. There are many surveillance devices that are keeping track of his activities. This show combined spy fiction with prisoner psychology, as well as threw in a bit of science fiction.
Read More: TV Shows Like White Collar
13. Wentworth (2013- present)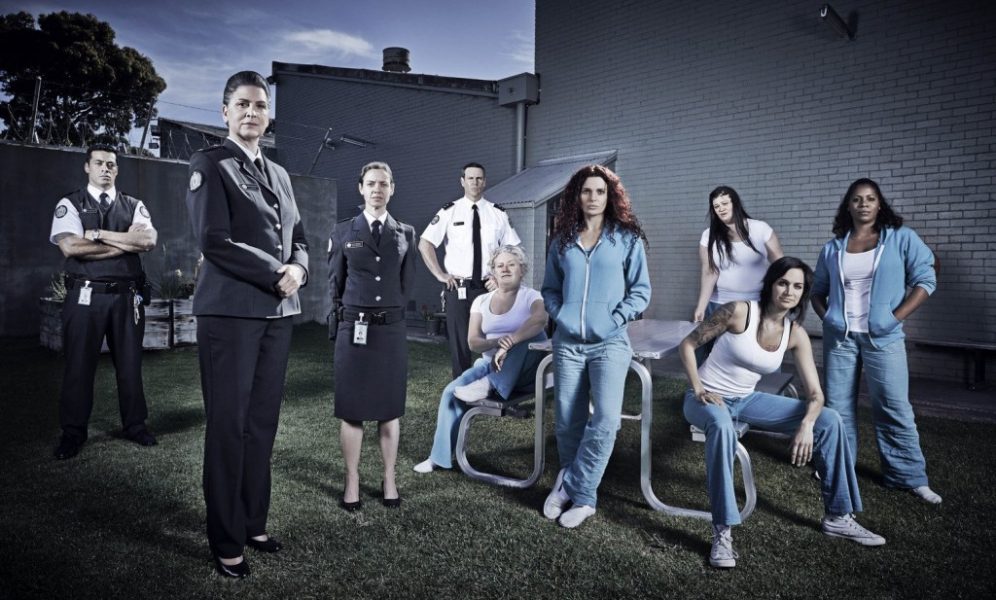 A re-imagining of the hit Australian show, 'Prisoner,' 'Wentworth' is the story of Bea Smith. She is convicted of the attempted murder of her husband. As she enters the prison life, she not only survives the ordeals that she is faced with but also rises through the hierarchy to reach the top. The show has received critical acclaim and is much loved by the audiences. The approach of its story-telling is often compared to the shows like 'Breaking Bad' where tension slowly builds throughout the season and gives an impactful finale as a result.
Read More: TV Shows Like Breaking Bad
12. CSI (2000-)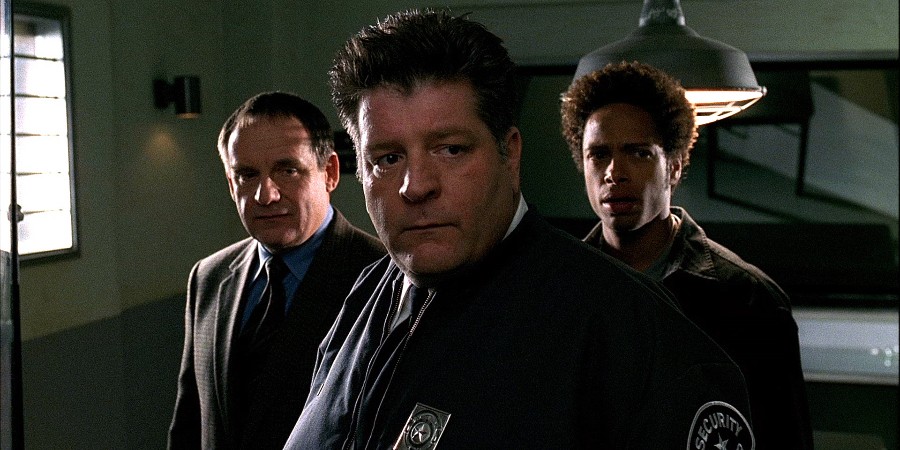 CSI, which stands for Crime Scene Investigation, is a franchise that has expanded to CSI: Miami, CSI: New York, and even a show about the cybercrime division. However, all these narratives, despite their different settings, follow the forensic investigative team and their brilliance as they crack cases. CSI provides a fresh look at crime and makes us viewers realize that the detectives often get all the credit for catching the killers. But a major part of the deduction process is done by scientists in a lab who study the forensic evidence and give their reports to the detectives.
Read More: TV Shows Like Boardwalk Empire
11. NCIS (2003-)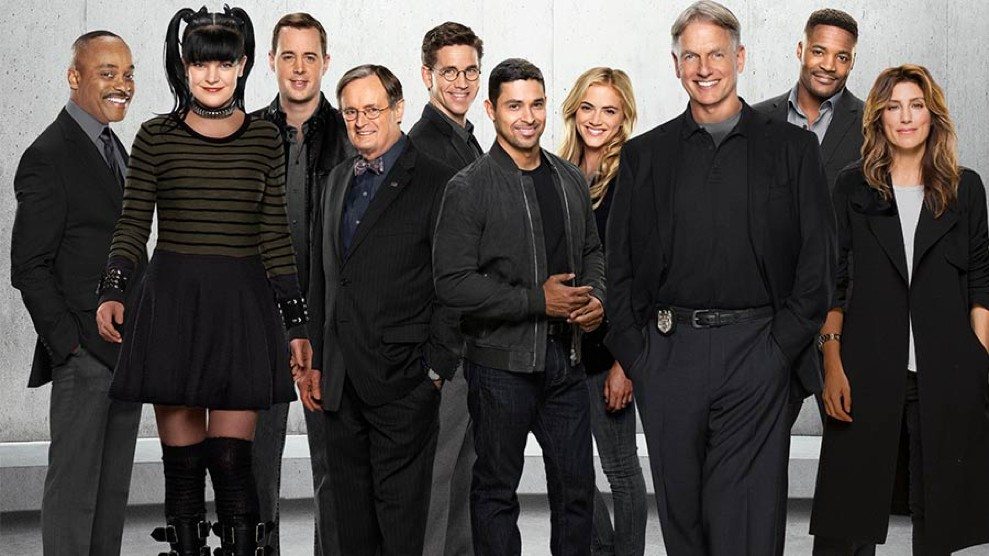 Naval Criminal Investigative Services is much like the FBI, except they deal with marines and the navy. It is one of the longest-running shows with multiple spin-offs. However, the core story follows a team of investigators who are based out of Washington and respond to crimes committed within the Navy. The modus operandi is the same as the BAU almost, and if the viewers want to be reminded that we are all human after all and even brave, loyal people of the navy can stray and commit murder, this is the show to drive home the point.
Read More: TV Shows Like Breaking Bad
10. Buried (2003)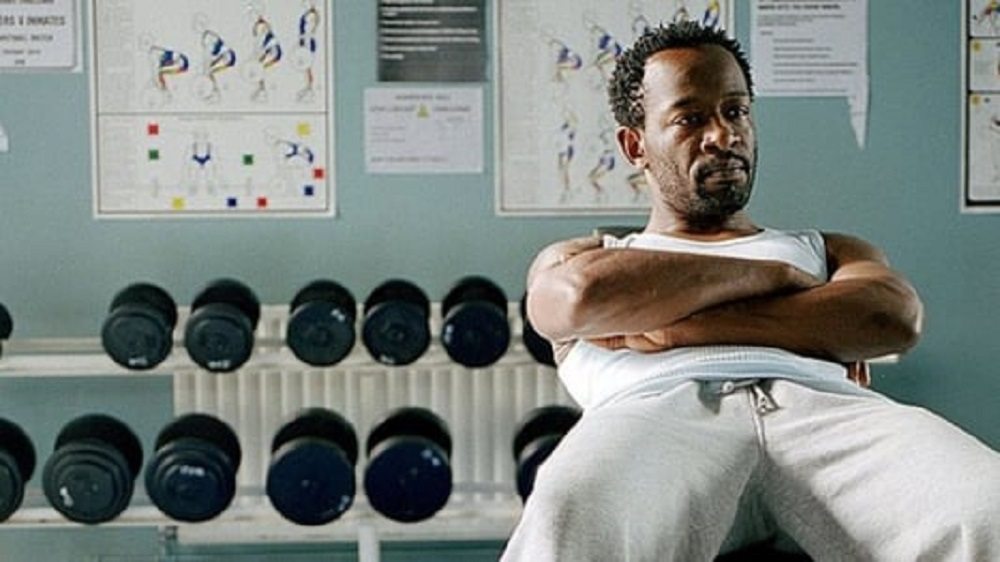 Lee Kingley is sentenced to serve ten years in HMP Mandrake. It shows how he manages to survive in prison and how he stays out of (or gets into) trouble. The show received critical acclaim and even won a BAFTA for Best Drama Series. However, the audience failed to appreciate the depth of this show, and so, it wasn't recommissioned after the first season. There was a lot more sincerity in this show as compared to others. It skilfully portrayed the situations in which a handful of staff manages a prison full of hundreds of prisoners.
Read More: TV Shows Like Lost
9. Prisoner (1979-1986)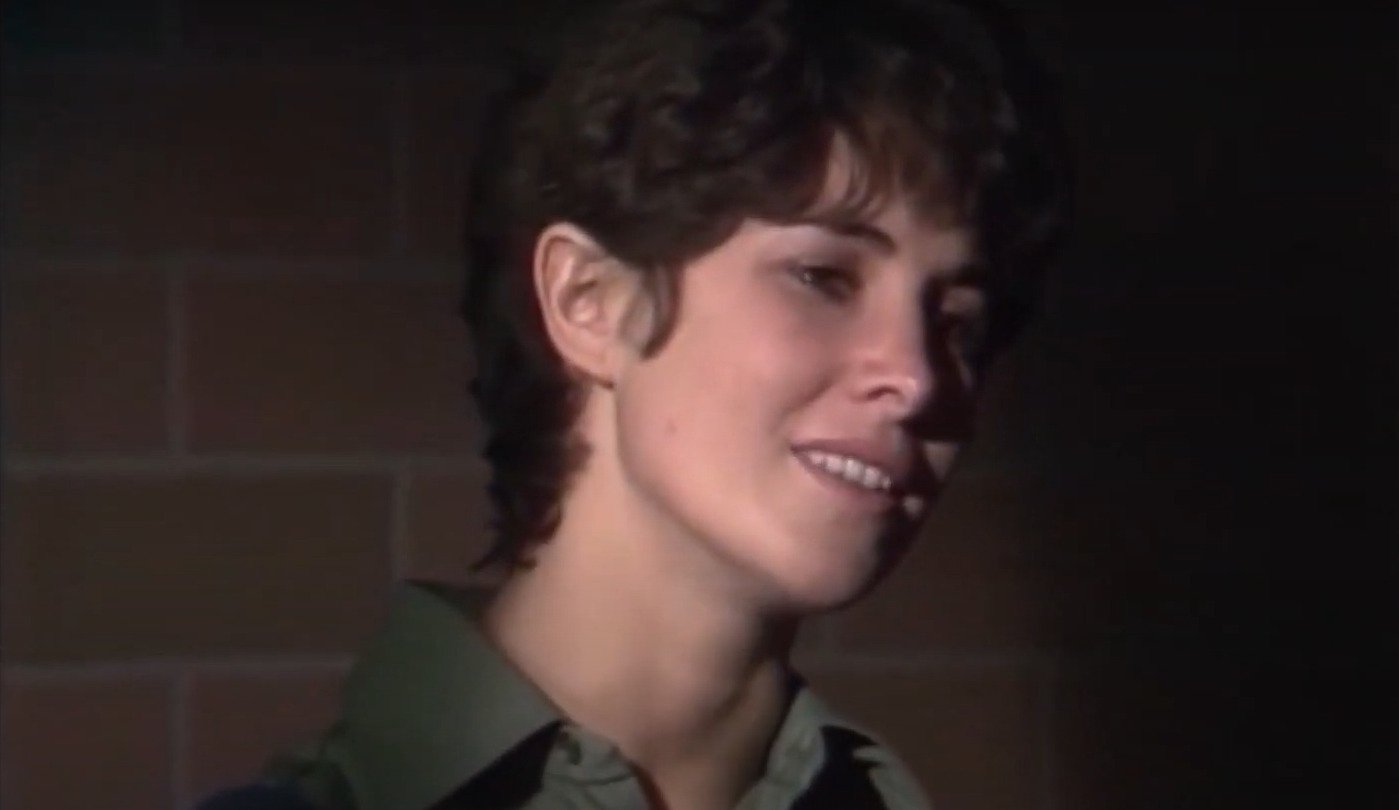 This Australian show was set in a fictional women's prison named Wentworth Detention Centre. It was centered around two new prisoners, Karen Travers and Lynn Warner. The show gained a cult following over the years and was critically well-received. The love that audiences had for this show resulted in a few spin-offs, stage plays, and tie-in novels. It was initially written for just one season, however, due to overwhelming ratings, it was stretched for the next season. The show offered commentary on sensitive topics like homosexuality and social reforms. It showed prison from women's point of view and was applauded for its realism and authenticity.
Read More: TV Shows Like Teen Wolf
8. Bad Girls (1999-2006)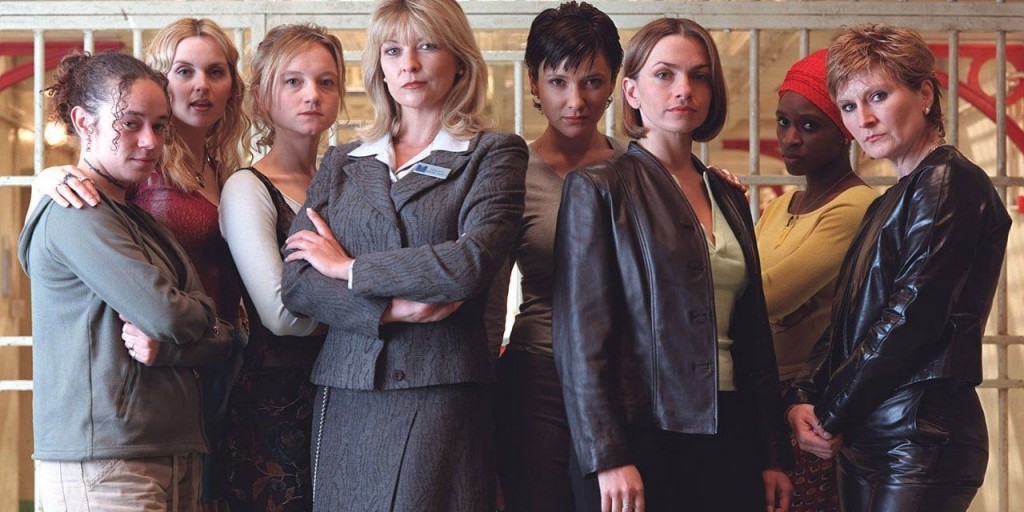 Another critically acclaimed British show, this was an earnest take on prison life. It is focused on the fictional women's prison of Larkhall. In order to be genuine, the show contained some strong language. In addition to that, it also showed strong content like a miscarriage of an inmate, vicious strip-searching by the inmates of a new prisoner, bullying, and suicide. It had a very serious tone and continued to build upon its realistic setting. It had a good run for some years, but by the eighth season, the ratings had begun to decline. So, the show was canceled. A Christmas special acted as its conclusion.
Read More: Best Movies Similar to The Walking Dead
7. Oz (1997-2003)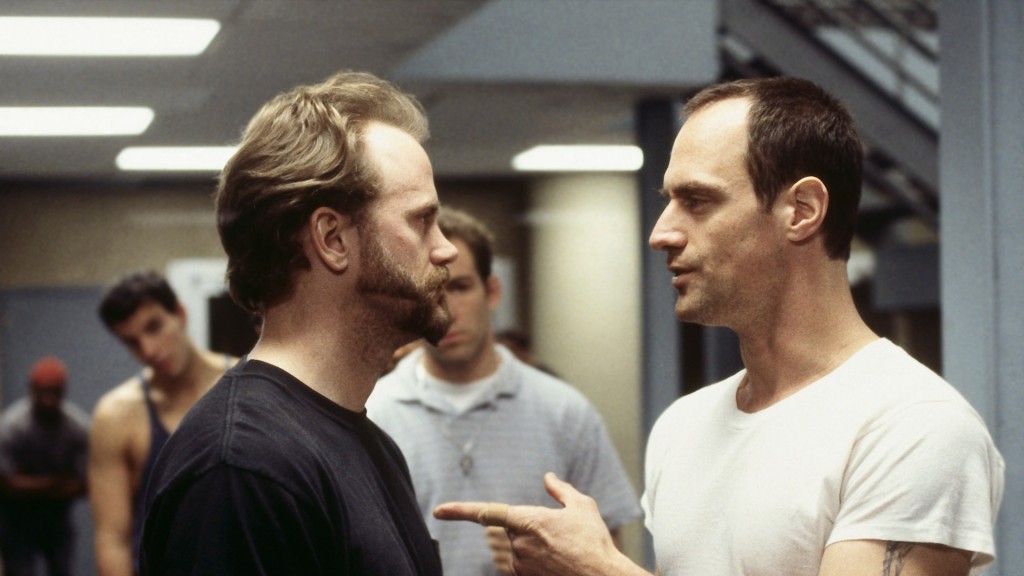 This series was the first one to ever come out of HBO's Pandora's box. As the name suggests, it is a play of 'The Wizard of Oz.' Set in the Oswald State Correctional Facility, this film is focused on the life of the inmates and their struggle for power over different things in the prison. The show generally received positive reviews and ran for six seasons. Before watching the show, keep in mind that it bears HBO's hallmark. So, a lot of characters that you might come to like may not survive the season. It'll get bloody.
Read More: TV Shows Like Downtown Abbey
6. Lockup: Maximum Security (2007)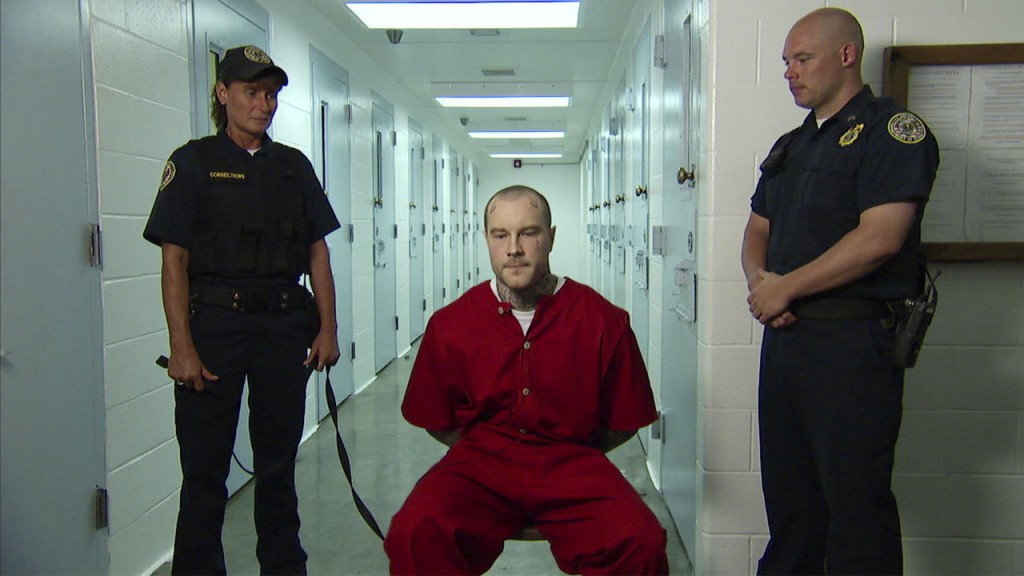 While other shows based on prison life are generally a work of fiction, this is as real as it gets. In its one season, this show takes the viewer through several maximum-security prisons in America. The tension between inmates is not made up here. If things get heated up, they can get out of hand, and this results in a looming danger over the lives of the staff serving there. The show focuses on a few chosen, toughest prisons and takes us to life beyond the razor wire fences.
Read More: TV Shows Like The 100
5. Porridge (1974-1977)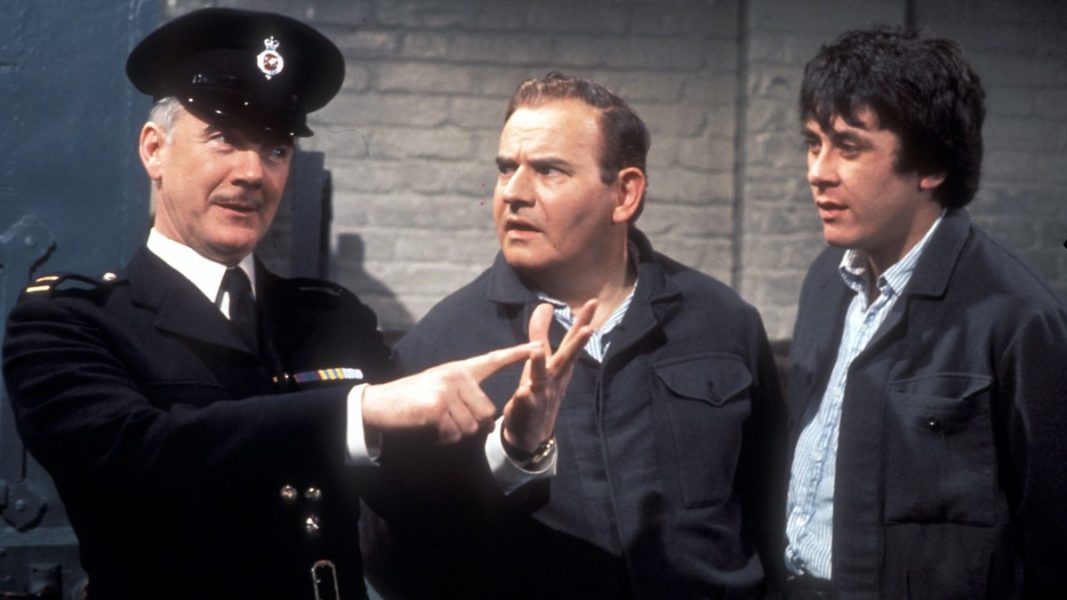 If too much seriousness is wearing you out, you could turn to this British sitcom. Its title is the reference to "Doing Porridge," the British slang for serving a prison sentence. It focuses on the characters of two inmates- Norman Fletcher and Lennie Godber. While Fletcher is a pro and has 'been there, done that' before, the prison life comes easier to him. The same cannot be said for Godber, a naïve man who is serving his first sentence. This show is often cited as one of the best British sitcoms of all time. It was quite popular among audiences and has been a source of several other spin-offs or inspirations.
Read More: TV Shows Like Reign
4. Making a Murderer (2015-present)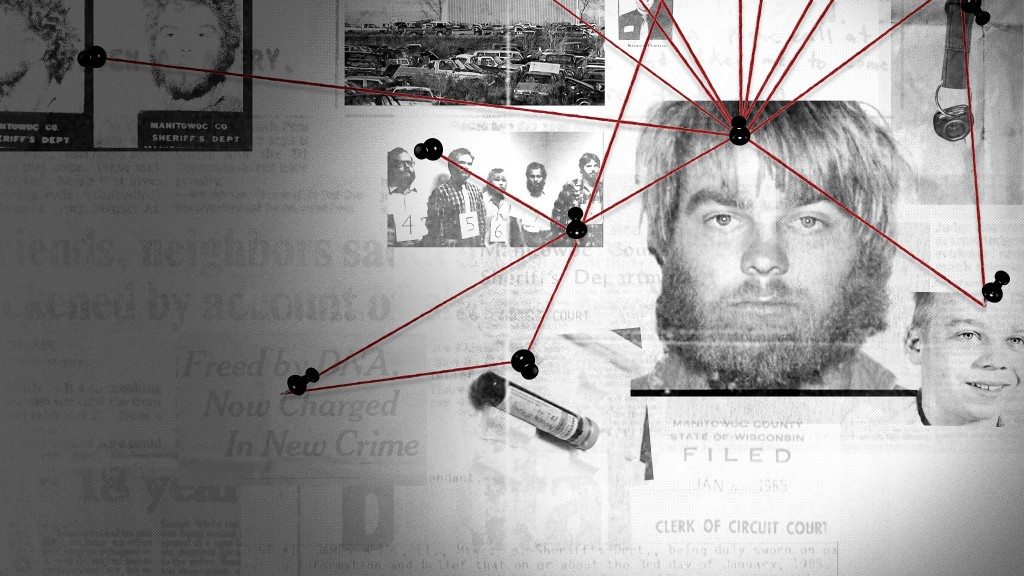 In 'Prison Break,' we saw Lincoln Burrows serving a sentence for the crime he didn't commit. This is the theme of this documentary TV series. It focuses on the story of Steven Avery who was wrongfully convicted of sexual assault and attempted murder. He served eighteen years in prison before he was fully exonerated. He filed a suit against the county, but before things could come to a conclusion, he was again arrested on charges of murder. This documentary took ten years of filming, and Netflix is producing a second season that'll explore the aftermath of his second conviction.
Read More: TV Shows Like Rick and Morty
3. Mindhunter (2017-)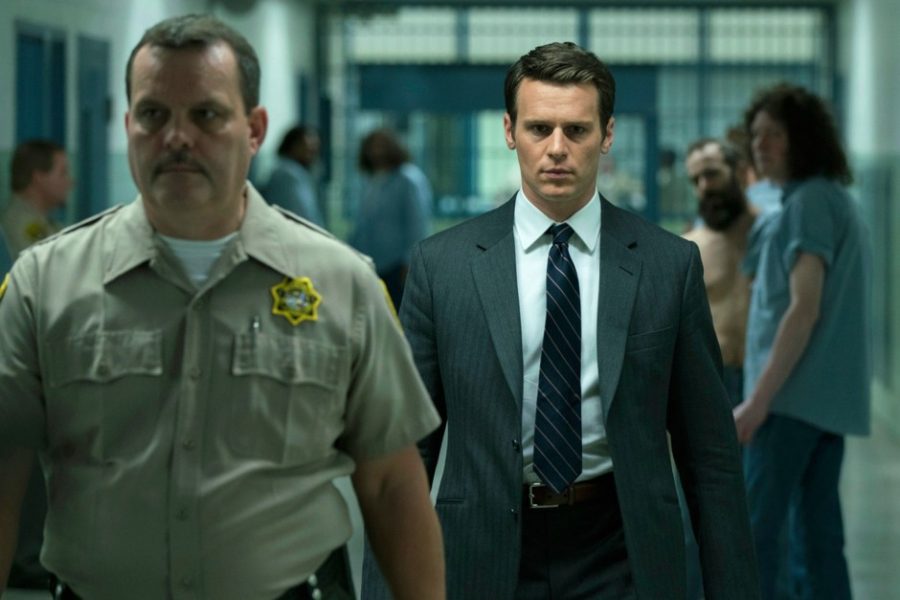 Before the BAU was formed, these two agents built up criminal profiling from scratch. Holden Ford and Bill Tench are the reason that the BAU is even conceivable in Criminal Minds, and these two agents traveled the country facing all odds, interviewing serial killers, and developing the methodologies of criminal profiling and psychology. A brilliantly made show with great visuals and strong acting, this is very unlike most other shows on the list. It requires serious viewing and is only recommended for viewers who are really into criminology otherwise, they might find the show slower than the others mentioned on the list.
Read More: TV Shows Like One Tree Hill
2. Hogan's Heroes (1965-1971)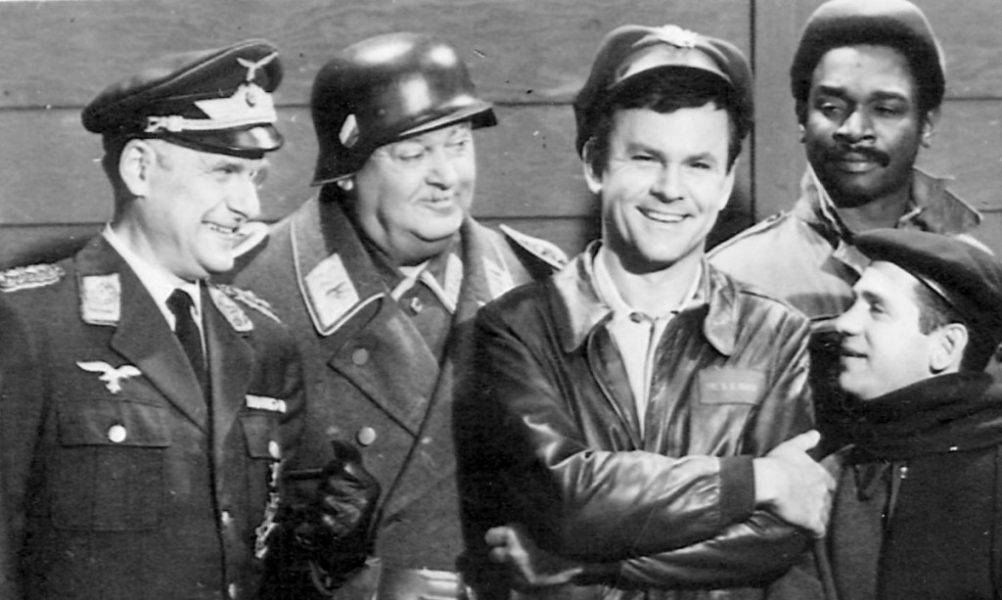 This is a highly unusual pick from the prison drama genre. Set during the Second World War, it focuses on the prisoners of war in a German camp and the incompetent and complacent German staff of the prison. The prisoners decide not to run away from the camp, instead they use their position in order to spy on the Nazis and help the Allied forces in winning the War. This show set another benchmark in its genre. It is funny, it has prisoners dealing with their problems, and added to that, the espionage factor. Besides, who doesn't like a good war-story?
Read More: Movies Like Criminal Minds
1. Orange Is the New Black (2013- present)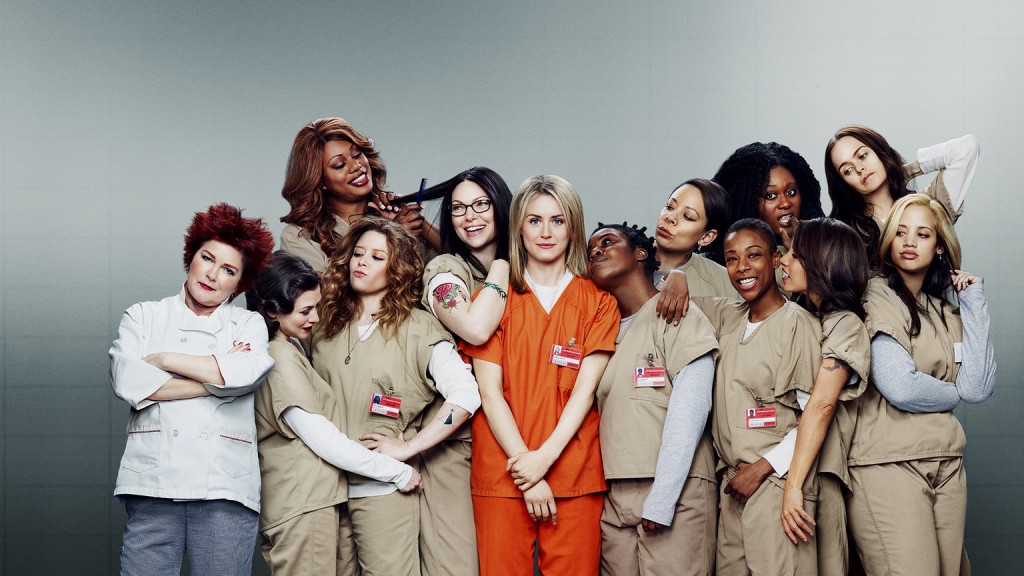 Based on the book of the same name, this is, perhaps, the next best-known series about prison life. The show has gained a lot of popularity in the run of its five seasons and has garnered a lot of critical acclaim, too. Piper Chapman had smuggled drug money for her girlfriend. But that was 10 years ago. Now Piper is a normal, law-abiding citizen. Happy and content in her life, Piper doesn't realize that the sins of her past will come back to haunt her. She is convicted and sentenced to 15 months in a minimum-security women's federal prison. The show is not about breaking out of the prison, rather it is about the life in there, as compared to the life outside.
Read More: Shows Like 'Orange is the New Black'