It is a bit hard to pinpoint exactly why we love 'Downton Abbey'. While there are critical and intelligent reasons like the harmony of its story-line with the history of that time, its attention to detail towards the costumes and the overall life style of the then-English aristocracy. Maybe it was for the sarcastic one-liners of the Dowager Countess of Grantham, or simply because we loved to watch Matthew and Mary in love.
It has been a while since we last saw the Crawleys, and if you are one of the people who just can't get over them, a dozen of recommendations should do you some good. While there is an abundance of period dramas like 'Mercy Street', 'Miss Fisher's Murder Mysteries', 'Mr. Selfridge', 'Ripper Street', 'The Knick', 'Anzac Girls', 'The Duchess of Duke Street', 'Foyle's War', etc. here's the list of TV Shows similar to Downton Abbey that are our recommendations. You can stream some of these shows like Downton Abbey on Netflix or Amazon Prime.
12. Legion (2017- present)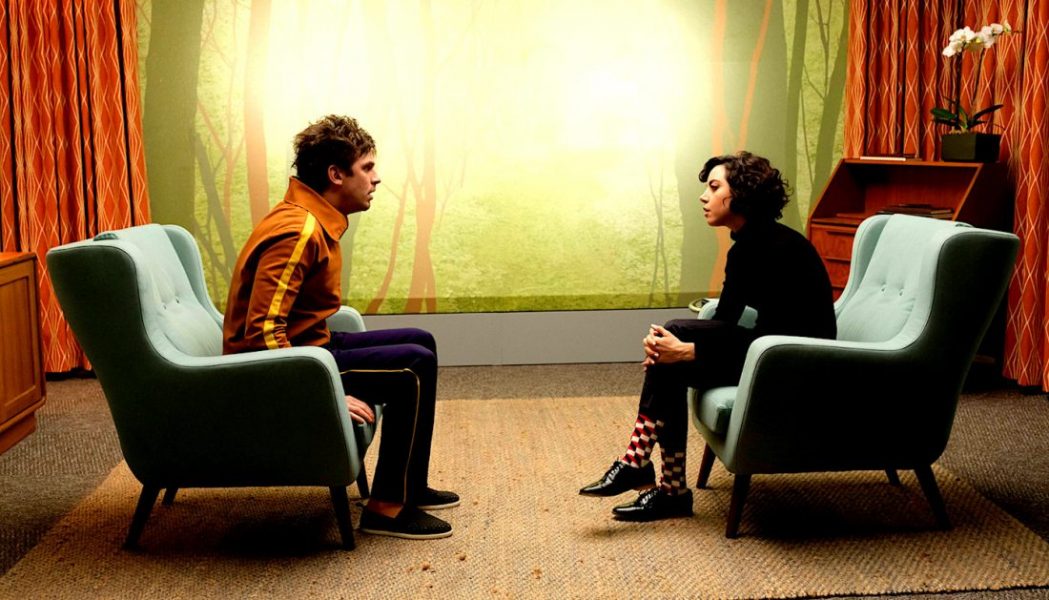 Alright, before you go all haywire about how this show is not even remotely related to 'Downton Abbey', let me have a say. When I finished 'Downton Abbey', I was seriously hungover. It was such a sweet show in the beginning, and then suddenly in the third season, it killed off two of my favorite characters. Matthew Crawley's death was a knife to the heart, and I watched 'Legion' for one reason alone: Dan Stevens, our very own Mr Crawley. This show is one of the best shows to debut this year. Downton fan or not, it should definitely be on your list. For the fans, however, watching Matthew up and about in some other life is a heart-warming consolation.
11. A Place to Call Home (2013- present)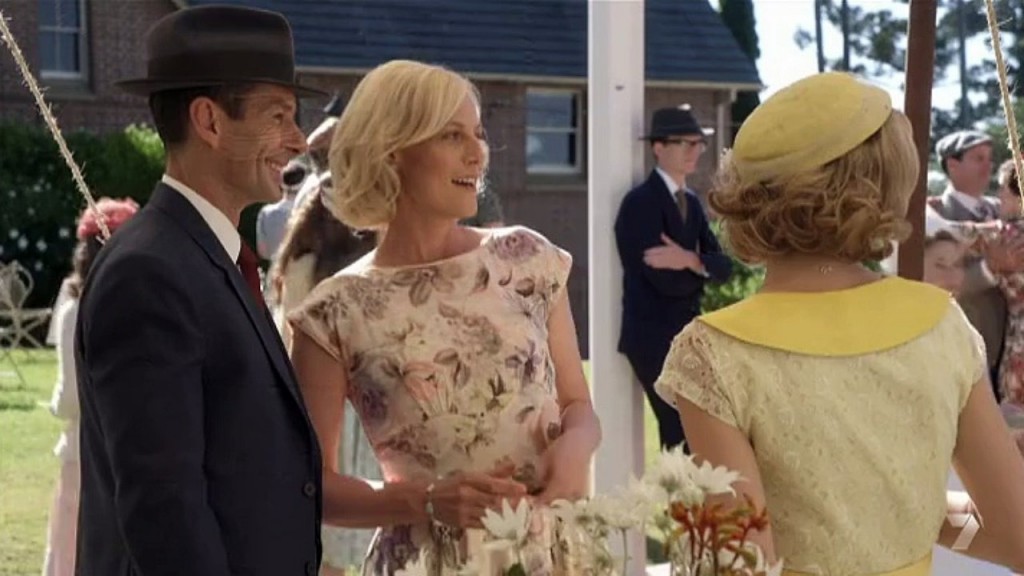 Set in the aftermath of the Second World War, this Australian period-drama follows the story of Sarah Adams, who returns home after 20 years. Her clash with Elizabeth Bligh, a wealthy matriarch, takes center stage, and the show explores their relationship as they both move forward in their individual lives. This critically acclaimed show is gaining considerable fan-base internationally, and is definitely something worth giving a chance to.
10. Cranford (2007-2009)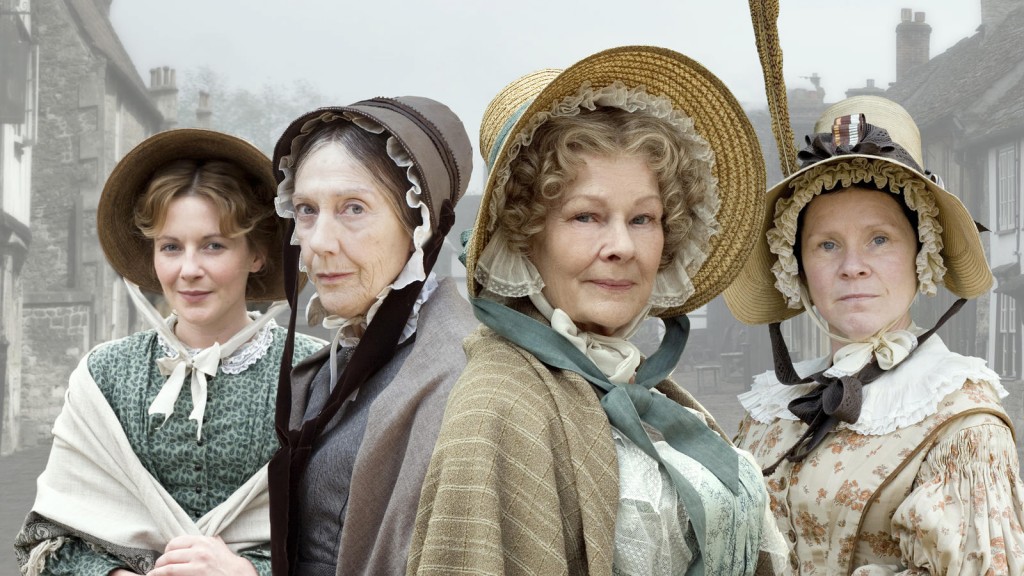 Starring Dame Judi Dench and Imelda Staunton (aka Dolores Umbridge), this show is set in the fictional town of Cranford in the middle of the 19th century. It focuses on the lives of mostly single and widowed middle-class women of that era. In the second season, Michelle Dockery (Lady Mary Crawley) makes an appearance, along with one of our favourite British people, Tom Hiddleston.
9. The Pallisers (1974)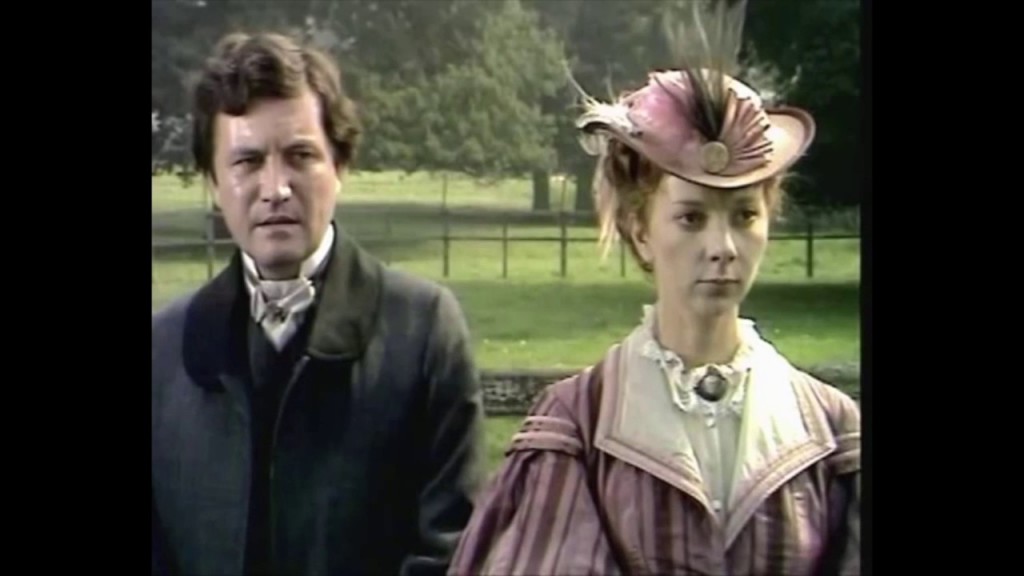 Based on Anthony Trollope's novels, this show is set in the Victorian era England. A tone similar to 'Downton Abbey', this show is relaxed and confident in its story-telling and takes its time to bring forward every aspect of its plot. With a total of 26 episodes, it covers the span of over two decades. A heartfelt drama to its core, you'll love this if you loved Downton.
8. The Forsyte Saga (2002-2003)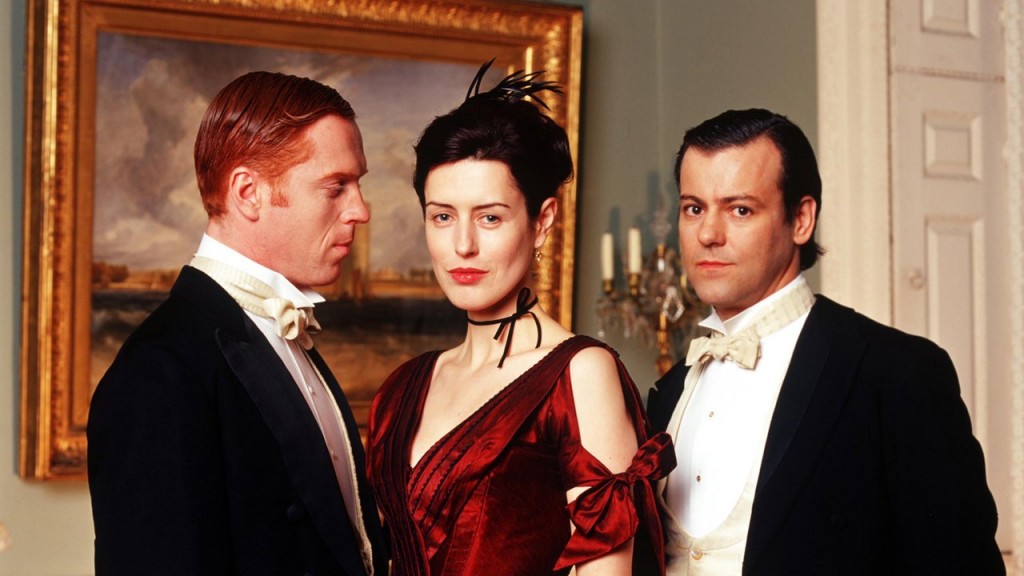 Starring Damian Lewis ('Homeland' and 'Band of Brothers' fame), it is based on a trilogy by John Galsworthy. Set in the 1870s, it takes us through the story of over three generations of the Forsyte family. It brings forward the workings of the aristocratic families of that era, how they turned dysfunctional, and the things they did in the name of their family's honour.
7. War and Peace (2016)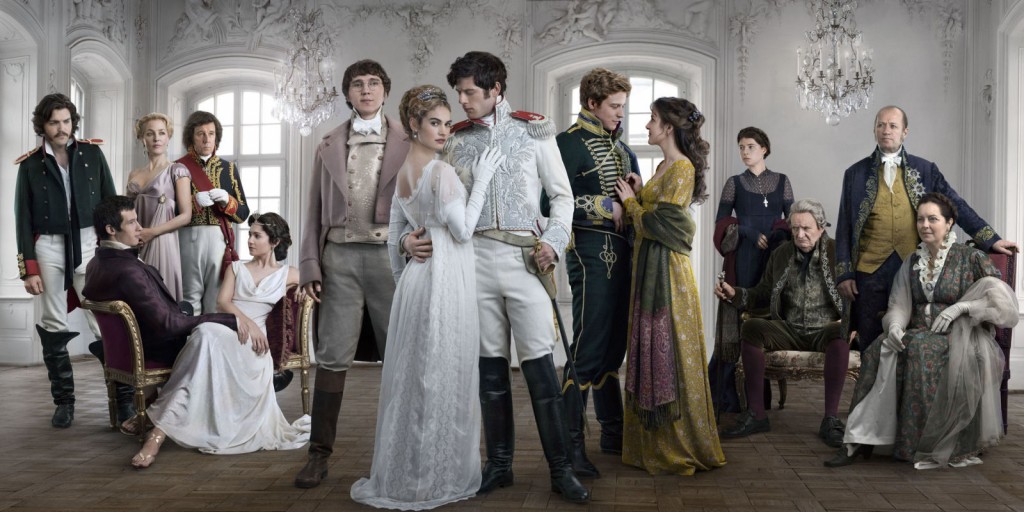 Based on the famous novel by Leo Tolstoy, this six-part adaptation gives you a glimpse of the Russian aristocracy in the early 19th century. Bringing Napoleon's march towards Russia in context, it focuses on the story of Pierre, Natasha and Andrei, all of whom are searching for a different, better thing from their lives. If you have read the novel, then you should know that this drama has been listed as one of the best literary adaptations of recent times. If you haven't read the novel, you won't be missing out on any essence. Also, it has Lily James aka Lady Rose from Downton.
Read More: Shows Like Criminal Minds
6. Outlander (2014- present)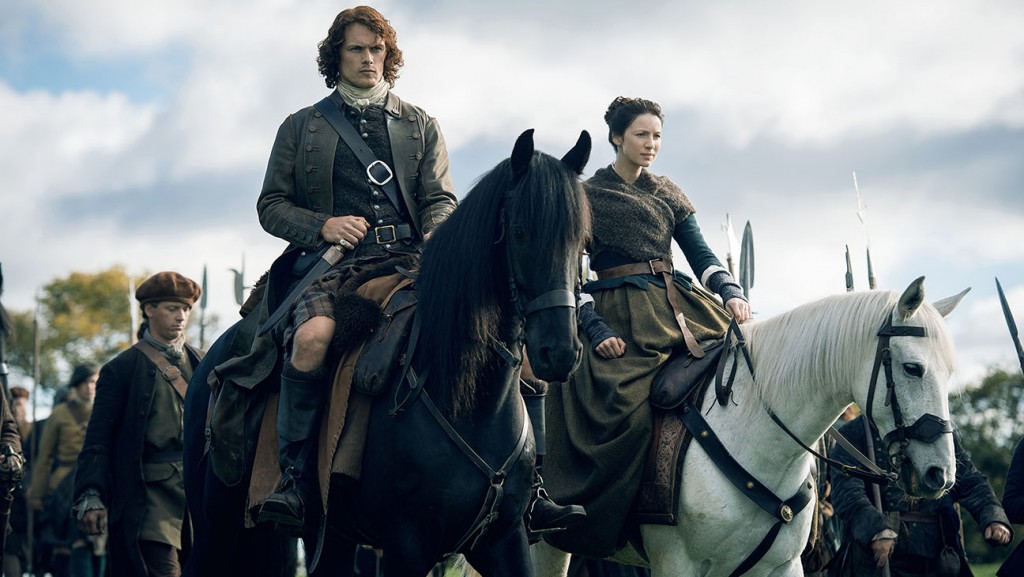 If too much aristocracy is meddling with your brains, perhaps a bit of Scot(ch!), will do you some good. Based on the novel by Diana Gabaldon, this show follows the story of Clare Randall, who is transported from the 20th century to the 18th. Centered around the Jacobite revolution and the constant friction between the British and Scottish forces, it flips back and forth in time to tell an extraordinary tale of a love divided by centuries.
Read More: Shows Like 'Scandal'
5. Call the Midwife (2012- present)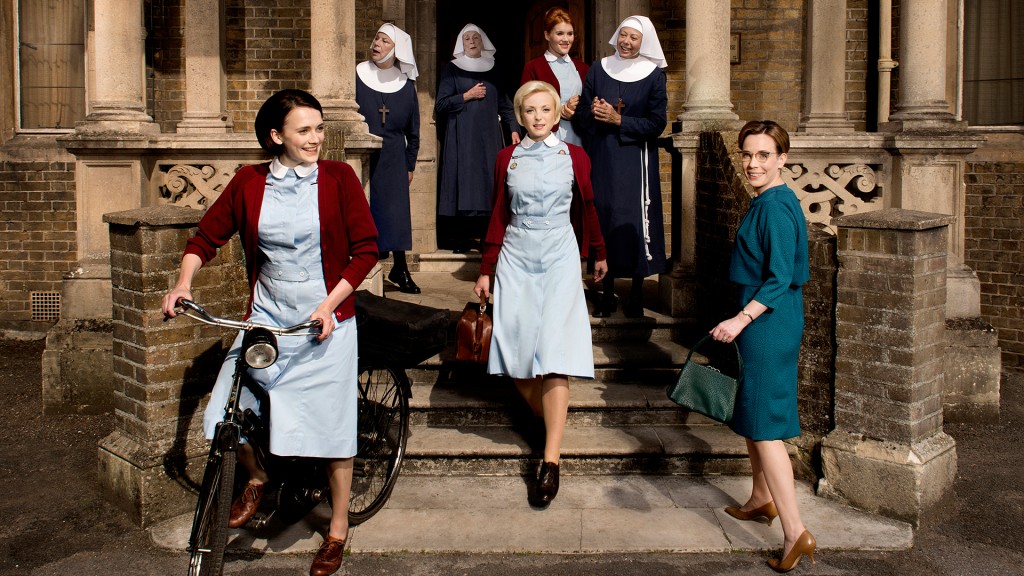 As the name suggests, this show follows the story of a group of midwives. Set in the late 1950s in London, this series has been showered with praise and applauds from critics. At one point, it had more audience rating than Downton itself. Its fanbase is increasing with every passing season, and so is its critical acclaim.
Read More: Shows Like 'Sex and the City'
4. Peaky Blinders (2013- present)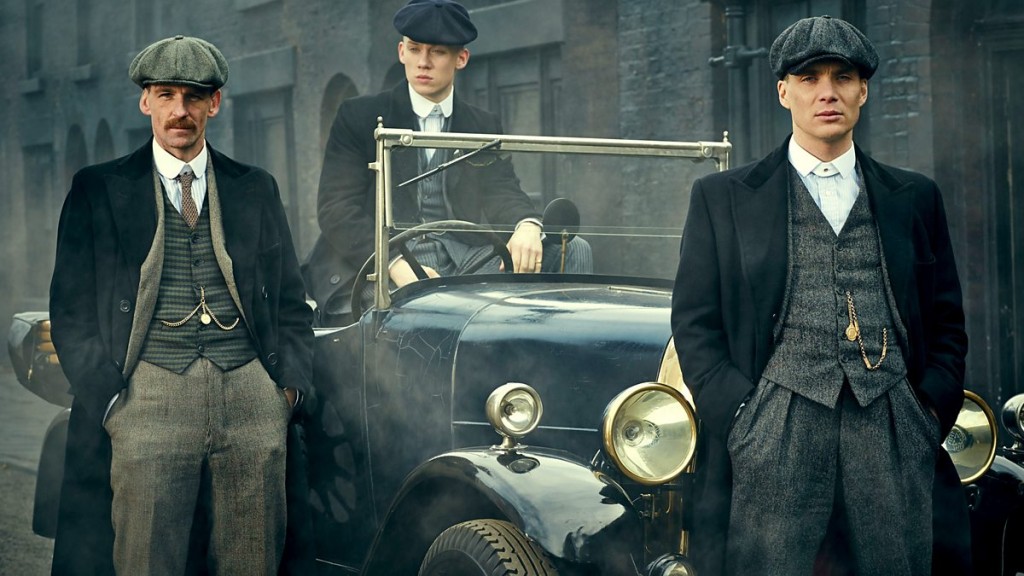 The Shelby family is nothing like the Crawleys, but you'll still love them. Maybe more! Boasting a stellar cast of Cillian Murphy, Tom Hardy and Helen McCrory, it was joined by Aiden Gillen (Petyr Baelish from 'Game of Thrones') and Adrien Brody in its recent fourth season. The gangsters hailing from Birmingham will take you by their charm and you'll be engrossed in their story. Watch this show, and you'll wish you were one of the Peaky-effing-Blinders!
Read More: Shows Like 'Southland'
3. Pride and Prejudice (1995)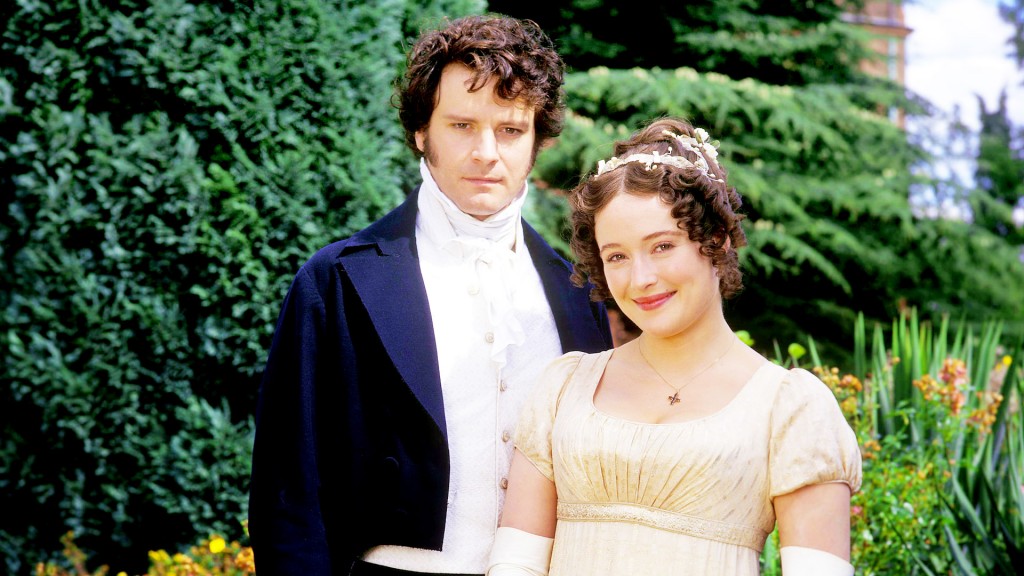 Firth things Firth! If you understand what I just said, welcome to the club! If not, then I have two words for you, Mr Darcy. This show escalated Colin Firth to stardom. One of his most memorable roles is that of Mr Darcy (including Mark Darcy from 'Bridget Jones' Diary'). Based on the novel by Jane Austen, it was a huge favorite among audience and critics, alike. For the love of Brits, watch this show!
Read More: Shows Like 'Orange is the New Black'
2. Upstairs, Downstairs (1971-1975)
Often cited as the original 'Downton Abbey', this show is exactly what its name suggests. Set in the early 1900s, in Belgravia, it follows the story of the 'upstairs' owners and the 'downstairs' servants. It received widespread critical acclaim and was lauded for its knack of weaving the historical events effectively into its story-lines. Because it is set in almost the same era as 'Downton Abbey', you'll find a hint of the Crawleys in the Bellamy family.
Read More: Shows Like 'Naked And Afraid'
1. The Crown (2016- present)
The height of aristocracy is at the house of royalty. 'The Crown' is set during the reign of Queen Elizabeth II. I don't believe that this show lacks anything. There's enough drama to catch the fancy of a gossip girl, enough history to draw the scrutiny of history lovers, a background score from Hans Zimmer to give you goosebumps, and a magnificent cast to draw the trophies in multiple award shows. If 'Downton Abbey' presented a portrait of the class differences in British nobility, this show is an art-exhibition that brings forward all the aspects, good and bad, of a royal's life. If you thought Lady Mary and Lady Rose were ahead of their generation, you'll love Princess Margaret even more!
Read More: Shows Like 'The Following'