'One Tree Hill' has, often, been cited as one of the best teen dramas on television. It was focused on the life of a group of high-school teenagers, in a fictional town Tree Hill. While most teen dramas had a female-centred relationship at its core, this show took a different turn by positioning its male leads in the center. The development of a rival relationship between Nathan and Lucas Scott turned 'One Tree Hill' into one of the most popular shows. It has been a while since the show ended. Here's the list of TV Shows similar to One Tree Hill that are our recommendations. You can stream some of these shows like One Tree Hill on Netflix or Amazon Prime or Hulu.
12. The Wonder Years (1988-1993)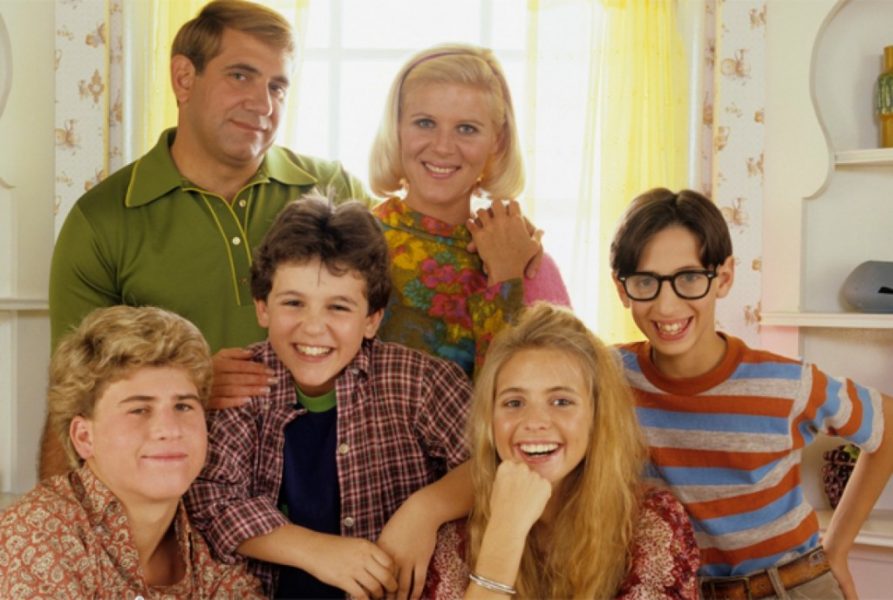 This classic, coming-of-age, comedy-drama is the one you should definitely watch. It focused on the life of Kevin Arnold and the incidents concerning his family. It moved on as Kevin's life progressed while focusing on his academics, friends and love-life accordingly. Even though it takes a comic approach, it still has a teen's life and struggles at its core.
Read More: Shows Like 'Friends'
11. Glee (2009-2015)

This teen comedy-musical-drama follows the lives of a group of students in William McKinley High School. They are all a part of glee club. The reviews for this show were mixed, in the beginning. However, with the progressing seasons, they got better. The show was frequently nominated for various categories at major award functions like Emmys and Golden Globes. Even though it had a comic touch, it dealt with the socially relevant issues, such as sexism and racism.
Read More: Shows Like 'White Collar'
10. Gossip Girl (2007-2012)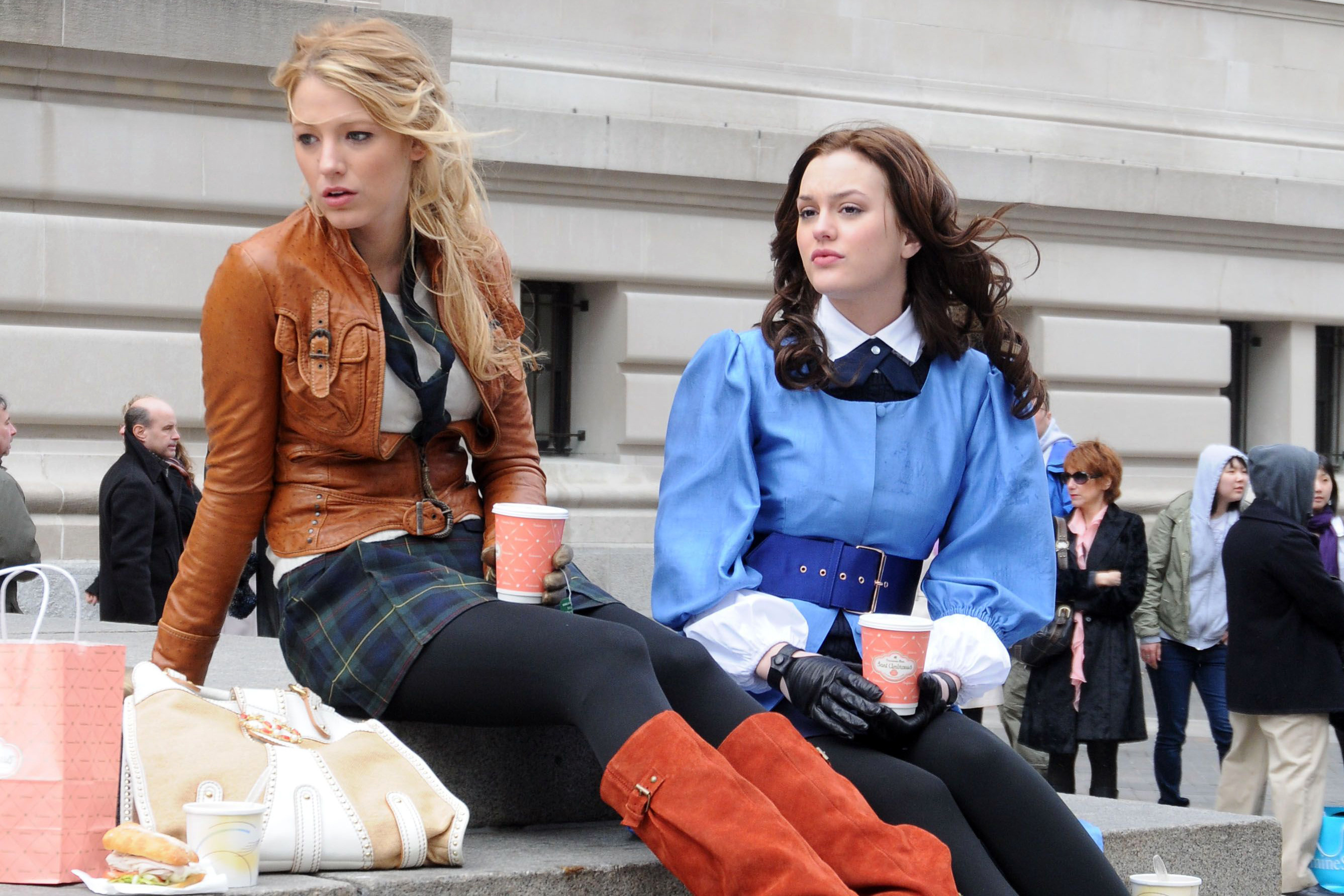 This is one of the most popular teen dramas. While others in the genre, generally, focus on the teens hailing from middle-class families, this one was focused on the upper-class adolescents. It focused on the character of Serena van der Woodsen, played by Blake Lively. Her return to the Upper East Side after a mysterious absence becomes the talk of the town. A hardcore drama, this show will surely become one of your guilty pleasures.
Read More: Shows Like 'Lost'
9. My So-Called Life (1994- 1995)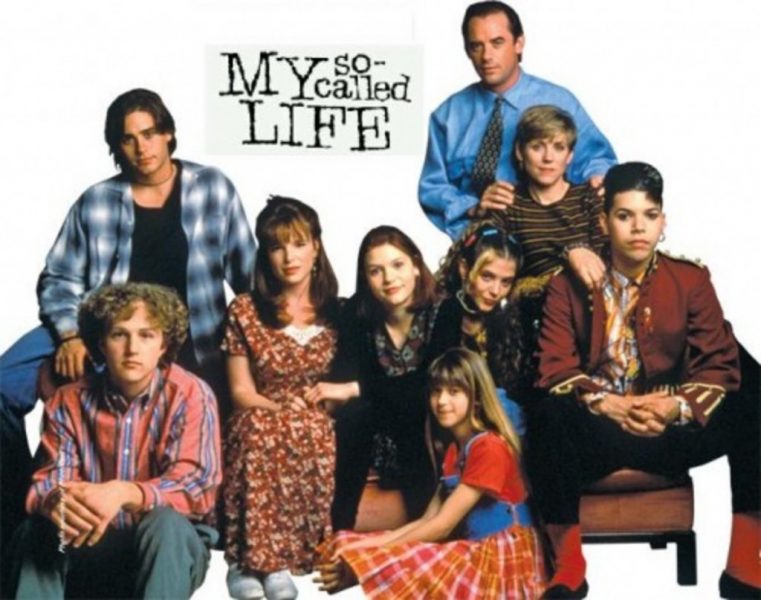 This is perhaps one of the best shows that were unfortunately short-lived. It was a pure teen drama, with the everyday issues faced by adolescents. This show took a more serious tone and embedded the issues of child abuse, alcoholism, substance abuse and homophobia, among other things, in its story-line. It has a 100% rating on Rotten Tomatoes, but it couldn't gather enough audience and was cancelled after the first season.
Read More: Shows Like 'Teen Wolf'
8. Pretty Little Liars (2010-2017)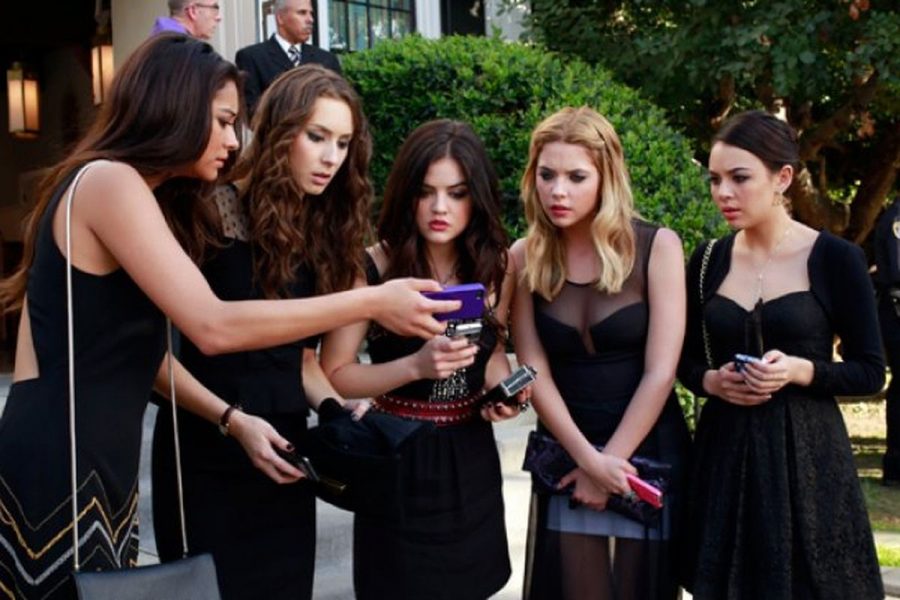 One of the more popular series of recent times, this show ended its run with the seventh season, this year. It follows the story of a group of girls who disintegrate after the disappearance of one of their friends. One year later, all of them start getting letters from a mysterious 'A' who threatens to reveal their secrets. Based on the novel of same name, this show had a faithful audience, despite its mixed reviews.
Read More: Shows Like 'The 100'
7. Skins (2007-2013)
This is a British teen drama that takes a different approach with its storytelling. While most shows follow the same cast for multiple years, this show replaced its cast every two years (like 'The Crown' intends to do). With every episode, we were introduced to the story with the perspective of a particular character. A critically successful show, it laid emphasis on the themes of mental illness, adolescent problems, bullying and substance abuse.
Read More: Shows Like Scandal
6. The OC (2003-2007)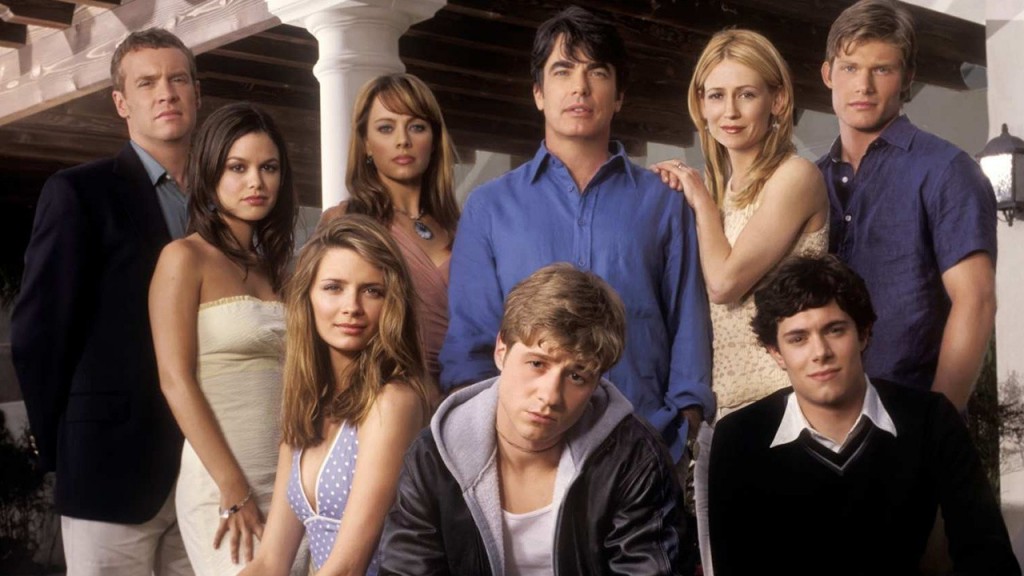 This is another in the list of dramas that were critically applauded but couldn't find enough audience to continue further. It ran for four seasons and in this span of time, it gathered a faithful though limited fandom. After its cancellation, a petition signed by the fans was furthered to the production house for its revival, but it was to no avail. However, the show slowly gained a cult status and is considered one of the best in its genre.
Read More: Shows Like 'Downton Abbey'
5. Party of Five (1994-2000)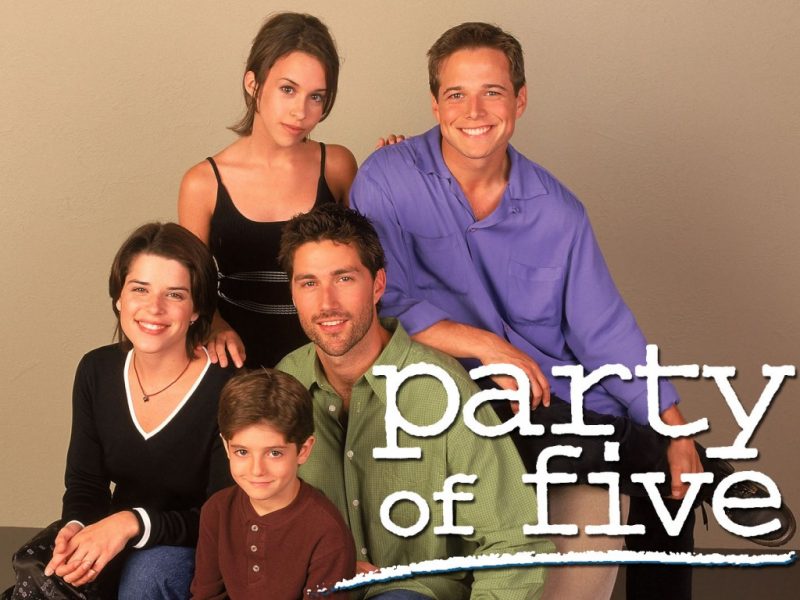 This shows follows the story of five siblings after their parents die in a car crash. One of the intelligent teen dramas of its time, it dealt with the issues of substance abuse, domestic violence and the effect of the loss of parents on children. It had rave reviews but couldn't gather enough audience, due to which it was speculated to be cancelled after the second season. However, the producers decided to stick to it and after the third season of the show received a Golden Globe for Best TV Series- Drama, its popularity increased exponentially.
Read More: Shows Like 'Reign'
4. Grey's Anatomy (2005- present)
While this is not exactly a teen-drama, it is a good drama, nevertheless. Based on the life of medical interns at Seattle Grace Hospital, this show deals with various issues through its multiple characters. A rather popular show, it has had a fourteen-season run, and the producers appear in no mood to let it go. It catapulted the careers of actors like Katherine Heigl and Patrick Dempsey, and its lead actors Ellen Pompeo and Sandra Oh are one of the highest paid actors in television business.
Read More: Shows Like 'Rick and Morty'
3. Dawson's Creek (1998-2003)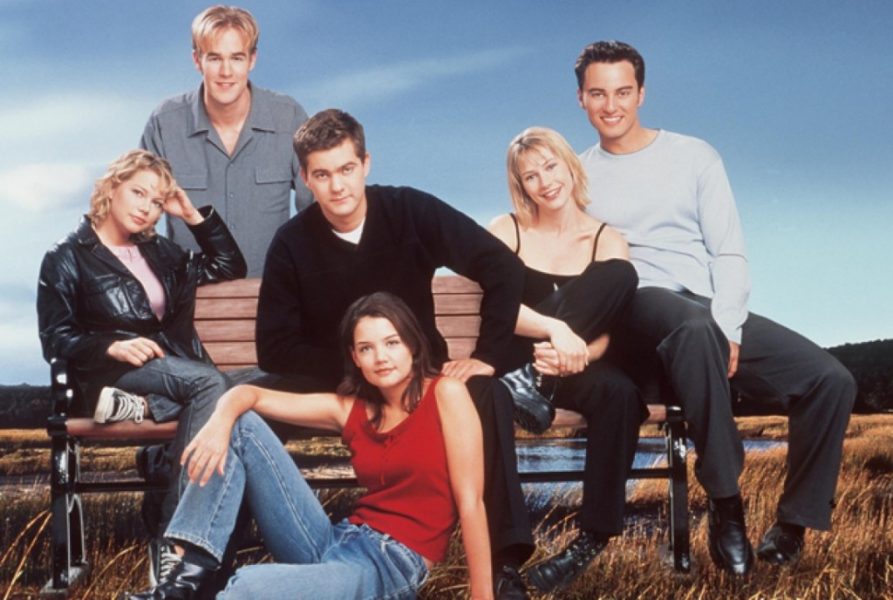 This show turned out to be a career defining deal for actors like Katie Holmes and Michelle Williams. The critics were not a fan of this show because they believed it was more focused on the racy dialogues and the sexual exploits of teenagers. However, this didn't affect the popularity of the show and its cast members in any way. A better part of the 90s was infused with the craze of teen dramas, and this was one of the earliest shows that profited from this trend.
Read More: Shows Like 'New Girl'
2. Gilmore Girls (2000-2007)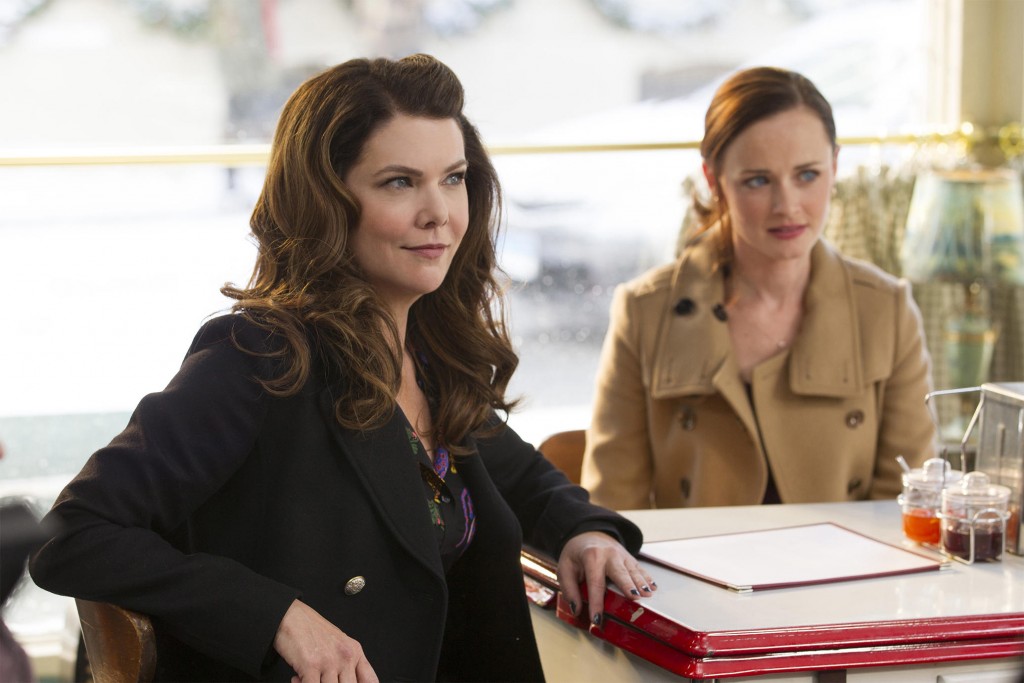 This is another popular show that gained a cult-classic status over time. It focused on the life of one of our favorite TV bookworms, Rory Gilmore. It was loved for its wit, humor and enough drama to keep you hooked. The relevance of the show lies in its influence and appeal spanning the generations. It is a teen drama, but it recommended for every age group. It is full of references from various books and pop culture due to the bibliophilic nature of its lead character.
Read More: Shows Like Breaking Bad
1. Friday Night Lights (2006-2011)
I'll be repeating myself if I said that this is one of the good shows that fell victim to the loss of audience. Unfortunately, repetition doesn't make it any less truthful. This show was set in Dillon, a small town in Texas and focused on the social issues of racism, abortion, and drugs. Its relevance was increased by the fact that the culturally relevant issues of family values, school system and joblessness were also rooted in it. Like other shows of its kind, it has gained a cult-status now, and remains one of the most critically acclaimed teen dramas.
Read More: Shows Like Broadwalk Empire