When Jess moved in an apartment with Nick, Schmidt and Coach, we were served a new easy-going, much relatable story of the people in their early 30s and their struggles in life. While there are critically acclaimed and rather intelligent comedies like 'Veep', 'Arrested Development', 'Modern Family', 'Parks and Recreation', 'The Office', etc., every once in a while, we need a good old heart-warming, romance-filled sitcom. Zoey Deschanel's 'New Girl' was exactly that. Here's the list of TV shows similar to New Girl that are our recommendations. You can stream several of these shows like New Girl on Netflix or Amazon Prime or Hulu.
18. Privileged (2008)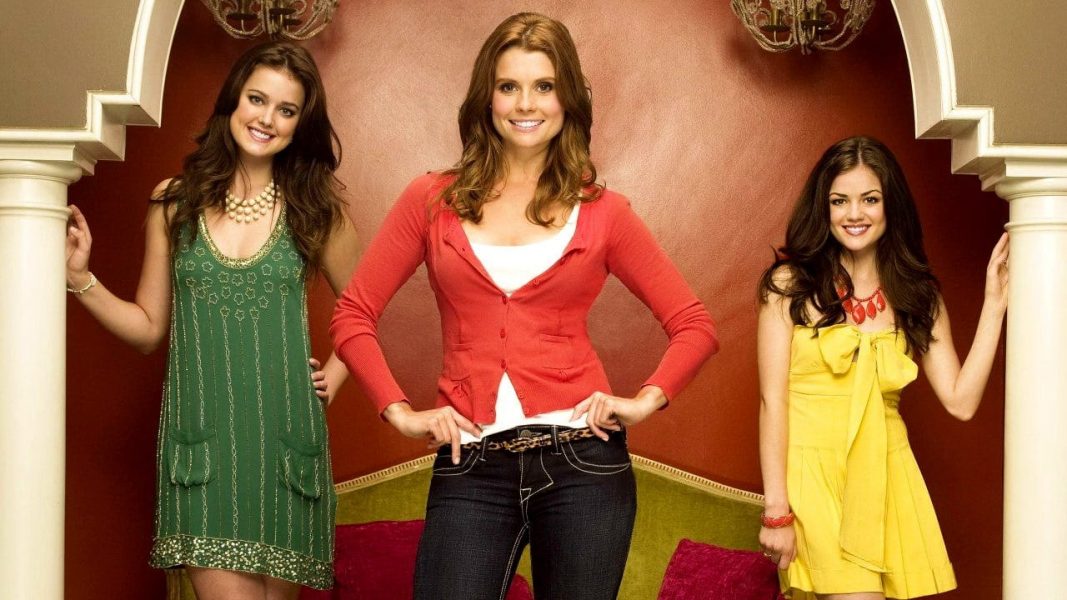 With a little more semblance to 'Gossip Girls', yet bearing an equal number of differences, 'Privileged' revolves around Megan, an aspiring journalist whose world comes falling apart when she's fired from her job. Enter Laurel, a wealthy, settled businesswoman who appoints Megan as the live-in tutor for her twin granddaughters – Rose and Sage, in Florida. As Megan decides to win them over with her charm, she's also inundated with the riches of Palm Beach. Falling in love, complicated relationships, and Megan's zealous attitude are the winning points of this now-discontinued TV show.
Read More: Shows Like 'Big Little Lies'
17. Glee (2009-2015)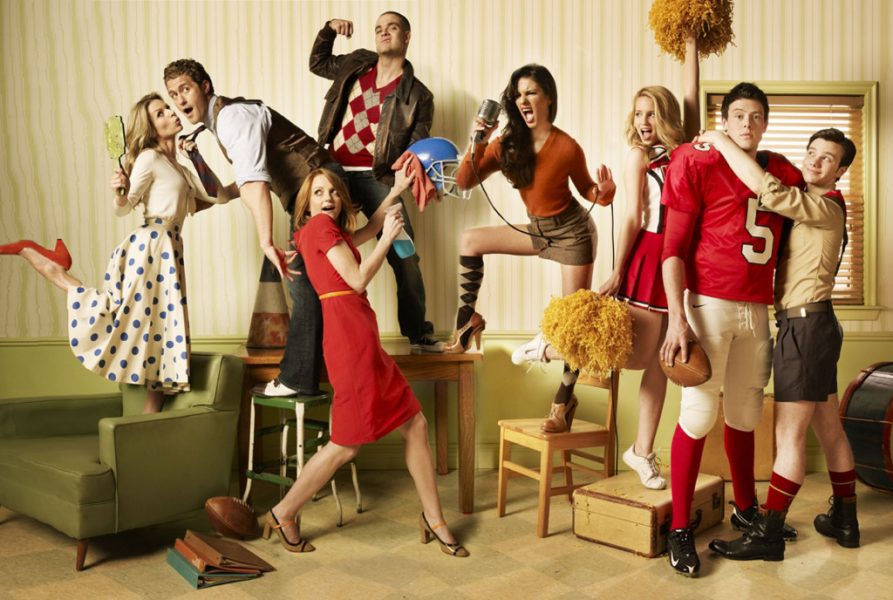 A high-school musical teenage drama-comedy, 'Glee' revolves around the Glee Club, a high school show choir at the William McKinley High School based in Ohio. As the story progresses, the Glee club director Will takes it upon himself to restore the choir to its former glory, and the glee club members Rachel, Finn, Santana, Brittany trying to help Will's cause while they and other members deal with the regular love, sex, and relationships triad among drug and alcohol abuse. Gradually, and as the narrative forwards to further seasons, Glee club begins its winning streak by conquering the sectionals and the regional competitions, while its members seemingly appear more evolved than they were in the previous seasons. If you're into a musical, high-school "dramedy", this one's for you.
Read More: Shows Like 'Twin Peaks'
16. Degrassi: The Next Generation (2001 – 2015)
With the "next generation" in its title, 'Degrassi: The Next Generation' is quintessential teen drama. The longest-running feature of the "Degrassi" franchise, this Canadian teen drama is often cited as a pop culture phenomenon. As such, "The Next Generation" follows the successful formula seen in the previous Degrassi shows by covering the entire spectrum of students' teen years from their relationships and sexuality to normal problems like homework. A must watch for all ages, this teen drama follows the lives of students of the titular Degrassi Community School who face various challenges often seen as taboo such as sex, teen pregnancy, bullying, date rape, drug abuse, body image, homosexuality, domestic violence, gang violence, self-injury, suicide, abortion, mental disorders, death, and many other issues. Spanning over 14 seasons, the show is shocking and sometimes embarrassing – aspects which are never dealt face on by most. A cult hit and the most successful series of the franchise, 'Degrassi: The Next Generation' earns the top spot on this list.
Read More: Shows Like 'The Blacklist'
15. Dawson's Creek (1998-2003)
Kicking off the new obsession and craze for teen-themed movies and television shows in America in the late 90s, 'Dawson's Creek' revolves around Dawson, essayed by James Van Der Beek, and her friends, and their journey in life, starting from high school and continuing in college. Resonating of a "coming-of-age" drama, the series beautifully sketches out the characters which are relatable, making every fan connect innately to them. A part of the catapulting rise of the teen drama, 'Dawson's Creek' boasts of popularizing this genre, and therefore earns a place on this list.
Read More: TV Shows Like Stargate
14. Parks and Recreation (2009-15)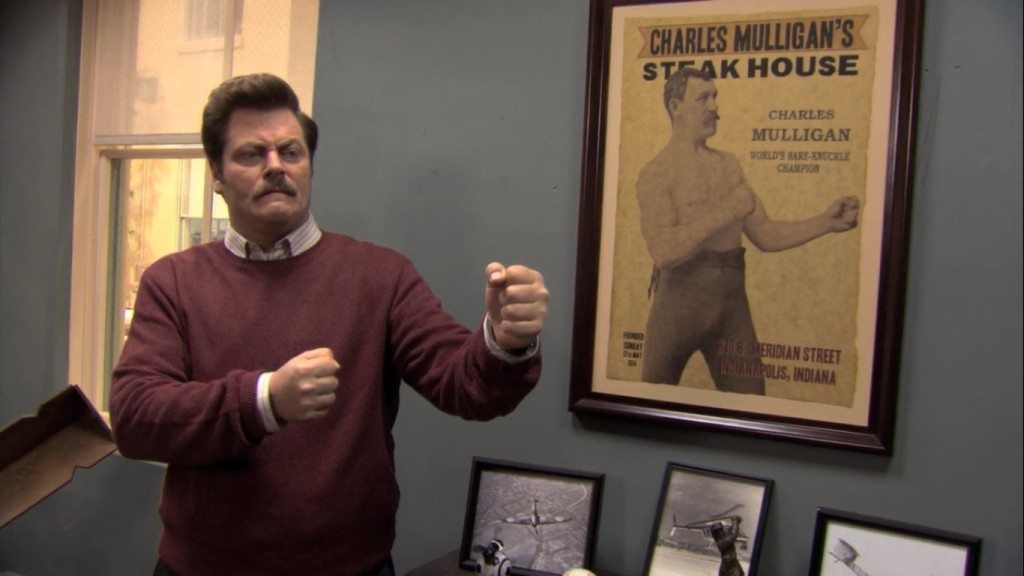 You see this guy? That's Ron Swanson. Probably one of the funniest and masculine characters in television history. He heads the Parks and Rec department of the local town Pawnee, where the only real-worker is a kind and innocent Leslie Knope. Working through Swanson's hatred for democracy, Tom Haverford's tardiness, April's indifference, and other character's shortcomings, Leslie gives it her all for her dear Pawnee. 'Parks and Recreations' is a personal favorite and comes highly recommended. Probably the closest to 'New Girl' in awkward comedy and underlying themes of work-family, Greg Daniels' golden child benefits from its amazing ensemble and brilliant piece of writing.
Read More: TV Shows Like Archer
13. The Office (2005-13)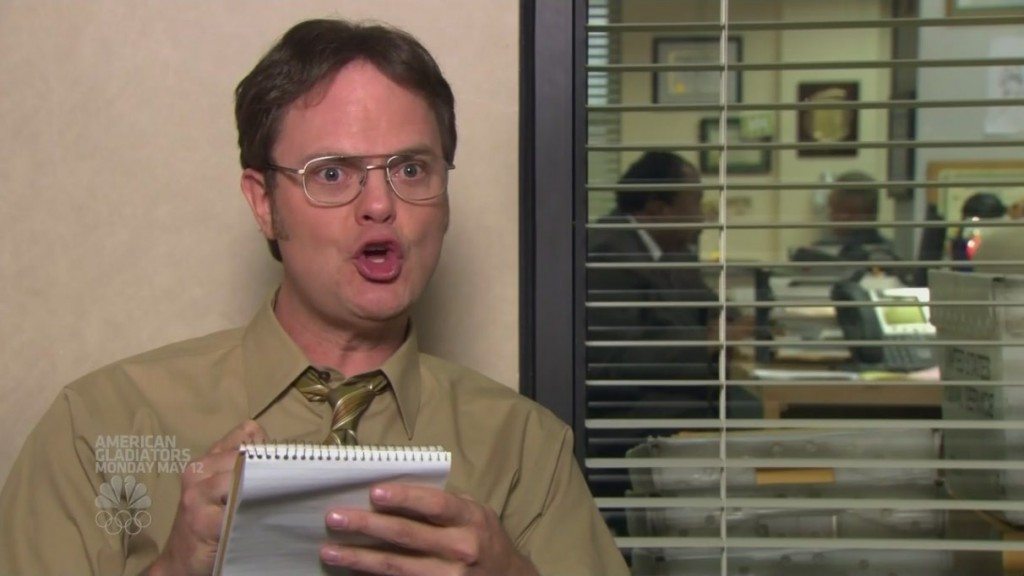 Based on the British sitcom of the same name, 'The Office' is led by the comic delight that is Steve Carell. What makes 'The Office' such a great watch is well-scripted which contains well-crafted jokes, hysterical plot lines, and well-scripted characters. Simultaneously shot as a documentary and a single-camera setup, the show is cerebrally funny. Unfortunately, due to the dip in quality of the later seasons, 'The Office', unlike its British counterpart, did not manage to end on a high note. Nonetheless, with Steve Carell's genius comic intellect, anything can be hilarious.
Read More: TV Shows Like The Office
12. Coupling (2000-2004)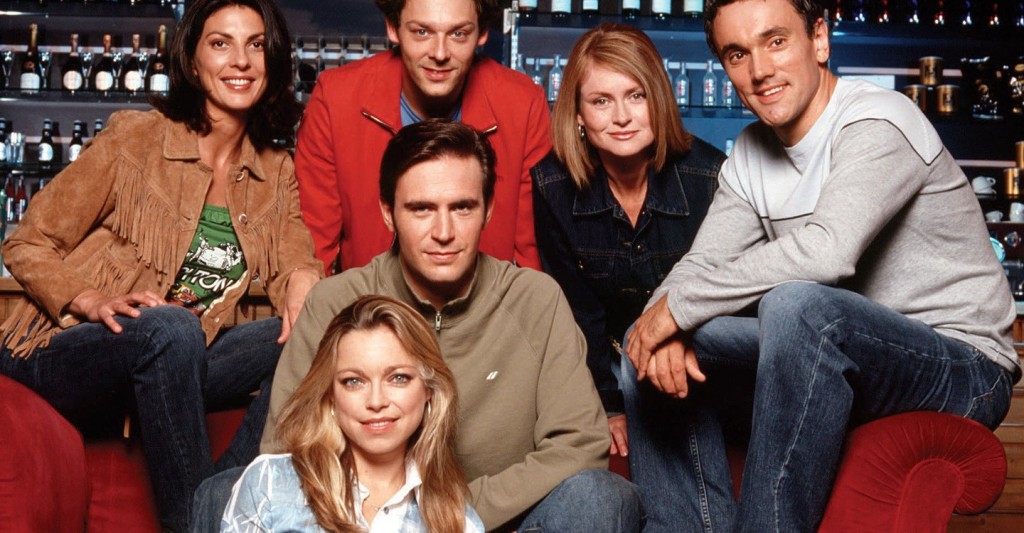 Written by Steven Moffat, the showrunner for 'Doctor Who' and 'Sherlock', this is considered one of the British sitcoms. Like most other comedies, it is centred around the lives of six main characters in their early thirties. The presentation style was one of the best things about this show. It is full of good, old British humour and is applauded for the strength of its varied characters.
Read More: Shows Like 'Hart of Dixie'
11. The Goldbergs (2013- )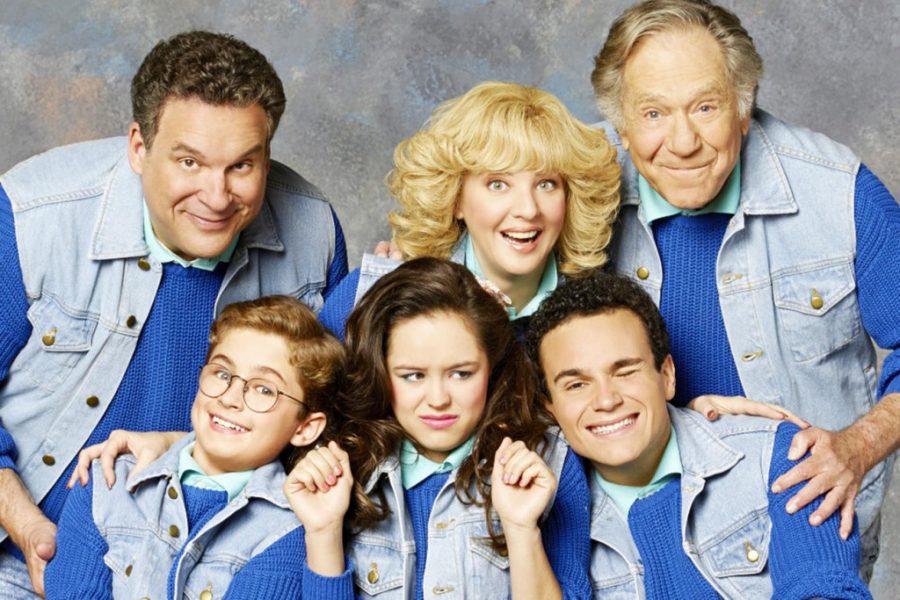 This show is another unconventional comedy that has received increasing praise with each season. It is narrated by an adult Adam Goldberg who takes the viewers back to the 80s and his childhood. It has what every normal family has: an overprotective parent; a more-realistic, less-smothering parent; a cool, wise grandpa; and a rebellious, a geek, and a dim-witted sibling. While it tries to stay in correspondence with the events of the 80s, it doesn't hesitate to concur a few here and there glitches.
Read More: Shows Like 'The Blacklist'

10. Scrubs (2001-2010)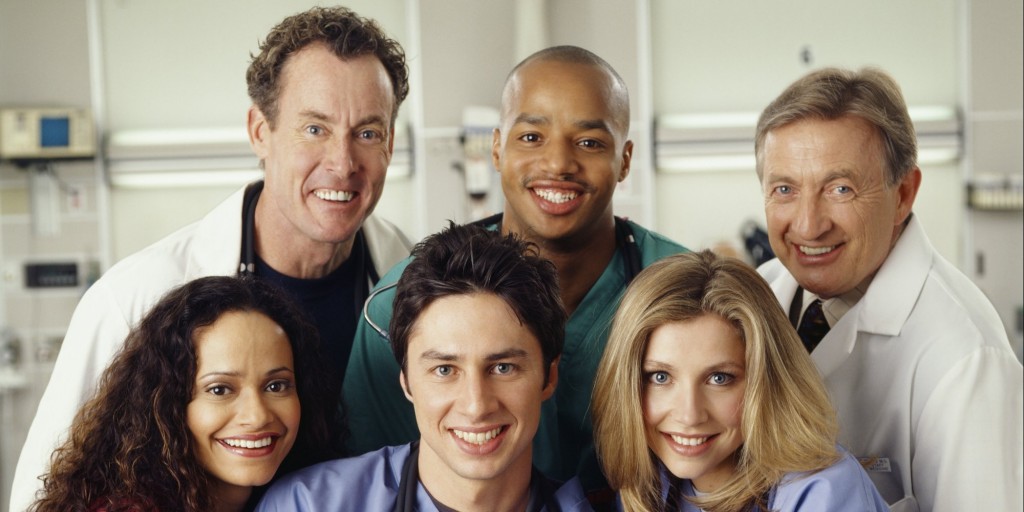 This show is a take on the lives of the medical interns at Sacred Heart hospital. It had a sharp humor and fast pace which resulted in its huge popularity and critical applause. While the show ran for nine seasons, it was only till eighth that the main cast and their stories were followed. The finale of season eight was supposed to be an end for the series, and it should have been so. However, it was renewed for a ninth season with a rebooted story and almost all new cast members, but it couldn't keep up with the charm of the show and was finally cancelled.
Read More: Shows Like 'Gossip Girl'
9. Girls (2012-2017)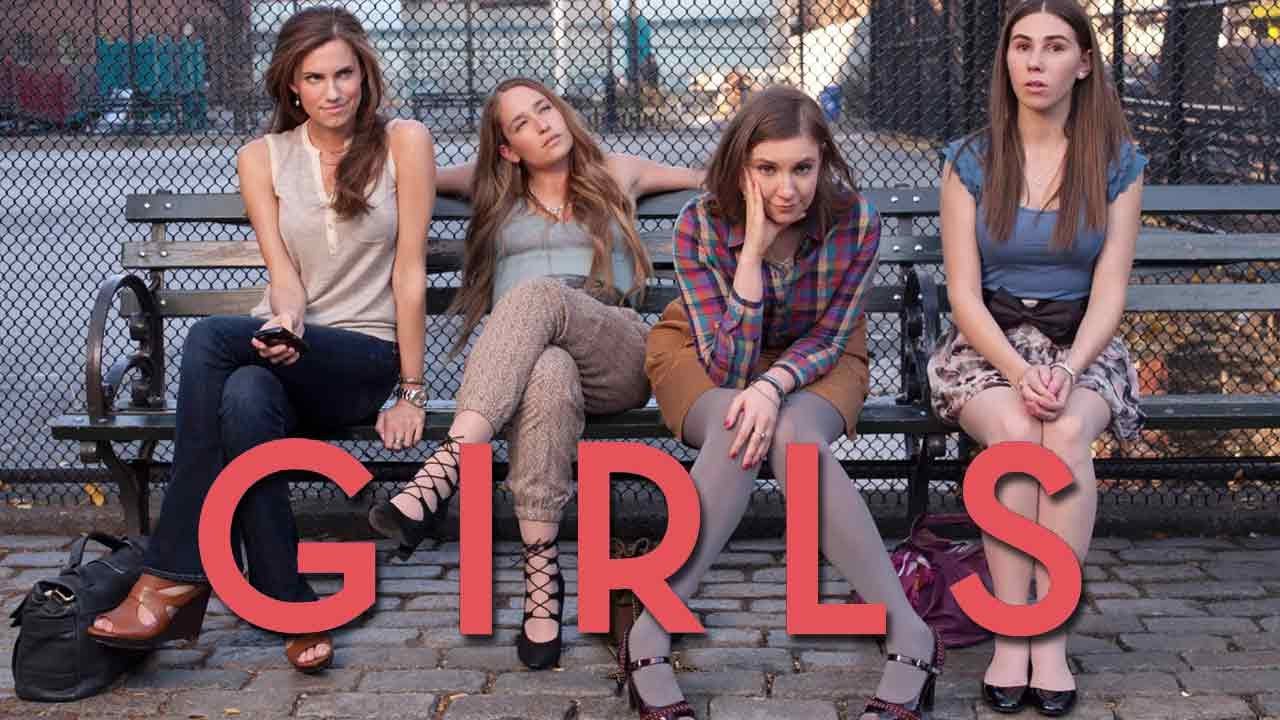 Starring Lena Dunham, it follows the story of four women living in New York. Largely women-centric, it drew inspiration for major aspects of the characters from Dunham's life. This was another critically acclaimed series produced by HBO and was particularly applauded for giving a realistic representation to the lead females.
Read More: Shows Like 'Black Mirror'
8. Malcolm in the Middle (2000- 2006)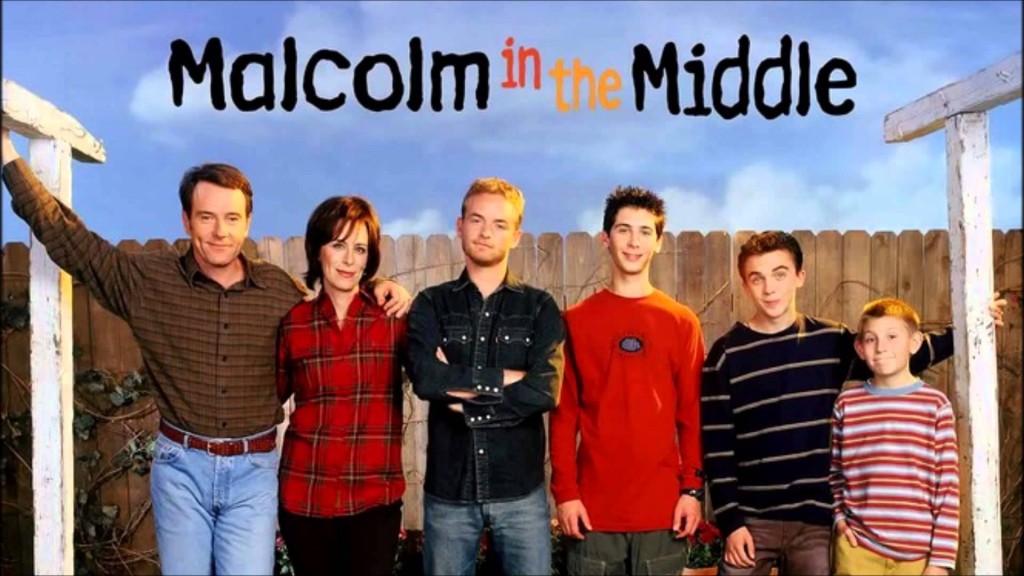 When I saw 'Breaking Bad' (one of the best shows ever), I never imagined Bryan Cranston doing comedy. This show proved me wrong, and I was very glad for it. It focuses on the story of Malcolm Wilkerson, who is the third child out of five. And that technically brings him in the middle. He is a quiet genius who is often the object of mockery from other inferior ones, a bit irritated by his authoritarian mother stringing him around and his loving father's immature actions.
Read More: Shows Like 'Outlander'
7. Brooklyn Nine-Nine (2013-)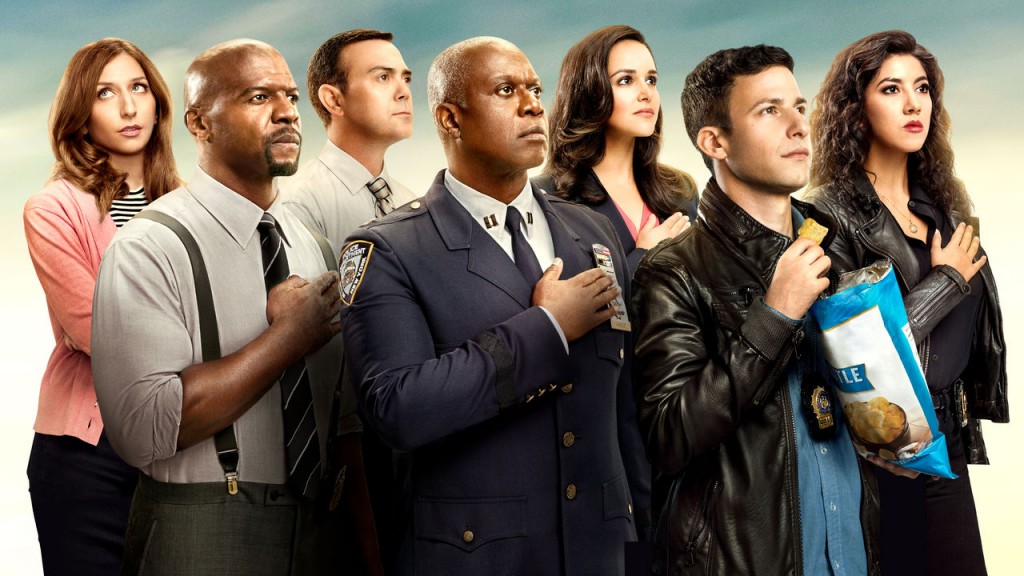 Set in the fictional 99th precinct of NYPD in Brooklyn, this is another show that is developing a dedicated fan-base for its quirky, clever humour with every progressing season. It has a myriad of characters in the form of carefree Jake Peralta, stern and stoic Captain Holt, rule follower Santiago, emotionally unreliable Boyle, mysterious Diaz, and incompetent Hitchcock and Scully. Raymond Jacob "Ray" Holt. Navigating through daily life with a distinctive and unique difficulty, the group often helps each other out in troubling times, almost resembling a mini family. Andy Samberg is phenomenal as Jake and his contagious charm drives others to outperform themselves. Laced with impressive ad-libbed scenes and a familiarized camera set-up, 'Brooklyn Nine-Nine' is imaginative, original, and heavily colloquial.
Read More: Shows Like The Following
6. The Mindy Project (2012- 2017)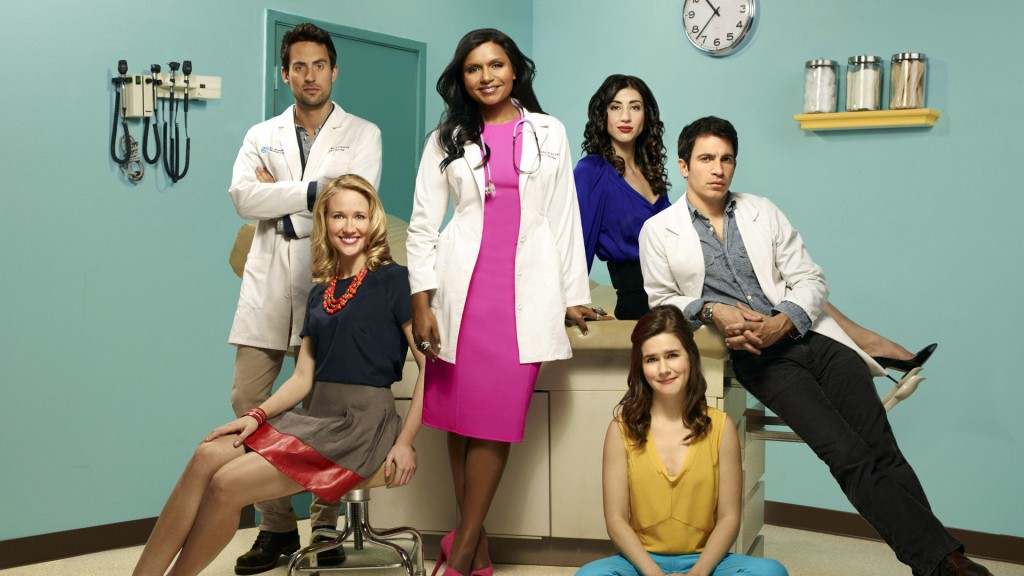 This show follows the life of Mindy Lahiri, an OB/GYN who works in a medical practice in New York City. While surrounded by other eccentric characters, this show is all about Mindy, and her quest to find a balance between her personal and professional life. A wild comedy, full of hilarious punches, it garnered a lot of critical acclaim in its six-season run.
Read More: Shows Like 'This Is Us'
5. The Big Bang Theory (2007-)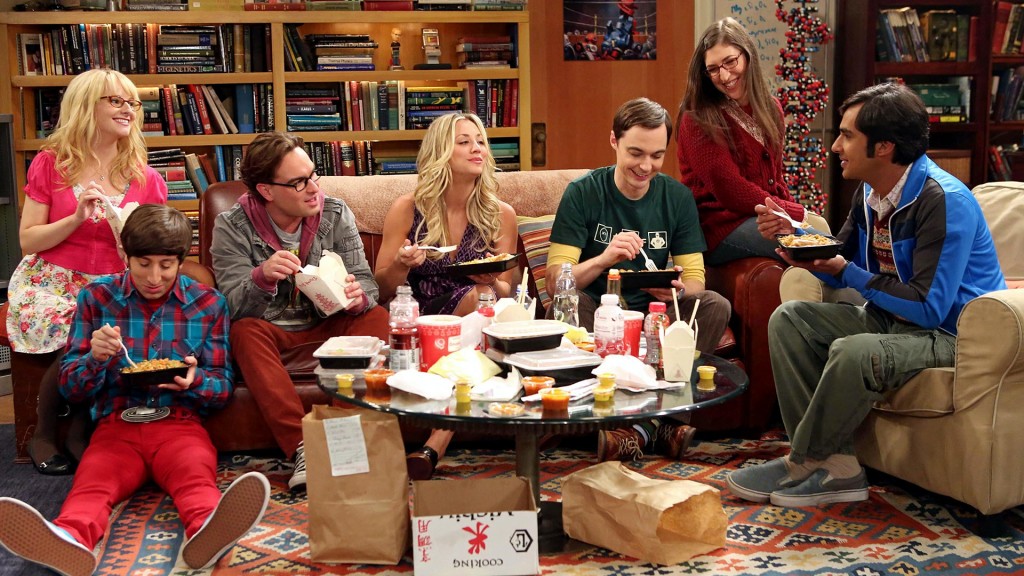 This is another tale of a 'new girl' joining a group of guys. Penny moves in an apartment next to Leonard and Sheldon, who are scientists at a university and keep the company of Howard and Raj, another set of genius geeks like them. This show had a unique premise with an equally unique league of characters, especially Sheldon. It is full of references, ranging from Stephen Hawking's String Theory to the Middle Earth from 'The Lord of the Rings'.
Read More: Shows Like 'Big Little Lies'
4. Orange Is the New Black (2013-)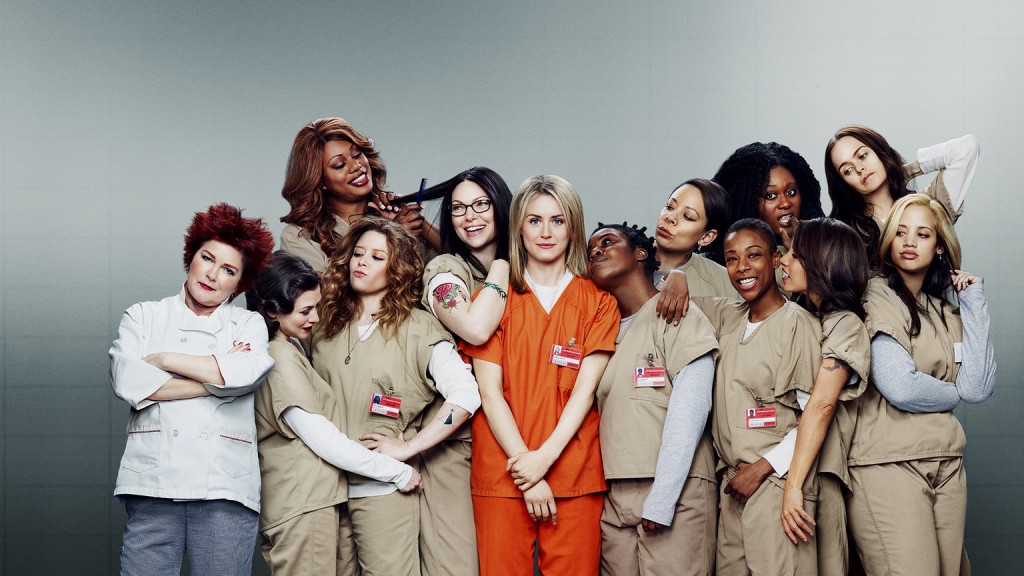 This is another critically acclaimed show that has gained increasing popularity in recent years. Piper Chapman is the 'new girl' in this show. But, instead of moving into a new apartment, she moves into a prison cell. This show is known for its dark humour while tackling the issues of corruption, drugs, and the condition of the prisoners. The Emmy had changed its category to Drama, a while ago, but you can still appreciate its sarcastic take on various subjects.
Read More: Shows Like 'Twin Peaks'
3. Seinfeld (1989-1998)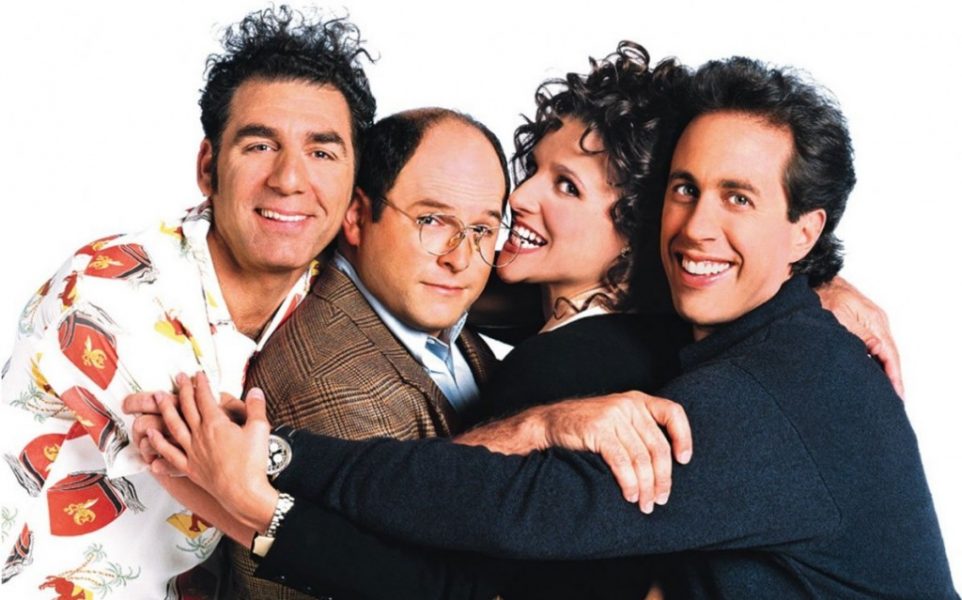 This is another popular show that gained a lot of popularity among critics and audiences. Now a cult-classic, this show is often referred to as 'a show about nothing'. This is because most of the times, the episodes were focused on the trivial, normal things in one's life. Perhaps, that is what people related to. It shot up the career of Julia Louis-Dreyfus, who would go on to star in another critically acclaimed comedy, 'Veep'.
Read More: Shows Like 'True Detective'
2. Friends (1994-2004)
Hold the debate for 'Friends' or 'Seinfeld', and accept the fact that a choice differs from person to person. One of the most successful and popular shows ever, this show made the careers of its lead actors, especially Jennifer Aniston. Just like Jess is a 'new girl', so was Aniston's Rachael to the rest of the group. With its witty comedy, intelligent writing and the continuous development of characters over the years, 'Friends' is a benchmark in its genre. Although underappreciated for most part, Matthew Perry's Chandler Bing is the one to watch out for.
Read More: Shows Like 'Friends'
1. How I Met Your Mother (2005-2014)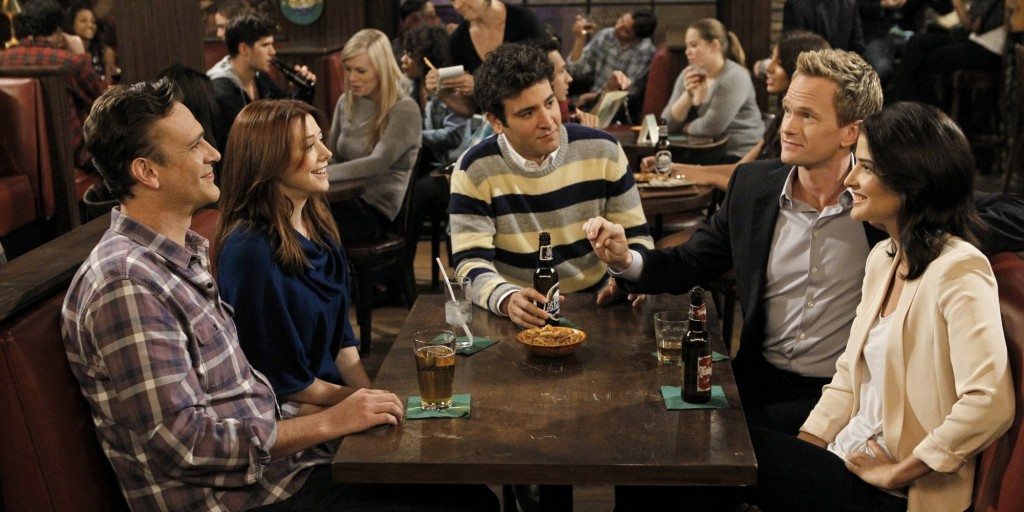 Yes, I am one of the people who is on the side of 'HIMYM' in the age-old battle of 'Friends' or 'HIMYM'. If you're on the other side of the court, we should just agree to disagree and leave it at that. Following the life of Ted Mosby and his group of eccentric friends, it is the best (for me) show in romantic-comedy genre. With its cleverly written plot and a storyline that converges around the Mother, like Ted Mosby, it is a pure romantic at its core. There are little details and strings that connect throughout the seasons and make its storytelling highly effective.
Read More: Shows Like 'How I Met Your Mother'