'Hart of Dixie' is about Zoe Hart. She wants to be a heart surgeon. She faces a refusal from a position at the hospital in New York, where she had been a resident for four years because she lacks experience and needs to learn to deal with the patients and their families. But this is not the only crisis in her life. She learns that she is not the biological child of the man she called her father. She inherits the general practice, in the small town of Bluebell, that her biological father was the half-owner of. So, here is Zoe. In a new town, with the people who don't like her because of her 'big city persona', in the middle of a love triangle and a struggling medical practice.
When it debuted, 'Hart of Dixie' attracted a lot of viewers who wanted to watch a light, feel-good show. It might not have received much love from the critics, but it was a guilty pleasure for the audience. Here is the list of best medical shows similar to 'Hart of Dixie' that are our recommendations. You can watch some of these TV shows like Hart of Dixie on Netflix or Hulu or Amazon Prime.
10. Everwood (2002-2006)
Dr. Andrew Brown is a world-renowned surgeon. His successful career is complemented by his happy life and loving marriage. Until the unfateful day of his wife's death. He leaves his posh life and high-end career behind, and moves to the small town of Everwood, with his two kids, Delia and Ephram. The show revolves around the life of the Browns as they adjust to the new surroundings and try to move ahead in their lives.
Read More: TV Shows Like Breaking Bad
9. Royal Pains (2009-2016)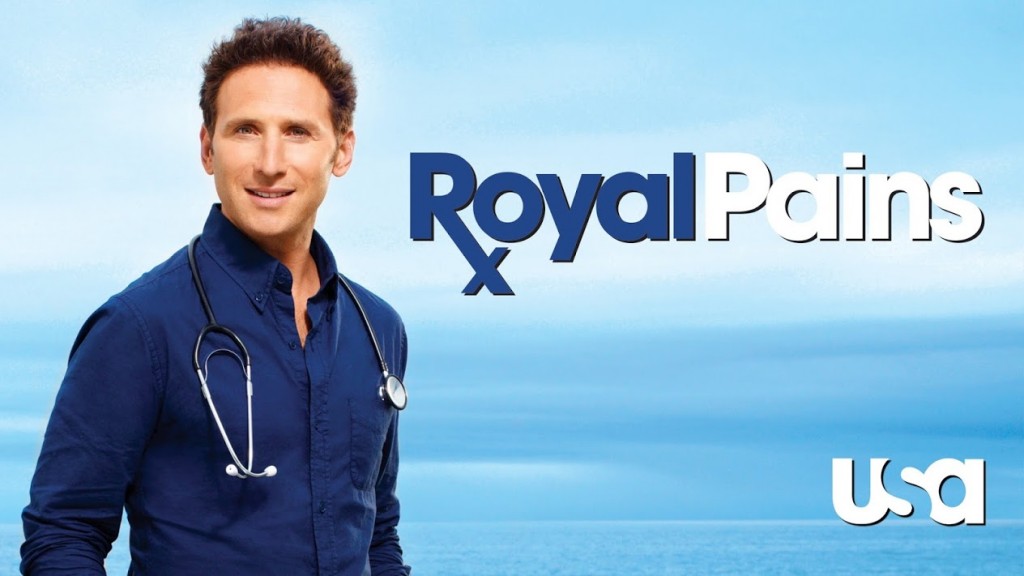 Hank Lawson is young and has a pretty good career as the emergency room doctor in a big city hospital. Some misunderstanding leads to a wrongful accusation of an important patient's death on him. When he is jobless and clueless about his future, a friend invites him to become a "doctor for hire" at his resort in Hamptons. Hank doesn't want to serve the rich brats but he needs the job. When an opportunity arises for him to serve less privileged people he jumps at it.
Read More: TV Shows Like Game of Thrones
8. Private Practice (2007-2013)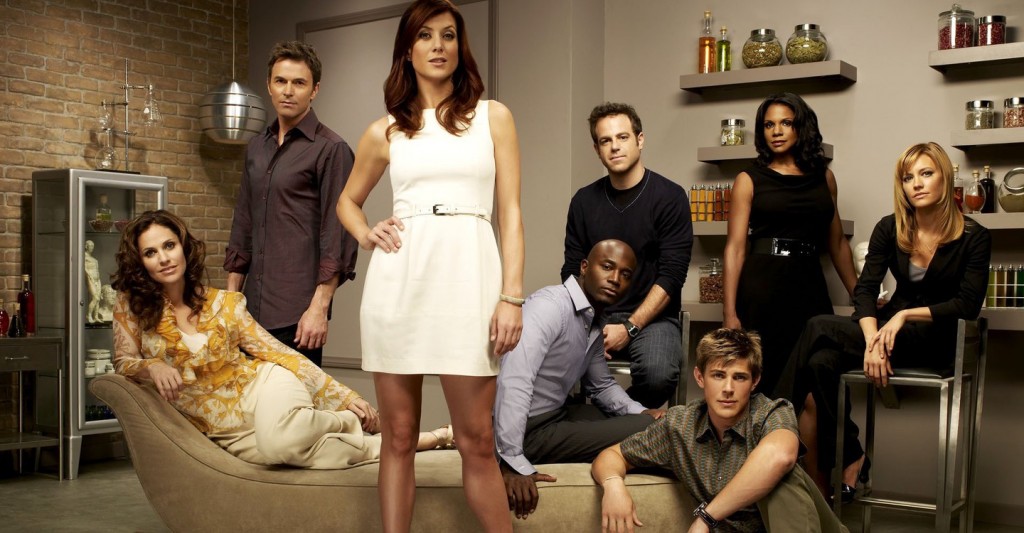 A spin-off from 'Grey's Anatomy', this show focused on the life of Addison Montgomery as she leaves Seattle Grace Hospital and joins Seaside Wellness Centre, a private practice in Los Angeles. Along a similar line to its parent show, 'Private Practice' centers around the life of the doctors, their personal and professional relationships, and their chemistry with each other. Although, it didn't receive as much love as 'Grey's Anatomy', and did not run as long as the parent show, 'Private Practice' had its own dedicated audience who loved watching the smart and suave Addison Montgomery.
Read More: TV Shows Like Boardwalk Empire
7. A Young Doctor's Notebook (2012-2013)
This British drama-comedy follows the life of a young Russian doctor at the time of the Russian Revolution and the Russian Civil War. Playing parallel to it is the story of the older version of the doctor, who is going through his diary and revisiting his younger self-self at the time of crisis, especially when he had committed stupid mistakes. Daniel Radcliffe played the role of the younger doctor and Jon Hamm was his older version.
Read More: TV Shows Like Once Upon A Time
6. Doctor Foster (2015-present)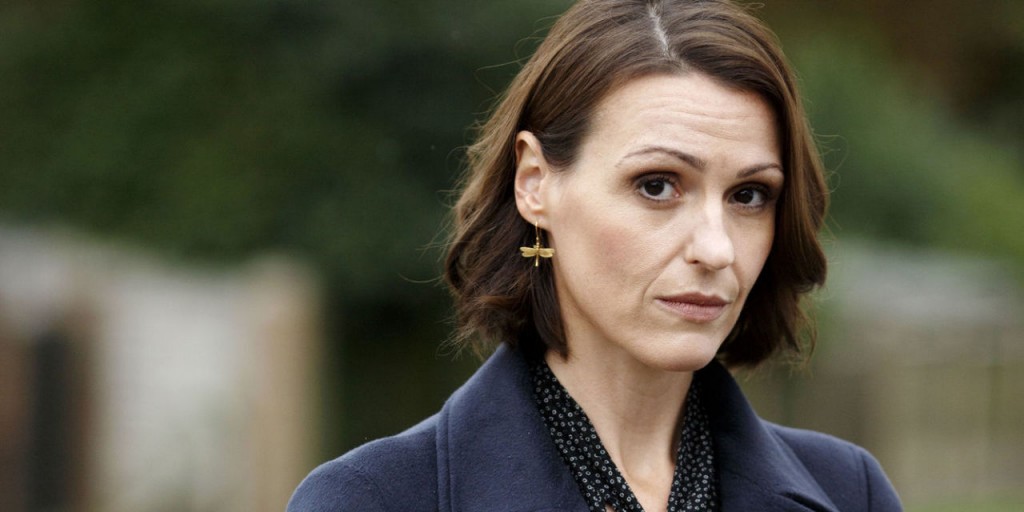 If 'Hart of Dixie' is too bright and light for you then BBC has got your back. 'Doctor Foster' is a bit darker drama about the life of Gemma Foster. She has a successful career and a happily married life. But, one day she finds a hair on her husband's clothes and suspects him of infidelity. Instead of confronting him, she takes the matter into her own hands. And it doesn't bode well for a lot of people.
Read More: TV Shows Like Prison Break
5. Dr. Quinn, Medicine Woman (1993-1998)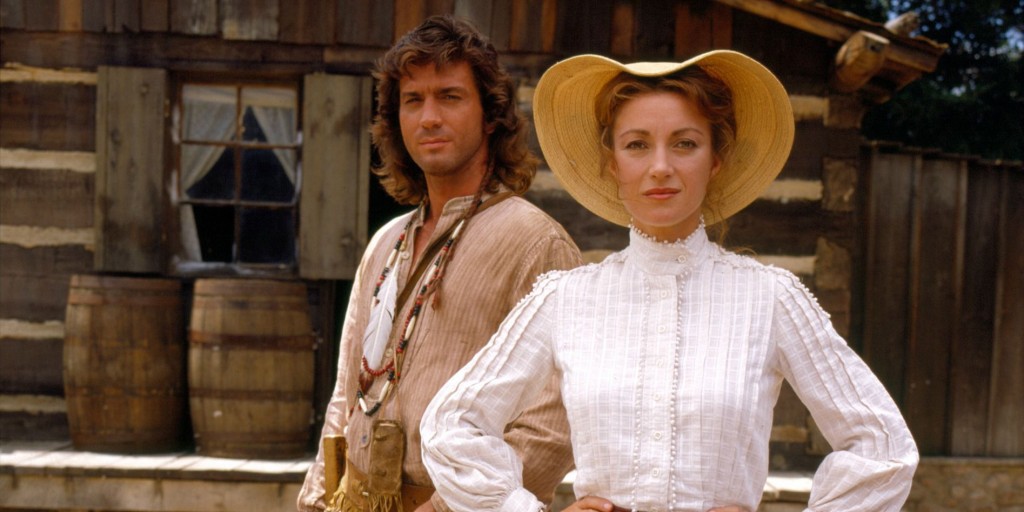 Set in the post-Civil War era, this Western show focuses on the life of Michaela " Dr. Mike" Quinn. After her father dies, she moves to the frontier town of Colorado Springs. The community is not yet comfortable with the idea of a woman doctor. And Michaela is more trouble for them because of her progressive views, outspoken behavior, humanitarian thinking, supporting the minorities, and showing sympathy for barmaids. She has to try to build a trust in the community and maintain her love life.
Read More: TV Shows Like American Horror Story
4. Call the Midwife (2012- present)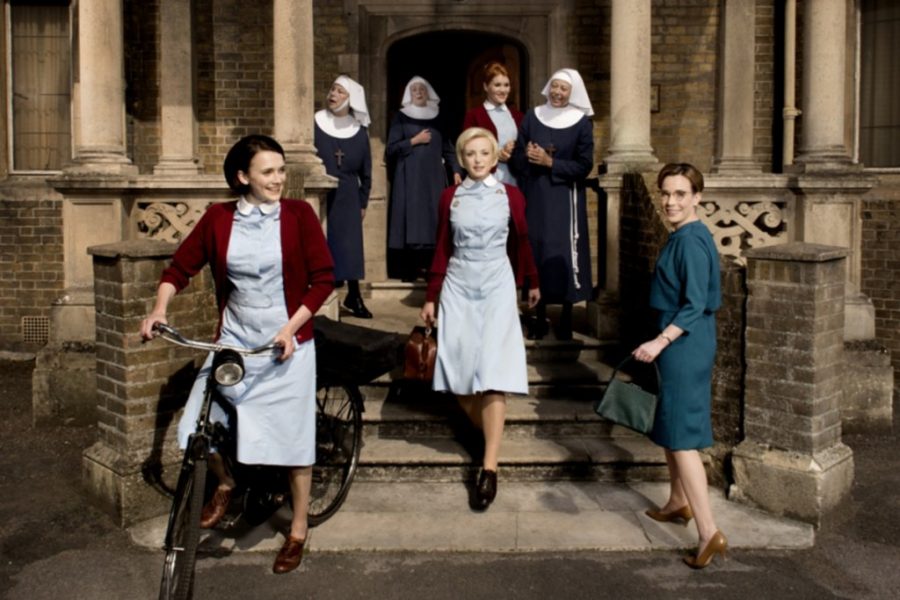 This British period drama focuses on the life of a group of midwives who work on the East End of London in the late 1950s. Newly qualified midwife Jenny Lee thinks that she is going to work in a hospital. Instead, she finds that she will be joining a nursing convent and will have to work with the midwife-nuns. The show is based on the memoirs of Jennifer Worth who worked for a similar convent as a midwife in the East End in London. However, the storyline stretched beyond the memoirs and was historically sourced to continue the storyline.
Read More: TV Shows Like Friends
3. Northern Exposure (1900-1995)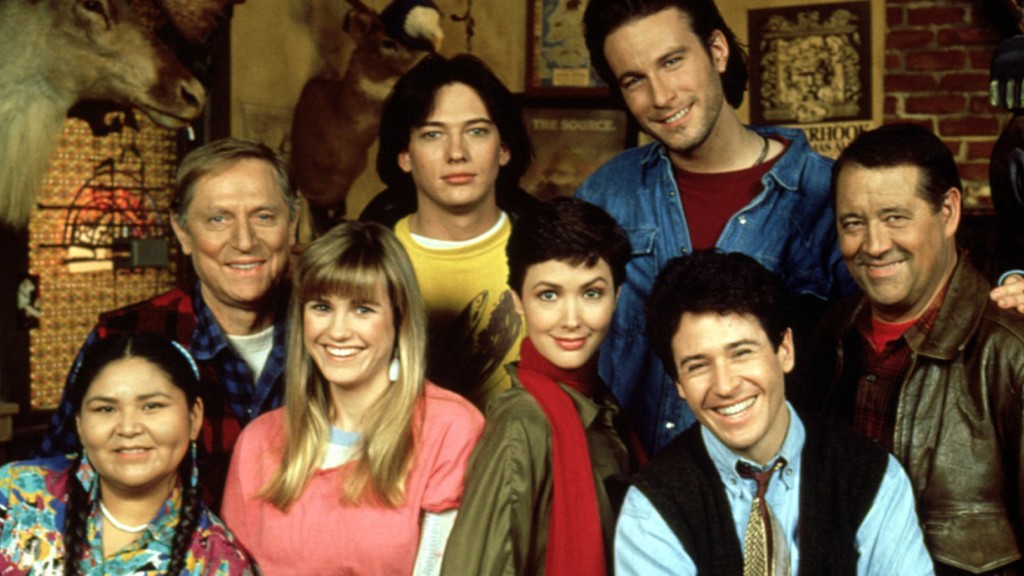 This critically acclaimed, Emmy winning comedy-drama shares a ton of likeness with 'Hart of Dixie'. Dr. Joel Fleishmann is a recently graduated New York City physician. He could go for a high-end job, but before that, he needs to repay the state of Alaska for his medical education. 'How bad could Alaska be?' he thinks. And he knows exactly what when he is transferred to a small town, Cicely, which had been without a medical practitioner before he came along!
Read More: TV Shows Like White Collar
2. Frasier (1993-2004)
A spinoff from 'Cheers', this show followed the life of Frasier Crane, a psychiatrist who returns to Seattle after his life, and marriage, are devastated in Boston. He decided to live a bachelor's life for a while, but his plans take a backseat when he has to take in his father who was a detective in the Seattle Police Department. A shot in the line of duty leaves him with mobility problems and Frasier needs to take care of him. This show received critical acclaim, a lot of Emmys, and the love of the audiences throughout its 11-season run.
Read More: TV Shows Like Black Mirror
1. Grey's Anatomy (2005- present)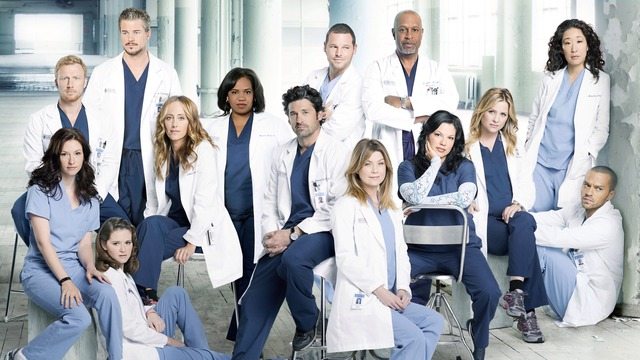 The best and the longest-running medical drama, 'Grey's Anatomy' is a heartbreaker that everyone loves. Meredith Grey is a talented doctor who is accepted for a residency program in the Seattle Grace Hospital. The show follows her life, and that of the other residents, doctors and staff of the hospital. While 'Hart of Dixie' was soft-themed with a bit of comic touch, 'Grey's Anatomy' can get really intense sometimes.
Read More: Shows Like Lost