The criteria for making someone cry is pretty objective. But, 'This is Us' is a kind of show that will make everyone sit with a box of tissues before they start watching it. It is the story of Jack and Rebecca Pearson, and their three children, as they try to deal with their personal issues while maintaining a complicated relationship with each other. While this could've been like any other drama/family series on television, 'This is Us' made itself better by choosing to tell the story non-linearly. And honestly, this is what made it stand out.
Now, you have to keep in mind that 'This is Us' is one of kind show. I mean, I stormed my brain and couldn't think of any other show that came close it. But, with Season 3 being nowhere near, if you miss a little bit of family love, or need to have a good cry assisted with some heart-warming moments, here's the list of TV shows similar to 'This Is Us' that are our recommendations. You can stream some of these TV shows on Netflix or Amazon Prime.
12. How I Met Your Mother (2005-2014)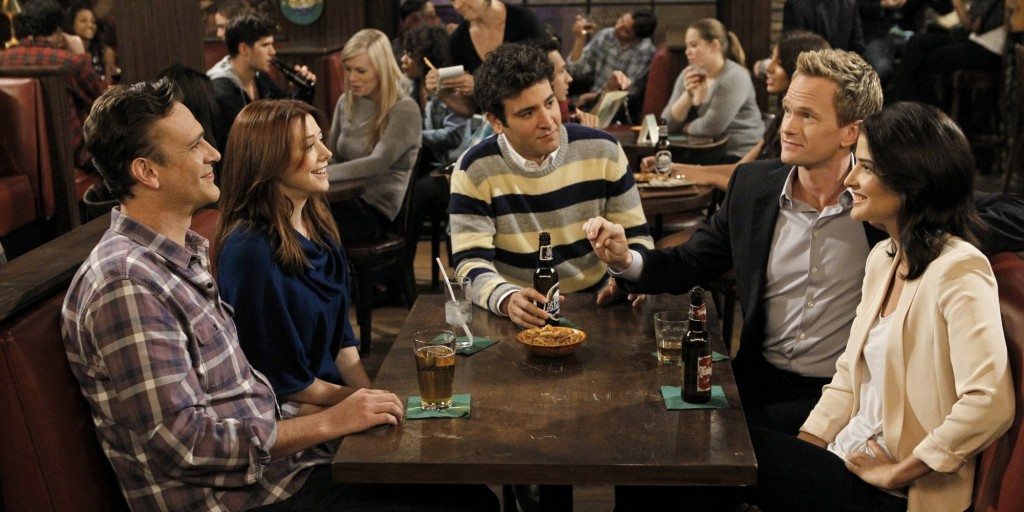 Alright, it's a comedy show. BUT, it is more than just some silly jokes about a group of friends. One of the good things about 'HIMYM' was its way of storytelling. While the story progressed linearly, there were hints of the future that we were given in the early episodes. There were things like the yellow umbrella, the pineapple incident, and other small connections that surfaced throughout the nine-season run of the show. And while it is mostly heart-warming, there are some teary-eyed moments, too.
Read More: TV Shows Like Breaking Bad
11. Brothers and Sisters (2006-2011)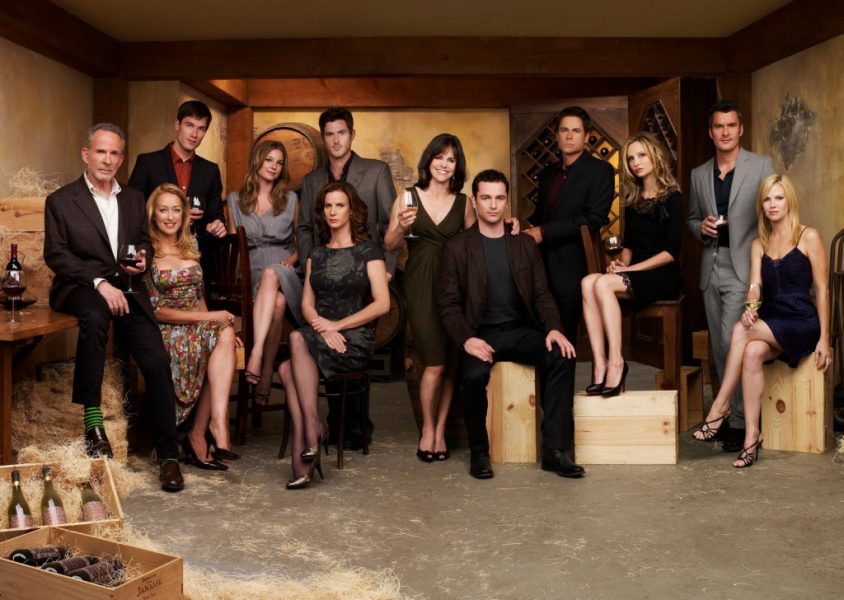 When her husband William dies, Nora Walker is left to pick up the pieces of their marriage on discovering his infidelity. Her family consists of five children who are yet to discover their father's truth but seem more focused on the chain of custody after his death. Things become more complicated when Saul, Nora's brother and Holly, William's mistress enter the picture.
Read More: TV Shows Like Black Mirror
10. Downton Abbey (2010-2015)
Set in the early 20th century, this show follows the story of the Crawley family and the people who work for them. Keeping in sync with the society and the events of those times, it shows how the characters react to the situations and how they grow from it. It is heart-warming with love blossoming in every corner, and utterly heart-breaking when some of our beloved characters die. Yes, this show can get pretty cruel. Don't say I didn't warn you.
Read More: TV Shows Like Downtown Abbey
9. Speechless (2016-present)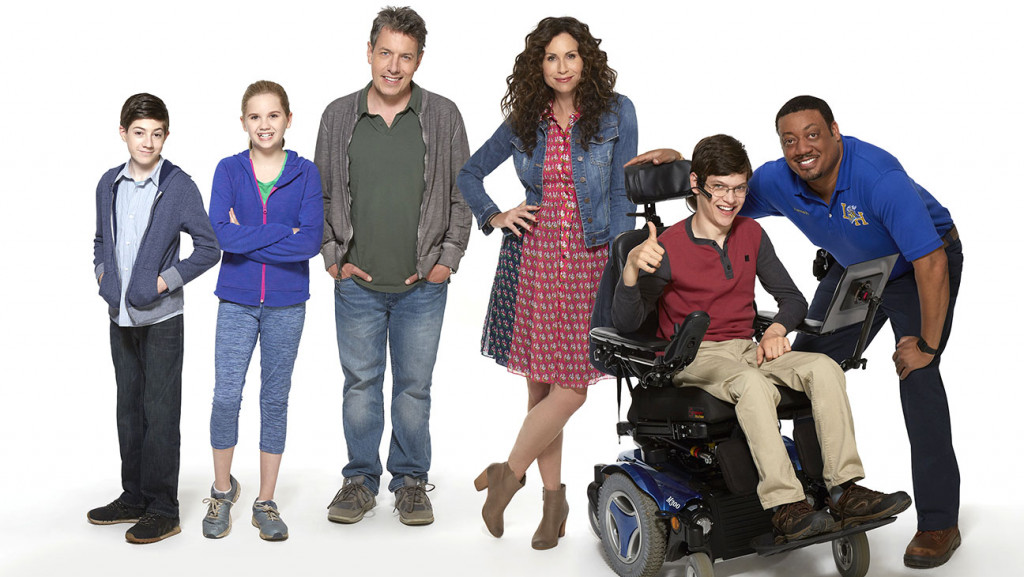 The DiMeo family is a very peculiar group of people. Maya is head-strong, Jimmy doesn't care about what others think, and their children hold a distinct personality of their own. Their daughter Dylan is more like her father, and the middle child tries to be reasonable under all circumstances. But, the focus of the story is their oldest son, JJ who suffers from cerebral palsy which he makes up for with his wit and humour. Communicating in a Stephen Hawking manner, with words appearing on a computer that everyone has to read aloud, JJ finds a place in a school that provides aide for him to speak. The family struggles to provide that educational environment to JJ.
Read More: TV Shows Like Gossip Girl
8. Grey's Anatomy (2005-present)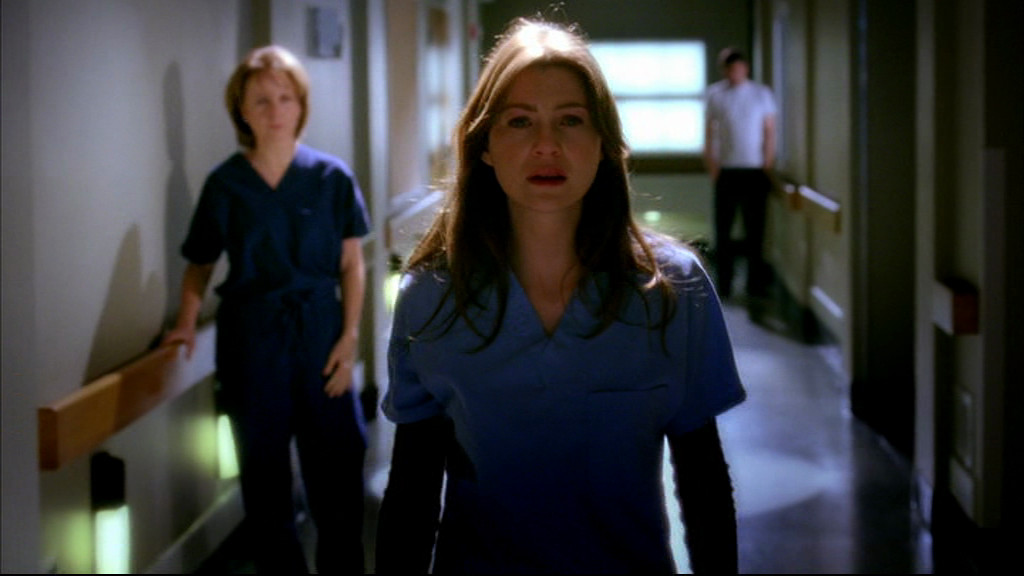 One of the most popular and one of the longest-running shows, 'Grey's Anatomy' is full of drama, love and scenes that'll make you cry. It tells the story of the doctors, interns and other staff working at Seattle Grace Hospital, especially focusing on the personal and professional life of Meredith Grey. If you haven't seen this show, yet, you should beware before investing yourself in a character. You never know when they'll be killed off.
Read More: TV Shows Like Sex and the City
7. Switched at Birth (2011-2017)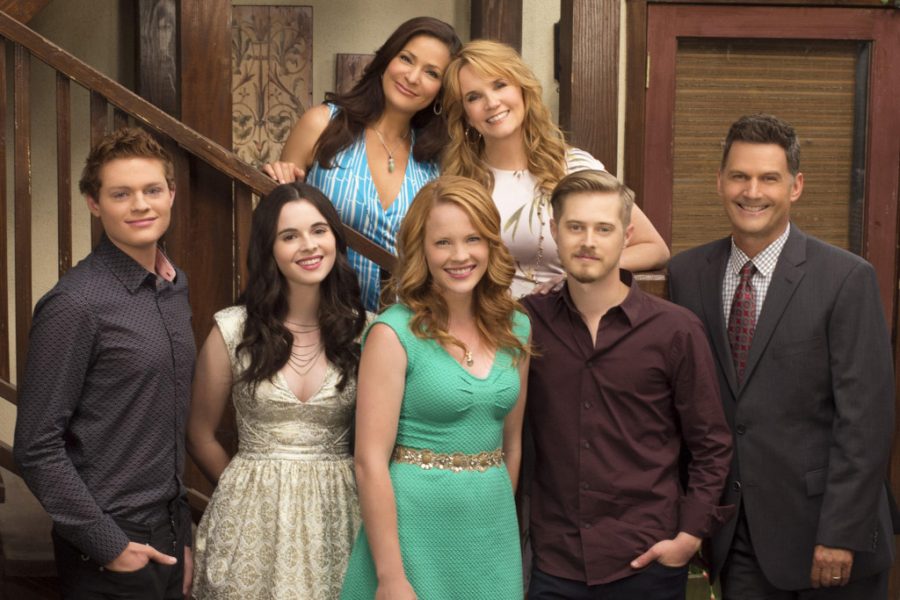 This show tells the story of two girls who were mistakenly switched at birth. When Bay Kennish discovers that her blood type doesn't match with that of her parents, she goes for a paternity test and realises that they are not her biological parents. On the discovery of the switching, she finds out her real parents and Daphne, the girl she was switched with. Because she had contracted meningitis at a young age, Daphne is deaf. As the parents get to meet their real children, they try to form new bonds and the children understand themselves better by relating themselves to their biological parents.
Read More: TV Shows Like Archer
6. The Fosters (2013-2018)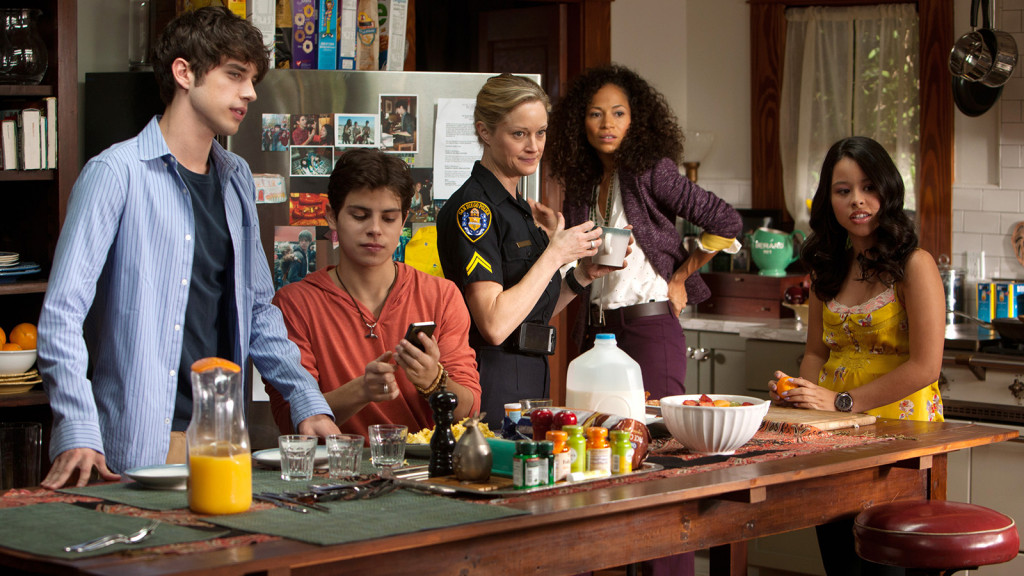 Stef Adams is a police officer and her wife Lena is a school vice principal. Together, they run a foster home. Stef has a biological son Brandon with Mike, her patrol partner and ex-husband. Stef and Lena had adopted Jesus and Mariana, the twins. Now, they welcome two kids, Callie and Jude into their home as foster kids. They find time to adjust to each other and become a family as they try to deal with their own personal issues.
Read More: TV Shows Like House of Anubis
5. Six Feet Under (2001-2005)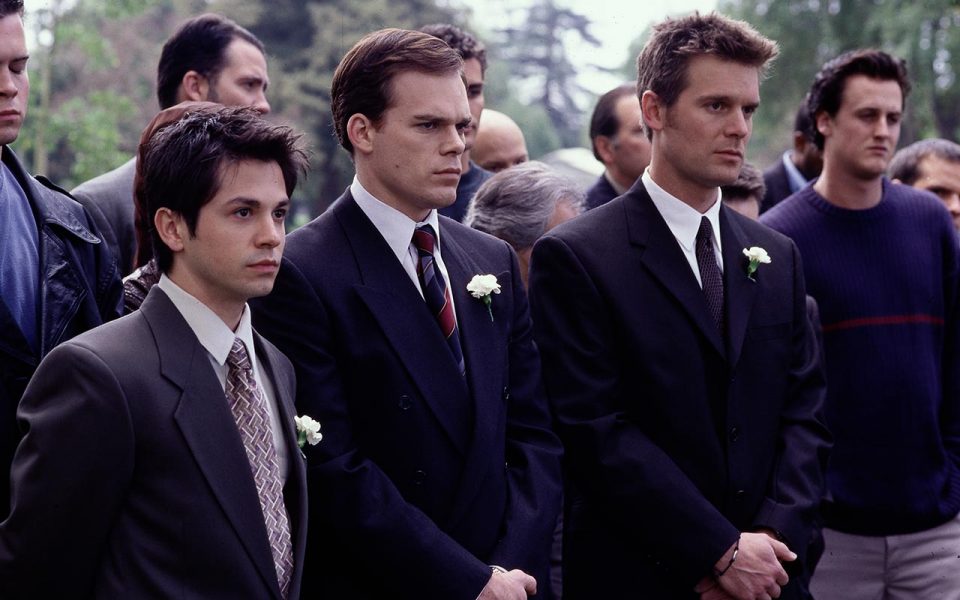 When their father dies, Nate and David Fisher become the owners of the family funeral business. The show follows their lives, and that of other family members, as they deal with their father's death and try to move on. However, forgetting a death is not as easy when your profession involves death on a daily basis. Exploring family, relationships and death, this show uses dark humour to send a message.
Read More: TV Shows Like Once Upon a Time
4. The A Word (2016- present)
Alison and Paul know that their son Joe has problems fitting in with others and prefers to stay alone. When they discover this isn't a small social anxiety problem but autism, they find it difficult to cope with. Other family members try to intervene, but Alison and Paul don't want others to know about their problems. Along the way, they discover that other members of their family are suffering from issues of their own.
Read More: TV Shows Like Hard of Dixie
3. One Day at a Time (2017- present)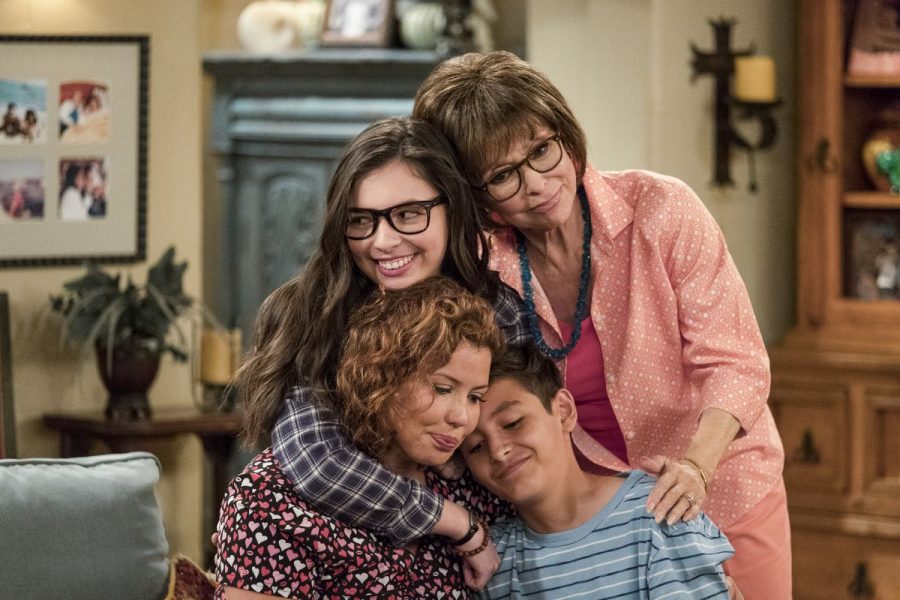 Penelope Alvarez is a US Army Nurse Corps veteran and separated from her husband Victor, who suffered from PTSD. Living with her two children, she uses the help of her mother when something turns bad in her life. The show focuses on the importance of strength and support of the family when you fall on hard times. Especially focusing on the Hispanic community, it covers issues like depression, sexuality, religion and other general issues.
Read More: TV Shows Like Stargate
2. Transparent (2014- present)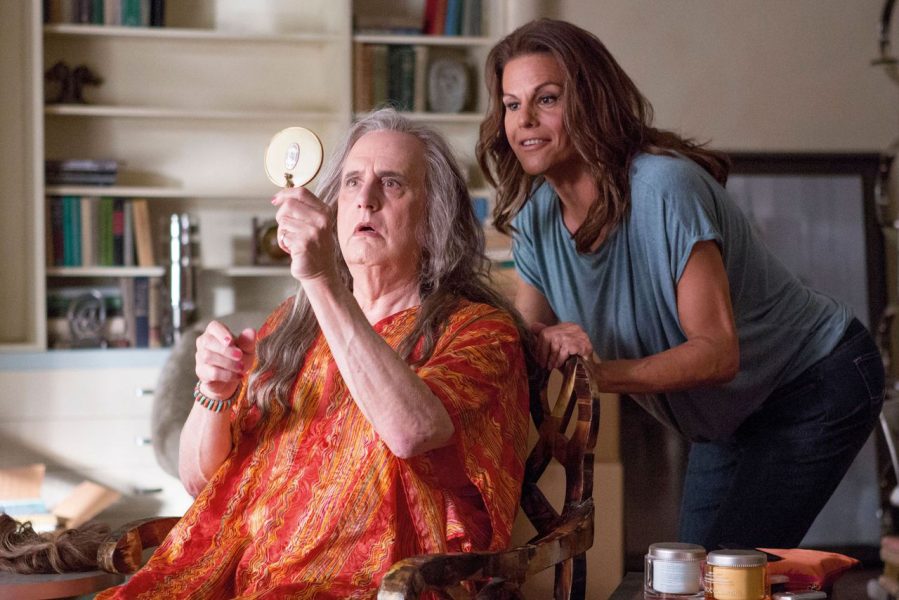 Mort wishes to share a secret with his three adult children. But telling them something requires their attention which they never really give him. They are so self-absorbed with their own lives that they never stop to think about what is going on with him. When Mort discovers his daughter's secret, he has something to leverage her against. One by one, more secrets unravel and everyone is left dumbfounded when Mort reveals his.
Read More: TV Shows Like Orange is the New Black
1. Parenthood (2010-2015)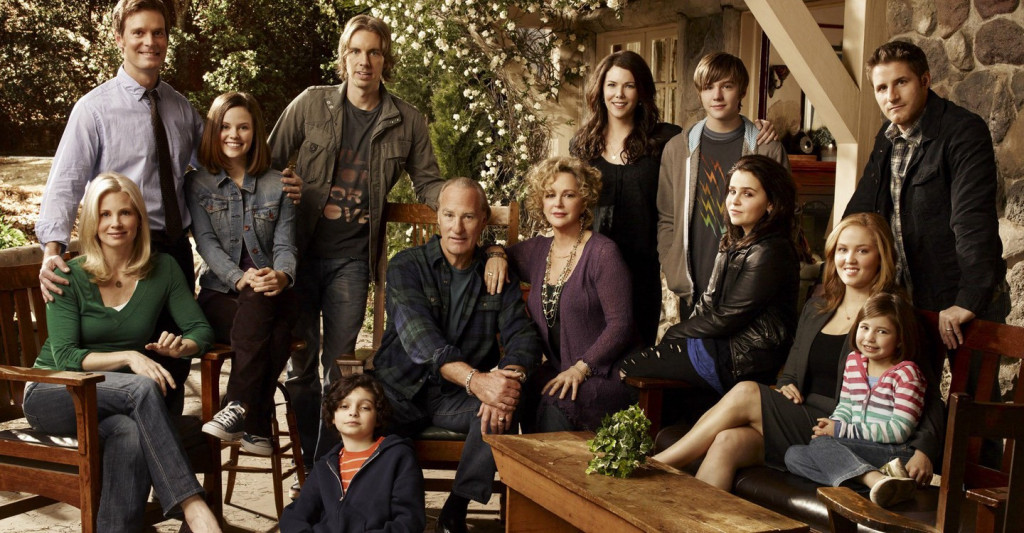 In Berkeley, California lives the Braverman family. This show tells the story encompassing its three generations. Zeek and Camille Braverman are the heads of the family which branches into their four children- Adam, Sarah, Crosby and Julia. Further, they have their own children and this makes for a big family and a lot of drama. As they try to resolve their personal issues, they find support in their family. As the family further extends, the story becomes more complicated.
Read More: TV Shows Like Sandal