While there are a lot of crime dramas on TV right now, there is only a handful of them that present a story as engaging and in such a raw manner as 'True Detective'. No matter how bad its second season was, the reputation of the first season of 'True Detective' is as hard to taint as it is to match. With actors like Matthew McConaughey and Woody Harrelson as its lead, a series of gruesome murders and a dark, kind of depressive setting, the first season presented crime to us like never seen before.
Here's the list of TV shows similar to True Detective that are our recommendations. You can stream some of these TV shows like True Detective on Netflix or Amazon Prime.
10. The Killing (2011-2014)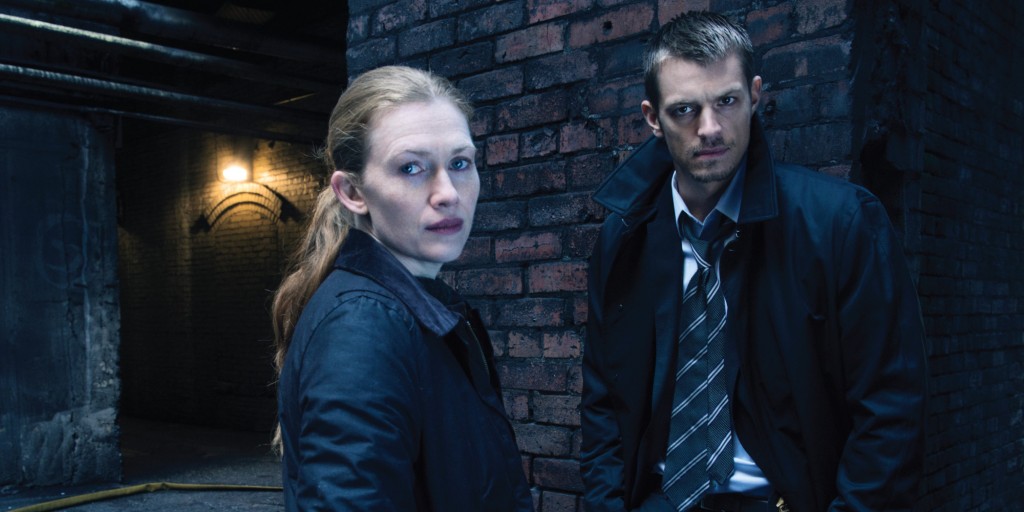 When Rosie Larson is murdered a lot of things go haywire. 'The Killing' follows three storylines. The first one follows homicide detectives Sarah Linden and Stephen Holden as they try to figure out what happened to Rosie. The second storyline shows Rosie's family trying to deal with the loss and the grief that takes hold of them. The third storyline follows an electoral campaign that is impacted by the events of Rosie's death.
Read More: TV Shows Like Dexter
9. Marcella (2016- )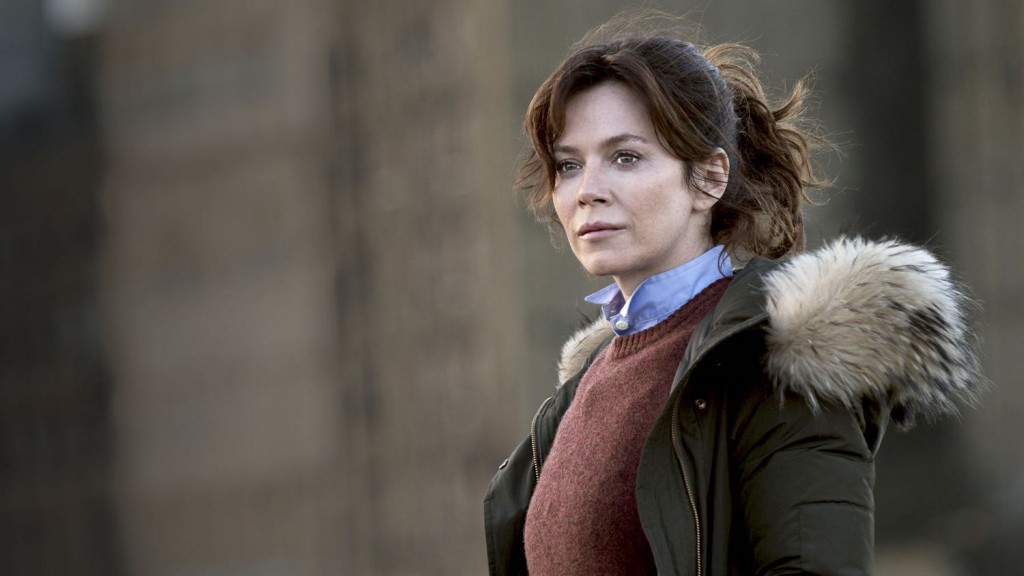 When a serial killer returns after eleven years to leave a trail of bodies, Marcella Backland is called upon to conduct an investigation. While she revisits the haunting past, she has to deal with her life that is broken after her husband leaves her. With her husband and her children gone from her life, Marcella has to battle her demons, inner and outer, alone. The problems escalate when she starts experiencing blackouts.
Read More: TV Shows Like One Tree Hill
8. Top of the Lake (2013-)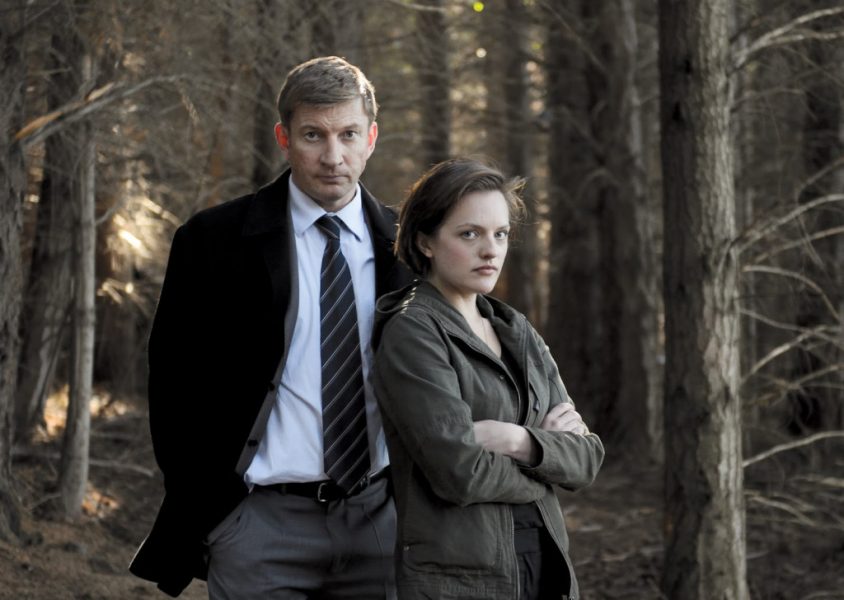 Robin Griffin visits her hometown to spend some time with her parents in Laketop. When a 12-year-old girl is discovered standing chest deep in the icy, glacial lake, Robin, who works as a detective in Sydney, is called to interrogate her. The mystery deepens when the girl is discovered to be pregnant. Things get more mysterious with every passing day and Robin finds herself obsessed with it.
Read More: TV Shows Like House MD
7. Whitechapel (2009-2013)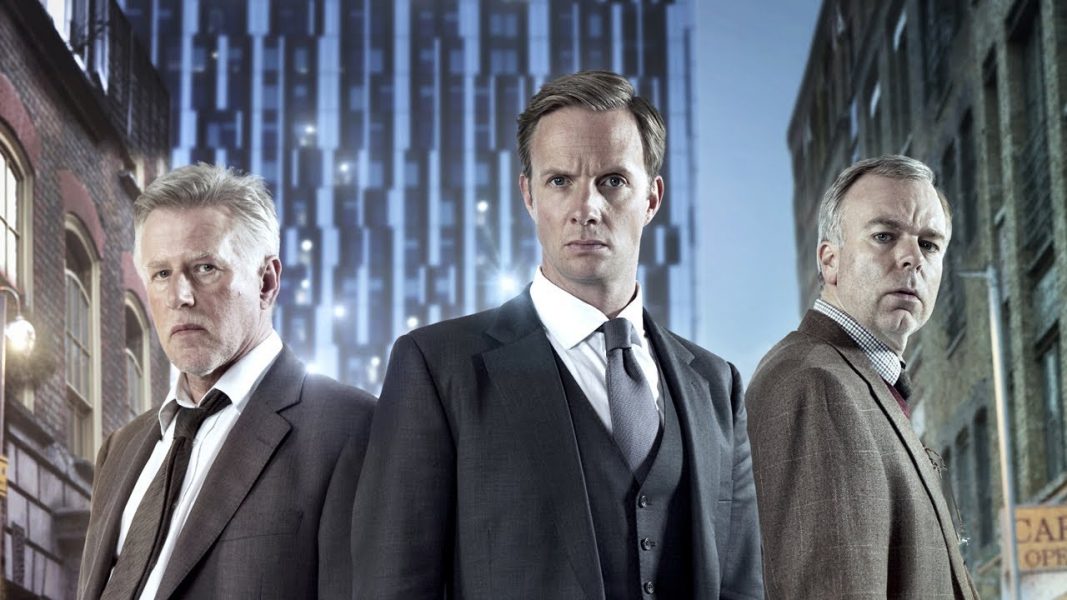 The Whitechapel district of London is haunted by a criminal who is replicating the kills of Jack the Ripper. It falls on Detective Inspector Joseph Chandler and Detective Seargent Ray Miles to figure out the identity of the killer before he causes more terror. They use the help of Edward Buchan, a historical advisor who helps them figure out the details of the cases. However, digging the past is a dangerous game and they have to make sure they don't fall into the darkness while looking into it.
Read More: TV Shows Like Boardwalk Empire
6. Five Days (2007-2010)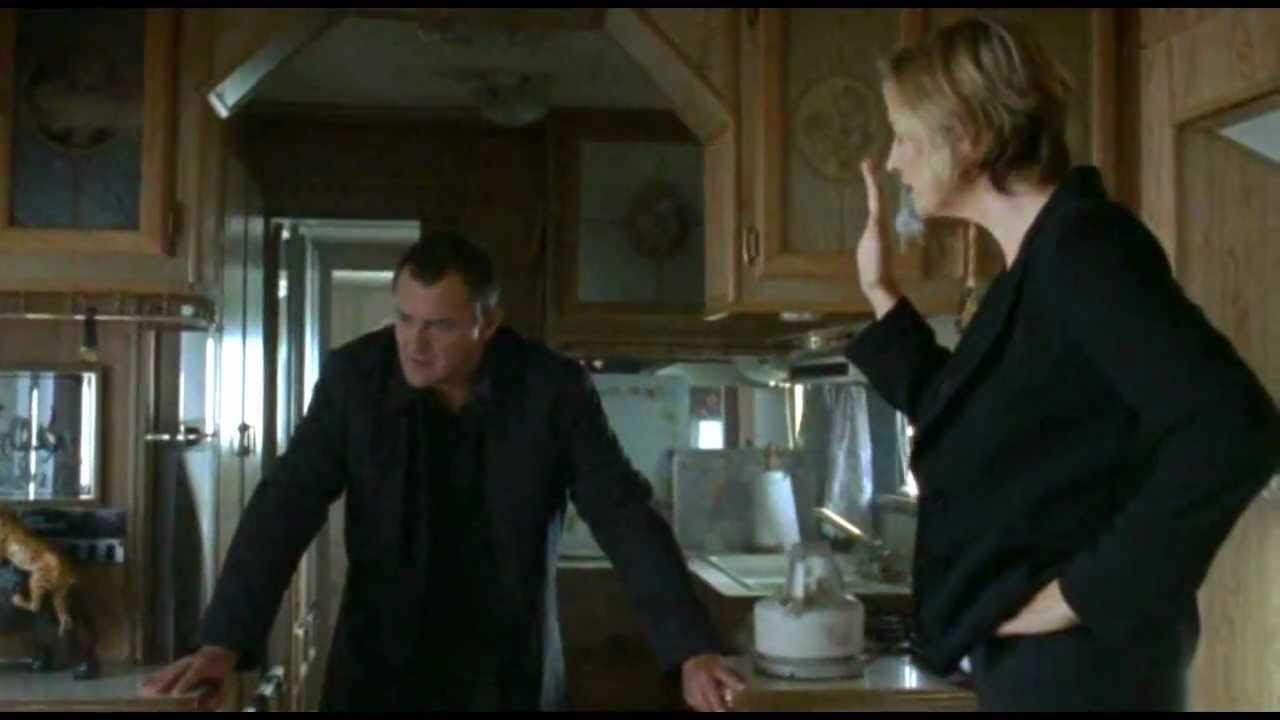 Leanne Wellings is on her way to her father's house with her two young children. On the way, she makes a stop to buy flowers for him but doesn't return. This show follows the investigation into her disappearance. Each episode covers the story of one whole day, though none of the days is consecutive. With the twist in its timeline and a bunch of secrets in its characters' lives, 'Five Days' spins the tale of a compelling mystery.
Read More: Best Horror TV Shows
5. Wallander (2008-2016)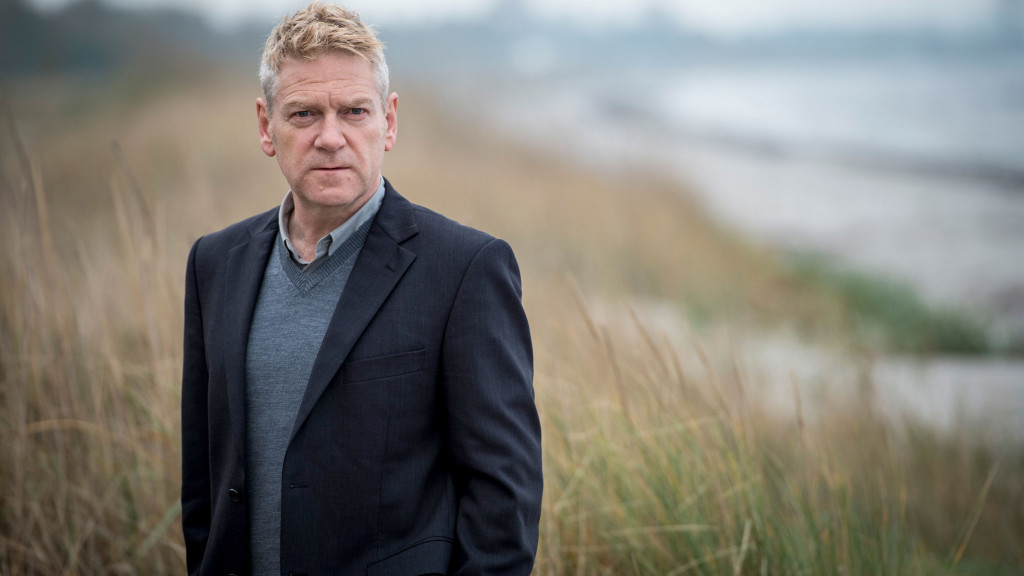 Based on the novels of the same name by Swedish writer Henning Mankell, this show follows the cases investigated by detective Kurt Wallander. Featuring Kenneth Branagh in the titular role, this show was known for its dark tone, some brutal cases and an engaging storyline.
Read More: TV Shows Like Reign
4. Luther (2010-)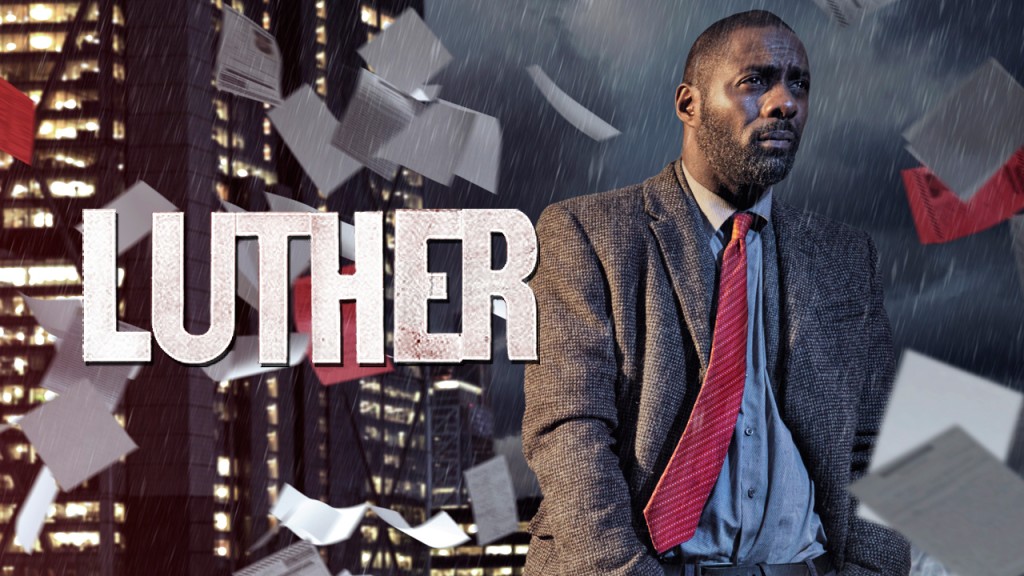 Troubled policeman? Check. Serial killer? Check. Tense atmosphere? Check. While 'True Detective' and 'Luther' find a lot of common ground, they are still quite different from each other. John Luther is dedicated towards his profession, yet, he can't seem to handle the darkness that comes along with it. Still, the job always comes first and Luther has to find a way to make things work while he solves gruesome crimes.
Read More: TV Shows Like Following
3. Broadchurch (2013-2017)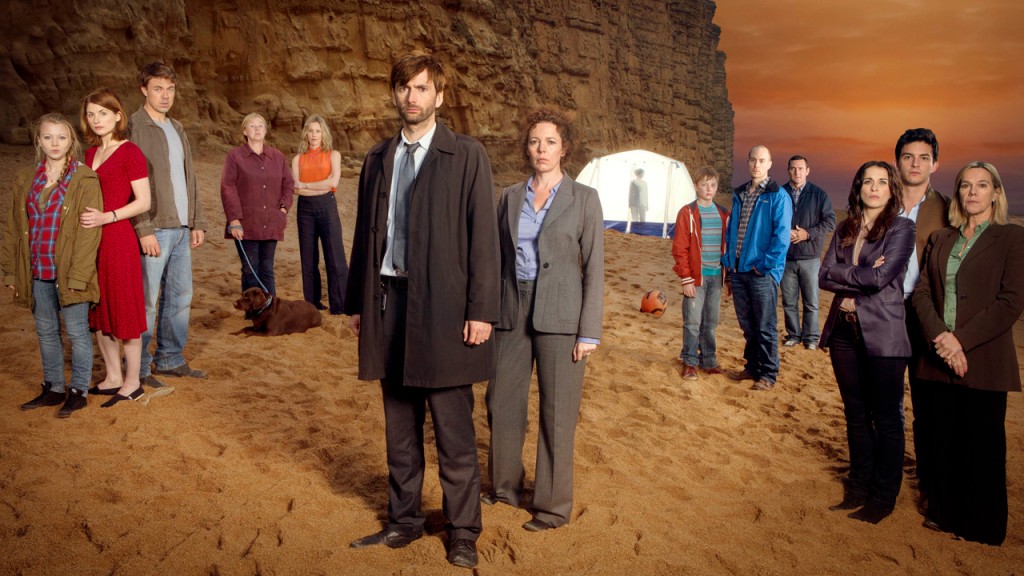 Detectives Alec Hardy and Ellie Miller have to investigate the murder of an eleven-year-old child. While they try to solve the mystery, the town becomes the focus of the media frenzy that poses a threat to the peace of the otherwise quiet coastal town. As they move ahead in the investigation, they have to make amends in their own personal lives.
Read More: TV Shows Like Chuck
2. Rectify (2013-2016)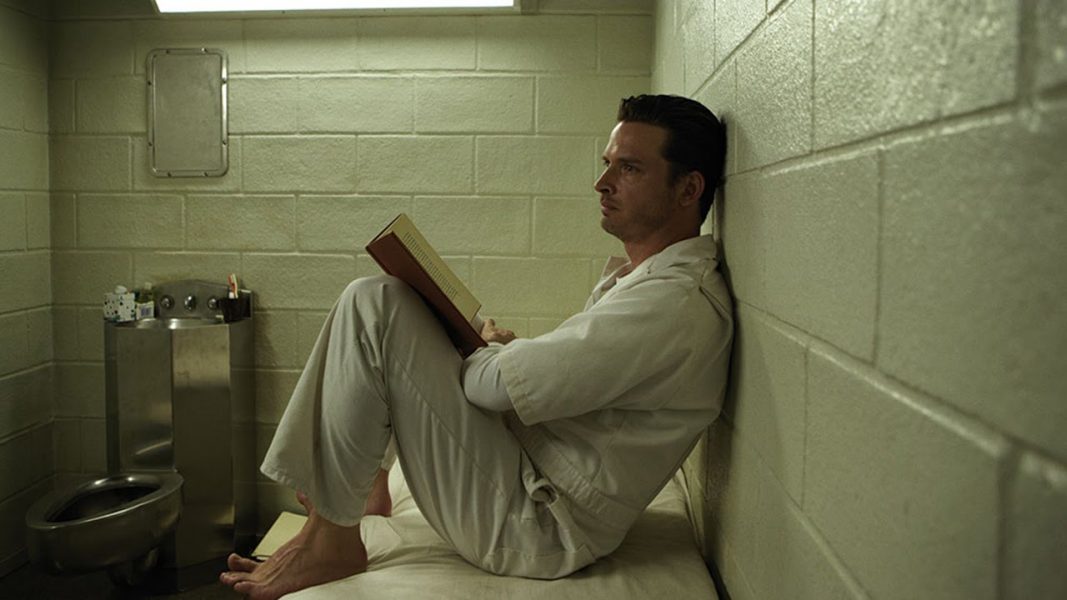 This show tells the story of a man who returns sixteen years later to his hometown after he is let go of a wrongful conviction. However, things don't go back to normal so easily and some people still believe him guilty. He has to go a long way before he can prove his innocence to everyone, all the while figuring out the new dynamics in his family. Like 'True Detective' this show has tormented characters and a deep storyline.
Read More: TV Shows Like Outlander
1. Mindhunter (2017-)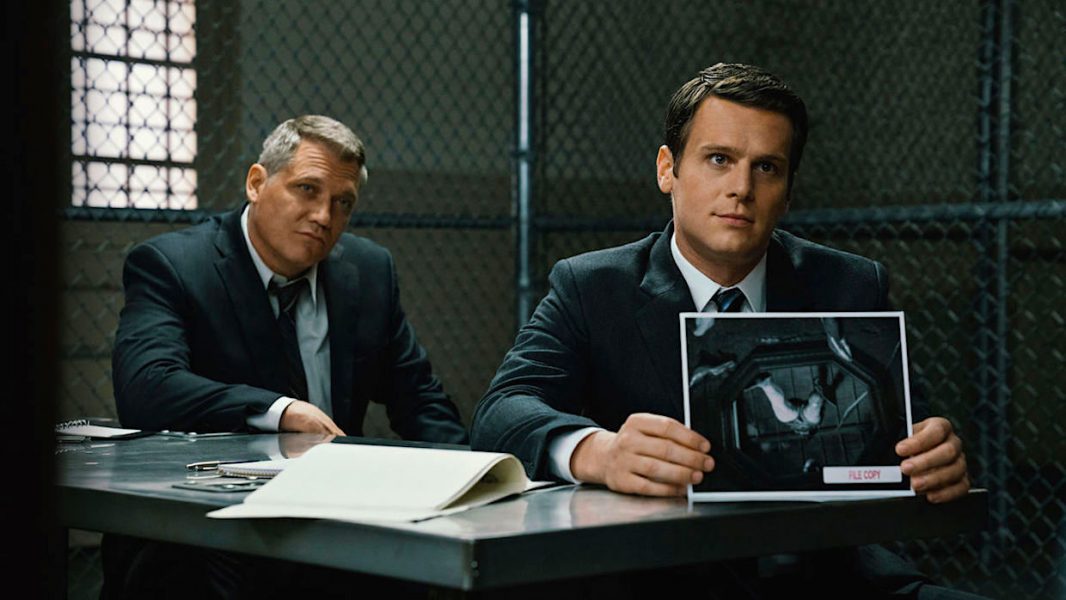 If you haven't seen 'Mindhunter' yet, then you aren't watching the right shows. Based on the book of the same name by ex-FBI agent John Douglas, it follows two FBI agents, Holden Ford and Bill Tench, as they travel across the country to interview serial killers in order to get a deeper insight into the minds of the psychopaths. Directed by David Fincher, this show features complicated characters, great storyline and bone-chilling scenes. Also, the serial killers featured in it are based on real people.
Related: TV Shows Like Twin Peaks