Of all the spy dramas that grace our televisions, 'Chuck' was something different. It was funny and entertaining, while it managed to be intelligent and interesting. When Chuck Bartowski received an email from his long-lost friend/nemesis, a series of interesting events led him to become a superspy. The audience enjoyed and related to the carefree Chuck. It also seemed gratifying that a normal, 'working in an electronics shop' guy could become a spy, get the girl and save the world. There was something in 'Chuck' that mirrored the feelings of a normal person. Unfortunately, the show failed to garner enough audiences. A dedicated fan petition resulted in its five-season run, but 'Chuck' fans will agree that we could have had more of Chuck and Co's adventures, or rather, misadventures.
The show is long gone, now. It doesn't look it's coming back. If you feel like gobbling up another show with some spies and some quirky humor, the following should be on your list. Here's the list of TV Shows similar to Chuck that are our recommendations. You can stream some of these shows like Chuck on Netflix or Amazon Prime, or Hulu.
12. My Own Worst Enemy (2008)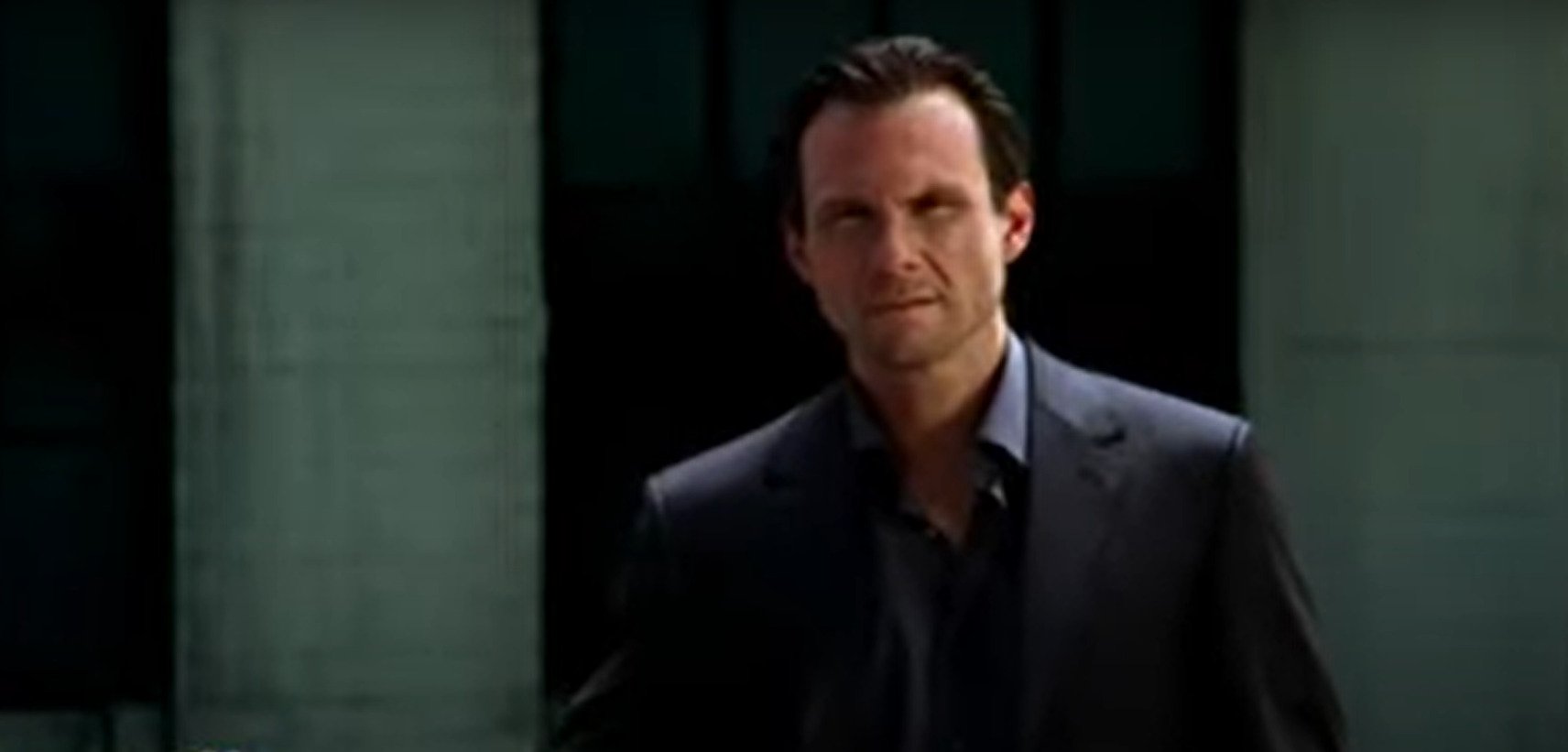 Christian Slater played the role of a secret agent Edward Albright and his alias, Henry Spivey. A chip was planted inside Albright, by his handler, to keep the spy and the alias unfamiliar to each other. The handler would just have to flip the switch whenever the spy was needed. However, some events lead to breaking of the wall between the spy and his alias, and the world comes tumbling down for both of them. Christian Slater flawlessly portrayed the role of a normal, suburban man who instantly changes into a man who can speak thirteen languages and is trained to kill by his teeth. Unfortunately, this show was canceled before it could make ground for any audience. The first season ended in a cliff-hanger, and there was no closure to all the mysteries created by it. If you can deal with such stuff, you can watch this show.
Read More: Shows Like 'New Girl'
11. Covert Affairs (2010-2014)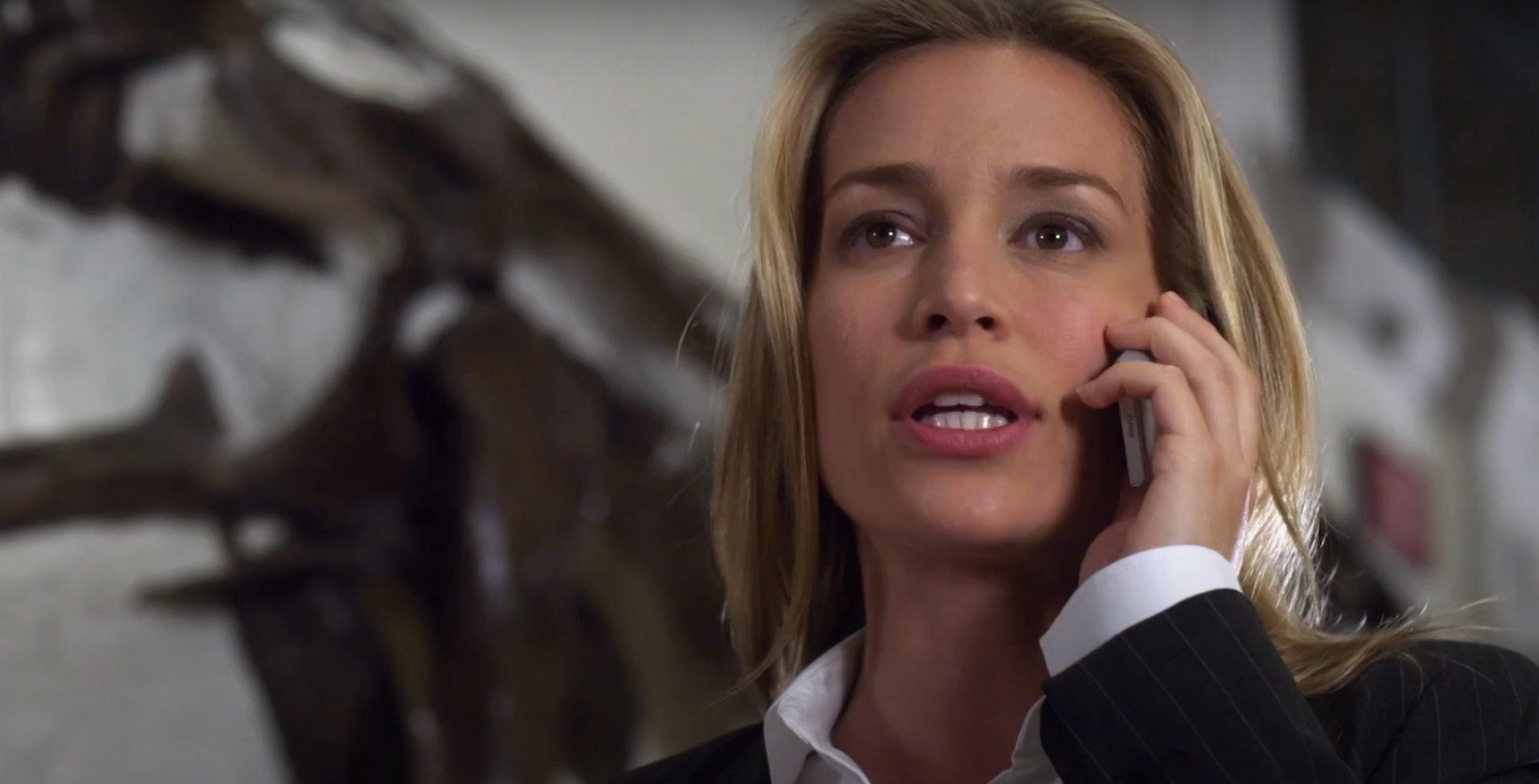 Annie Walker is a young CIA trainee. In the early stages of her career, she is still in 'fetching coffee for superiors' stage. Suddenly, she is promoted to a field operative and is given a cover as a Smithsonian employee. The sudden spike in things doesn't go unnoticed by Annie. She suspects something is amiss and tries to find out if she is in any trouble. At the same time, she has to maintain her cover and fulfill the missions appointed to her. This show ran for five seasons and was very well-received by the critics.
Read More: Shows Like Breaking Bad
10. Nikita (2010-2013)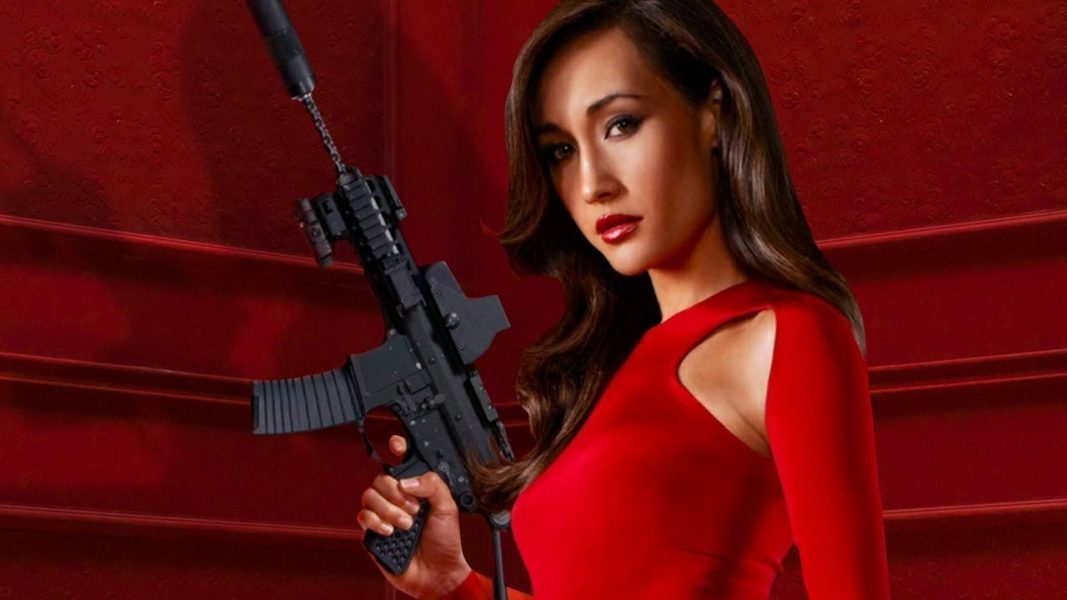 Nikita Mears was on death row when she was approached by a secret service agent who got her off the hook. Giving her a second chance, they trained and molded her as a spy and an assassin. However, the agency had a no-retirement policy for its agents. And when Nikita decided to leave it all for the man she fell in love with, the agency killed that man and sent Nikita into hiding. After three years, she re-emerges to exact her vengeance and bring down the corrupted and criminal agency. The show ran for four seasons and was full of action sequences and dense plot-lines. The touch of humor is missing, but that's one compromise you have to make.
Read More: Shows Like 'One Tree Hill'
9. Castle (2009-2016)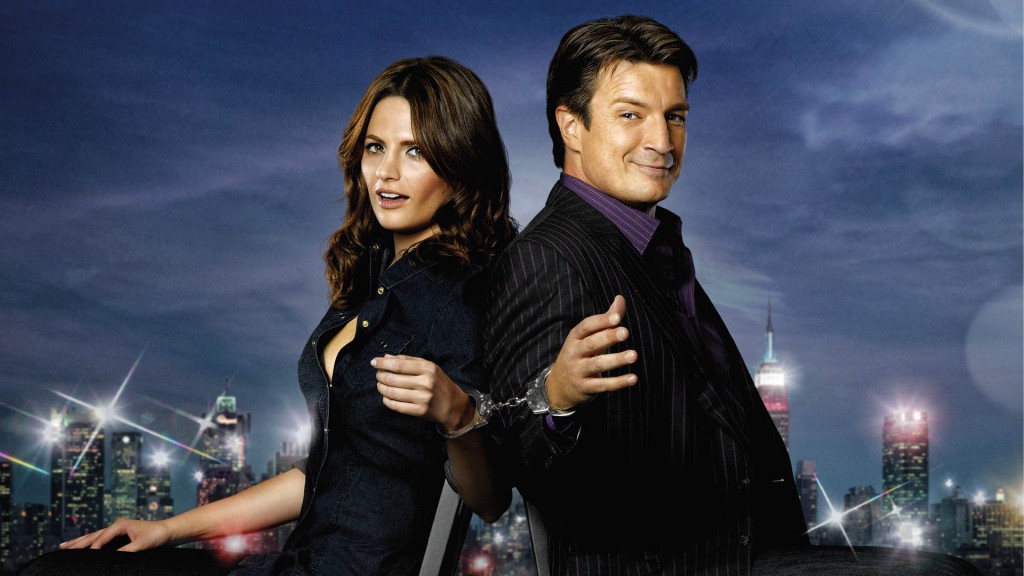 Talking about a normal person teaming up with the government to solve crimes, 'Castle' had a popular eight-season run. Richard Castle (played by Nathan Fillion) is a murder-mystery novelist. A murderer becomes inspired by the methods that criminals use in his books, and this gets the attention of NYPD homicide detective Kate Beckett. Similar to 'Chuck,' this show had a female professional teaming up with a bit immature male character. The characters had a certain charm, and the excellent chemistry between the characters made it even more lovable.
Read More: Shows Like Sons of Anarchy
8. Alias (2001-2006)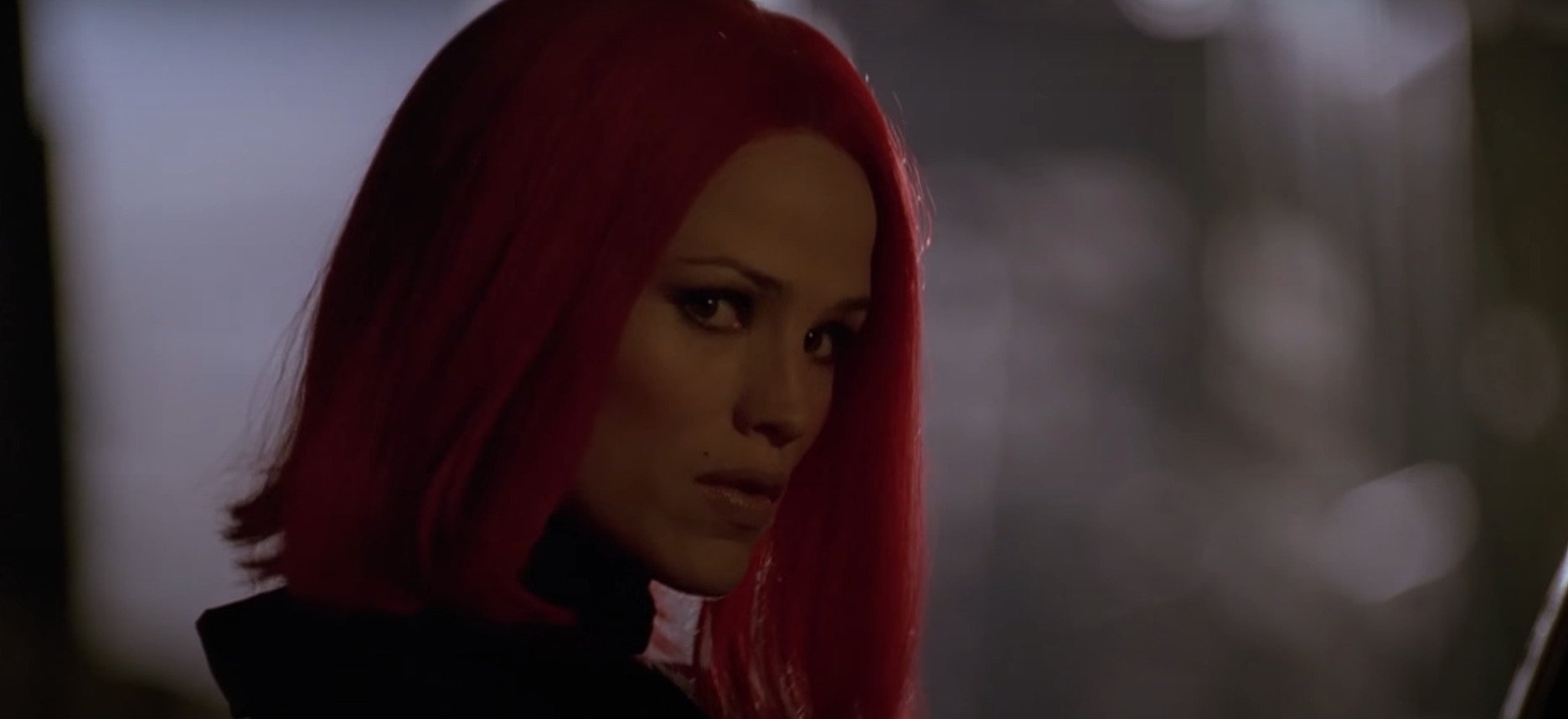 The show that became a turning point for Jennifer Garner's career is another 'one of the best in genre' show. It follows the life of Sidney Bristow, who is an operative for a clandestine organization, SD-6. Sidney believes that SD-6 is a black-ops division of the CIA, but she later finds out that it is actually the branch of a criminal organization named the Alliance of Twelve. In order to right her wrongs, she becomes a double agent for the real CIA. The show not only delves deep into the spy stuff but also takes a historical and sci-fi tinge to its story-line.
Read More: Shows Like 'Boardwalk Empire'
7. Psych (2006-2014)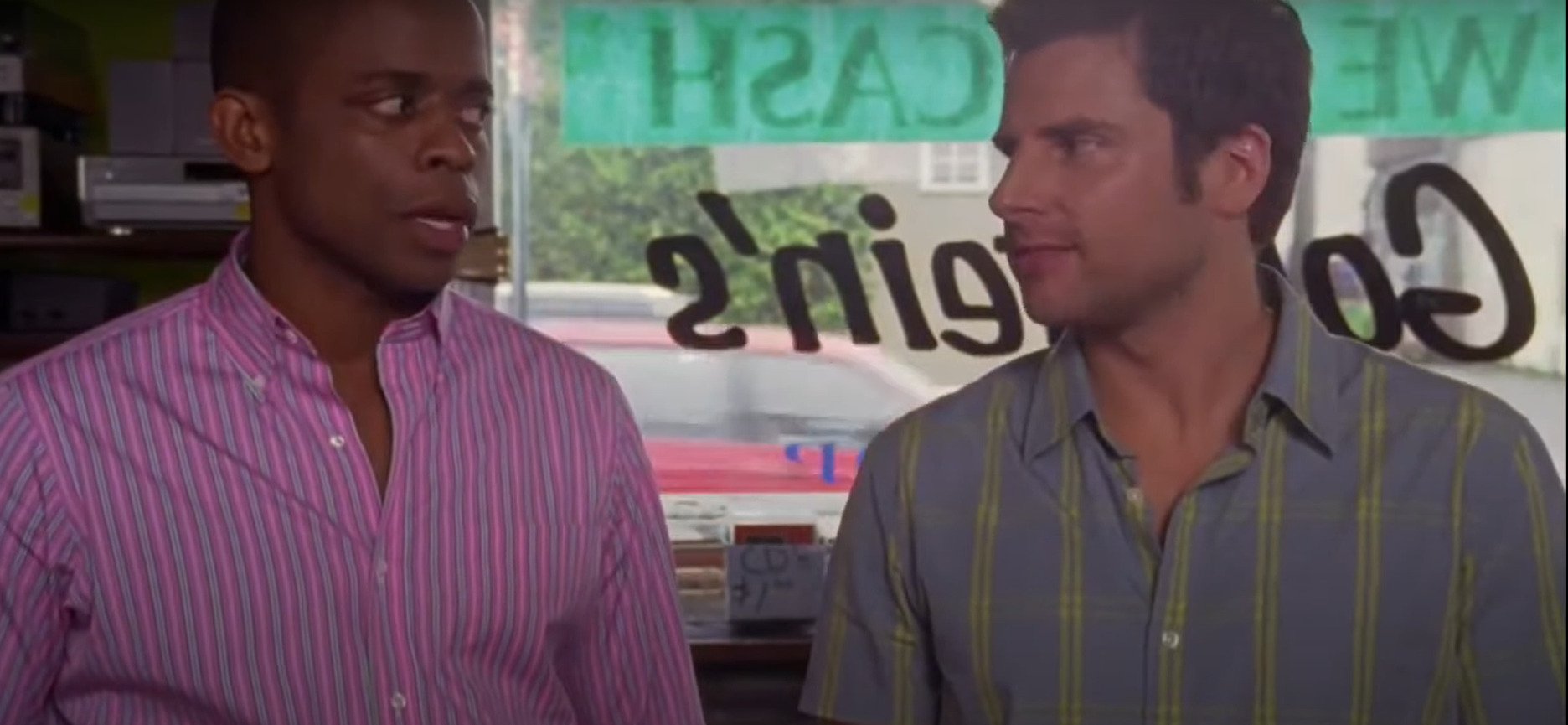 There are shows where people with observation power and deduction skills solve cases. People call them psychic, but they refuse. 'Psych' is the opposite of this. Shawn Spencer has an eidetic memory, and he has been trained in deduction skills since childhood by his father. He uses these skills to help the police in catching criminals. But the police grow suspicious of him and think that he is one of the insiders. In order to get the police off of his tail, he tells them that he is a psychic and so begins a new chapter of his life. Like 'Chuck,' this show is a lot of fun, and while it may not be about spies, it is about a genius man who is saving the world.
Read More: Best TV Shows Similar to Rick and Morty
6. Burn Notice (2007-2013)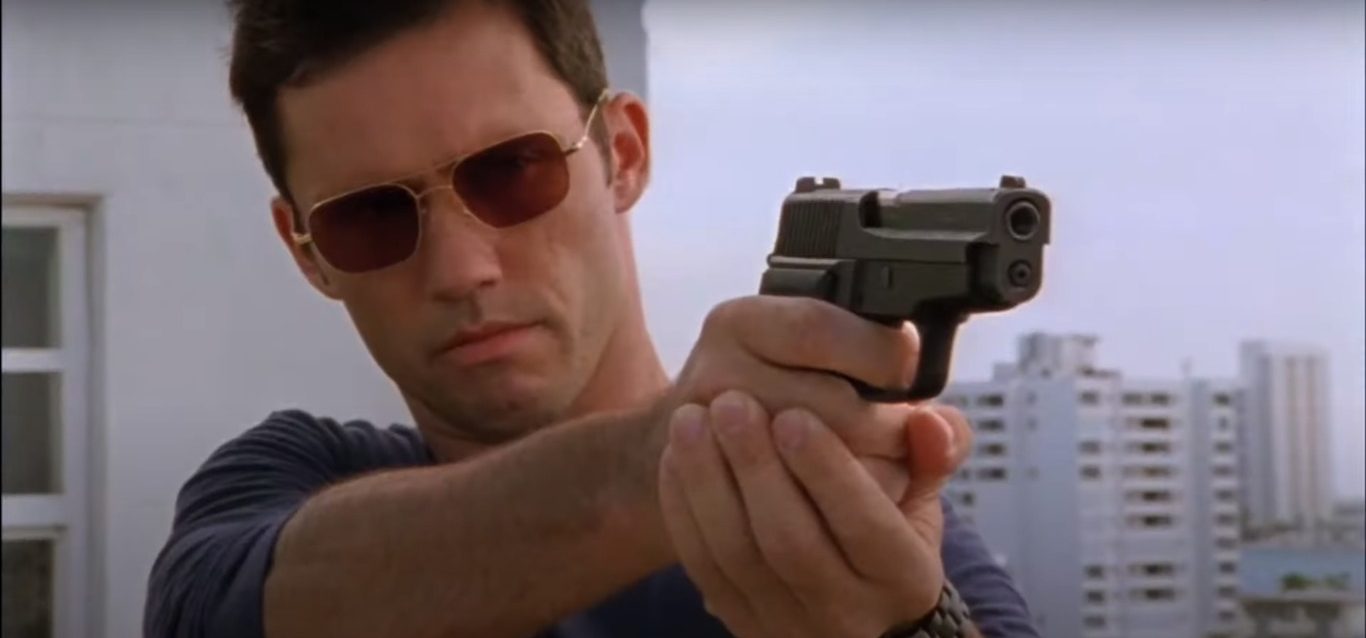 Jeffery Donovan is in the middle of an operation when he receives his burn notice. This means that he has been discredited by his organization, all his assets are frozen, he is kept under constant surveillance, can't work for any other organization. Everything comes out of the blue for Jeffery because nothing is wrong with him. When someone inside the agency informs him that someone deliberately did this to him, he decides to uncover the identity of that person(s). He is helped by his girlfriend and his old friend, occasionally accompanied by his mother. This show ran for seven seasons and was appreciated for its raw humor and good acting.
Read More: Shows Like 'House MD'
5. Homeland (2011- present)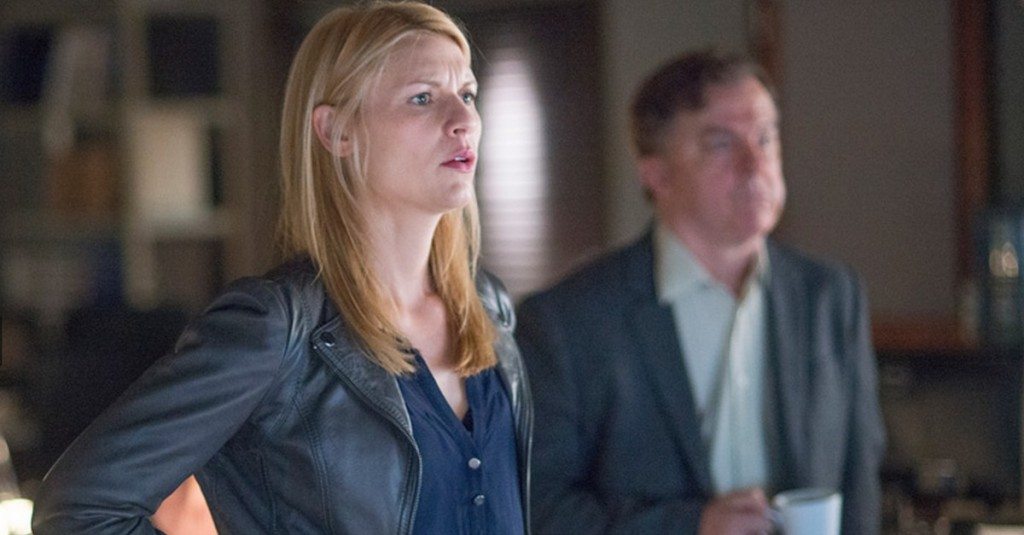 Inspired by an Israeli TV series, this show follows the story of a CIA operative, Carrie Mathison, who suspects that Nicholas Brody, a US Marine, has been converted by al-Qaeda. This show has had quite a lot of highs and lows. While it has been critically acclaimed, some of its seasons have been criticized for thin plotting and wavering acting. However, there is no denying the fact that it is a rather popular show and has created its own place in the spy-thriller genre.
Read More: Shows Like 'Game of Thrones'
4. White Collar (2009-2014)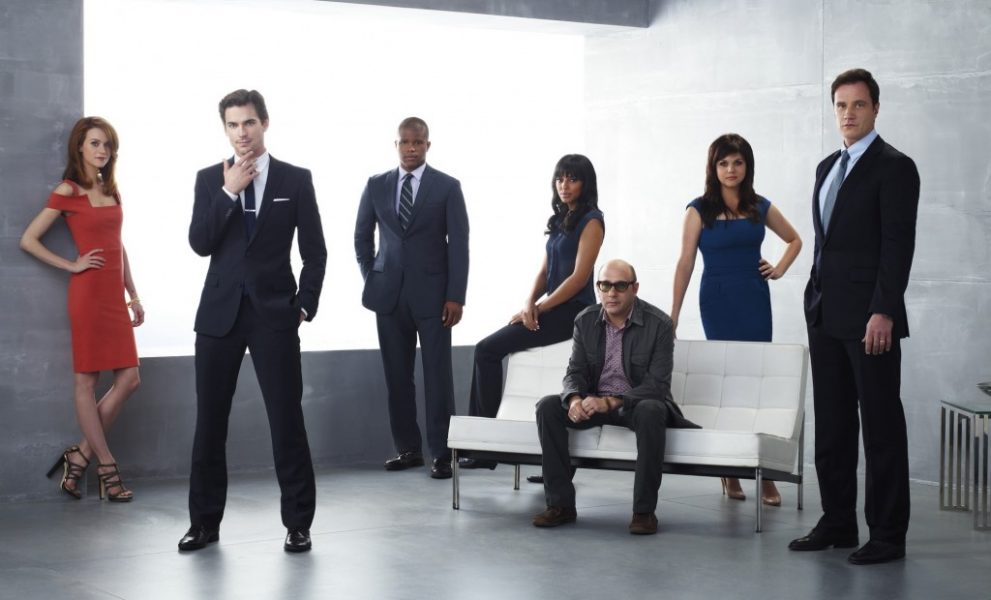 It is not a spy show, but it features a genius con-artist, and all spies are cons. They must be, right? So, an FBI agent has been playing cat-and-mouse with an incredibly creative art forger, and when all seems closed up between them, the scenario of an unexpected alliance draws up. In Matt Bomer's (Bryce Larkin in 'Chuck') best role yet, he plays the role of the charming Neal Caffery. Tim DeKay (he made an appearance in 'Chuck') plays Peter Burke, an FBI agent working in the White-Collar Crimes unit. This is another show that had a dedicated fan base. It ran for six seasons and wasn't once criticized for anything about it. The creators decided to call it off before low-points arrived, and that's what made this brilliant show perfect.
Read More: Shows Like 'Dexter'
3. Archer (2009- present)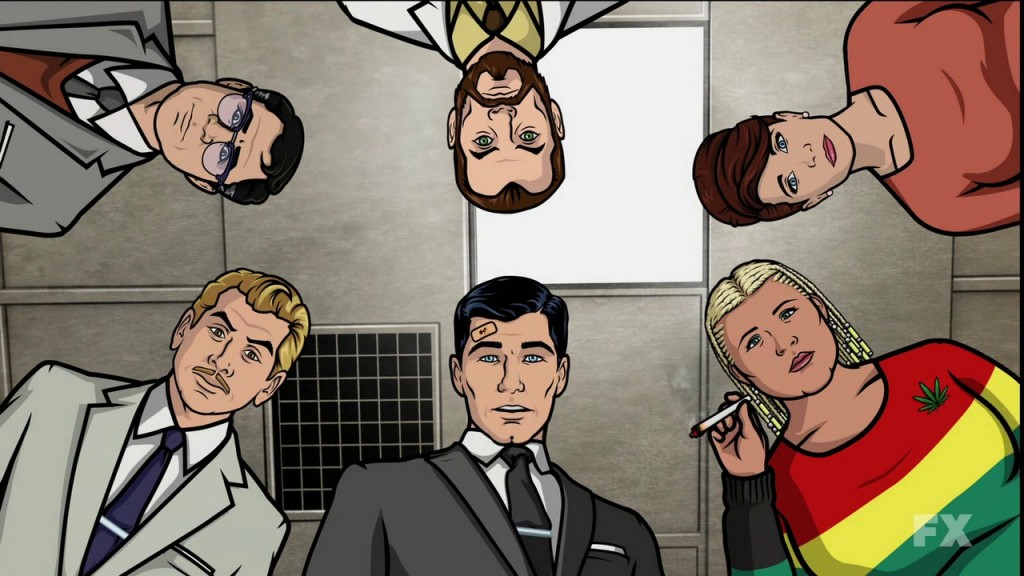 This critically acclaimed series is perhaps the most different from other spy shows. It is animated, and yet it manages to create a niche for itself. Following the story of eight dysfunctional secret agents, it centers around the missions of ISIS. No, not the terrorist group. But a New-York based intelligence agency, International Secret Intelligence Service. The show has explored a lot of character arcs and plot-lines over the run of its eight seasons. A ninth season is due to premiere this year. It'd be good to catch up beforehand.
Read More: Shows Like 'Archer'
2. Get Smart (1965-1970)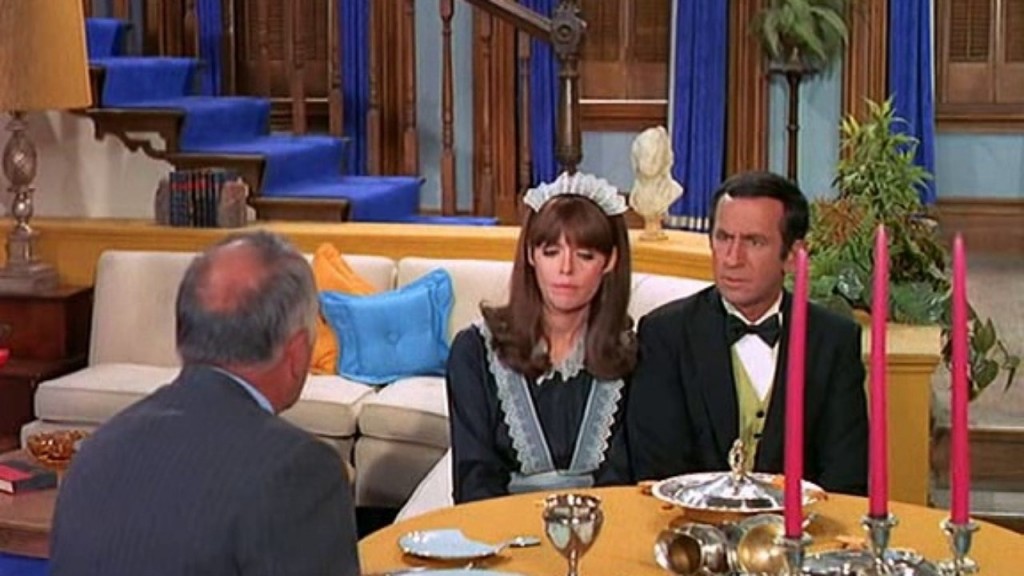 The satirizing of spy genre isn't something new that 'Chuck' brought to the table. 'Get Smart' had done it a long time ago, and successfully, too. Described by its creators as the mix of 'James Bond' and Inspector Clouseau, this show was a benchmark in the genre of comedy. It created a new type of spy-fiction, and many new shows and movies are banking on this idea now. It is about a secret agent Maxwell Smart, aka Agent 86. He works for a US government agency named CONTROL and has an archenemy in the form of an evil secret agency KAOS. Agent 86 is 'by the book' agent, and this lands his fellow agents, and the agency for that matter, into trouble. However, he always succeeds in saving the day.
Read More: Shows Like 'Dexter'
1. The Man from U.N.C.L.E (1964-1968)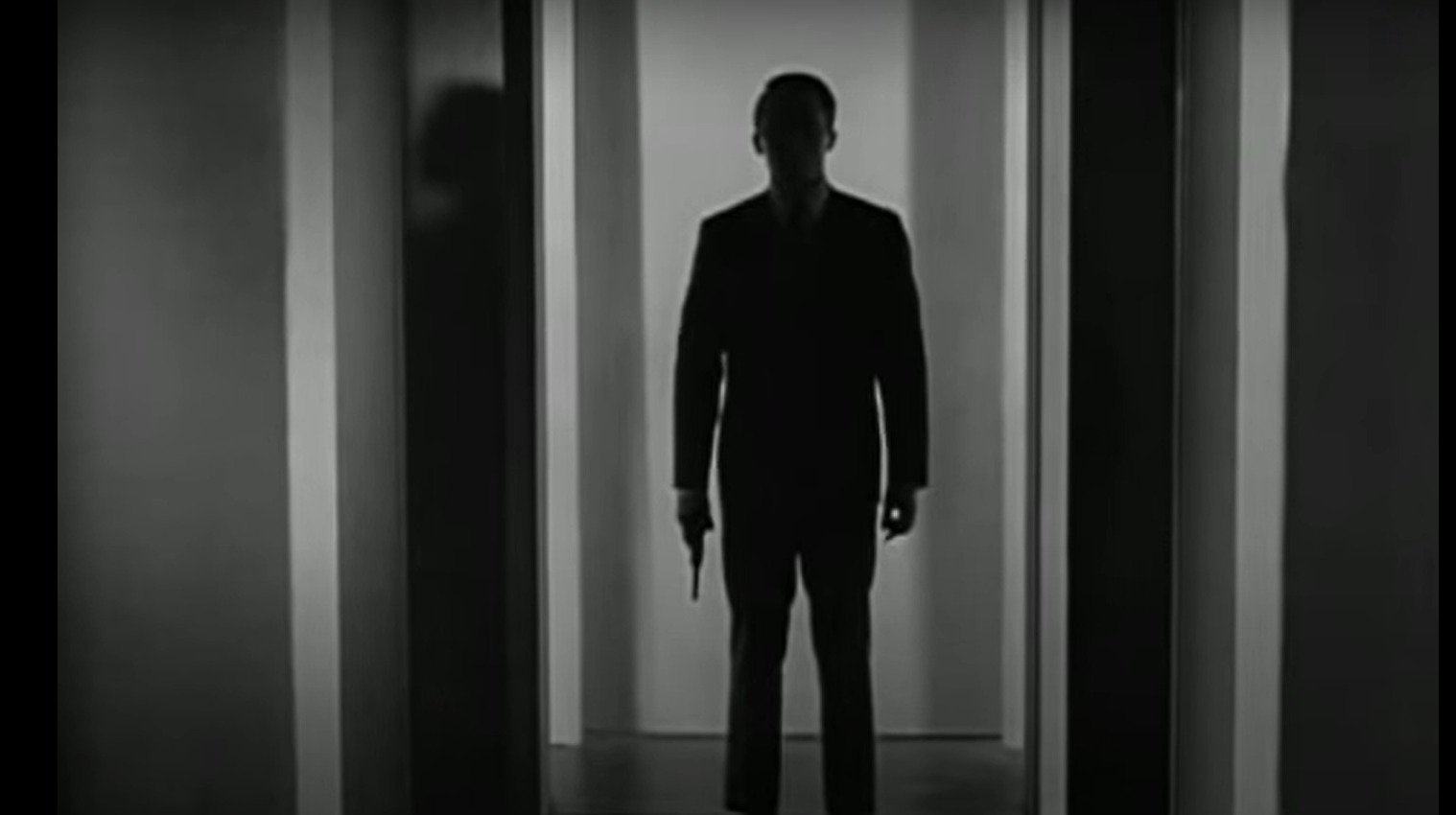 While 'James Bond' was already a major hit, it was this show that jump-started the craze of the audiences towards the spy-fiction genre. It focuses on the escapades of two secret agents working in collaboration with a multi-national secret intelligence agency, UNCLE. An American, Napoleon Solo; a Russian Illya Kuryakin; and British Alexander Waverly, form the major characters of the show. The idea was created in collaboration with Ian Fleming, who came up with the character of Napoleon Solo. The shows in the spy-genre owe it to the obsession that 'The Man from UNCLE' created among the audiences.
Read More: Shows Like 'Dexter'