Everyone likes a good scare. There is an excitement in horror, something that keeps you on the edge of your seat, something that makes you wary of the shadows. Every year, there come a bunch of horror movies that try to scare the audience. But, true horror isn't instantaneous. You can't really wrap it up in a 3-hour long film and expect it to leave an after-effect for months. No sir, a day or two and the effect wears off. And this is where TV shows come in. Just as a ghost, or a spirit, takes its time to bring people under its influence, TV shows take their time to build up the mystery while we wait for the impending doom. Unlike movies, TV shows span over months, and keep their hold on the viewer for a considerable amount of time, leaving a deeper impression.
If you are one of those people who like sharing ghost stories over a bonfire, or watch 'The Conjuring' in the middle of the night, alone; here's the list of top horror TV shows ever made.
17. Amazing Stories (1985-1987)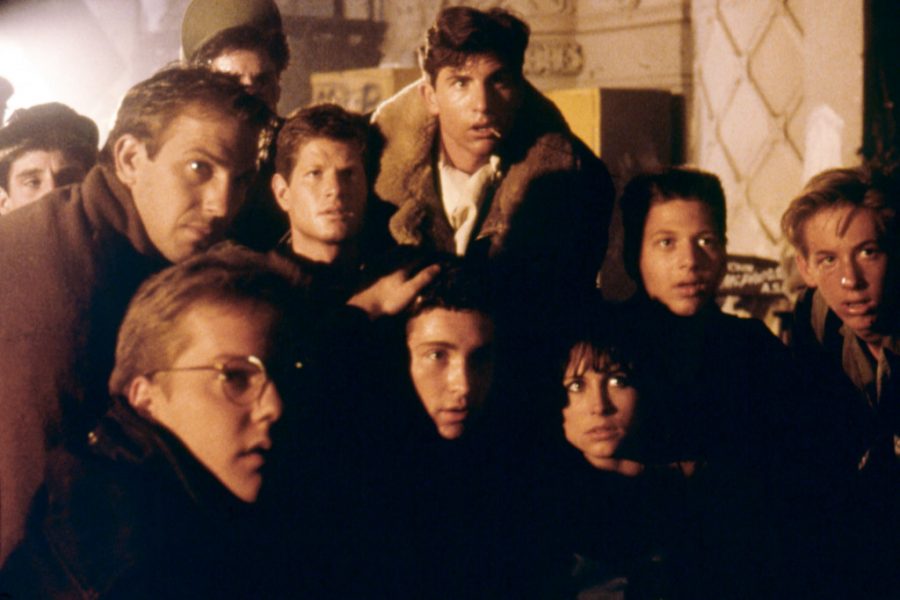 Created by Steven Spielberg, this is an anthology series with one story covered in one episode. Almost every story has been written by Spielberg, who also directed some of the episodes. Directors like Burt Reynolds, Martin Scorsese and Clint Eastwood, to name a few, have directed the episodes. The stories range from ghost stories to science fiction, with some touched with comic relief. If there is one thing you'll take away from each episode, it is an odd feeling in the pit of your stomach.
Read More: Best Classic Horror Films You Must Watch
16. Tales from the Crypt (1989-1996)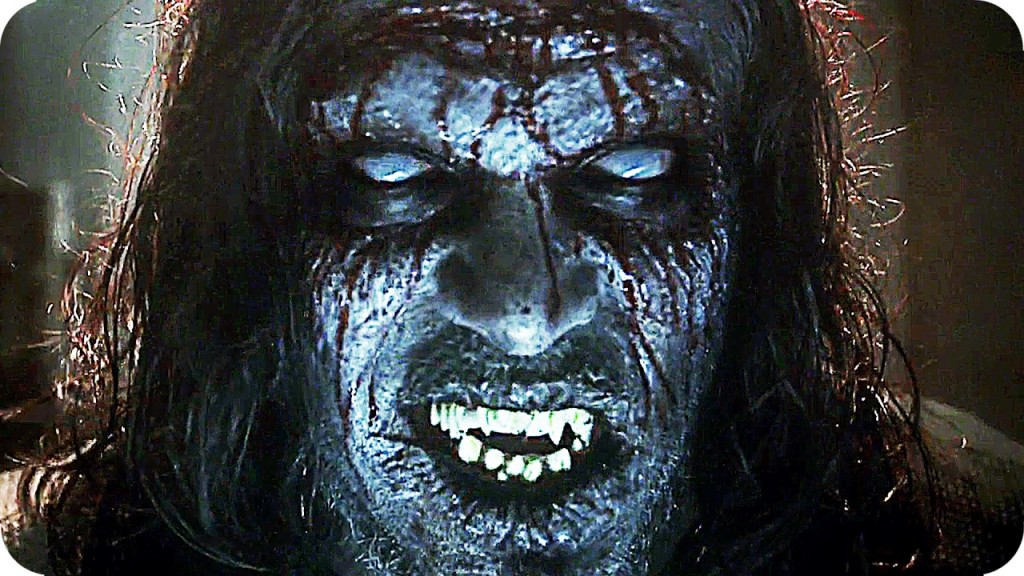 Based on EC Comics series of the same name, this is an anthology series that covers one story in each episode. With a ton of notable actors frequenting as guest stars and famous directors taking the helm of every other story, 'Tales from the Crypt' offers a scare along with some good acting. The show moves in the territory of horror and dark fantasy while indulging in the black comedy, at times.
Read More: Best Japanese Horror Movies of All Time
15. Outcast (2016- present)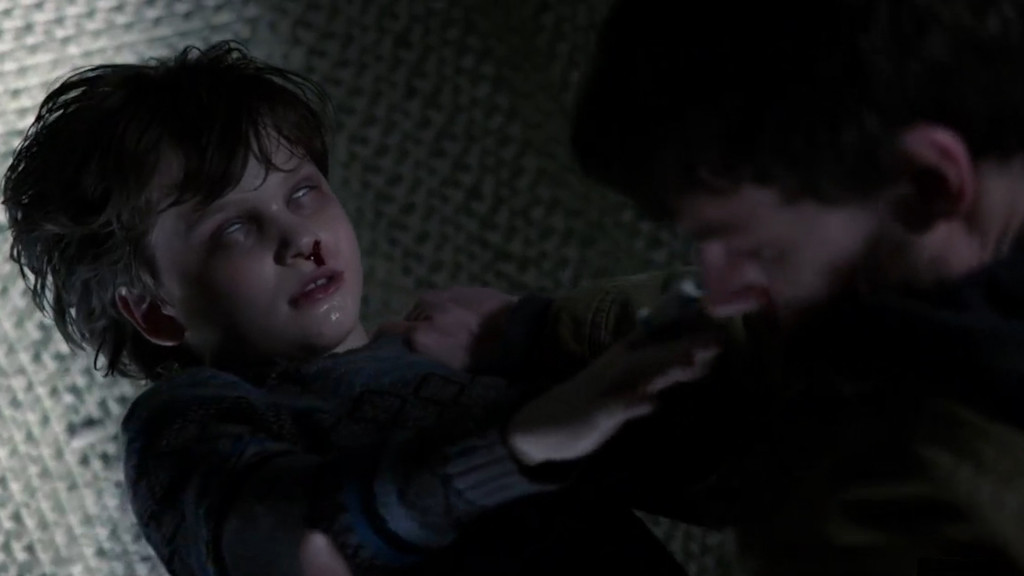 Kyle Barnes has been dealing with demonic possession all his life. He still struggles to come to terms with the possession that his mother suffered and how it affected his life. When some local reverend knocks on his door to help him with a boy who has started to trouble his family, Barnes decides to look into it.
Read More: Best Frankenstein Movies of All Time
14. Are You Afraid of the Dark? (1990-1996)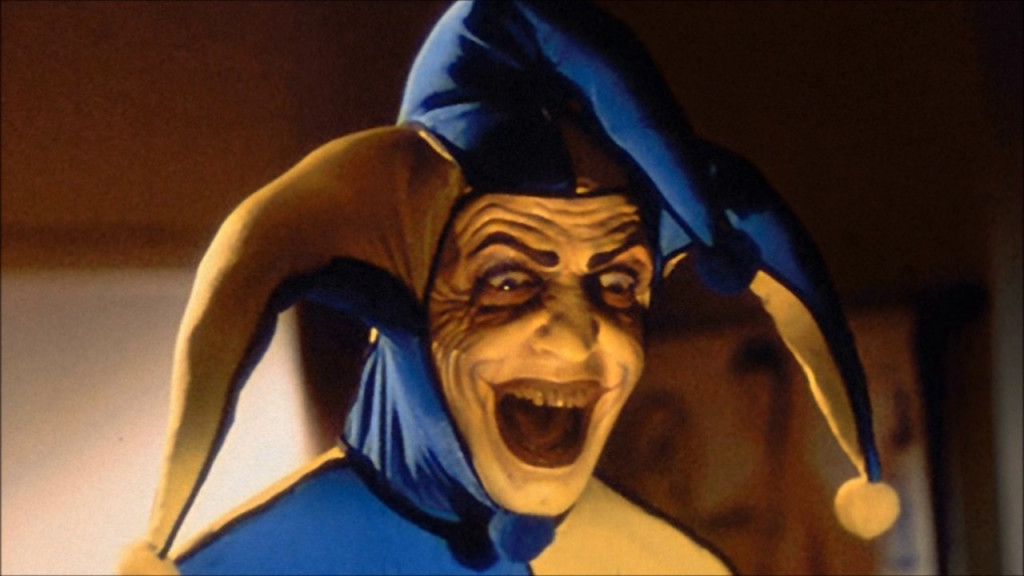 A classic case of a group of teenagers sitting around a fire and telling stories to each other, this is what this show is. They call themselves "The Midnight Society" and meet at secret locations every night to tell the stories of demons, witches, vampires, werewolves and even aliens.
Read More: Best Short Horror Movies That Are Worth a Watch
13. Night Gallery (1969-1973)
"A picture says a thousand words." This is the theme of this show. It starts with three paintings. As the narrator introduces us to the 'not so normal' works of art, we get to know the unsettling stories behind them. Most of the stories draw inspiration from the ones written by authors like H.P Lovecraft. You'll love these paintings!
Read More: Highest Grossing Horror Movies of All Time
12. Scream (2015-present)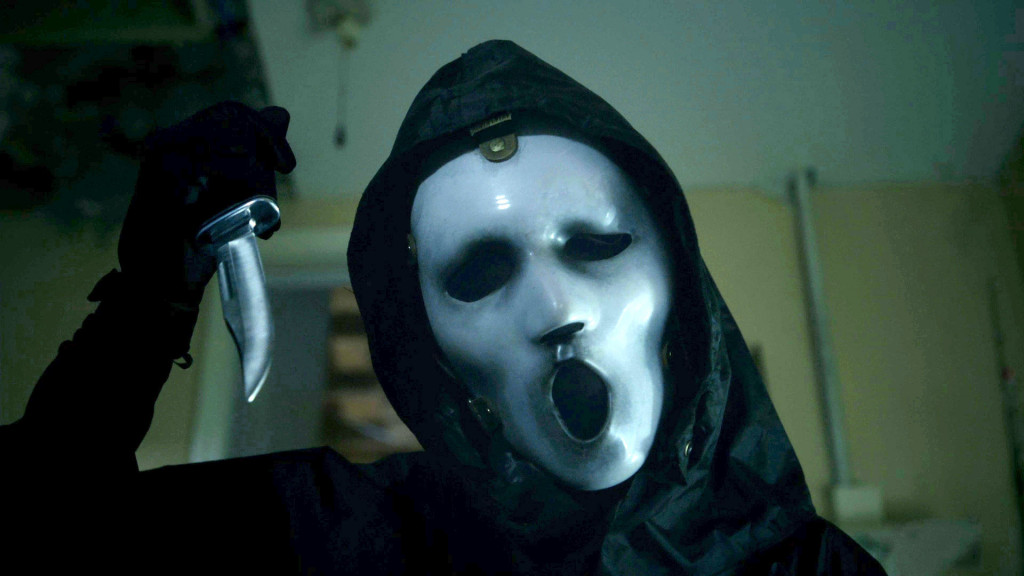 Inspired by the film series of the same name, this show is set in the fictional town of Lakewood. A cyber-bullying leads to a brutal murder. As the town tries to cope with it, a group of teenagers are scared of a serial killer who is after them. In order to find out why he is after them, the teenagers look into the history of the town. They may not like what they find.
Read More: Best Horror Movies of 2017
11. Masters of Horror (2005-2007)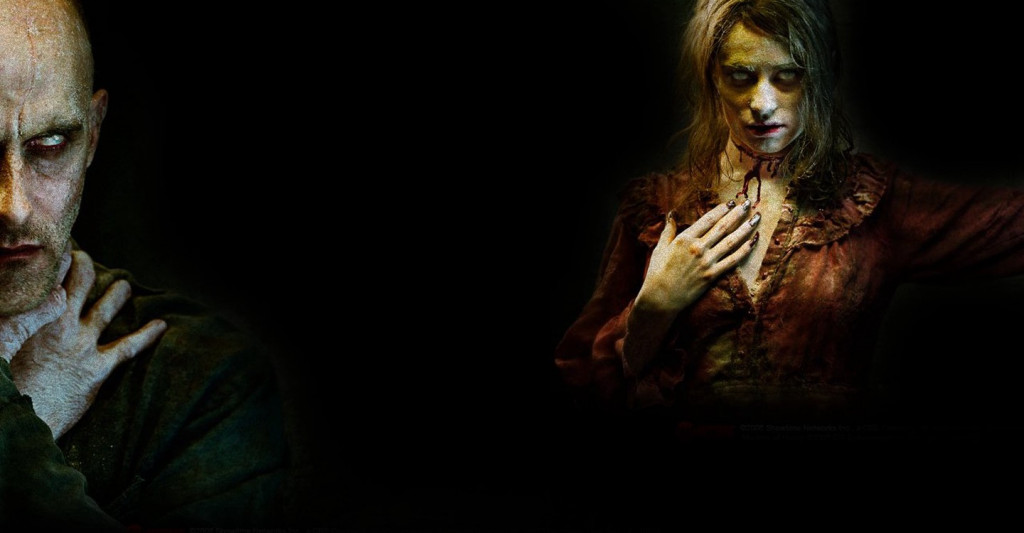 This show was incepted when Mick Garris invited some of his director friends to dinner. As they discussed things, a birthday was being celebrated on the next table, Guillermo del Toro wished the person, sending regards from 'Masters of Horror'. Wow, I can totally imagine this scene! Their discussions gave Garris a lot of ideas and he jotted them down and created this horror show with the help of his dinner friends.
Read More: Horror Movie Trivia You Didn't Know
10. The Strain (2014-2017)
Vampires stopped being scary the moment 'Twilight' hit the theatres. After that, it was as if no one cared about the poor fanged creatures. Enter Guillermo del Toro. With his masterful imagination and his passion for horror, he created a new type of blood-sucking creatures. And, my god, were they scary! I'm scared of vampires again. And that means something. Watch this show, you'll know.
Read More: Best Sci-Fi Horror Movies of All Time
9. The Exorcist (2016-2017)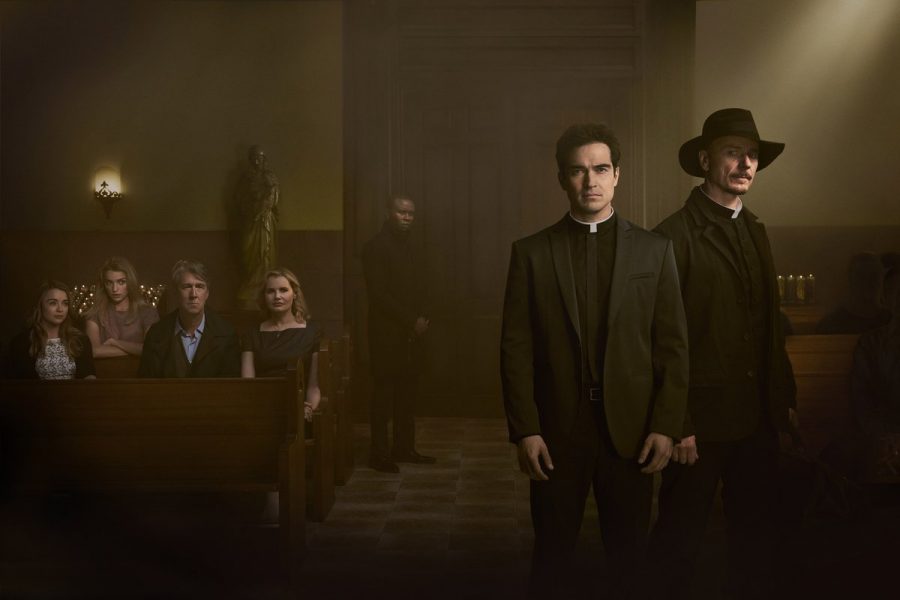 Inspired by the book, and the film, of the same name, 'The Exorcist' tells the story of two priests as they counter a demonic possession. With a dark tone and some really horrifying scares, this show keeps you on the edge of your seat. It doesn't try to tone down any aspect of the exorcism, and even you'll feel a bit tired when the priests are done with it. It's a shame they didn't allow it to run longer because it was a great show with great potential.
Read More: Best Horror Movies of the 90s
8. American Horror Story (2011- present)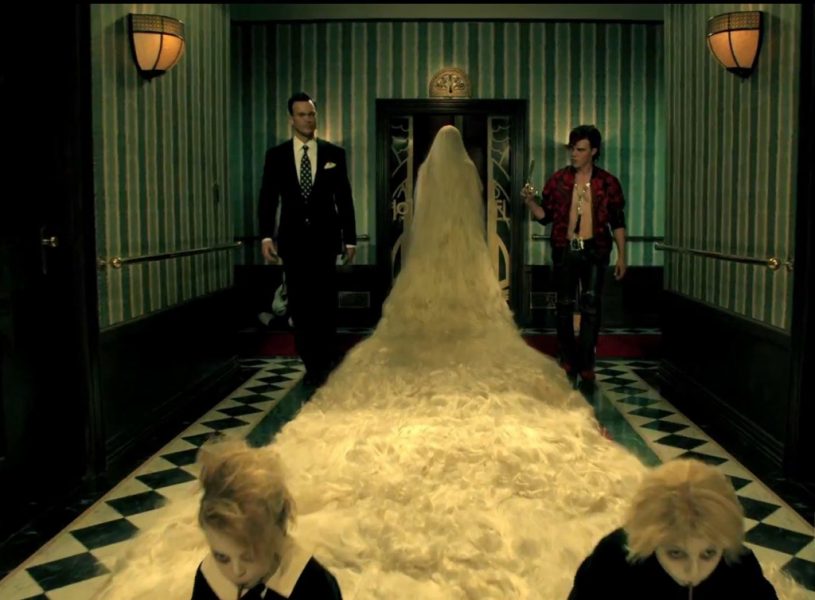 The show that takes creepy to a whole new level, the strength of 'American Horror Story' lies in the fact that it keeps reinventing itself with every season. There is no limitation to it, no boundaries are set. Everything is the mix of supernatural, science and psychological. It has its up and downs, but overall, it's a good show.
Read More: Best Horror Thriller Movies of All Time
7. A Haunting (2005-2007, 2012-present)
All scary stories that we hear or horror shows that we watch, they are all stories, right? Most people deal with the fear of ghosts by convincing themselves that they are not real. They are just made up stories. But watch 'A Haunting' and your logic is rendered invalid. An enactment of true stories with actual eye-witnesses, it is a show that airs on Discovery Channel. And we know Discovery doesn't make things up! Right?
Read More: Best Horror Movie Posters of All Time
6. Alfred Hitchcock Presents (1955-1965)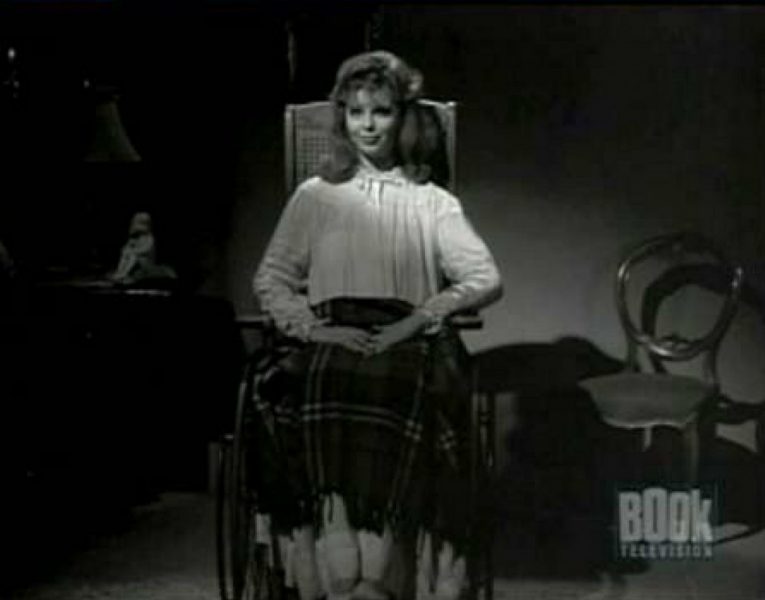 Those who know of this legendary filmmaker's work, they are already sweating. And for those who are unfamiliar with his films, how dare you call yourself a cinephile! Treading on the line where horror, thriller and mystery converge, the episodes of this show started with the introduction from Alfred Hitchcock, and as he slid back into the shadows the story would start unfolding. Time Magazine named it one of 'The 100 Best TV Shows of all time'. You just can't miss this one.
Read More: Best Horror Movie Quotes of All Time
5. The Outer Limits (1963-1965)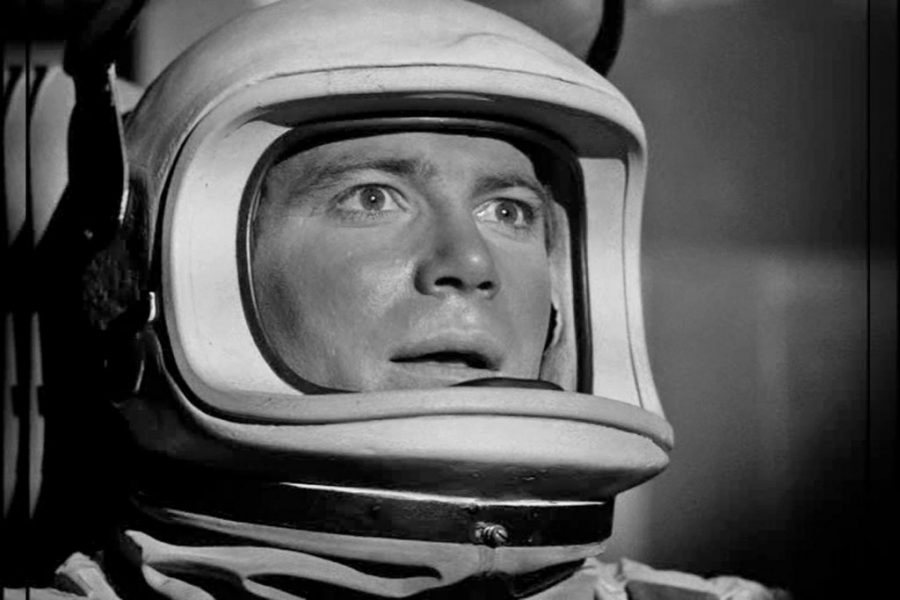 Another anthology with self-contained episodes, this show focused more on the sci-fi aspects than the supernatural ones. Each episode starts with an eerie introduction from the narrator and then you are taken into the deep recesses of the tales that will leave you unsettled.
Read More: Best Horror Movies of 2015
4. The Twilight Zone (1959-1964)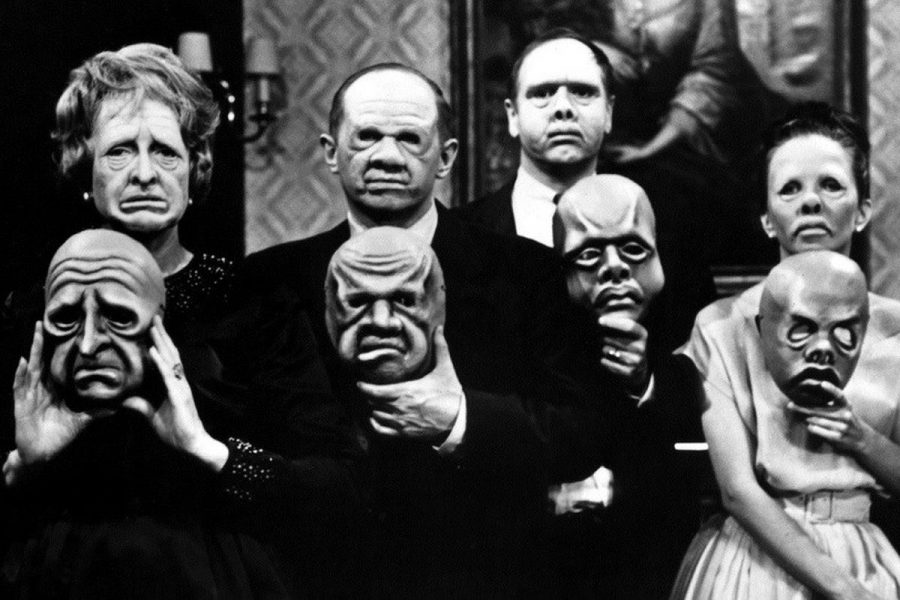 This anthology series uses sci-fi and psychological thriller to create an eerie atmosphere that leaves a troubled impression on the viewers. High in suspense and always keeping a plot twist in its bag 'The Twilight Zone' was a highly successful show. And better yet, there is to be a revival helmed by 'Get Out's' Jordan Peele. So, fasten your seatbelts.
Read More: Best Horror Comedy Movies of All Time
3. The Terror (2018- present)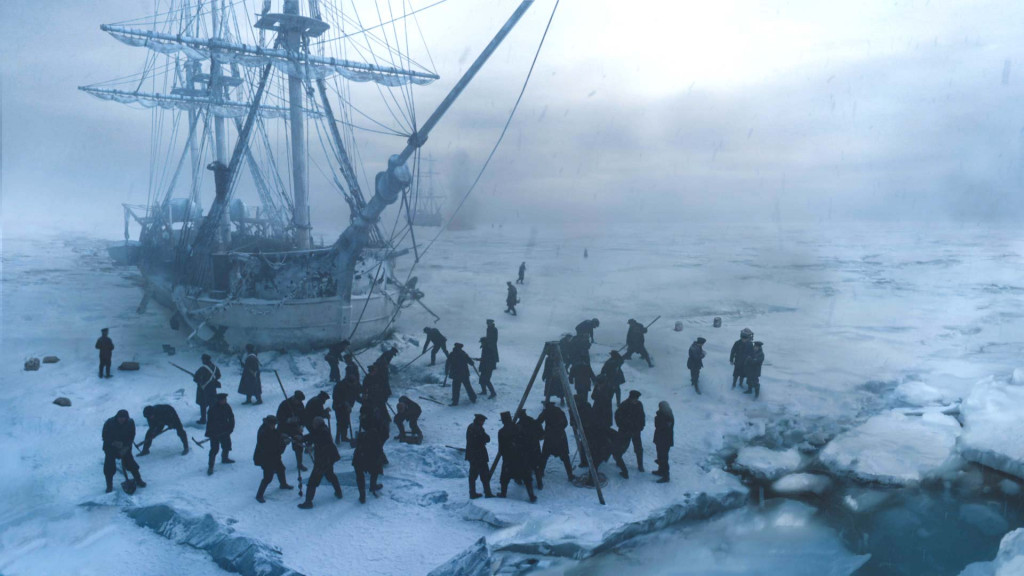 Based on the novel of the same name, this show is the latest entry in the genre of horror and psychological thriller. British Royal Navy Capt. Sir John Franklin wants to retire with a high point in his career. This will come when he discovers the Northwest Passage. As his ships enter uncharted territories, Franklin and his crew discover new difficulties. Frozen in a stranded place, new horrors await them.
Read More: Best Horror Movies of the 2000s
2. Penny Dreadful (2014-2016)
Imagine all of the fantasy horror stories you've read and the creatures you have heard about. Take Dracula, Van Helsing, Frankenstein's monster, werewolves, Jekyll, and Dorian Gray, and put them in one place. Also, take a possessed Eva Greene. That's recipe for horror, right there.
Read More: Horror Movies You Can Watch Online
1. Channel Zero (2016- present)
This show is not only refreshing and unique but also, scary in a very disturbing way. It is creepy and sinister and some scenes will just chill you to the bone. It keeps getting better with every season and is considered as one of the TV's scariest shows. There is some weird shit going on in this show.
Read More: Best Horror Movies You Can Watch on YouTube For Free