"Okay. You guys are old enough. I'm gonna tell you the story of how I met your mother." – Who knew that this line would spawn nine seasons? Created by Carter Bays and Craig Thomas, 'How I Met Your Mother' is a Sitcom which follows Ted Mosby, essayed by Josh Radnor as he, in the year 2030, recounts to his son and daughter the events that led him to meet their mother. For this list, I have taken into account T.V. shows that portray similar themes such as friendship, jobs, loyalty and love. So, without further ado, here's the list of TV shows similar to How I Met Your Mother that are our recommendations. You can stream some of these TV shows like How I Met Your Mother on Netflix or Amazon Prime or Hulu.
10. Jane the Virgin (2014-)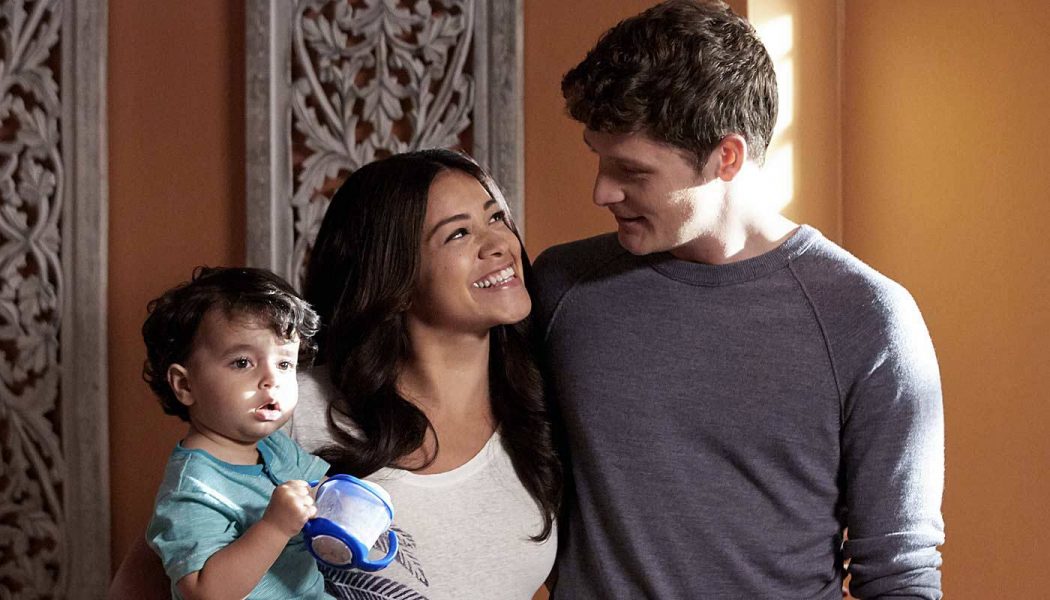 Based on the Venezuelan televise series 'Juana la virgen' (2002), 'Jane the Virgin' follows the titular Jane, a strongly religious young woman who believes in remaining a virgin until marriage. However, who becomes pregnant after accidentally being artificially inseminated. A satirical romantic comedy-drama, 'Jane the Virgin' was spearheaded by the hilarious performance of Gina Rodriguez, for which she received immense praise from critics.
Read More: TV Shows Like Dexter
9. The Inbetweeners (2009-11)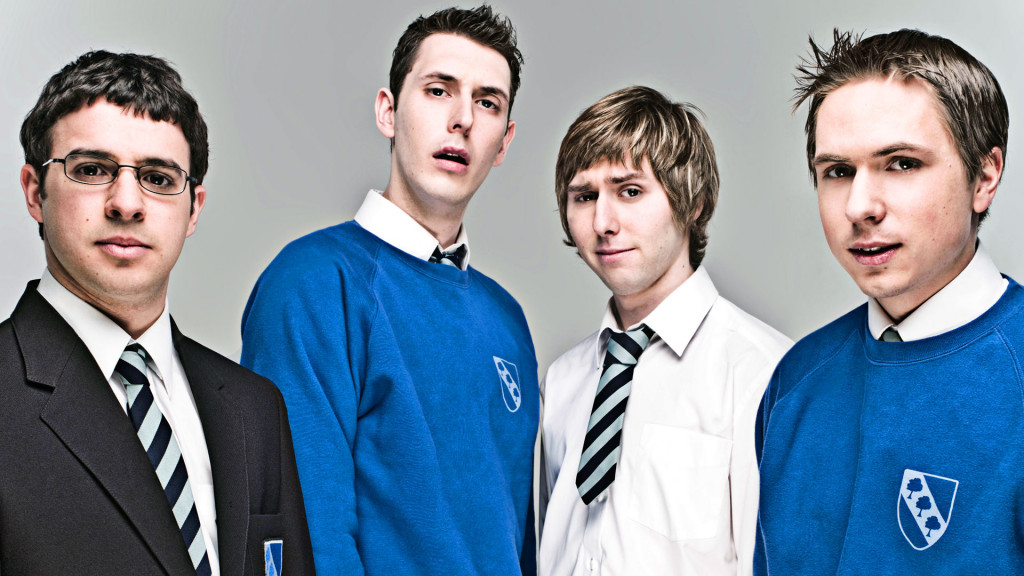 A British coming of age sitcom, 'The Inbetweeners' follows the misadventures four suburban teenagers Will, Simon, Neil and Jay at the fictional "Rudge Park Comprehensive". The show, while showcasing their school life, also deals with friendship, lad culture and their comically failed sexual encounters. While the show ran for just three seasons, ''The Inbetweeners' was one of the favourites to be nominated for BAFTA TV Award for Best Writer and Best Male Performance in a Comedy Role.
Read More: TV Shows Like Arrow
8. One Tree Hill (2003- 2013)
A show for all those teens with sibling issues, 'One Tree Hill' stars half-brothers Lucas and Nathan Scott whose problematic childhood causes them to be enemies at first. However, with the progress of the show, their shared struggles of being wedged into a love triangle and competing on the same basketball team, they find themselves growing closer to each other. Dealing with teen angst and anxiousness, 'One Tree Hill' traces the importance of family solidarity with mellowness and maturity.
Read More: TV Shows Like The Vampire Diaries
7. The O.C. (2003 – 2007)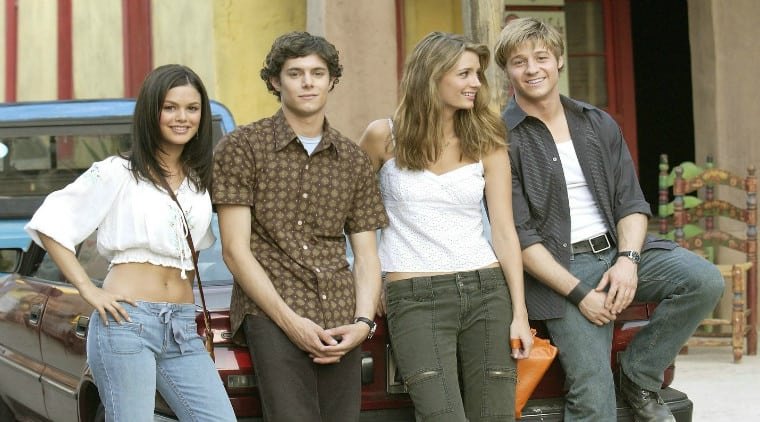 'The O.C.' or the "Orange County" follows the life of Ryan Atwood, a troubled teenager who is adopted by an upper-class family in the neighbourhood of Newport Beach, Orange County, California. With an intricate network knit through class difference, 'The O.C.' deals with him living as an outsider in a different world – with his surrogate brother Seth, with his feelings towards the pretty girl next door and with his annoying and snobby neighbours – all while feeling like he may not belong in this society.
Read More: TV Shows Like The Walking Dead
6. Parks and Recreation (2009-15)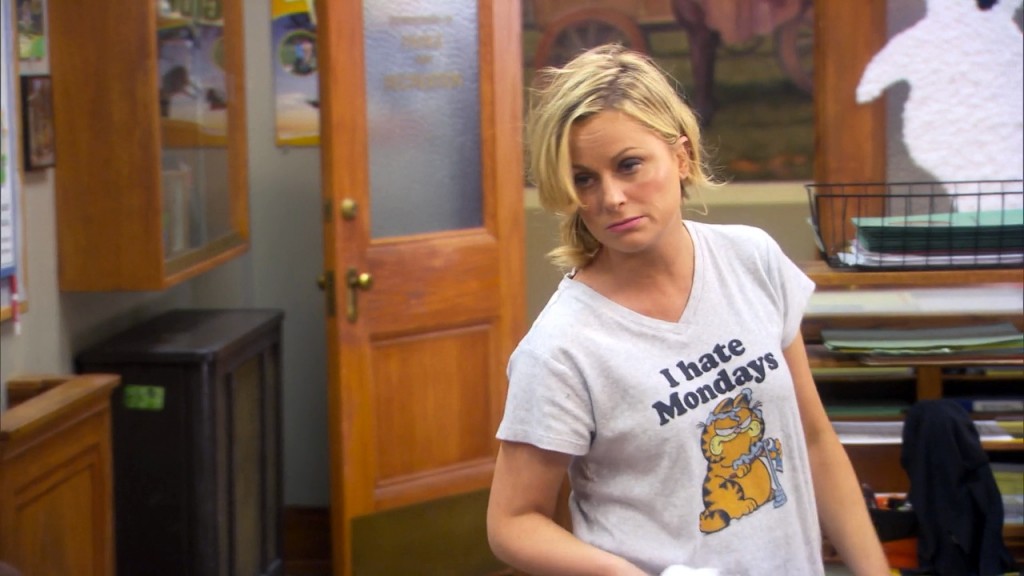 An American political satire, 'Parks and Recreation' follows Leslie, essayed by Amy Poheler, as a mid-level bureaucrat in the titular Parks and Recreation department of Pawnee, Indiana who tries to make the world a better place. Focussing on friendships and relationships the show is teeming with lovable characters, hilarious plots with a tinge of modern feminist issues, 'Parks and Recreation' went on to win the "Television Critics Association Award for Outstanding Achievement in Comedy".
Read More: TV Shows Like Suits
5. Dawson's Creek (1998-2003)
Kicking off the new obsession and craze for teen-themed movies and television shows in America in the late 90s, 'Dawson's Creek' revolves around Dawson, essayed by James Van Der Beek, and her friends, and their journey in life, starting from high school and continuing in college. Resonating of a "coming-of-age" drama, the series beautifully sketches out the characters which are relatable, making every fan connect innately to them. A part of the catapulting rise of the teen drama, 'Dawson's Creek' boasts of popularising this genre, and therefore earns a place on this list.
Read More: TV Shows Like The Office
4. Degrassi: The Next Generation (2001 – 2015)
With the "next generation" in its title, 'Degrassi: The Next Generation' is quintessential teen drama. The longest-running feature of the "Degrassi" franchise, this Canadian teen drama is often cited as a pop culture phenomenon. As such, "The Next Generation" follows the successful formula seen in the previous Degrassi shows by covering the entire spectrum of students' teen years from their relationships and sexuality to normal problems like homework. A must watch for all ages, this teen drama follows the lives of students of the titular Degrassi Community School who face various challenges often seen as taboo such as sex, teen pregnancy, bullying, date rape, drug abuse, body image, homosexuality, domestic violence, gang violence, self-injury, suicide, abortion, mental disorders, death, and many other issues. Spanning over 14 seasons, the show is shocking and sometimes embarrassing – aspects which are never dealt face on by most. A cult hit and the most successful series of the franchise, 'Degrassi: The Next Generation' earns the top spot on this list.
Read More: TV Shows Like Supernatural
3. Modern Family (2009-)
Shot as a mockumentary-style sitcom' 'Modern Family' is the story alternating between three different couples who continue to get entangled in trials and tribulations in comedic ways. With witty storylines, wacky characters, and talented guest stars. With an ensemble cast boasting of point-on comic timing, 'Modern Family' glacially became a favourite among fans and critic, winning the "Golden Globe Award for Best Television Series – Musical or Comedy" in 2011.
Read More: TV Shows Like Chuck
2. The Office (2005-13)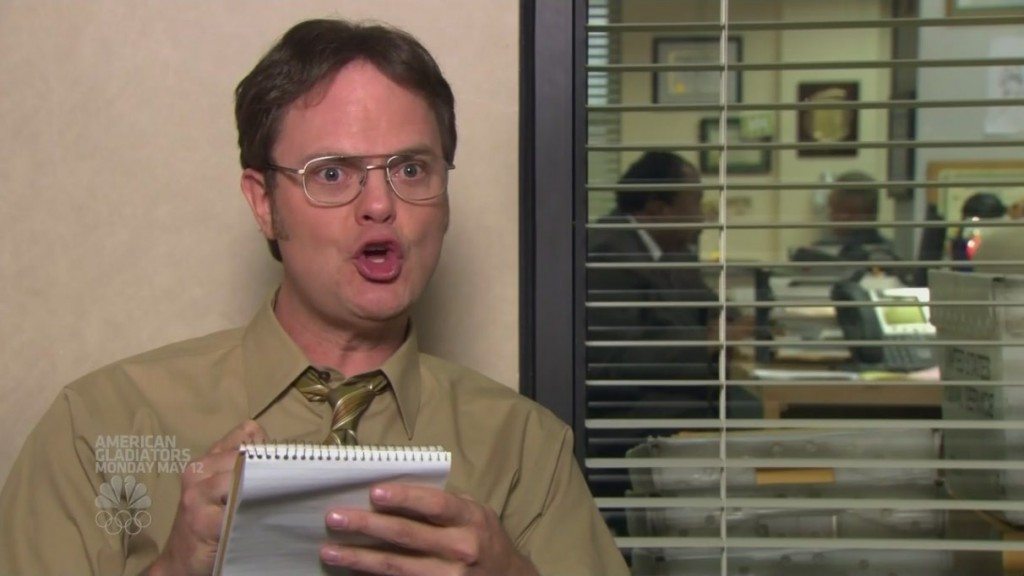 Based on the British sitcom of the same name, 'The Office' is led by the comic delight that is Steve Carell. What makes 'The Office' such a great watch is well-scripted which contains well-crafted jokes, hysterical plotlines, and well-scripted characters. Simultaneously shot as a documentary and a single-camera setup, the show is cerebrally funny. Unfortunately, due to the dip in quality of the later seasons, 'The Office', unlike its British counterpart, did not manage to end on a high note. Nonetheless, with Steve Carell's genius comic intellect, anything can be hilarious.
Read More: TV Shows Like Criminal Mind
1. Friends (1994–2004)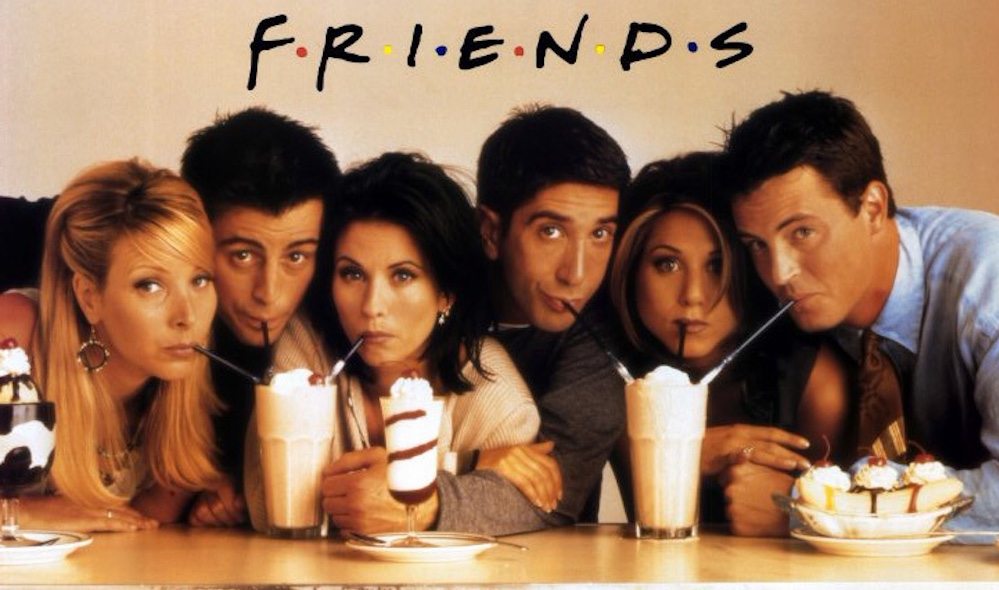 The show which impacted pop-culture like no other; 'Friends' is the T.V. show to watch with a pizza while lying on the bed. Created by David Crane and Marta Kauffman, 'Friends' needs no introduction. With the always lovable group consisting of six friends who don't go to the office all day, 'Friends' is the T.V. which defined a whole new generation.
Read More: TV Shows Like Prison Break