Directed by Luke Korem, 'Milli Vanilli' is a Paramount+ documentary movie detailing the rise and fall of the eponymous musical duo that captivated the world in the late 80s and early 90s. However, things took a quick turn when some curtains were lifted, and a new reality emerged about who was the voice behind the group's work. As it turns out, the man who had voiced some of the most famous songs credited to Milli Vanilli was Brad Howell, who also appeared in the movie. So, where is he these days? Let's explore together.
Who is Brad Howell?
Having grown up in the USA, Brad Howell entered the world of music in the late 1960s and remained eager to establish a presence of himself. His skills with instruments like keyboard and piano, along with his captivating voice, soon allowed him to earn a name for himself. In fact, from 1978 to 1983, he was a part of a German Euro disco/rock band called Chilly as the main vocalist. During this time, the band released five different albums and had the patronage of Bernt Möhrle.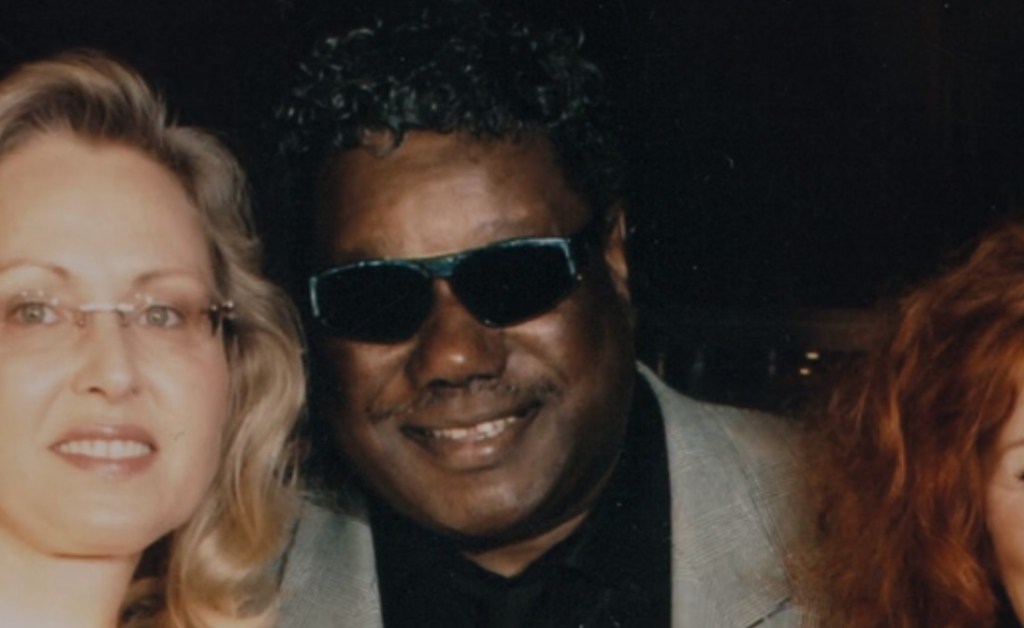 In the Paramount+ movie, Brad shared how he had been contacted by Frank Farian to work for him. Apparently, the well-known music producer proposed the idea that the American musician would sing for Milli Vanilli, but he was not allowed to disclose to anyone that he was the actual voice behind the hits that the duo became famous. Brad continued his role as the Lead Singer of Milli Vanilli until Farian himself admitted to the reality behind the whole situation in the famous 1990 press conference.
Following Farian's revelations, Brad and many others who had been involved with the whole project became a part of The Real Milli Vanilli, another musical group that included others like John Davis and many guests. However, the group did not see much worldwide recognition, with their album "The Moment of Truth" and three other singles having only been released in selected places across the world.
Where is Brad Howell Now?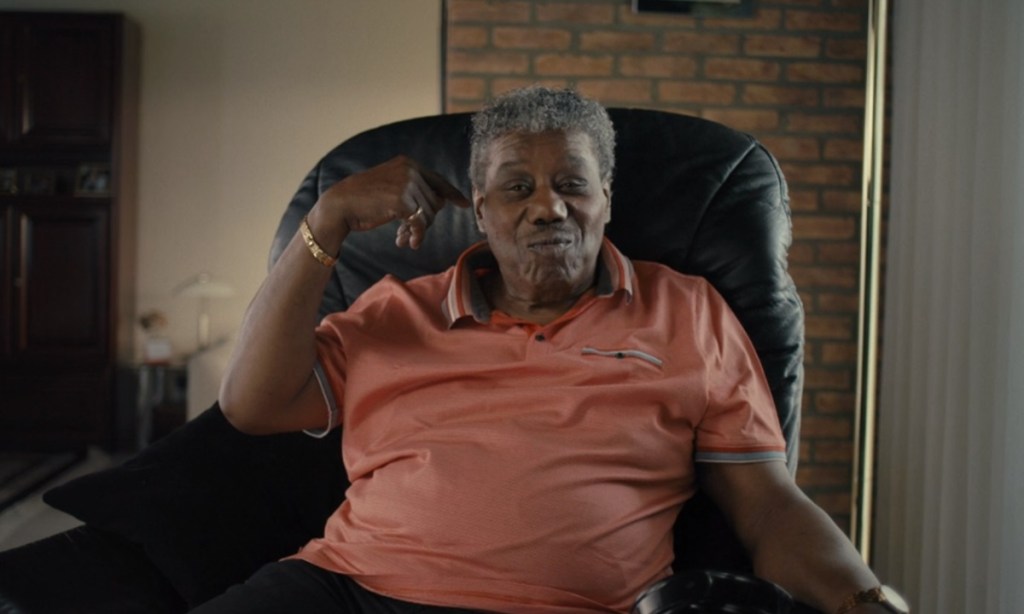 Following the dissolution of The Real Milli Vanilli, Brad Howell seemingly did not partake in many other major musical projects. That said, he did retain some amount of fame and seemingly chose to leave the field of singing in 2003. though he apparently continued his work on piano and keyboard long after. The musician does not seem to have released any music in the past several years. That said, he was more than happy to talk about his time as a singer of Milli Vanilli in the Paramnount+ movie. It is also likely that we will get to see a depiction of Brad in the upcoming 'Girl You Know It's True' movie, a biographical drama about the famous R&B duo directed by Simon Verhoeven.
Read More: Ingrid "Milli" Segieth: Frank Farian's Ex-Girlfriend Now Prefers a Private Life