The rise and fall of the highly famous duo of Milli Vanilli is a story that never fails to intrigue the viewers. As much as the star faces of this musical sensation helped create its hype, credit can also be given to people who helped shape the pair into what they soon became. The story is well told in the aptly named documentary movie 'Milli Vanilli,' a Paramount+ presentation in which many individuals shared their first-hand accounts of the events surrounding the celebrated group. The cast includes Ingrid "Milli" Segieth, who played a crucial role in the whole process from the very start when the concept of Milli Vanilli was in its infancy. But what has seen been up to these days? Well, we are here to explore the same!
Who is Ingrid "Milli" Segieth?
As viewers might be aware, Ingrid "Milli" Segieth actually used to work as an Assistant for Frank Farian. Coincidentally, the two were also in a relationship around the same time as Milli Vanilli came to be. However, exactly how things proceeded is something that not all parties agree to. What everyone agrees is that Farian had given Fabrice "Fab" Morvan and Robert "Rob" Pilatus a contract to work for them with a set stipend.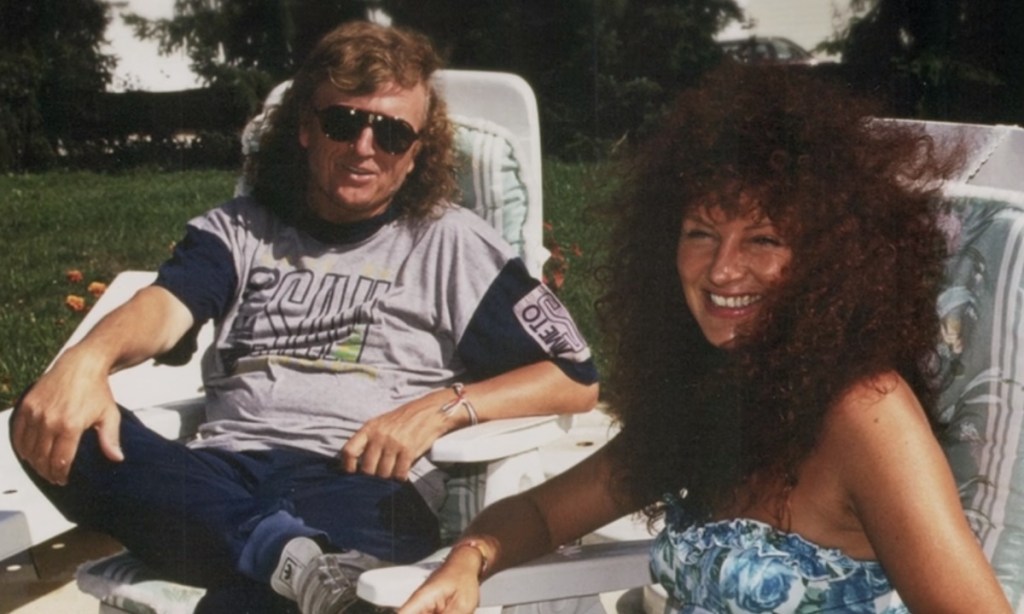 Fab maintains that he and Rob were blindsided by the idea that they were essentially hired to only be the faces of Milli Vanilli. He added that when they learned the news months after the contract was signed, they were upset as they had wanted to sing themselves. The musician then claimed that Ingrid had sat them down and told them that they could either do what they were asked or return all the money that the Farian had given to them until that point.
However, Ingrid stated that this was not how things had happened. She refuted that Fab and Rob had ever rejected the idea of lip-syncing and that she had sat them down to ask back the money. Instead, she emphasized that the two had been ecstatic about the potential fame and money that they would be able to earn. Ingrid added that the two were offered an opportunity for fame that they certainly did not want to let go of.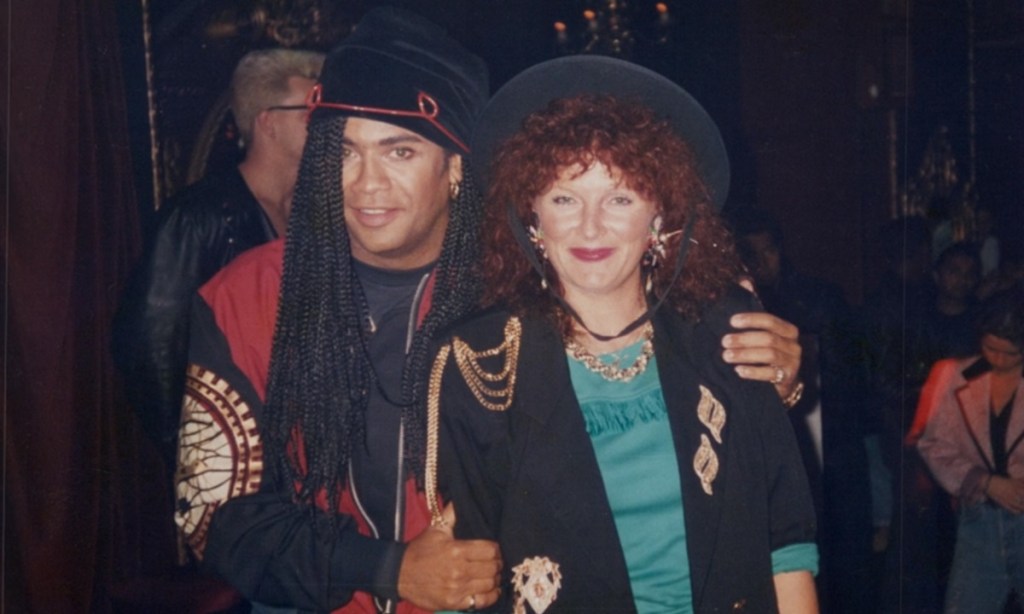 It was Ingrid's nickname, Milli, that was the basis of the group's name. She revealed that while Farian had been impressed by Fab and Rob's dance moves and looks, their strong accents apparently threw him off and made him resolve that they could not be used as singers. Thinking fondly of the time when she worked with Farian, she stated that they had worked together for years and were dating for some time in between. More than that, she took pride in her role as the financial controller of the whole process, stating that she was the one who signed the checks.
Ingrid also seemed to have developed a good bond with Fab and Rob, still refuting any claims of an initial dissension on their part. She also confessed how she and Rob had grown close, stating that it was "love without sex." She elaborated how she felt Rob had always had a craving for love and affection and apparently often asked her to take him in her arms. Hence, she seemed quite heartbroken when describing her discovery of Rob's dead body.
Where is Ingrid "Milli" Segieth Now?
As of writing, it seems Ingrid has continued to maintain a strong connection with Frank Farian, stating that they had made a "good team." She certainly takes pride in the work she did in the past and maintains that her work allowed the world to enjoy some highly captivating artistic masterpieces. Though Ingrid herself does not seem very active on social media, she has never been shy about talking about her involvement with Milli Vanilli.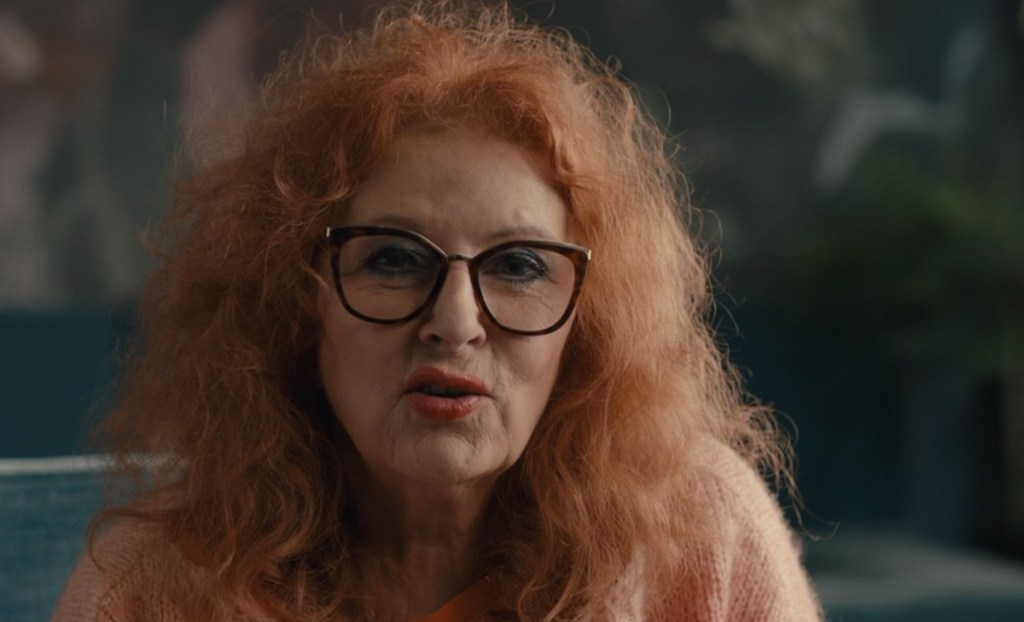 In fact, she is one of the associate producers of the movie 'Girl You Know It's True,' which is a biographical drama about the rise and fall of Milli Vanilli. The film takes its name from the duo's first and highly recognizable song and is scheduled to release in late 2023. As of January 2018, Ingrid was in a relationship with Ferdinand Förster and was referred to as "Frank Farian's longtime left- and right hand" by the music producer's own official account, emphasizing the respect that the two still seem to hold for each other.
Read More: Brad Howell: Milli Vanilli's Actual Singer is Now Retired