Crawford County in Pennsylvania witnessed a horrific incident on May 17, 2012, when Brandy Stevens-Rosine went missing under strange circumstances. While the police initially treated it as a typical inessential adult missing person case, the investigation turned on its head when her body was found buried in a shallow grave in Cochranton, Pennsylvania. So, with Hulu's 'How I Caught My Killer: It's Just Unfathomable' exploring this case, people have been eager to know if the ensuing investigation was able to bring the people responsible to justice. Well, let's delve into the details surrounding the case and find out more, shall we?
How Did Brandy Stevens-Rosine Die?
A native of Beaver Township, Ohio, Brandy Stevens-Rosine was just 20 years old at the time of her shocking, untimely demise. Brandy was not only pretty close to her family and loved spending time with friends, but she was also a sociology major at Youngstown State University and had great aspirations for her future. People who knew Brandy described her as the "sister and friend everyone wanted," especially because she was always helpful and had a friendly nature. Moreover, although she had broken up with her girlfriend, Jade Olmstead, shortly before her murder, Brandy remained in contact with her and even ran small errands for her.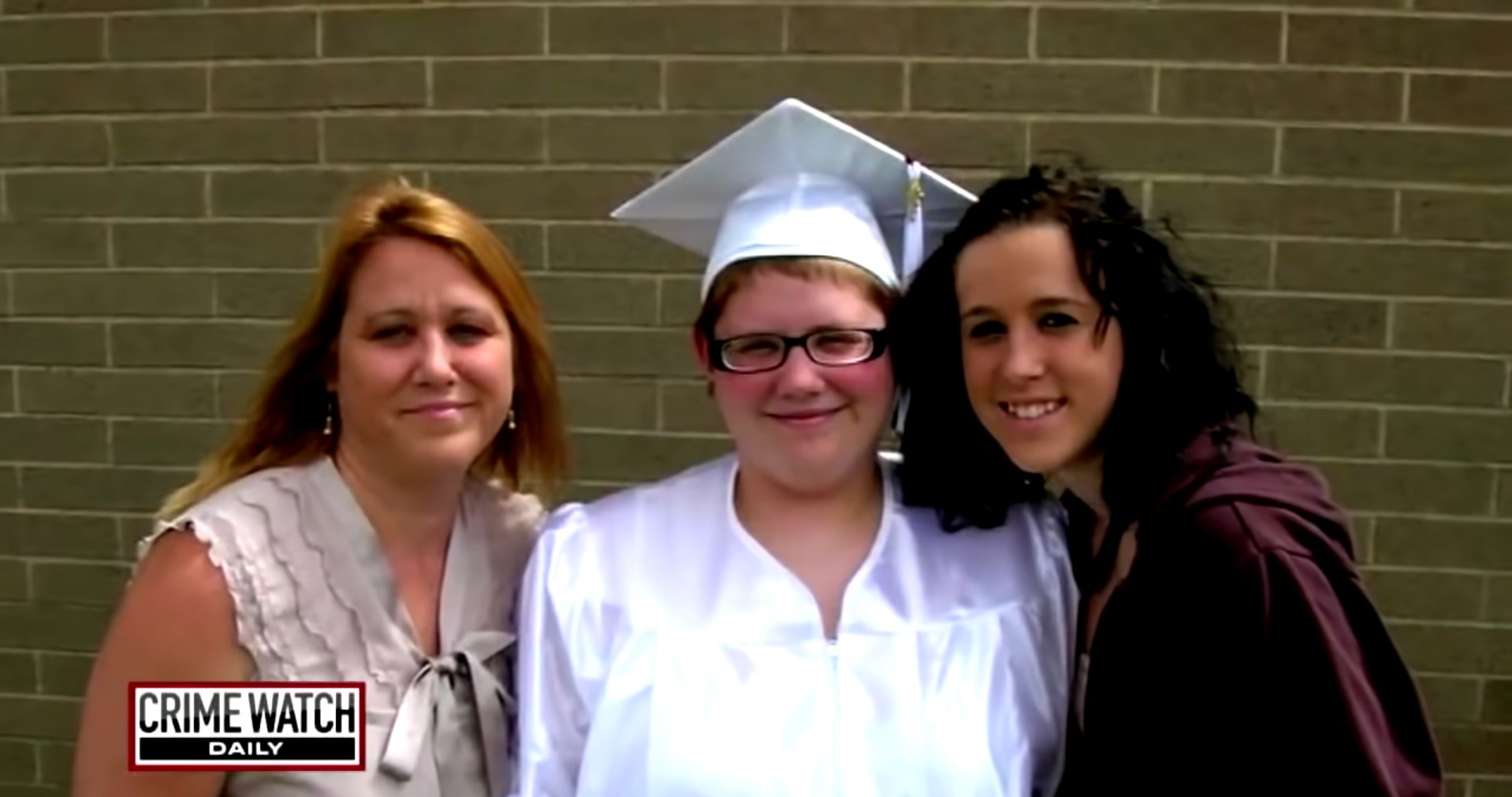 Brandy's friends mentioned that on May 17, 2012, the victim's ex-girlfriend, Jade, asked her to drive 75 miles to a house in Wayne Township, Pennsylvania. Incidentally, this place belonged to Jade's new girlfriend, Ashley Barber, but since the former was quite intent on helping her former lover in every way possible, she did not say no. Yet, while approaching the house, the youngster noticed how it was located deep inside the woods and even texted her friend that it seemed like a fake address and was thus turning around to return home. Unfortunately, this was the last anyone ever heard from Brandy, as she essentially disappeared without a trace left behind. Her concerned and anxious loved ones thus reported her missing two days following the incident.
Eventually, on May 23, 2012, the police found Brandy's body in a shallow grave in Cochranton, Pennsylvania, and were horrified at the graphic nature of the case. An initial probe found a hat shoved into her mouth and uncovered bruises all over her body. The autopsy later on, though, detailed that she was beaten until her brains were exposed, her head was bashed against a tree stump, and she was technically buried alive. In an attempt to complete the last phase, her killers allegedly smashed her face with a rock before pouring water into her nose and mouth. Her cause of death was thus ruled to be suffocation from the dirt that entered her body.
Who Killed Brandy Stevens-Rosine?
Initially, the police treated Brandy's incident as a typical missing person case and helped her family form search parties to comb through the local areas. They even canvassed the region around the victim's house for witnesses and interviewed several of her acquaintances, hoping for a possible suspect. That was when they learned how Brandy had texted her friend before approaching Ashley Barber's house, making the focus shift toward Pennsylvania. However, when initially questioned about the incident, both Jade and Ashley denied all responsibilities and insisted they were innocent.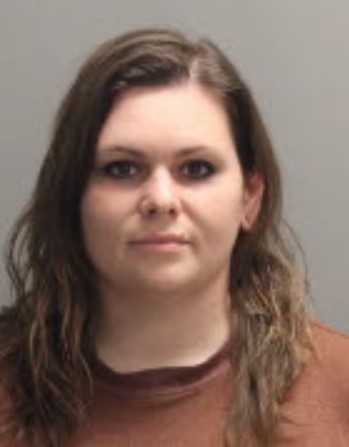 Therefore, the case did not witness much progress until officials in Cochranton, Pennsylvania, actually came across a shallow grave on May 23, just minutes away from the house Jade and Ashley were staying in. Inside this grave, there were human remains, which were soon identified as that of Brandy Stevens-Rosine. The discovery of her body changed the case into a murder investigation, and the police were confident that she had been killed by the people she was visiting in Pennsylvania. By this point, Brandy's car had already been recovered from their garage. Hence, the following day, authorities arrested Ashley and Jade as they were fleeing the area before charging them with one count each of criminal homicide, tampering with evidence, and conspiracy to commit criminal homicide. Later, detectives mentioned that while searching the couple's house, they came across a diary where Ashley had bragged about the murder, while Jade wrote that the crime was perfect.
When produced in court, neither Jade nor Ashley showed much remorse. While Ashley initially pled not guilty, she changed her mind and accepted a deal once Jade confessed to everything in front of a judge. As a result, they were both sentenced to life in prison without the possibility of parole in 2013.
Read More: Jade Olmstead and Ashley Barber: Where Are the Killers Now?