Who would not want another shot at true love? 'Bachelor in Paradise' AKA 'BiP' provides just that by bringing together a group of past Bachelor Nation contestants. The singles are then kept secluded from the rest of the world as they mingle among themselves and hopefully find someone they would like to marry. Brendan Morais and Pieper James were thrust into the limelight during their time on season 7 of the show.
Initially, there were reports claiming that Brendan was dating Pieper even before they got together on 'BiP,' and when Pieper appeared on the show, their connection became the talk of the town once again. With a boatload of rumors surrounding their relationship, fans are interested to know what is going on with Brendan and Pieper. Let's take a closer look, shall we?
Brendan and Pieper's Bachelor in Paradise Journey
Brendan Morais first appeared on season 16 of 'The Bachelorette,' where he tried to win the affections of Clare Crawley and then Tayshia Adams but remained unsuccessful. However, 'Bachelor in Paradise' season 7 brought him on as a contestant in the first week and gave him a second chance at love. In comparison, Pieper only entered the season in week 3. You may recognize her from season 25 of 'The Bachelor.'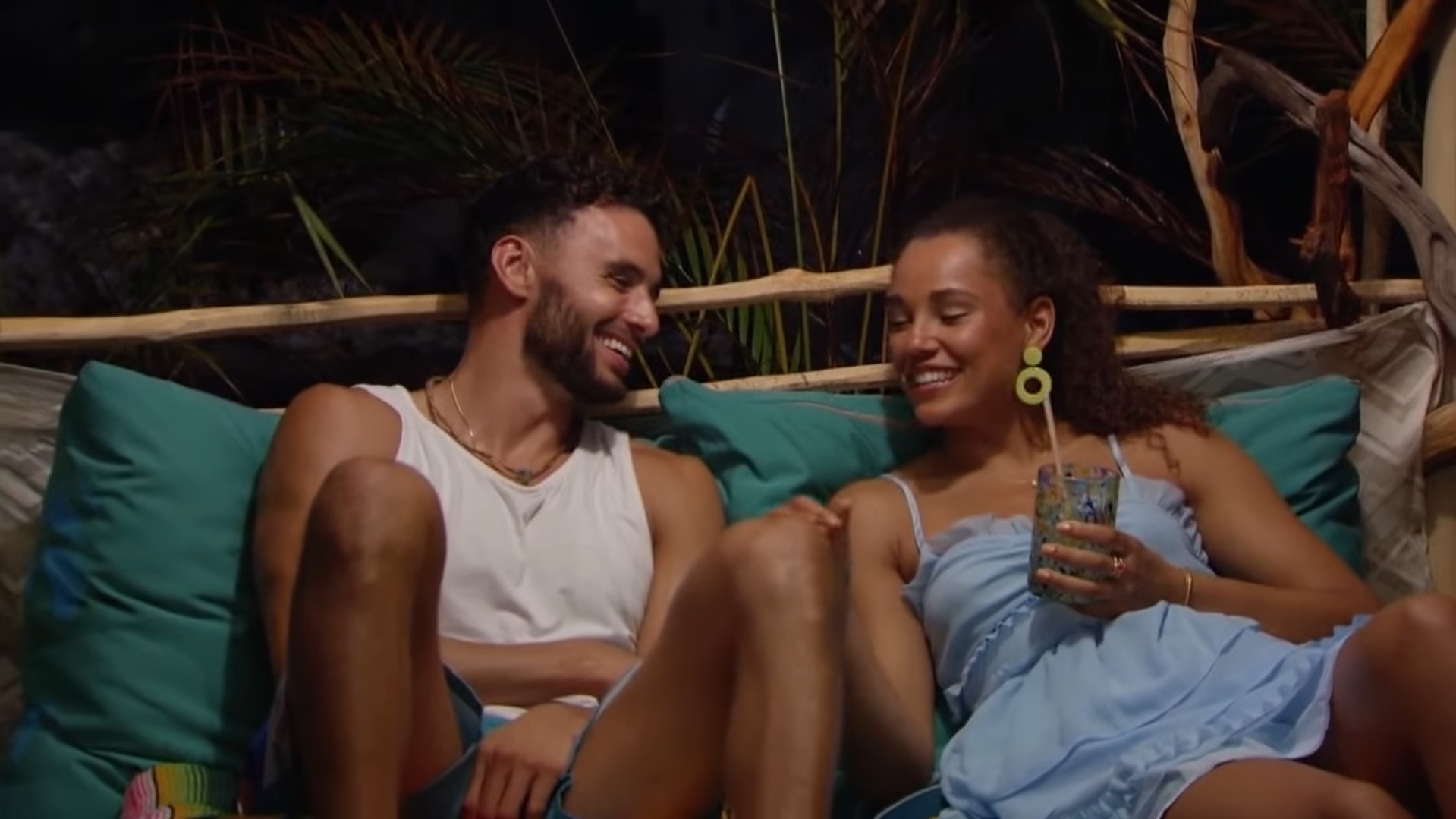 Interestingly, shortly before filming for season 7 commenced, it was reported that Brendan and Pieper were dating and had also been spotted together in public. Even though the report claimed that Brendan was not single, he became a part of the seventh season of the reality series. Initially, he seemed to take the opportunity on the show quite seriously and began pursuing a relationship with Natasha Parker. The pair grew quite close and gave each other their roses during the first couple of weeks; all seemed perfect in their paradise.
However, everything seemed to have changed as soon as Pieper arrived on the show. She asked Brendan out on a date, and the latter seemed to have lost all interest in Natasha. When Natasha confronted Brendan, he tried to downplay his existing equation with Pieper. He even claimed that they had never labeled their connection. Still, Natasha felt betrayed and believed that Brendan used her to stay in the competition and alleged that he was actually holding out for Pieper all along.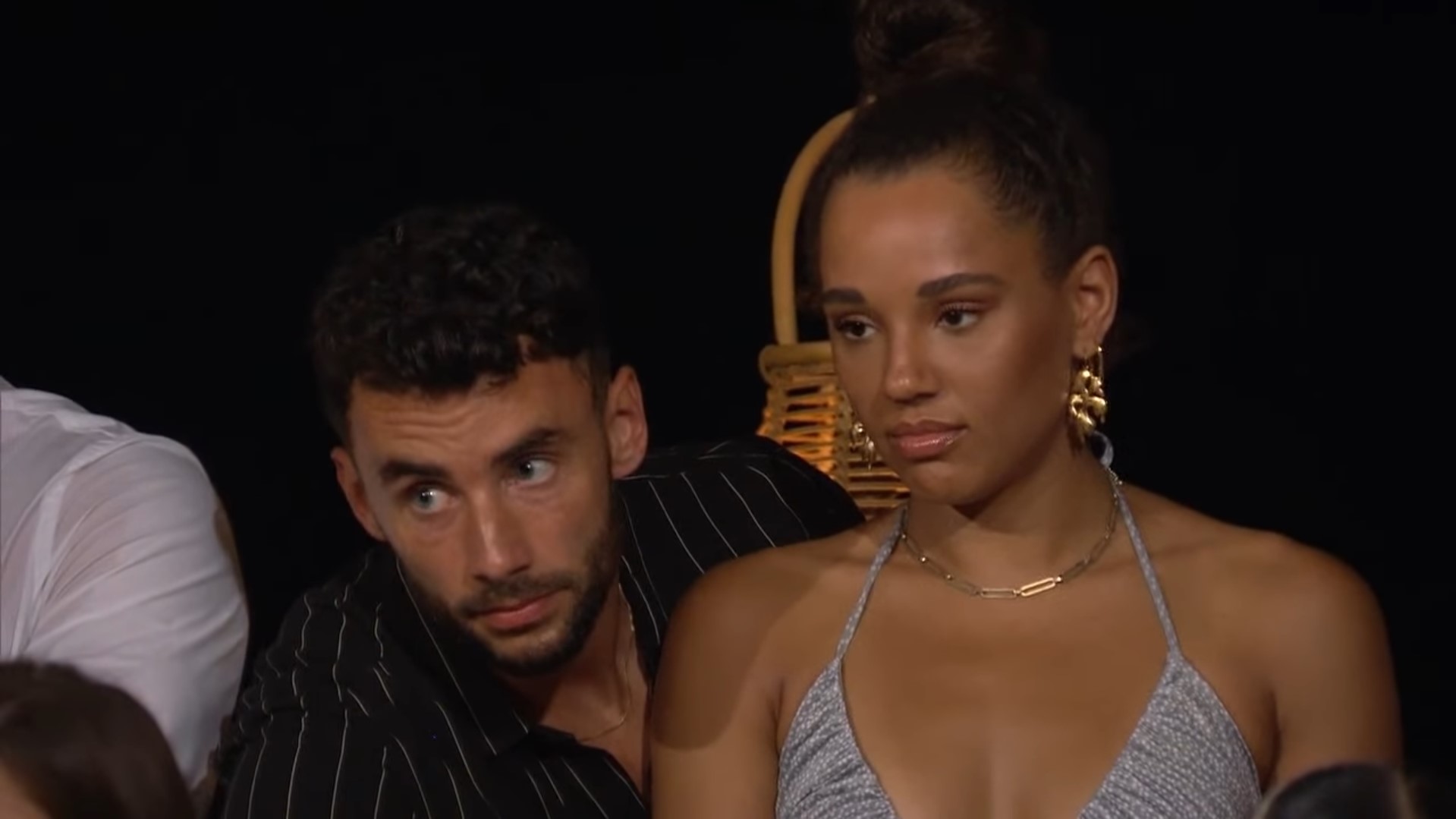 In fact, Brendan revealed his true intentions and confirmed Natasha's fears in the sixth episode of season 7. In a conversation with Pieper, he admitted, "I can't have a girlfriend entering this journey… It's just not a good look. So if I tell everyone, 'Pieper might be coming, so no one talk to me,' I'd just be sitting, tanning, and what would happen is I would go home. And then you'd be here [without me]. So I was navigating this in a way to allow myself to potentially, hopefully, be here while you're here."
Brendan continued, "We have to have each other's back. It has to be you and me, first and foremost, before anyone else on the beach, and that's the only way we're gonna get through this, like, being in the position we wanna be in, utilizing this time here, and taking advantage of what 'Paradise' would promote together." As expected, this revelation got Brendan and Pieper under heavy criticism. So, did their relationship survive the controversy storm? Here is what we know.
Are Brendan and Pieper Still Together?
Brendan Morais and Pieper James seem to be quite private when it comes to their personal life. Moreover, with season 7 still on-air, it is unlikely that the pair will reveal their relationship status anytime soon. However, several external sources have hinted that they are still a couple. Furthermore, Brendan often takes to his social media account to share hints at the presence of a special someone in his life.
While on the show, Pieper and Brendan focused on their relationship and did not allow any speculations or rumors to affect them. A significant source of Bachelor Nation leaks claimed that they would exit the show together as a couple before the Overnights event. Besides, according to several sources, Pieper and Brendan have been seen together in Boston. However, one should keep in mind that none of these claims have been formally confirmed.
Pieper has since addressed the controversy through an Instagram story. She stated that viewers have only been shown the parts which made for good television. She emphasized that people would never get the complete picture through an edited reality series as pre-filming conversations are almost always left out of the final product.
Read More: Is Bachelor in Paradise Scripted?