If there's one thing nobody can deny, it's that Bruce Cutler became known as one of the most controversial and flashy defense attorneys of recent times within a mere decade of kickstarting his career. That's because, as explored in Netflix's 'Get Gotti,' he took every possible step to fend for infamous mob boss John Gotti during the federal cases against him while they also shared a personal bond. So now, if you simply wish to learn more about him — with a specific focus on his core background, his professional experiences, as well as his likely current standing — we've got the details for you.
Who is Bruce Cutler?
Born on April 29, 1948, in Brooklyn, New York, as one of three to local working-class parents, Bruce was reportedly just a young boy when he developed a passion for law enforcement thanks to his father. After all, Murray Cutler was a New York City detective turned criminal defense attorney with pro-labor, pro-union, and pure social democratic loyalties, inspiring his son to pursue the same path. He thus enrolled at Hamilton College upon completing high school, where he essentially served as a football plus lacrosse star, before ultimately graduating cum laude from Brooklyn Law School in 1974.
Bruce actually passed the bar in 1975, following which he took up the role of a homicide prosecutor at the District Attorney's Office in Kings County, only to gradually rise to the rank of Assistant DA. As per reports, he tried a record-breaking 50+ such cases to verdict while working here, and he credits it to his "serial monogamist" ways — he prefers to take one issue at a time to devote every bit of his energy to it alone. It hence comes as no surprise he managed to attain acclaim across the nation as a solo practitioner, just to then evolve into a defense attorney and gain household notoriety in a much different manner.
It was following 1985 when Bruce won three separate acquittals for Gambino Crime Family boss John Gotti on extensive charges, propelling him rig ht into the national spotlight in a way like never before. However, it's imperative to note one of these later turned out to be a direct result of a wiseguys-set juror bribe, plus he was disqualified from representing this head in 1990 due to claims he already knew of his criminality. The lawyer was subsequently held in contempt of court for arguing the same in public statements, for which he soon received 90 days' house arrest , 3 years of probation, and a 180-day work suspension.
Where is Bruce Cutler Now?
Since the late 1980s as well as early 1990s, Bruce has reportedly been thriving and has thus managed to expand his practice from mere criminal law to investigation, trials, plus appellate advocacy too. Moreover, with how the media once grasped onto his intense cross-examination style of a cooperating, willing witness in court and deemed it a "Brucification," he has even inadvertently grown into a television legal commentator. Whether it be CBS, CourtTV, or CW Network, he has featured everywhere to provide expertise in particular cases, which you can actually learn more about in his autobiography, 'Closing Argument.'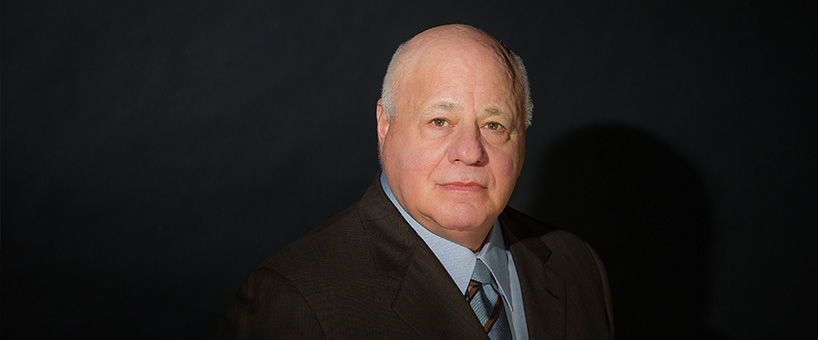 We should mention that Bruce has also represented music producer/songwriter Phil Spector in the legal cases against him, only for them to choose to part ways over differences in strategy in August 2007. As if all this was not enough, his name appeared in the news once again in 2013, but this time, it was for his own criminal actions — he'd punched a noisy diner at the Porterhouse restaurant in Columbus Circle on November 7. The then-65-year-old had reportedly asked 38-year-old John Aiello to "settle down" numerous times in a short period before he eventually just lost his cool and slugged the young man right in the eye.
Bruce was subsequently sentenced to anger management, following which he indicated it was the stress of residing in the hustle-bustle of Manhattan that made him blow up in such a manner. "I don't want to live in Manhattan. It's a pressure cooker. I can't handle that," this now 75-year-old defense attorney, who seemingly still practices law while being estranged from a majority of his blood family, had said back then. "I'd like to live in one of those new neighborhoods [in Brooklyn]. I can ride a bike and just walk around." Yet, it appears as if he's still based in Manhattan.
Read More: Andrea Giovino: Where is the Gotti Associate Now?