As a Martin Roe and Travon Free-directed original documentary living up to its title in every way imaginable, HBO's 'BS High' can only be described as equal parts bewildering as well as intriguing. That's because it incorporates not just archival footage but also exclusive interviews to really shine a light upon the infamous football program of Bishop Sycamore High School (which never existed). Amongst those to thus feature here were actually a few former BSH student-athletes affected by this "scam" — so now, if you simply wish to learn more about them, we have got the details for you.
Where is Trillian Harris Now?
Although Trillian's Gambling State University dreams were slashed in 2022 itself by them rescinding their offer upon learning he'd attended Bishop Sycamore in 2021; he hasn't lost his hope or focus. In fact, with his eye on joining the NFL draft one day, this 6'5″ athelete continues to work hard, all the while sharing his story with others to ensure they don't make the same trusting mistake he made. Coming to where he stands today, from what we can tell, this Texas native is still extremely close to his mother and is hoping to enroll in a Historically Black College/University (HBCU) in the fall of 2023.
Where is Adrian "Pahokee" Brown Jr. Now?
"Where I'm from, opportunities don't come around," Adrian had candidly expressed in the film at one point. "So when you have an opportunity, you have to capitalize on it, and that's what I was trying to do [by joining Bishop Sycamore]." However, little did he know this school would have no physical presence, no teachers, no certified trainers, no appropriate football equipment, and would be helmed by an alleged, sometimes violent con man. As for this skilled athlete's current whereabouts, it appears as if the Florida native cornerback is still trying to pursue his football dreams while also gladly volunteering a majority of his free time at youth games.
Where is Mario Agyen Now?
It was reportedly back when Mario was a young kid growing up in the Bronx, New York, that he first fell in love with the world of football upon realizing it helped him escape his broken home. Therefore, he decided relatively early on to stay on this path in order to avoid falling into the fast life, but his journey was admittedly not easy in any way, shape, or form, as elucidated in the post above. Nevertheless, it was worth it since the youngster is now proudly attending the University of Louisville in Kentucky as an honor roll student, where he joined the football team as a walk-on running back.
Where is Justin "JD" Daniel Now?
Considering the fact JD was merely 7 when his father was arrested for homicide, according to the documentary, his mother did her best to keep away from the dark side and this ultimately involved football. It hence comes as no surprise the tackle specialist chose to part ways with Bishop Sycamore in 2021 shortly upon recognizing his head coach inadvertently pushed everyone down the same path. And since then, this Georgia resident has evolved into a full-time rap artist — JD, aka Nbh Jayy, has released four albums as of writing: 'Life After Bishop Sycamore' (2022), 'Free 193' (2023), 'Big' (2023), as well as 'Big II' (2023).
Where is Zyshaun Johnson Now?
As a running back hailing from Winton Woods High School in Cincinnati, Ohio, when Zyshaun was promised admission into a Division I college by Bishop Sycamore, it was a dream come true. Though little did he (unrelated to head coach Leroy "Roy" Johnson) know that things would eventually pan out in such a heartbreaking manner he'd quit his passion for playing football for good. Thus, from what we can tell through his online platforms as of writing, this aspiring firefighter is simply leading a quiet life well away from the limelight, all the while being surrounded by his loved ones these days.
Where is Isiah Miller Now?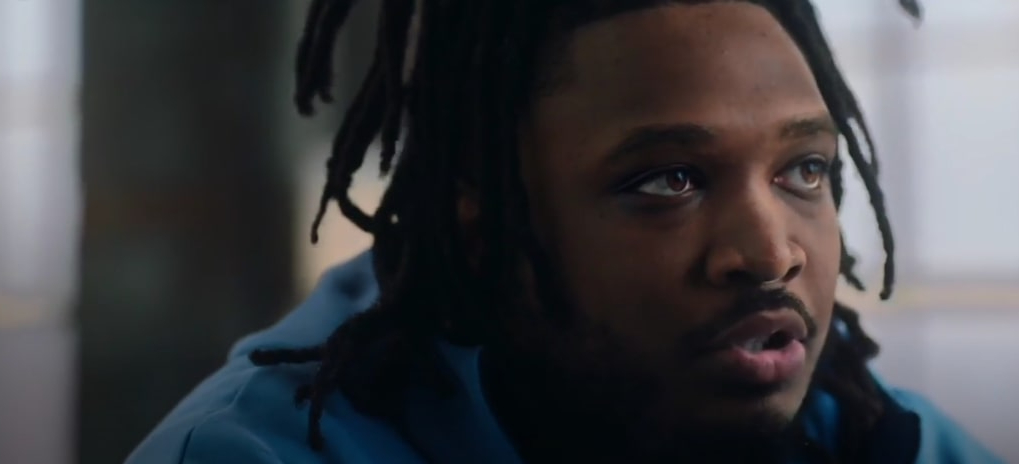 Isiah admittedly enrolled at Roy's academy in 2018 to learn, better himself, and ultimately acquire a scholarship to a renowned Division 1 Institute, unaware this football-driven school in itself was fake. As a result, by the end, he was left with even fewer college prospects than he had as a 19-year-old graduate, meaning his brief stint at Ohio's Christians of Faith (later Bishop Sycamore) essentially smashed his dreams. In fact, today, it appears as if this 24-year-old is back to residing in his hometown — Bronx, New York — where he's working in a meat market while still remaining hopeful about one day getting another football opportunity.
Where is Mecose Todd Now?
Despite the fact Carrollton, Georgia, native Mecose had graduated from high school in 2020, the running back still enrolled at Bishop Sycamore in 2021 to practice his game as best as he could. However, he could've never imagined it would soon turn his entire world upside down by not even being completely real and then finding its way on ESPN for a broadcast match against IMG Academy. Coming to his current standing, according to the film as well as his online platforms, it seems like he has since relocated to Polk County, Florida, where he works for Pepsi and is trying to build a career as a businessman too.
Where is Kymetrius "Meechie" Gates Now?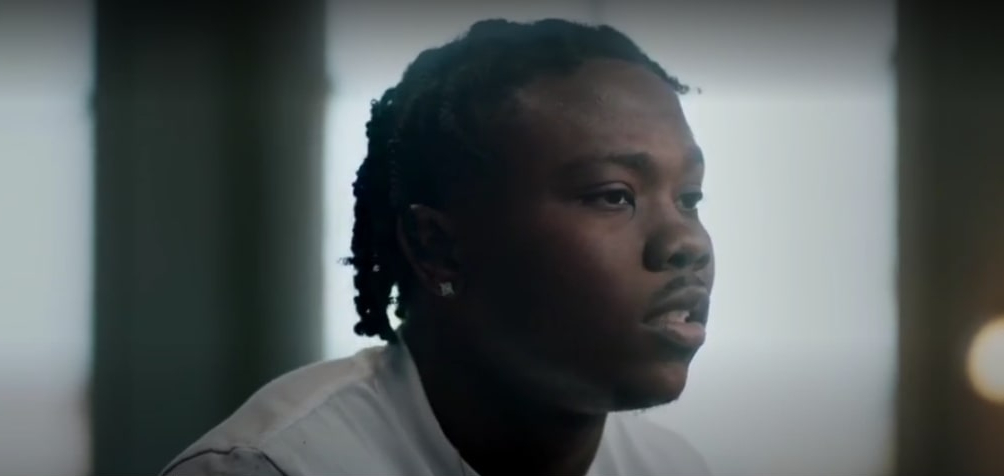 Like Zyshaun Johnson, Meechie is also a native of Cincinnati, Ohio, to have graduated from Winton Woods High School prior to finding himself at Bishop Sycamore under a false dream. But it is like Mario Agyen that he's ostensibly currently attending the University of Louisville in Kentucky as a cornerback and still proudly chasing his dream to play in the NFL one day.
Where is Quincy Talmadge Now?
Owing to everything Quincy witnessed his head coach Roy Johnson do while attending Bishop Sycamore High as a wide receiver, he actually left football for good, as per the original production. Therefore, he has since moved on to focus on his other passion of real estate investing as well as options trading, all the while pursuing a Bachelor's in Computer Science from Ohio State University. Moreover, we should mention that this former athlete turned finance man based in Columbus, Ohio, is even the Founder/CEO of A Plus Pressure Washing, a company he reportedly established in 2016.