NBC's 'Dateline: Queen of the County' features how Carl Pressley and his girlfriend, Lillian King, decided to murder his grandmother at the behest of his uncle in March 2012 in Texas. While the couple was caught hours later, and they almost immediately confessed to the authorities, this tale of greed, money, and hate spanning three generations of the Harkey family played out like a movie. If you're interested in finding out more about Carl and Lillian, here's what we know!
Who Are Carl Pressley and Lillian King?
Connie Harkey was the daughter of Bonnie Katherine Sawyer Harkey, the wife of San Saba, Texas, pecan businessman Riley Harkey. She enrolled at Texas Tech University in Lubbock in 1967 after being named San Saba's homecoming queen. After college, Connie married and moved to Fort Worth before adopting an eight-month-old in 1984. She and her husband anointed the strawberry-blond little boy Carl Wade Pressley. He had dropped out of high school after eleventh grade and gone to work in the oil fields around Midland.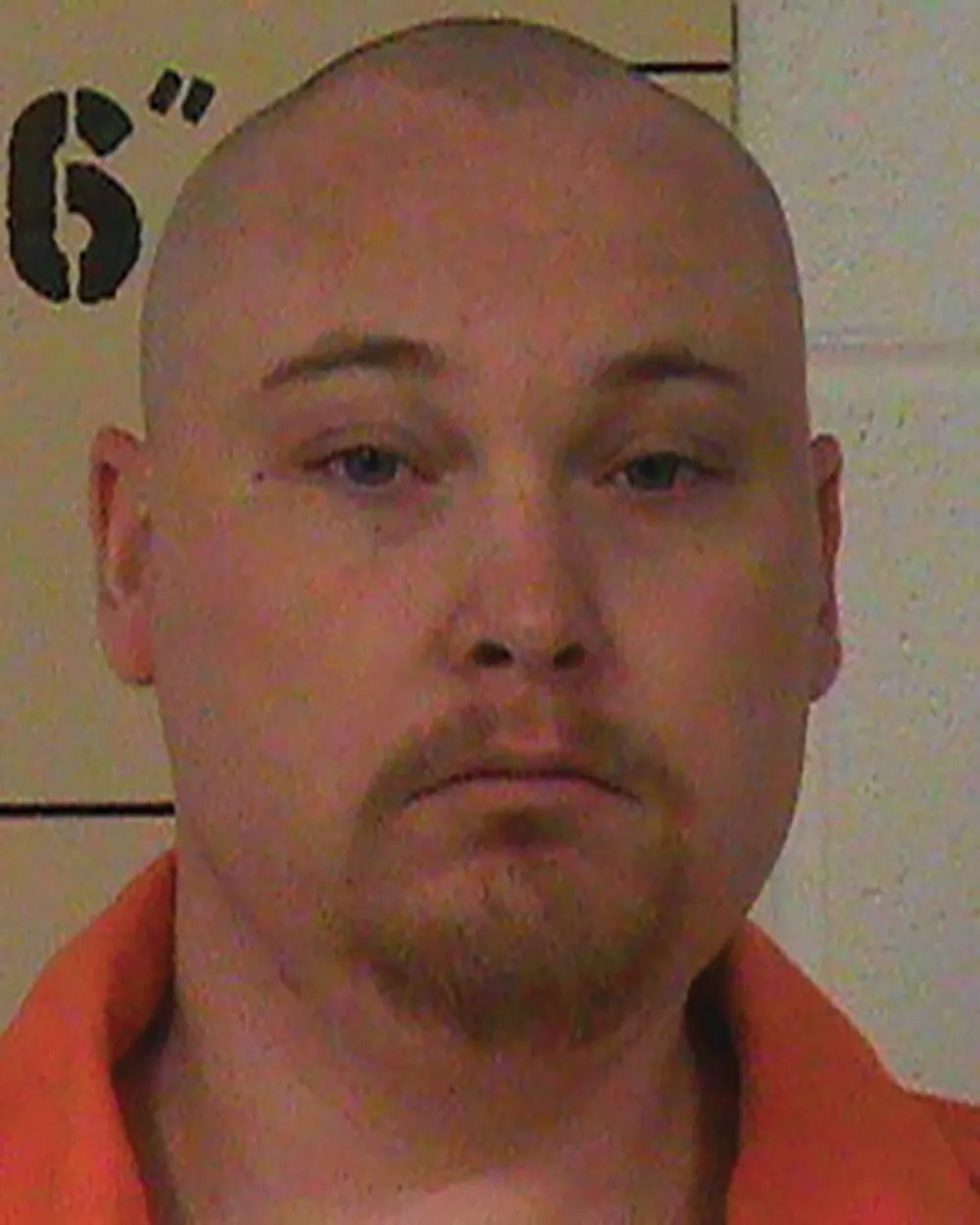 The episode noted Carl had lived with his grandmother, Bonnie, for a few years as a teenager, and his grandmother spoiled him by indulging every whim. The 19-year-old returned to San Saba in 2003 and married a local woman, Melissa Pafford. They had a daughter and a son before separating, and he began dating Lillian Annette King, with whom he had another daughter, in 2008. By 2013, the 24-year-old suffered from ADHD and often butted heads with his mother, Connie.
According to reports, Carl loved motorcycles and developed an addiction to meth that wore his bottom teeth down to little yellow stubs. He also had a rap sheet that included trespassing charges and domestic violence. The episode noted he had allegedly tried to run over his stepfather with a tractor in 2005. The methhead eyed his family's pecan farm and began filching them from his grandmother's barn after learning a truckful of the nuts could net him several thousand dollars.
One of the residents, Shawn Oliver, recalled, "Carl would show up with a pickup full of pecans, and we bought them. We didn't know he had stolen them." The troubled youth also had anger management issues, with him being barred from the First Baptist Church after turning up at Bible study one day demanding money from Bonnie. Pastor Sam Crosby stated, "If he was coming to worship and study, that was fine, but we didn't want that anger." He even blocked Bonnie's car with a truck for hours after she refused to buy him a set of new tires.
Despite the frequent outbursts, the loving grandmother continued writing checks for Carl. Her niece, Teresa Cook, recalled, "The more we tried to convince her to get away from him, the more she would say it was not the Christian thing to do. But he was bleeding her dry." According to the episode, Riley Harkey had willed his three orchards to three of his children before he died in 1997 but ensured his wife would maintain a life estate over all the property if he died first.
Where Are Carl Pressley and Lillian King Now?
After Connie's death in March 2011, the future rights of her share of the property — Prichard Orchard — were transferred to Carl. As per reports, he promptly sold his future rights for a measly $75,000 in May 2011 to his uncles — Bruce and John Harkey — even though the property was valued at more than $500,000. Carl only received a check from Bruce for $7,500 in August 2011. According to the episode, he looked up to Bruce Harkey, and the latter used this emotion to manipulate him into murdering Bonnie on March 25, 2012.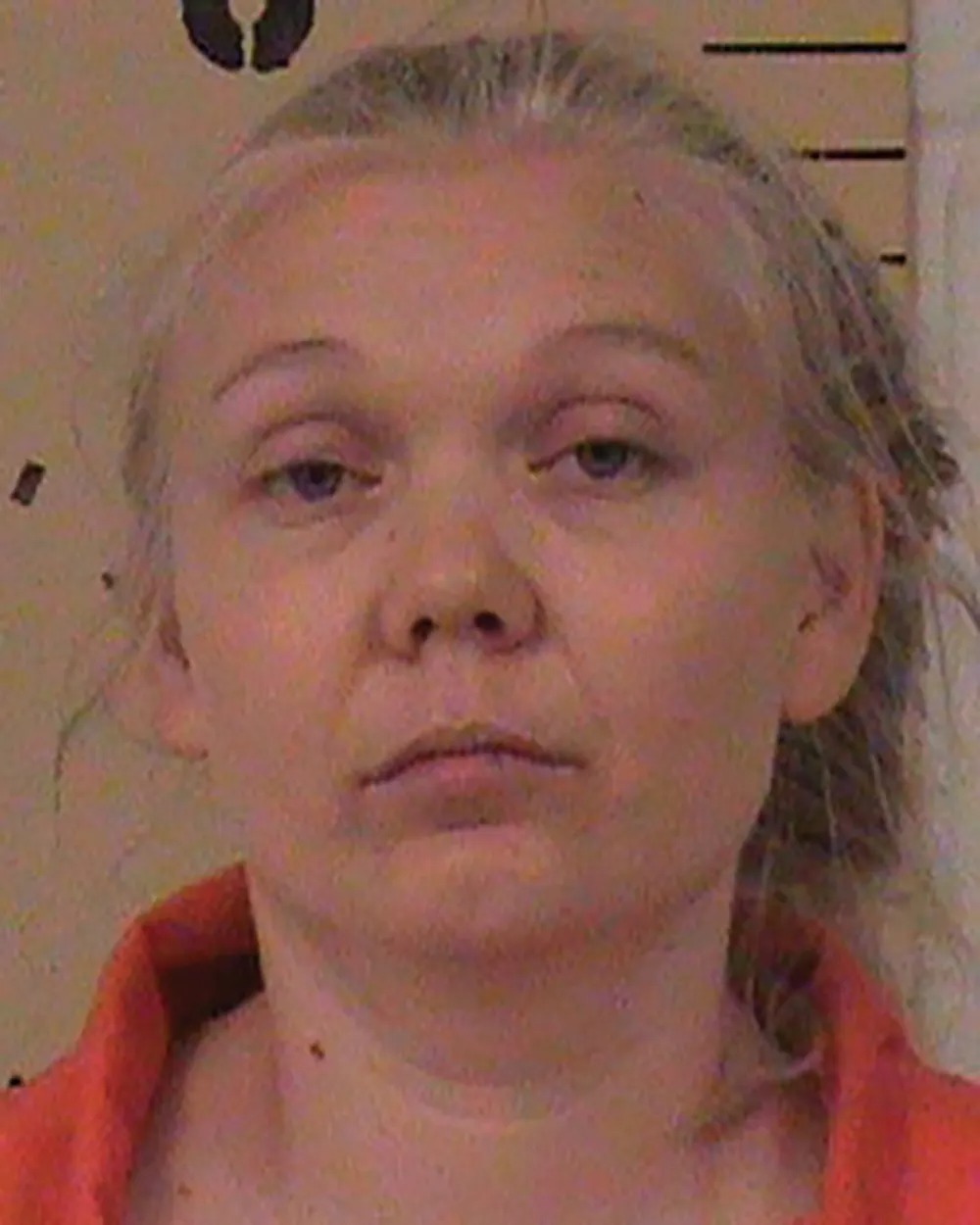 According to his later confession, Carl suffocated Bonnie's caretaker to death before he and Lillian pursued the disoriented octagenarian to go for a drive with them after failing to kill her inside the house. He stated they took her to a small stream in a Normangee campground and hit her over the head with a dead tree branch. He then pushed her face into the ankle-deep water until she stopped struggling before covering the lifeless body with fistfuls of leaves and mud. However, Lillian's mother tipped the police, and the couple were arrested hours later.
Carl told the police Bruce gave him $100 and promised $350 more after he had carried out the hit. Midway through his interrogation, he broke down as the day's events slowly dawned on him and cried, "She (Bonnie) ain't going to forgive me." Lillian informed the authorities she engaged the matriarch while her erstwhile boyfriend choked the caretaker and then drove the trio to the Normangee campground. However, they agreed to testify against Bruce in his April 2014 trial in exchange for lighter sentences.
Carl and Lillian entered their plea deals in May 2014, and he was sentenced to life without parole. The 39-year-old was convicted of capital murder and is serving his sentence at the Alfred D. Hughes Unit in Gatesville, Texas. Lillian was also convicted of murder and received 45 years. As she cried uncontrollably, her lawyer reminded her she received the shortest sentence of all three involved in the crime. She, 36, is incarcerated at the Hilltop Unit in Gatesville. She will be eligible for parole in September 2034, while her prison term will expire in March 2057.