In Hulu's 'Queenmaker: The Making of an It Girl Hulu,' we are introduced to various people, from journalists to socialites, who explain their parts in the world of New York's elite during the 1990s and 2000s. For Casey Blakely, it was due to her friendship with Morgan Olivia Rose that made her a part of the documentary. Her insight into the life of the Founder of 'Park Avenue Peerage' and the life after the blog proved insightful to many. Naturally, people are eager to know more about her and her current whereabouts, and we are here to answer the same!
Who is Casey Blakely?
Hailing from Illinois, Casey was a University of Illinois Urbana-Champaign student when she first met Morgan (then known as James Kurisunkal) in a gay bar. The encounter paved the way for a beautiful friendship that both treasured while it lasted. Casey herself was pretty impressed with her friend's work as a writer and how much she admired the high society of New York. However, she confessed she felt that some of Morgan's recollections of real-life events might not be exactly what they seem.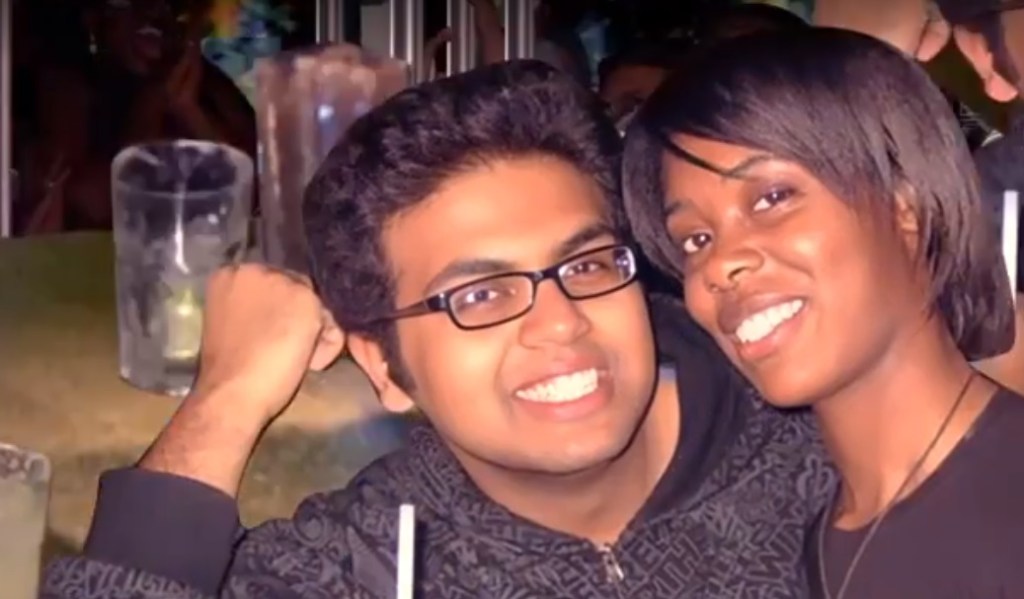 When Morgan returned to Illinois after her summer internship with New York magazine, Casey was concerned with her friend's behavior. The former blogger started losing weight rapidly due to drug use. Additionally, Morgan's feelings for her drug dealer, Tommy, became a point of contention between the two friends, as she often gave him extra money and became obsessed with him. Ultimately, she and Casey ceased being friends and went on separate paths.
Casey graduated from the Illinois-based university with a Bachelor of Science in Marketing. In April 2012, she became a Key Account Manager for I-CAR. Yet, Casey switched jobs in December 2014 and became a Client Specialist for EMKAY until 2016. From August 2016, she was a Corporate Travel Consultant for Egencia, an Expedia company. The Illinois native left the organization in 2018 and joined Opendoor in the December of the same year as a Fulfillment Specialist.
In January 2020, Casey's position within Opendoor was changed to Consumer Experience Partner, which she retained until May 2020. Soon afterward, she started working as a Customer Experience Coordinator for Orchard in November 2020. In February 2022, she additionally became a part of The Beans as a Data Analyst. Casey's role within Orchard was changed in April 2022 as she became a Senior Transaction Coordinator, a position she held until March 2023.
Where is Casey Blakely Now?
As of writing, Casey Blakely is based in Atlanta, Georgia. She is a Data Analyst for The Beans and joined Headway as a CXA in April 2023. It seems like Casey is thriving professionally and continues to garner praise from those around her. Though she seemingly prefers to keep the details of her personal life close to heart, she did share some of her unforgettable memories from college while in the Hulu documentary.
While Casey spoke in the Hulu documentary, it was evident that her friendship with Morgan was quite cherished, and she was unhappy with how the two departed. Her recollections further allowed viewers to understand the 'Park Avenue Peerage' Founder in a different light and how much she valued her friend at the time. Nonetheless, we wish Casey the best in her life and hope she continues to thrive professionally and personally.
Read More: Morgan Olivia Rose: Where is Park Avenue Peerage Founder Now?