Created by Oh Choong-hwan, Park Hye-ryun, and Eun Yeol, Netflix's 'Castaway Diva' is a South Korean musical drama series that focuses on a young girl named Seo Mok-ha who dreams of becoming a diva and reaching the highest of heights of stardom. In her quest to fulfill her aspirations, she competes and wins in a UCC competition, which gives her the opportunity of a lifetime to travel to Seoul for an audition. However, just when she is on the brink of starting her journey toward fame and stardom, she ends up getting stranded on an uninhabited island following an unexpected and unfortunate accident.
After spending fifteen long years on the remote island, Seo finds a way out and decides to continue pursuing her dream of becoming a diva. Featuring impressive onscreen performances of talented actors, including Park Eun-bin, Kim Hyo-jin, Chae Jong-hyeop, Cha Hak-yeon, and Kim Ju-hun, the drama series unfolds on the secluded island where the protagonist gets stranded and Seoul where she goes to fulfill her dreams. So, if you are interested in knowing where 'Castaway Diva' was shot, we have got you covered!
Castaway Diva Filming Locations
'Castaway Diva' is filmed in its entirety in South Korea, particularly in and around Seoul. Reports suggest that the shooting for the inaugural iteration of the drama series seemingly got underway in the second quarter of 2023, possibly in the spring of 2023. So, while we become a part of the protagonist's journey 15 years apart, let's learn all about the specific sites that feature in the Netflix series!
Seoul, South Korea
Almost the entirety of 'Castaway Diva' is lensed in and around Seoul AKA Seoul Special City, the capital of South Korea located in the northwestern region of the nation. The blend of modern architecture, advanced subways, and globally famous pop culture with historical and cultural temples, palaces, and street markets, are utilized by the production team as they set up camp across the city for the purpose of shooting.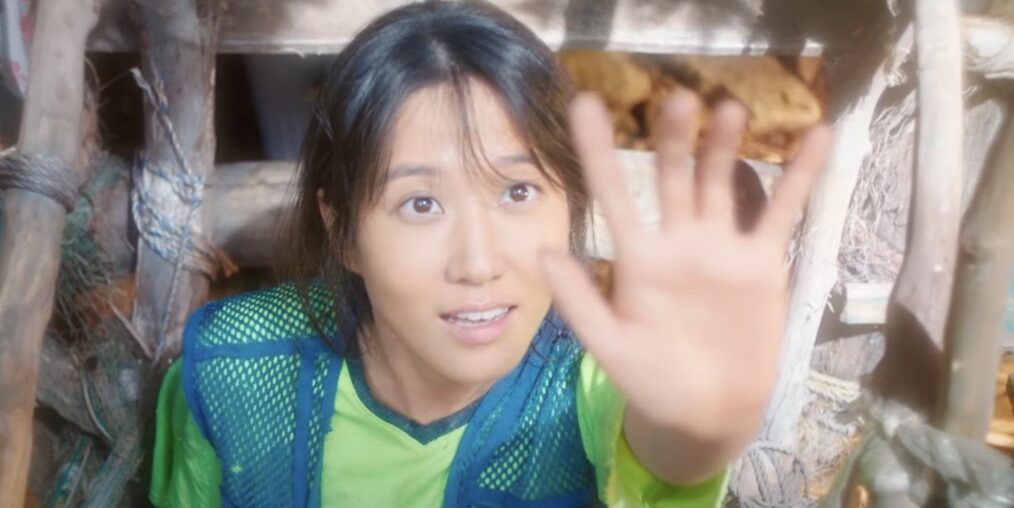 From the looks of it, many key portions of the musical series, including the underwater as well as the jungle scenes, are possibly taped on a sound stage or two and a water tank in one of the film studios situated in and around Seoul, a couple of them being Dexter Studios and Lunarwave Seoul. As for a few exterior scenes, they were seemingly recorded across the capital with quite a few landmarks in the backdrop, such as Dongdaemun Design Plaza, Gyeongbokgung Palace, Jogyesa Temple, and Lotte World Tower. Besides 'Castaway Diva,' Seoul and its surrounding areas have served as production locations for numerous movies and TV shows, namely 'Architecture 101,' 'Wish You,' 'Scandal Makers,' 'Seoul Searching' and 'Dream High.'
Read More: Best Movie Musicals on Netflix