Musicals are an absolute delight for anyone, irrespective of age group or genre-abiding fans. One of the most profound tools in cinema, the use of sound, being modified and tuned to convey an emotion central to the film, there is little else that film and music lovers could wish for. An amalgamation simply beyond comparison.
Similar to musicals, movies based on music have always been endearing subjects for me, as have other movies on any other forms of art. Movies like 'Whiplash' or 'Inside Llewyn Davis', or the more recent 'Bohemian Rhapsody', while not being musicals in their strictest sense, are excellent films about music, famous musicians or the resilience that a musician must endure, all featuring music and famous musical numbers as pivotal driving elements for the film, and following the unprecedented success of the latter, I suspect such films to be out by the dozens every year very soon.
All the better for us, since we can't stop tapping our feet to the sound of these amazing films, coupling effective, emotional storytelling with aural gratification. That being said, Netflix hosts quite the line-up of musical films in its library for you to watch from the comfort of your homes. Here's the list of really good music movies on Netflix that are available to stream right now.
12. Mamma Mia! (2006)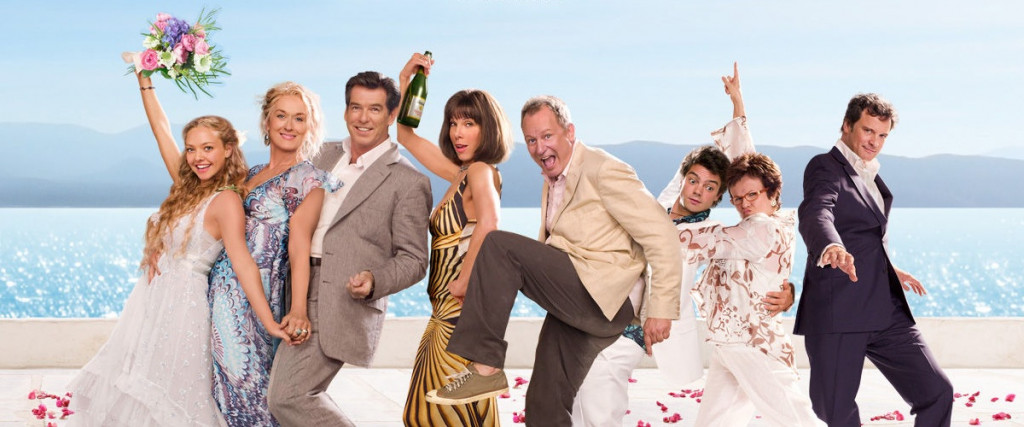 While the line-up of actors for the film should be reason alone to convince you to watch the film, 'Mamma Mia!', for me, was only a feel good, comfort food kind of film, and that is not necessarily a bad thing. Of course, Meryl Streep is great and so is the remainder of the truly well rounded up cast. 'Mamma Mia!' in the end remains pure escapist stuff: gorgeous locations, a mushy storyline at the heart of it, and a soundtrack derived from 70s ABBA hits. There are those who enjoyed it, like me, and those who will swear by it.
11. Across the Universe (2007)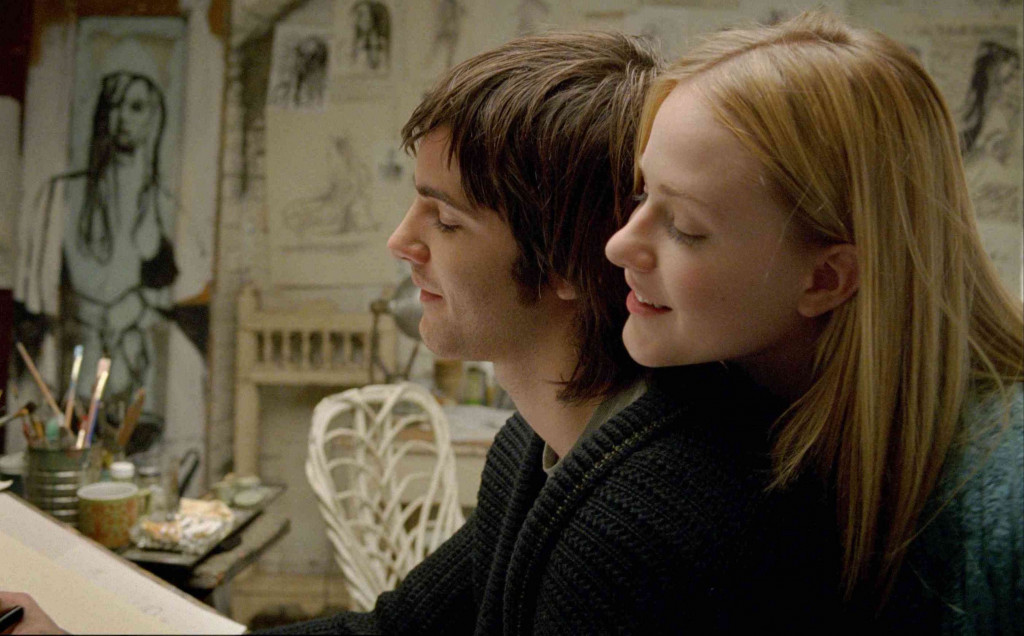 'Across the Universe' is the one film you need to understand what the music of The Beatles can do to elate a film. Sure, the love story at the centre of it may seem by the books to many of the viewers, but the film itself is far from it. Telling a fictional love story against the politically turbulent backdrop of the 60s, set to the tunes of The Beatles, 'Across the Universe', starring Jim Sturgess and Evan Rachel Wood, is a typical example of rather simplistic matter elated to another level on account of its unmistakable musical treatment, all of which includes previously recorded songs. You are guaranteed to have a good time if you are a Beatles fan.
10. Nowhere Boy (2009)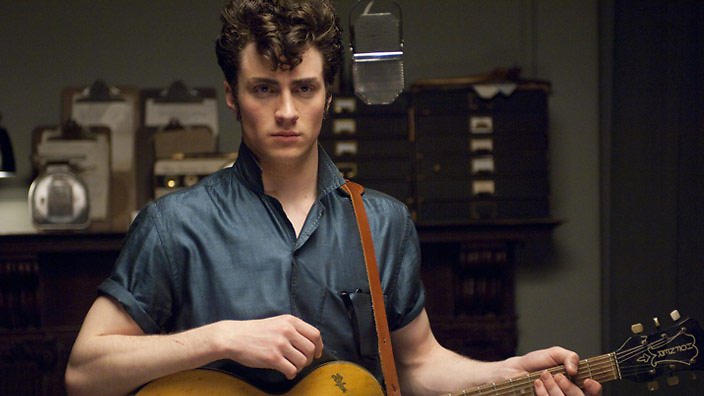 A look on the early years in the life of John Lennon, and the two women who crucially shaped his life and the role they continued to play thereafter. 'Nowhere Boy' also documents when Lennon first met George Harrison and Paul McCartney, and how The Beatles were formed. An informative biographical film starring Aaron-Taylor Johnson as Lennon, 'Nowhere Boy' doesn't break any new ground in telling the life story of its godlike protagonist, but is sufficiently engaging enough to warrant your attention, Beatles fan or not.
9. Music and Lyrics (2007)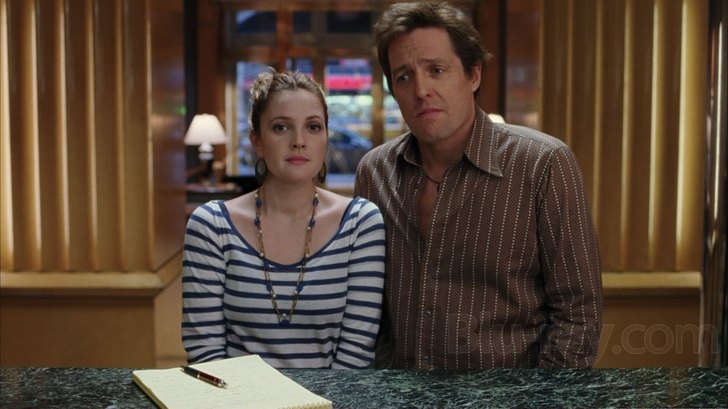 A charming musical rom-com with an even the more charming lead pair, Hugh Grant and Drew Barrymore, whose breezy performances completely complement the easy going, musical vibe of the film. 'Music and Lyrics' is one of the very few romantic comedies that have to be credited with not seeming dated even twelve years hence. The dialogue is sharp, the music groovy and the chemistry between the leads absolutely charming. A no-harm romantic comedy and a perfect way to spend a lazy evening. You will be foot tapping at the end of this one.
8. The Soloist (2009)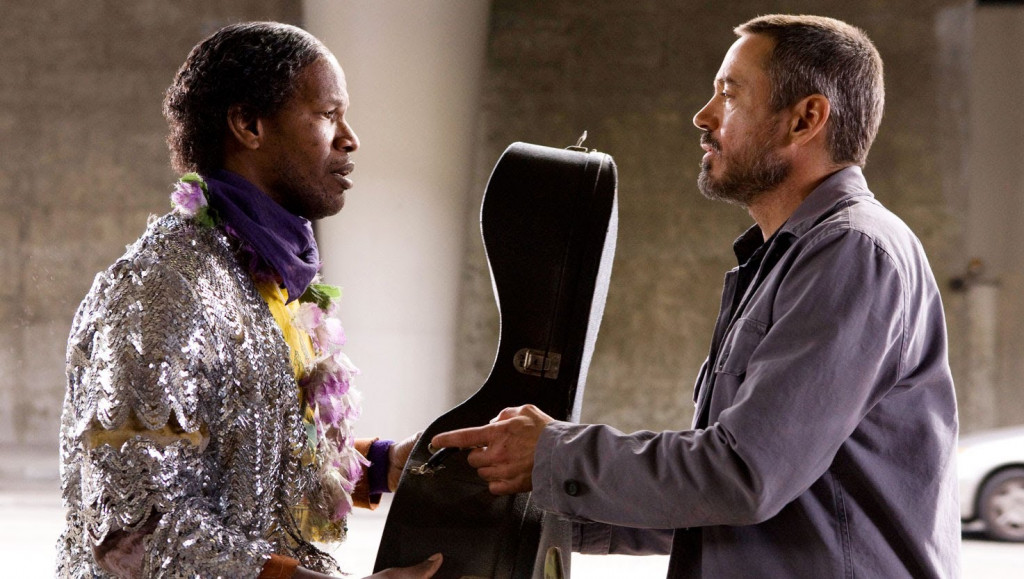 Robert Downey Jr. may not be seen in much else these days apart from the Marvel Cinematic Universe, but back then when he was cast as Iron Man for the MCU, he was part of quite a number of small productions, some of them even great films. One of them was 'The Soloist', wherein he plays LA Times columnist Steve Lopez who discovers and tries to improve the life of the extraordinary musical talent of Nathaniel Ayers (Jamie Foxx), a homeless, mentally ill street musician. The rest of the film is about the trials and tribulations both men face on the road to each realising that for themselves. Another effective Joe Wright directorial, though not as great as many of his best works including 'Atonement' and 'Darkest Hour'.
7. Gaga: Five Foot Two (2017)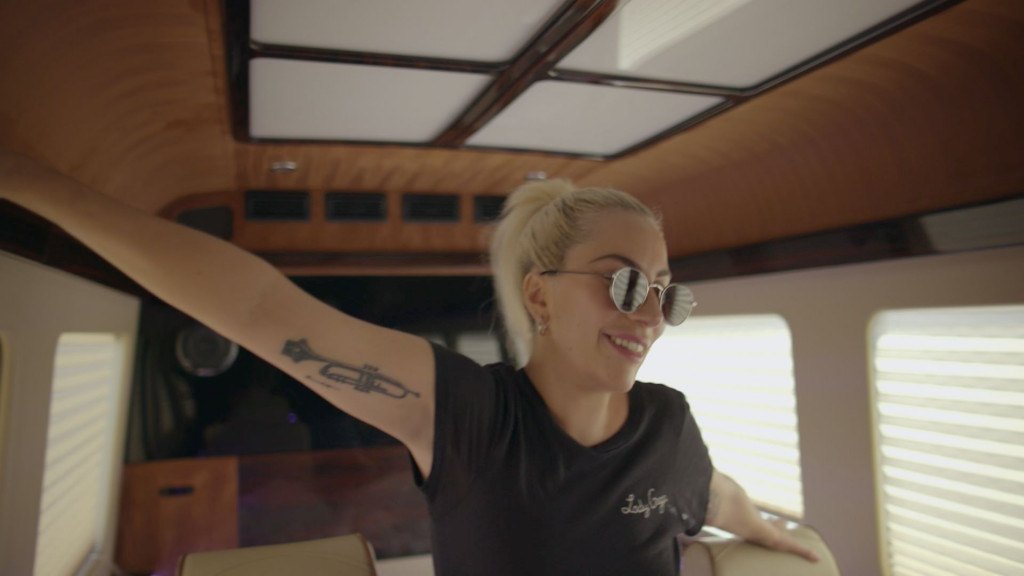 Views on this film have mostly been divisive, but if you want to inch a step closer to decoding the enigma that Gaga is, you may just start off here, given her popularity and reverence now being higher than ever owing to her global success and Oscar win for 'A Star is Born'.
6. Sweeney Todd: The Demon Barber of Fleet Street (2009)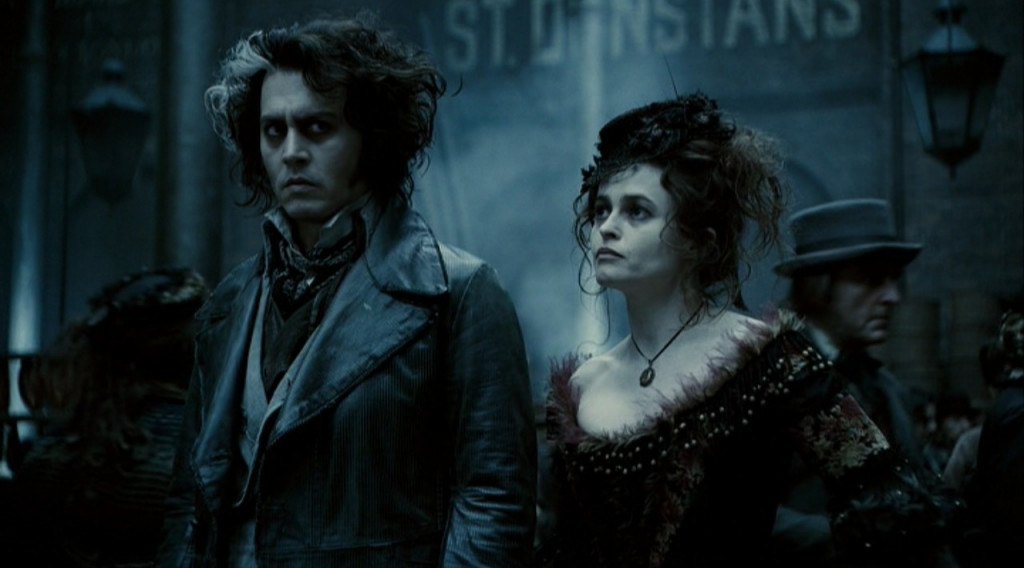 Absolutely one of its kind in being a neo-gothic, whimsical R-rated musical, 'Sweeney Todd' is typical Tim Burton material, and the film displays why the pairing of the subject matter and the eccentric director works. Starring two other frequent collaborators with Burton, Johnny Depp in the titular role and Helena Bonham Carter as Mrs. Lovett, 'Sweeney Todd' is dark and deliciously twisted with memorable musical performances, and unlike much of anything you have seen before; a testament to the brilliance of the theatrical arts.
5. Amy (2015)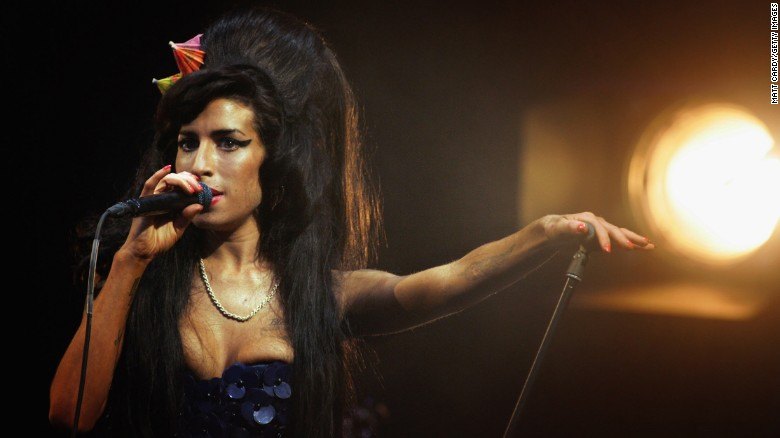 Amy Winehouse had a turbulent life to say the least. She shot headfirst into success at a very young age, but continued to be embroiled in increasingly erratic behaviour, battling various addictions along with the turmoil in her personal and married life. 'Amy' is a documentary by Asif Kapadia that documents all that and more, inherently commenting on the futile nature of fame, especially with respect to this individual's life, and the role paparazzi plays in it. It's a hard hitting documentary, and one of the better ones I've watched in a long time. Absolutely recommended.
Read More: Best Black Movies on Netflix
4. Beauty and the Beast (2017)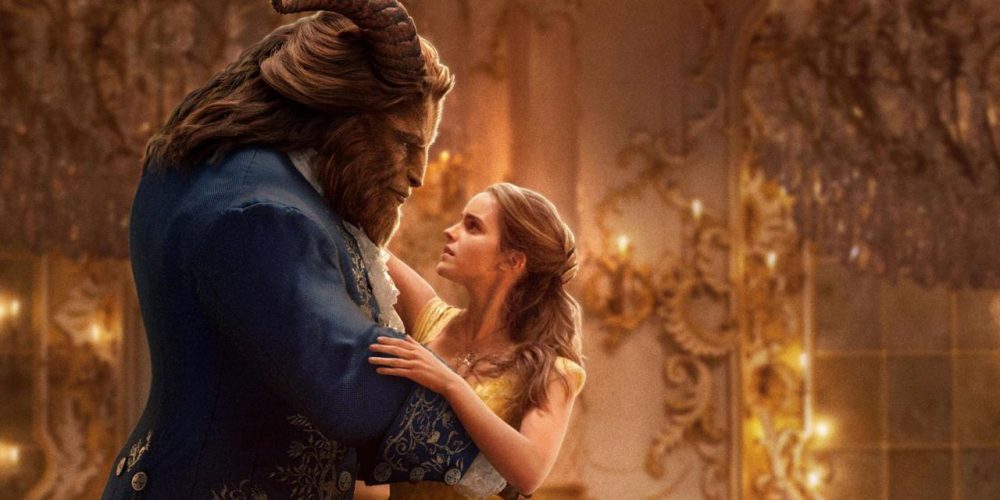 A live action retelling of a Disney classic, the magic comes alive in this one in live action, one of the firsts in an entire series of classics that Disney is remaking in 2019. Visually stunning and another Disney production to gross north of $1 Billion. For fans of the animated one, this one might be a bit of a setback, but the gorgeous live action visuals and Emma Watson's flawless act make it worth a damn good watch. Catch it before it soon leaves Netflix.
Read More: Best Romantic Movies on Netflix
3. 8 Mile (2002)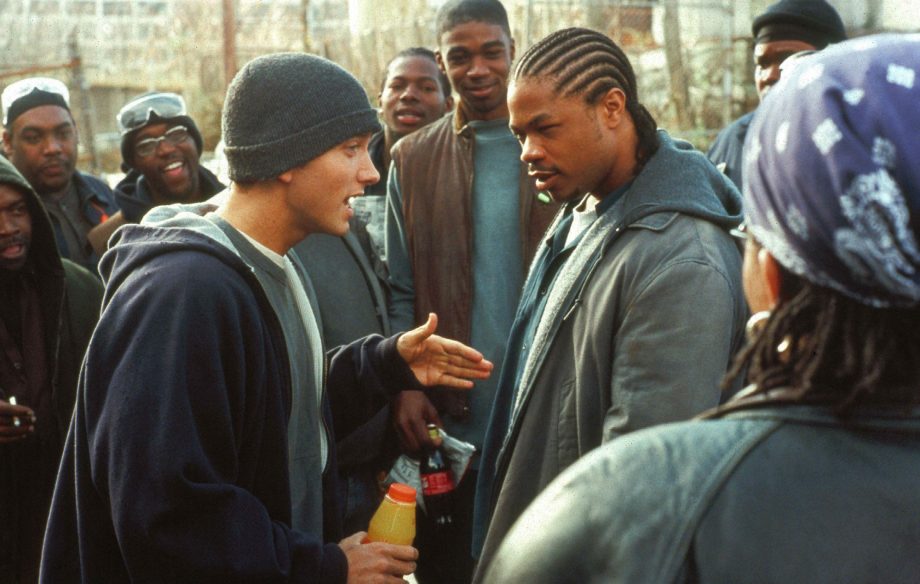 Starring Eminem as himself in this biopic of sorts and a love letter to the world of underground rap, '8 Mile' is a look on the life of Eminem growing up in the streets of Detroit and how he made It big in the world of rap. The legend of Eminem is by now, no secret, but the film and its proceedings make sure that you remain interested throughout, mainly through its bits of rap battles and rhymes, performed by the legend and rap god himself. Even if you are not quite a fan of rap like me, this film is inspirational and thoroughly entertaining.
2. Hans Zimmer: Live in Prague (2017)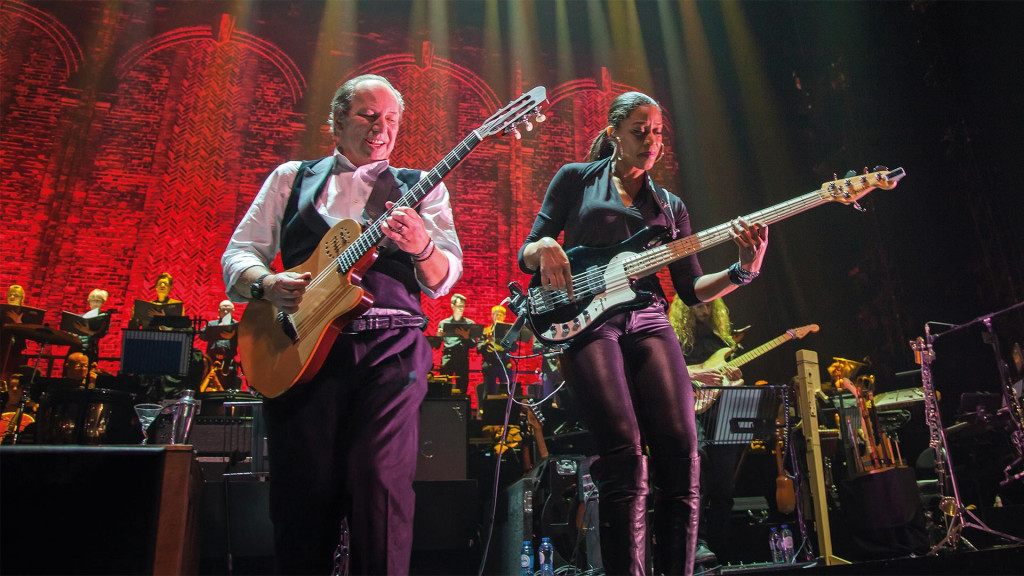 Do you really need any other reason to watch this other than what the title gives away? Listening to Hans Zimmer perform live is one deep seated dream I have harbored for too long. This is the closest we can get currently. Don't miss it.
Read More: Best Historical Movies on Netflix
1. What Happened, Miss Simone? (2015)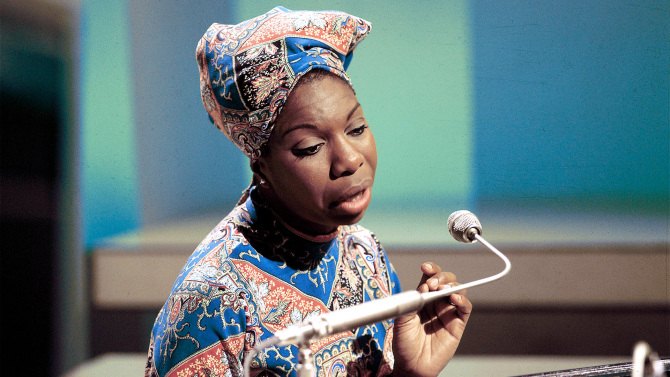 Nina Simone was a talent like no other, and while everybody has their own Simone favourite, mine would be 'Black is the Colour of My True Love's Hair' and of course, the overtly charming 'Feeling Good'. A prominent civil rights activist other than being a truly gifted musician, Nina Simone's life from her time in the US, her rise to prominence and her part in the civil rights movement, even her erratic behavior after stepping into the movement in the later parts of her career, are all very well documented in this Oscar-nominated feature. Despite being a fan, I would say that you should venture into this documentary irrespective of whether you have heard Miss Simone's music before or not.
Read More: Best Teen Movies on Netflix