If there's one thing absolutely nobody can deny, it's that the call center dealings industry is as greedy as it is fast-paced because there are always more ways to make money off of people. This much has actually been evidenced in HBO's 'Telemarketers,' wherein two friends, Sam Lipman-Stern and Patrick "Pat" Pespas — who met in a Civic Development Group (CDG) call center office — try to unravel the truth behind this world. Yet for now, if you simply wish to learn more about this named teleservice organization as well as its apparent successor Ressidential Programs Inc., we've got all the necessary details for you.
Why Did CDG Shut Down?
It was reportedly back in the 1990s when Civic Development Group was established by New Jersey natives David "Dave" Keezer and Scott Pasch, just for them to quickly change the way this entire game was played. "These guys were innovators," former employee Billy Fedor said in the docuseries. "They put together the [original] scripts [for callers like us] from their garage; it was similar to the genesis of Apple… [CDG] basically reinvented American telemarketing. The whole art was the brainchild of this operation. Every other telemarketer who drives you crazy in the whole world is because of CDG."
However, this enterprise began facing consistent legal issues within a few years owing to the core design of their operations, especially as it enabled them not to be honest with their consumers. After all, unless explicitly asked to explain, they could reportedly mislead people to believe they were donating directly to legitimate charities through a single phone call when in reality, it was a third party. Though arguably the worst aspect is that only a tiny amount (maybe 10-15%) of these donations were forwarded to the actual non-profits concerning police, firefighters, veterans, etc., making them fraudulent.
Nevertheless, per the show, the company was able to settle any case against them by paying thousands of dollars in fines before resuming efforts with minor tweaks, that is, until the late 2000s. This was when they'd evolved into a consultancy model, which essentially allowed them to claim they were the charity itself; so rather than misleading, there were direct implications/statements.
Considering the aforementioned factors, it comes as no surprise the Federal Trade Commission got involved and made it clear that compensation worth $35,000-$50,000, like their previous fines, won't be enough this time around. They actually ordered CDG to close its doors for good in late 2009, banned its two owners from ever stepping foot into this industry again, and ensured they paid $18.8 million in penalties for violating consumer rights.
Is Residential Programs Inc. Still Active?
According to the HBO original production, it was in January 2010 when David's brother Marc Keezer helped establish Residential Programs Inc. despite the fact CDG had only shut down a mere month prior. The show further implied this is significant because RPI apparently follows CDG's operations blueprint to the tee — this, too, is a teleservice contacting ordinary civilians like you and me in the hopes of garnering money for different businesses.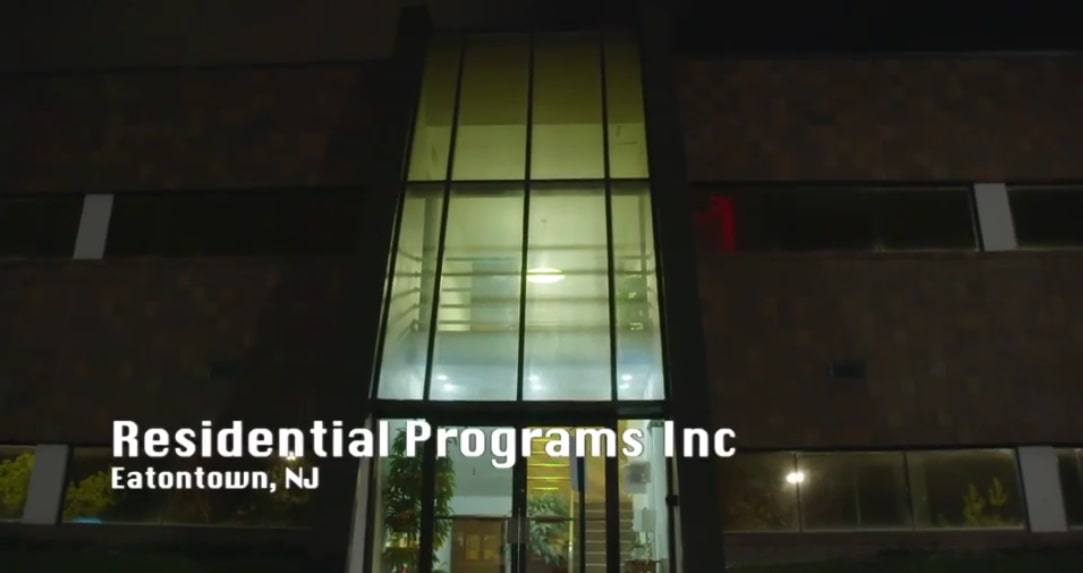 Regardless, from what we can tell, this self-proclaimed "non-profit fundraising" firm that offers everything from account management to data processing and from design creation to expansion outreach to industry training is active to this day. In fact, as per their website, over the years, they have "raised over 97 million dollars for our clients both ethically and transparently. Working with our clients, we allow them to make informed choices from the many services and procedures available." If you want, you can check out their eponymous website for more information.
Read More: Nancy Clark's Murder: How Did She Die? Who Killed Her?