Inexplicably warped by the confines of a rigid dating scene, TLC's 'Match Me Abroad' follows the lives of seven contestants on a journey to find the right one far from home. From facing limitations in the dating pool to finding absolutely zero similarities with prospects on dating sites, the reality television show follows the trepidations and struggles of seven singles in America and their journey to Morocco, Columbia, and the Czech Republic to find love.
As three international matchmakers employ their expertise to find the right person for their clients, several issues and drama follow suit. Not only do the contestants come to terms with their own shortfallings, but they also try to analyze the hidden reasons for their inability to find forevermore. Chad is one of the seven singles on the series, who has made many curious. If you also want to learn more about the reality television star, you can find out everything here!
Chad's Age, Family, and Background
Chad was born and brought up in Tennessee in the southeastern region of the country. Hailing from the Volunteer State, Chad grew up in a close-knit family where he grew up to value his relationship with his family immensely. Born in 1985, he continues to reside in Tennessee with his mother. He is also a devoted pet lover and takes care of his dogs along with his family. At 38, Chad's curious personality and quirks have made him an intriguing figure on 'Match Me Abroad.'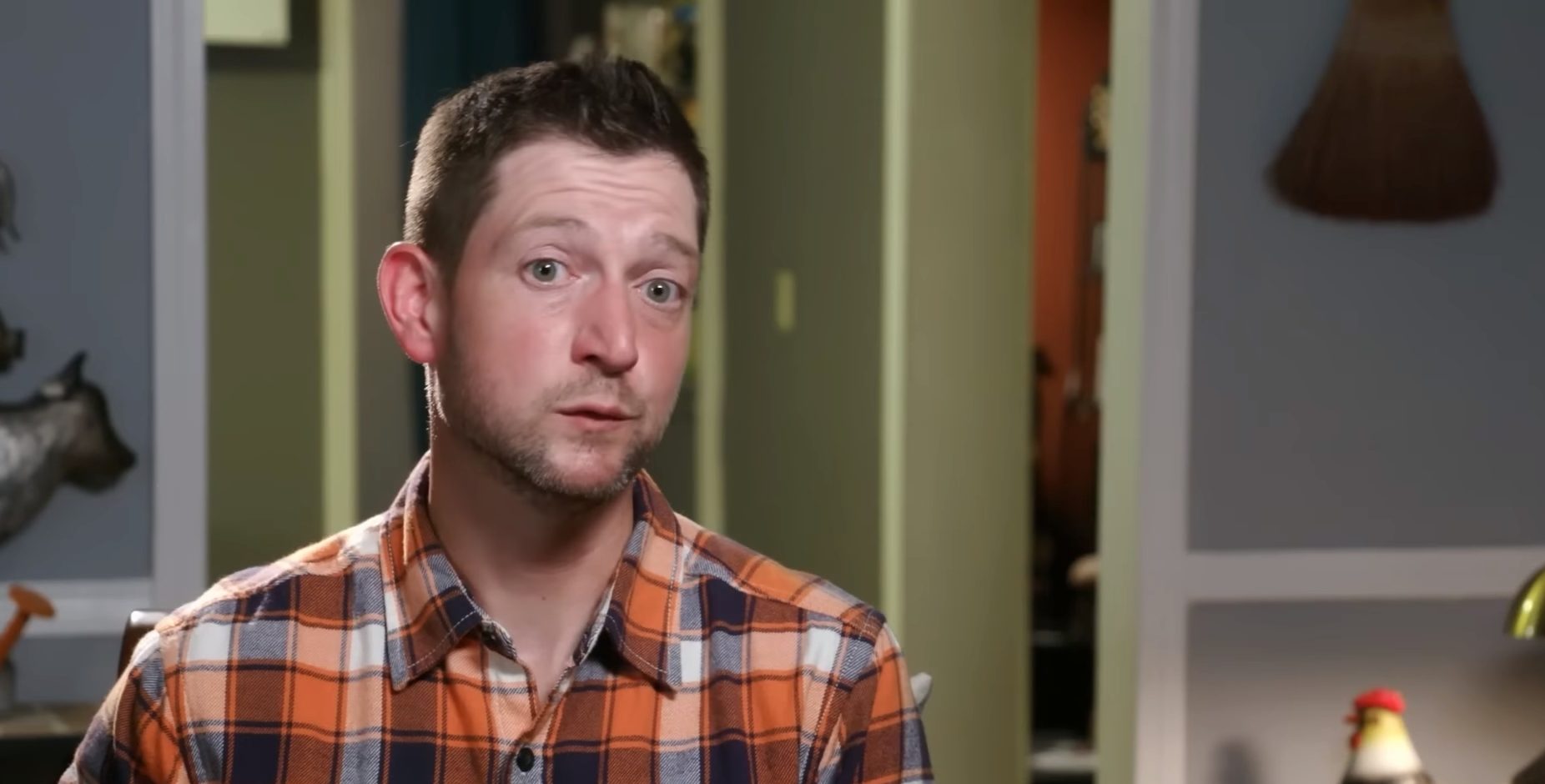 Chad's Profession
Growing up in Tennessee's largely agro-centered industry, even Chad took to the profession. Like several citizens of the state sustaining live through agriculture and farming, he also works and takes care of his farm in the state, spreading across acres. Farming and agriculture constitute a major part of Tennessee, and Chad also works to provide for his family through the same. The TLC reality television show also takes a dive into his personal life and profession, showcasing how his work contributes to a significant part of his personality and choice of partner.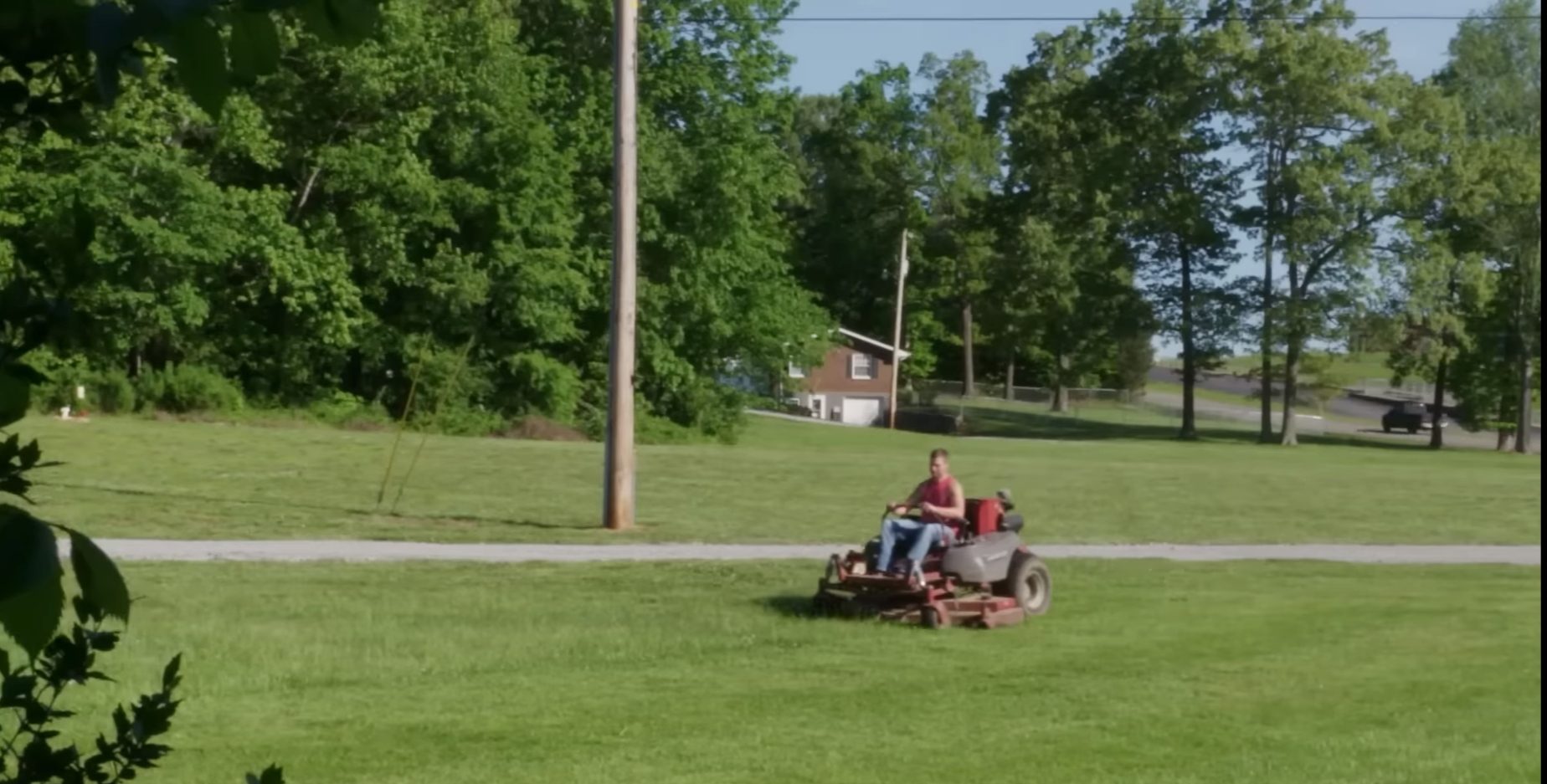 Is Chad Dating Anyone?
No, Chad is not dating anyone. One of the major reasons why Chad has sought the help of a renowned matchmaker in 'Match Me Abroad' is because of the personal issues he has faced regarding romantic relationships in the past. While the Tennessee-based individual may not be dating anyone at the moment, he has been involved in a number of serious relationships. The entertainment reality star was actually engaged thrice, but all the prior engagements failed and could not lead to a fruitful marriage.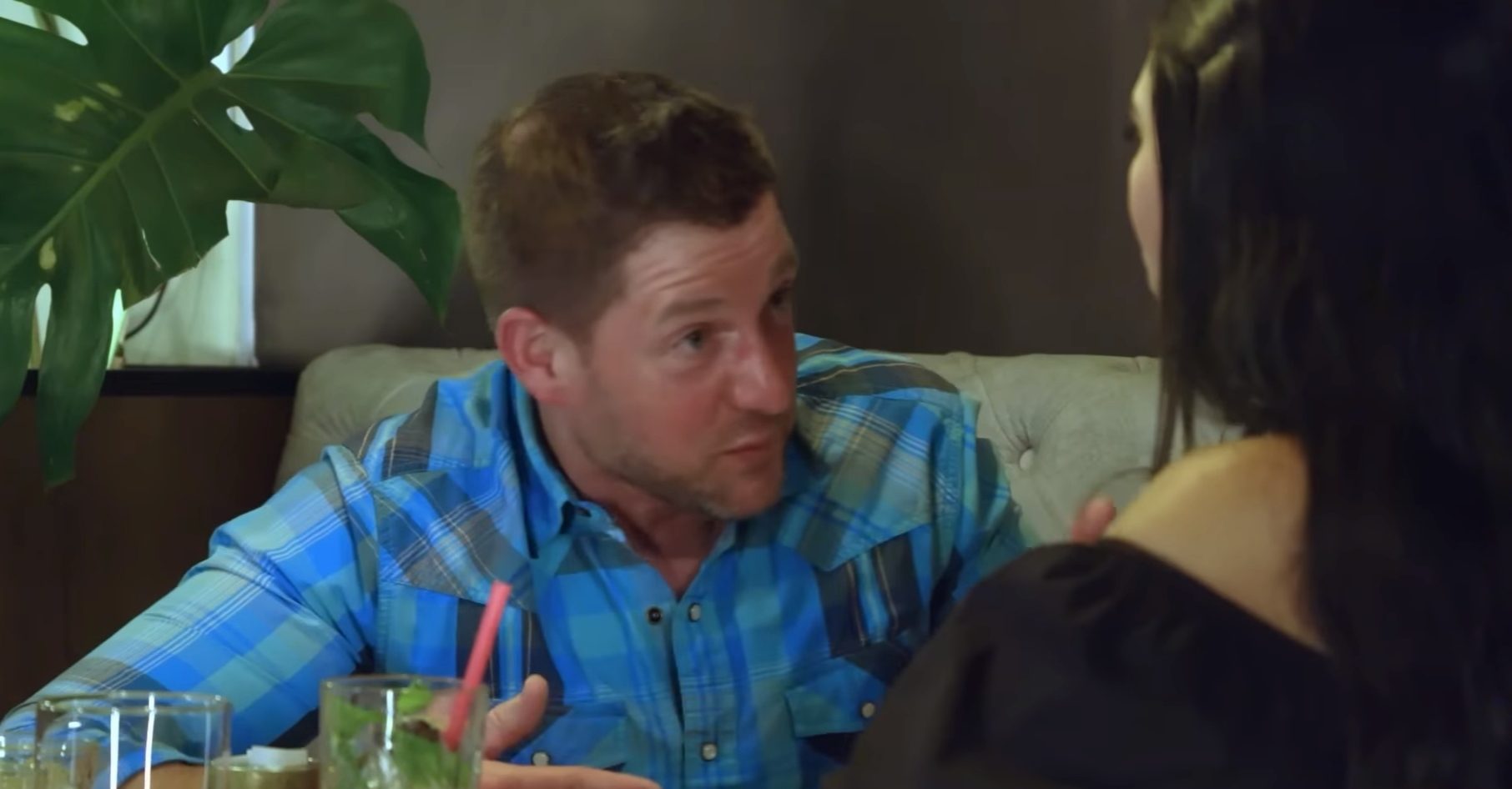 Chad believes that the American dating culture is extremely tricky to navigate. The reality star also believes that Colombian women value marriage more than American women. As such, Chad is now employing the services of expert Colombian matchmaker Juan Manuel Niño to find his happy-ever-after. Not only is Chad completely ready to face an incandescent future, but he is also ready to deliver on a number of promises to his prospective bride.
Chad believes that despite cultural differences, matchmaker Juan Manuel Niño will be the solution to his issues. By eclipsing the ghosts of his past, he is now openly seeking a partner who understands him. He also wishes to find a bride based on similar interests and likings who would agree to go back with him to Tennessee and live with his mom and dogs. So, despite his previous relationships, Chad hopes to find a better future, for which we wish him all the best!
Read More: Juan Manuel Niño From Match Me Abroad: Everything We Know