The death of Charles St. Denis, AKA Charkradara, was one that remained shrouded in mystery for the longest time, primarily due to the several missing clues. The 1983 mystery did get resolved years later, but it still left behind much hurt, especially given his status as a member of the Hare Krishna society. The case is well covered in Peacock's 'Krishnas: Gurus. Karma. Murder.' and has left viewers even more intrigued about just how the former devotee died. Well, here are our findings on the same.
How Did Charles St. Denis Die?
As a member of the Hare Krishna community, Charles St. Denis used to live with his wife in New Vrindaban, a community that is based in West Virginia under the leadership of Keith Ham or Kirtanananda Swami Bhaktipada. However, Charles was not on the best terms with those at the higher level of the local community, many of whom did not like that he apparently continued to drink and smoke. Additionally, he had apparently been involved in an alleged affair with accountant Daniel Reid (AKA Daruka Das)'s wife (Vrisni).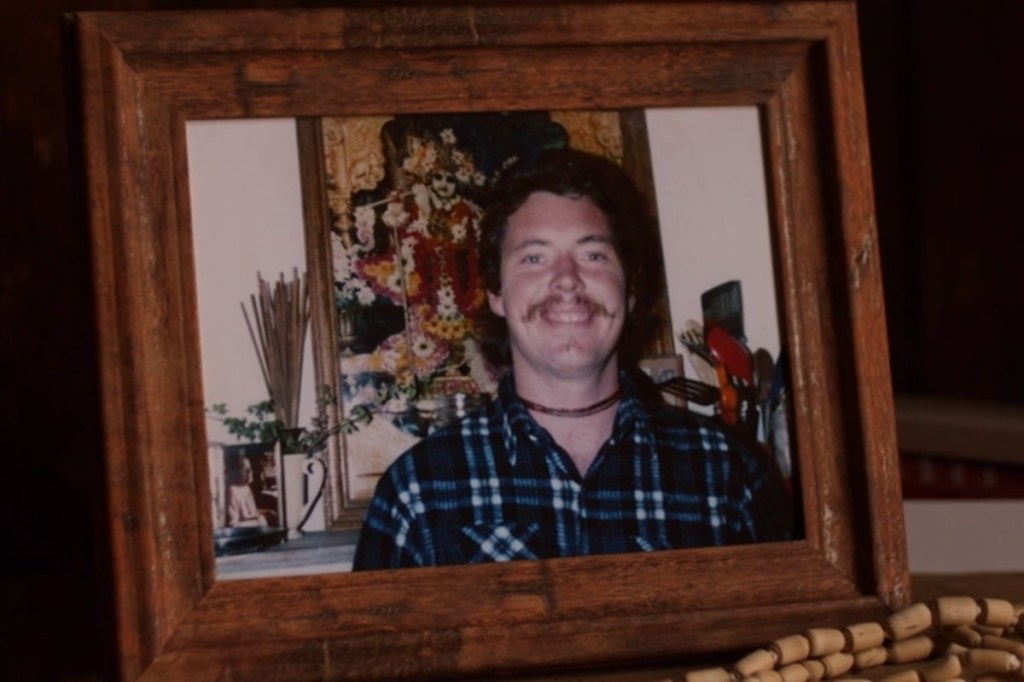 On June 10, 1983, Charles apparently got a call from Daniel Reid, with whom he was friends, to come meet at the accountant's house. However, after he left the house, Charles seemingly vanished and could not be found. The next day, his wife, Deborah Gere, tried asking everyone in the community if they had seen her husband, following which she approached the police. When the investigators came to ask questions from those in the community, they were told that Charles had fled to California.
Later on, when the mystery was uncovered even more, it was discovered that Charles had been lured into a trap where he was attacked multiple times. After he was stabbed, shot, and wounded, his body was buried in the bottom of a stream near the New Vrindaban premises. There were even attempts to dissolve his body using acid. The reason why Charles was buried under the flowing body of water was apparently to ensure that the police dogs could not find it.
Who Killed Charles St. Denis?
As it turns out, Charles St. Denis was murdered as a part of a wider plot. Daniel Reid had been informed that he had been involved in an affair with his wife. However, the accountant had been under the impression that the alleged relationship had apparently been something that his wife had not consented to. As such, a plan was hatched with the help of Kirtanananda Swami and Thomas Drescher (AKA Tirtha Das Swami).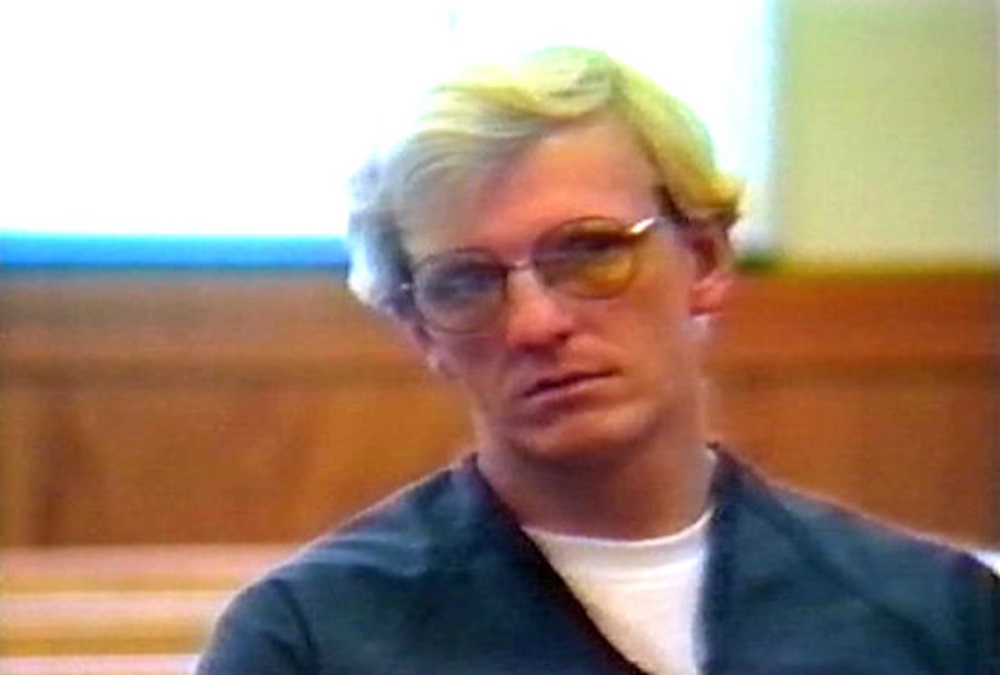 It had been Drescher who executed the most part of the plan, as Reid had apparently wanted to back out sometime before Charles was killed. Reid had lured the victim to a place where he and Drescher had been waiting. Together, they had attacked Charles and injured him severely. Then Drescher had allegedly dammed up a stream to divert its flow, dug up the original bed of the stream, and buried Charles there, all the while chanting prayers for their victim. After this, the dam was removed, allowing the stream to flow down its original path.
After Drescher was arrested in 1986 for the murder of Stephen "Steve" Bryant, AKA Sulocana Das, the investigators contacted Reid so as to gather evidence against the former. Reid ended up telling the details of how Drescher and Reid had executed the plan. For his crimes against Charles, Drescher was convicted on December 5, 1986, and was sentenced to life in prison. Reid himself got a plea deal for his testimony and pled guilty to one charge of voluntary manslaughter, earning him one to five years of prison.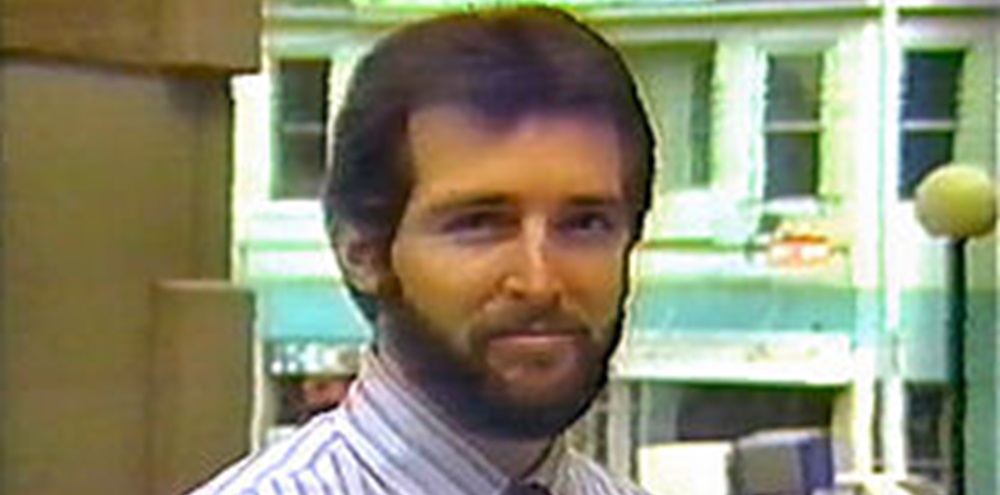 In August 1996, Kirtanananda Swami was also implicated in the plot for having ordered Charles' death. Presently, Drescher continues to serve his sentence and resides at the Mt Olive Correctional Complex in Fayette County, West Virginia. Meanwhile, Reid is apparently under witness protection while Kirtanananda Swami passed away on October 24, 2011. Charles' death continues to be mourned by his two sons, Bhima-Karma Saragrahi and Jaya Lange, both of whom appear in the Peacock documentary.
Read More: Steve Bryant: How Did Sulocana Das Die? Who Killed Him?