Every time a person ends up mixing crimes and religion for their personal goals, one cannot help but wonder about what might have led them to that point. This is equally true for the people discussed in Peacock's 'Krishnas: Gurus. Karma. Murder.' The three-parter documentary series sheds light on various members associated with the Hare Krishna commune in West Virginia called New Vrindaban that soon came under heavy scrutiny. This includes Thomas Drescher, who is more commonly known as Tirtha Das Swami. With the accusations levied against him and the consequences that he faced for his alleged actions, one cannot help but just where he is these days, and we are here to explore the same.
Who is Thomas Drescher?
Born on November 10, 1948, Thomas Drescher was adopted by a plumber in Buffalo, New Jersey, at a young age. He grew up in a Roman Catholic household, which often amounted to visits to the church. In fact, for some time, he was an altar boy. During the Vietnam War, Drescher was a part of the armed forces as a member of the Army's 101st Airborne Division. "Vietnam really had an impact on me," Drescher said in a statement. "I was awarded three Purple Hearts. After that, I couldn't be satisfied with the same goals and ideals that my parents had.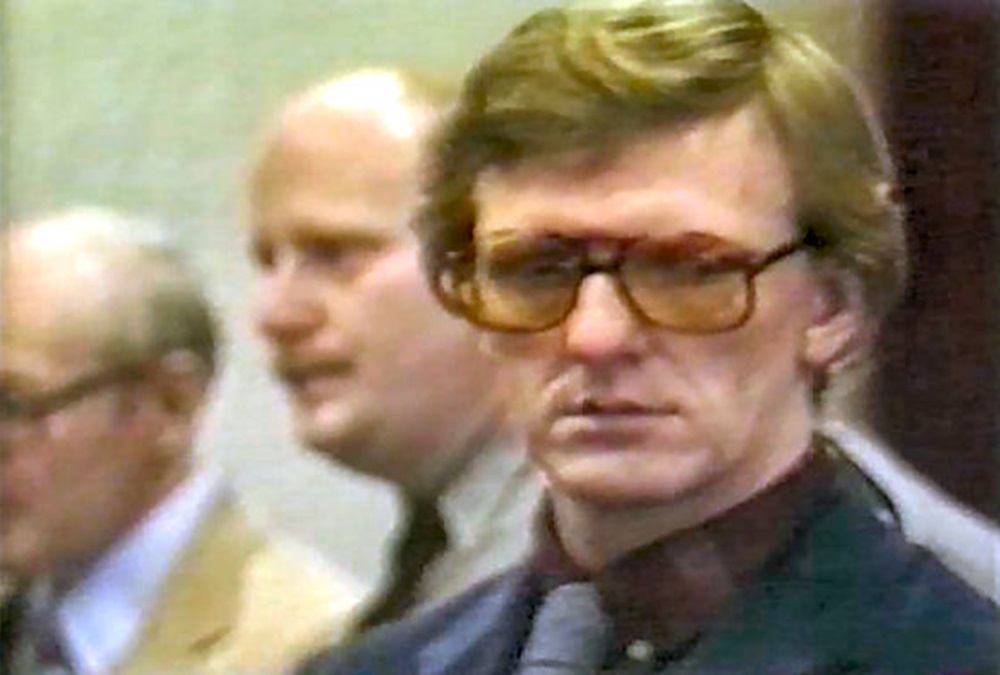 Following his return to the USA, Drescher ended up joining the Hare Krishna movement in 1972, feeling like the community had helped him seek out the answers to questions he never realized he had. As a resident of the New Vrindaban in West Virginia, the former army man had to live a simplistic lifestyle, giving up any forms of drinking and adhering to vegetarianism. Over the course of his time as a devotee, Drescher became close to Keith Ham or Kirtanananda Swami Bhaktipada, the New Vrindaban guru.
While many had seemed far from happy with how Drescher sometimes behaved, it was not until 1983 that his reputation truly took a hit. After the disappearance and subsequent death of Charles St. Denis, AKA Charkradara, in 1983, Drescher was suspected of having been involved in the man's death, though without a body, the investigators had a hard time proving that he had been involved in a sinister plot. However, it was not long before Drescher was suspected to be a part of another foul act.
After Stephen "Steve" Bryant, AKA Sulocana Das, started gathering some evidence that might affect higher members of the community negatively, Drescher became involved in the case. According to Dennis Gorrick, AKA Dharmatma, the former US Army member was apparently given money to maintain "surveillance" on Bryant. This is something that Drescher himself has admitted. "I just took some pictures of his house, that's it," Drescher revealed. "He was involved with drugs. Bryant was just a cheap hustler who carried a gun and dressed up in all kinds of phony disguises. He just shook down the wrong person out there, and they took care of him."
The murder of Steve Bryant on March 22, 1986, immediately led the police to suspect the involvement of the New Vrindaban community due to the victim's past actions against the community. With a collaboration between the police departments of Marshall County, West Virginia, as well the investigators from Los Angeles, California (where Bryant was shot to death), Drescher was charged and arrested. While the prosecution had a hard time proving Drescher's involvement in Bryant's death, they were able to convince Daniel Reid (AKA Daruka Das), a key witness, to confess the events surrounding the death of Charles St. Denis.
Where is Thomas Drescher Now?
On December 5, 1986, Thomas Drescher was convicted of killing Charles St. Denis. At the time, he refused to implicate anyone else and maintained his innocence. The case of Steve Bryant took considerably more time, with the first trial being declared a mistrial since the jury had failed to reach a verdict. The case was reopened on July 9, 1991, and ultimately led to Drescher being convicted for Bryant's death on August 20, 1991.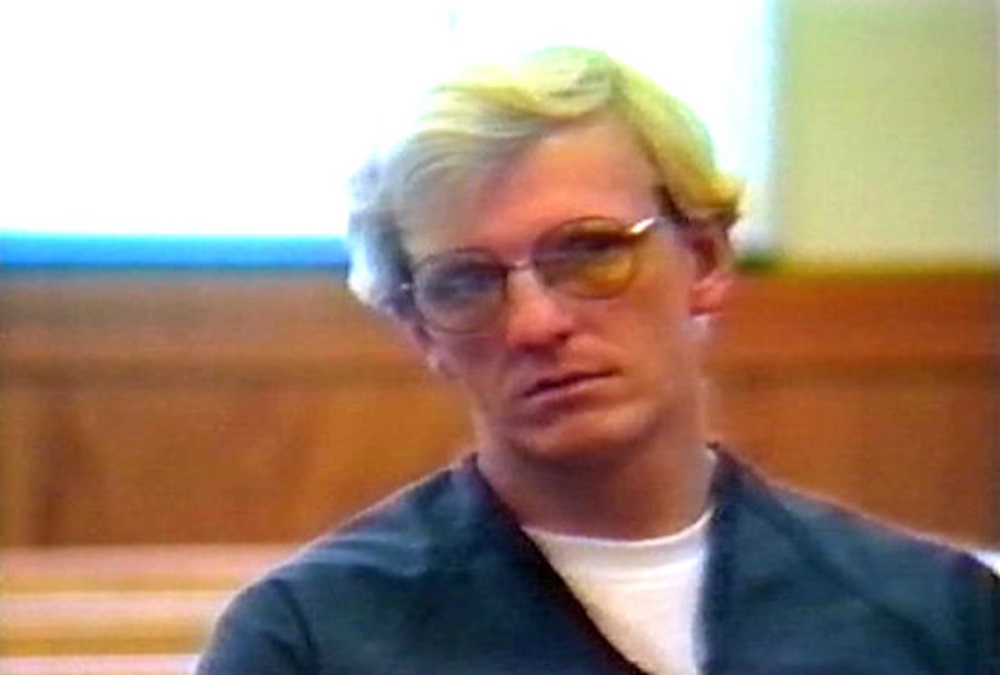 At the time of his latter conviction, Drescher was already in prison for the case of Charles St. Denis, having been sentenced to life without parole. His second sentence was the same, meant to be served consecutively with the first sentence. Drescher and his legal team did appeal the first conviction in July 1988, but it did not pan out. Interestingly, in 1987, the imprisoned man was declared a Krishna Swami by Kirtanananda Swami Bhaktipada, though the other leaders of the wider Hare Krishna community disagreed with the decision. However, Drescher's loyalty to Kirtanananda would come to an end not long after.
In 1996, apparently, Drescher was inundated with mail in prison that told him about the allegations of child grooming and sexually abusing minors that had been levied against Kirtanananda. Hence, the convicted man decided to speak up and share that both the murders had indeed been committed by him because Kirtanananda had asked him to do so. This made him the star witness in the case that was being built against the New Vrindabana guru. Presently, Drescher is serving his sentence at the Mt Olive Correctional Complex in Fayette County, West Virginia.
Read More: Where is Daniel Reid Now?