With its impressive collection of brilliant films and TV shows, Hulu has slowly and steadily developed itself into a must-have streaming platform for viewers who consume entertainment online. Hulu's original shows have already been subject to much critical acclaim, but it is their collection of films that is even more impressive. Hulu now boasts of such an impressive collection that finding a range of films belonging to a specific type on the platform is not much of a challenge. However, one issue that viewers often tend to face is that when there are so many options right in front of them, they can't seem to figure out what to finally watch. Thus, here we have decided to help you out by creating a list of films on Hulu which deal with infidelity.
Throughout history, the concept of infidelity has given birth to many important stories, be it in literature, theatre, film or television. This plot device helps to create a lot of drama and conflict, which are essential for good storytelling. With all that said, here's the list of really good infidelity movies on Hulu that are available to stream right now.
5. The Housemaid (2010)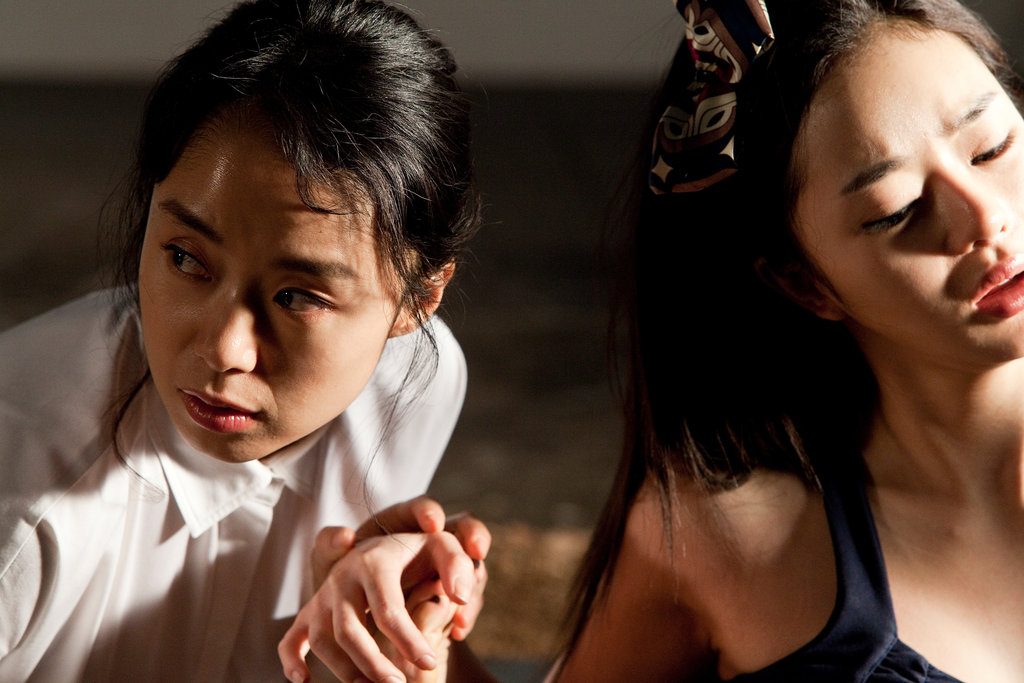 This South Korean erotic thriller is centred around the life of a working girl called Eun-yi. She initially works at a restaurant, but later gets a job as a nanny for a rich family. The wife of the family, Hae-ra, is pregnant, and it is her little daughter that Eun-yi needs to look after. Though her job begins well and everything goes normally at first, she suddenly finds that Hae-ra's husband Hoon is trying to seduce her with music and wine. Though Eun-yi resists at first, she soon gives in to her temptations and starts a rather passionate sexual affair with Hoon. This goes on for some time until Hae-ra's mother sees them having sex. Matters further complicate when Eun-yi comes to know that she is pregnant. 'The Housemaid' is an important film which satirizes the lives of the higher classes of society who tend to use their powers and money in order to alter the fates of the ones less fortunate than them.
4. Young & Beautiful (2013)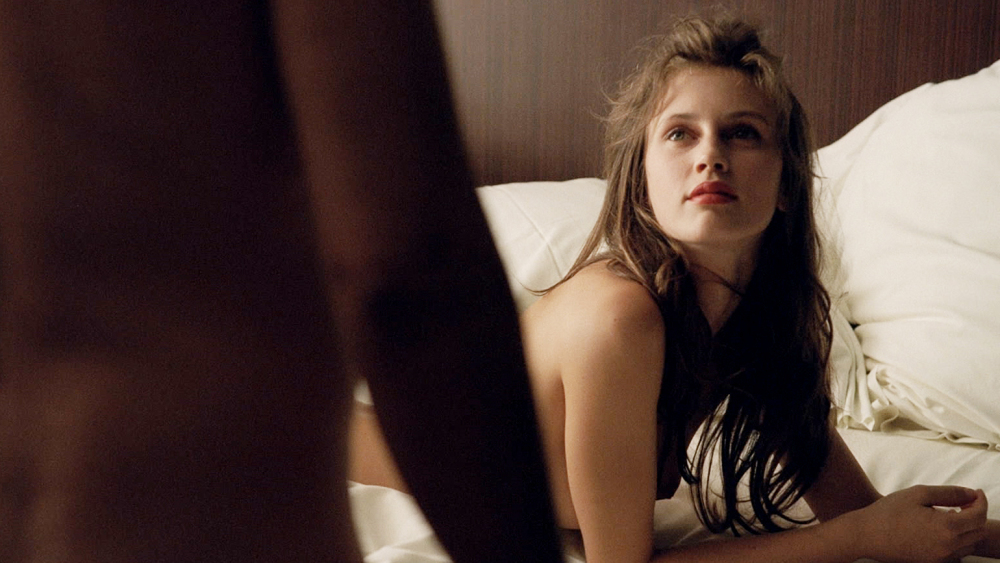 Isabelle is a 17-year-old French girl who loses her virginity to a German boy when she goes to the south of France for a vacation with her parents. Though she enjoys it, Isabelle is left unsatisfied. When she realizes she can have sex as a profession and even earn money for it, Isabelle soon starts working as a prostitute using the name Lea. Her favourite client is 63-year-old Georges who has become a regular. After some days go by, she reactivates the SIM card she used for her professional requirements, and there she comes across a message from Georges' wife. The woman wishes to meet the girl her husband was regularly paying to have sex with. The film manages to bring out the uncertainty of youth as they are busy trying to cope with life and its many complexities. Marine Vacth's performance in the leading role also calls for a special mention.
3. The Wings of the Dove (1997)
Henry James' book 'The Wings of the Dove' is the inspiration behind this similarly-titled film. The central character of the film is a woman called Kate Croy (Helena Bonham Carter). After losing her mother, Kate is taken in by her rich aunt who gives her all the comforts necessary. However, Kate's aunt does not approve of her boyfriend Merton, who is a journalist, simply because he does not come from a rich background. Kate keeps thinking of a plan where she can manage to be financially independent and also pursue her relationship with Merton at the same time. She comes across a rich ailing woman called Milly and advises Merton to make her fall in love with him, hoping that Milly will make him the hire of her property. But problems arise when Merton himself falls in love with Milly. Bonham Carter puts in a wonderful performance in this film.
Read More: Movies Like Stuck in Love
2. Acrimony (2018)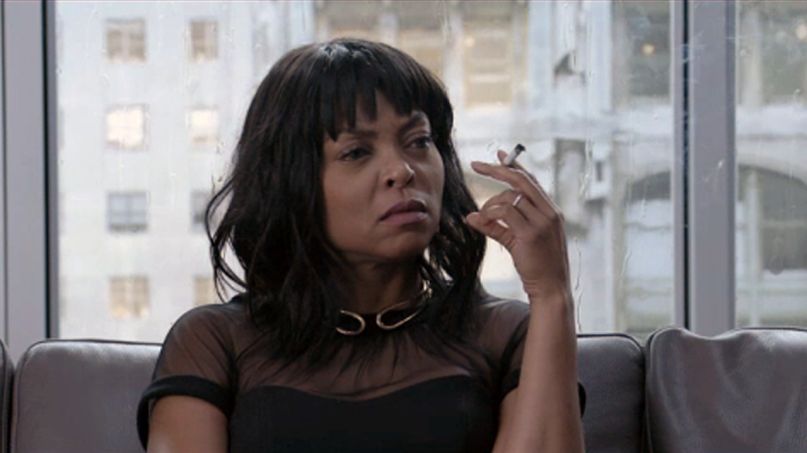 Taraji P. Henson stars in this psychological thriller that is written, produced, and directed by Tyler Perry. The film centres around Henson's character, Melinda Moore and her husband, Robert (Lyriq Bent), who've been in a relationship since they were in college. We see Melinda being a constant source of strength and support for her husband until finally, she decides that she cannot take it anymore after she finds out that he has cheated on her. Melinda is so angry with Robert and his new lover Diana that she swears to destroy their lives at any cost. Soon, things take an unexpected murderous turn. It is Henson's performance that keeps this otherwise dull film afloat. Perry here fails to create something distinctly new and only reworks what we have already seen in films about crazy, obsessed lovers.
Read More: Best Murder Mystery Movies on Hulu
1. American Beauty (1999)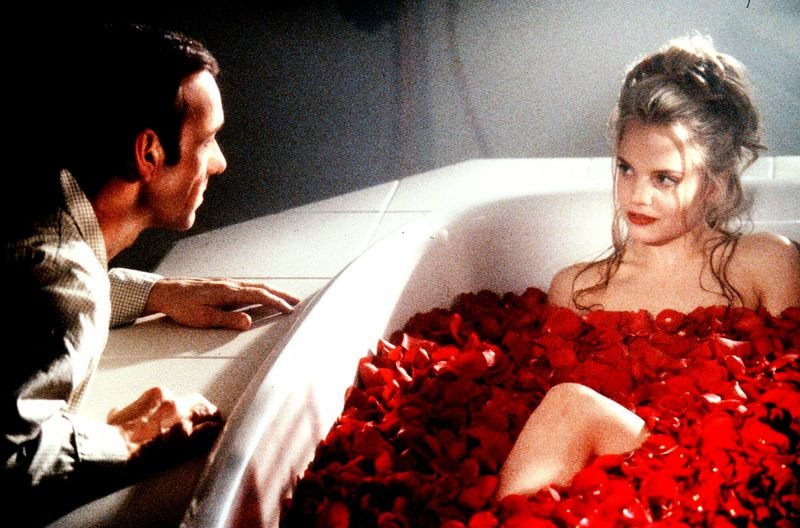 Sam Mendes' directorial debut with 'American Beauty' has helped seal his name as a Hollywood A-lister. With Kevin Spacey in the leading role, this film captures the frustrations of middle-class American life perfectly. Spacey plays the character of Lester, a magazine executive who is not satisfied with his job or his marriage to Carolyn. On seeing his daughter's beautiful friend Angela, Lester immediately takes a liking to her and keeps fantasizing about her sexually. Meanwhile, Carolyn begins an affair with one of her business rivals. Despite coming to know about the same, Lester does not tell her anything. Instead, he quits his job and tries to bring in some excitement in his life in any way possible. Spacey's performance, along with the brilliant writing has made 'American Beauty' a modern classic which people will talk about for generations to come.
Read More: TV Shows Like The Handmaid's Tale