If there's one thing absolutely nobody can deny, it's that Arizona native Cheyenne Pettigrew blew up a perfectly good opportunity owing to a young mistake she can unfortunately never take back. This former Junior Reserve Officers' Training Corps member was attending community college while working part-time as a dispatcher when she passingly thought of joining the force. However, the more she considered it, the better idea it seemed, since not only would it help her indigenous community, as Najavo Nation is desperately short on police officers, but it would also give her a clear career path.
The truth is Cheyenne's decision to enroll in the Navajo Police Training Academy was a shock to almost everyone who knew her, but she never really understood why because it was a good idea. "They probably just thought I was comfortable with being a dispatcher," she stated in HBO's 'Navajo Police: Class 57.' "They were happy with me just sitting in the police department in a safe area." Her mother later conceded the dangerous aspect of this profession did scare her for her only daughter amongst three kids, yet she couldn't be prouder since she knew her young girl was coming from a place of genuineness.
In fact, according to the documentary series, Cheyenne had even planned her return to the Academy once she was done so as to help them recruit and train many more future police officers. But alas, everything shattered a short while later as it came to light she'd colluded with a friend to lie to superiors about her grandfather being unwell so that she could leave and attend a Metallica concert in Las Vegas. Her outrageous lie, as well as lack of commitment, thus resulted in her firing, following which an RTO made it clear that her hard work all went to waste because she won't ever be eligible for re-hire.
Where is Cheyenne Pettigrew Now?
From what we can tell, Cheyenne has been forever barred from being a Najavo Police Department employee again, meaning she can't even return to the usual dispatch work she loves anymore. It hence comes as no surprise she has since seemingly been trying to turn over a new leaf yet keeping the details to herself to avoid any unwanted public or personal attention, especially from exes. We actually specify exes because it turns out she was allegedly in an abusive relationship for seven years, that is, until August 2021, and so she now prefers to keep her life well away from all forms of social media.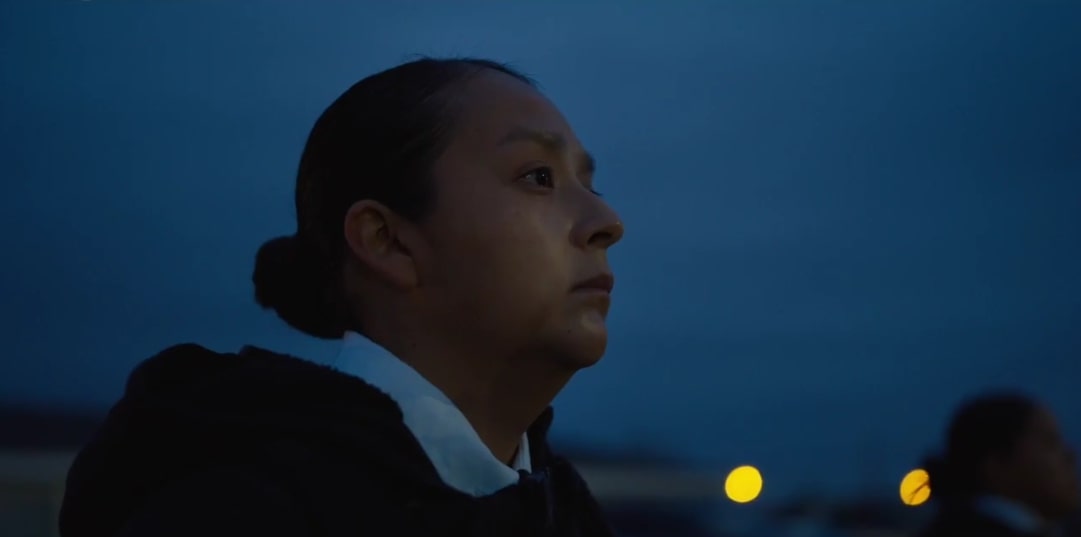 "In August 2021 I broke up with my ex," Cheyenne, who apparently continues to reside in Najavo Nation, where she has since found a new boyfriend and a new job, penned in a rare public post in 2022. "We had been together for 7 years. Throughout my time with him there was many ups and downs. To this day I am still hearing about him slandering my name and blaming me. All those years I had suffered emotional, verbal, mental abuse… I broke up with him, and he's still slandering me and telling lies. To think I did everything for him. I kept this all a secret because I once loved him… but after finding out that he's still spreading lies about me… I'm hurt." Honestly, upon finding out all this, we just hope she's doing better these days and wish her all the luck for her future personal as well as professional endeavors.
Read More: Shawvan Levi: Navajo Nation Cop is Also a Family Man