NBC's police procedural series 'Chicago P.D.' revolves around Sergeant Henry "Hank" Voight, the head of the Chicago Police Department's Intelligence Unit. Under Hank's leadership, the Unit investigates several immensely intricate crimes and captures high-profile criminals. Hank leads his team not only with his investigative skills and wisdom but also with his highly commanding voice. He has a highly distinctive voice that stands out among his other features. Naturally, the viewers must be wondering what really happened to the voice of Jason Beghe, who plays the enigmatic police officer. Here's everything you need to know about Hank Voight's highly distinguished voice!
What Happened to Jason Beghe's Voice?
Jason Beghe, who is also known for his performances as Allan Mann in 'Monkey Shines' and Royce in 'G.I. Jane,' has his signature low voice from his adolescence. "When puberty hit, I went down low and there was some gravel," the actor told The Daily Beast. However, a car accident further affected his voice for it to change to its current condition. "I've always had a low voice but I was in a bad car accident, I was intubated and in a coma for 3 ½ weeks, so it got gravellier," Beghe told Sioux City Journal about the change that happened to his voice. "You could brew coffee in the back of my throat," he added jokingly.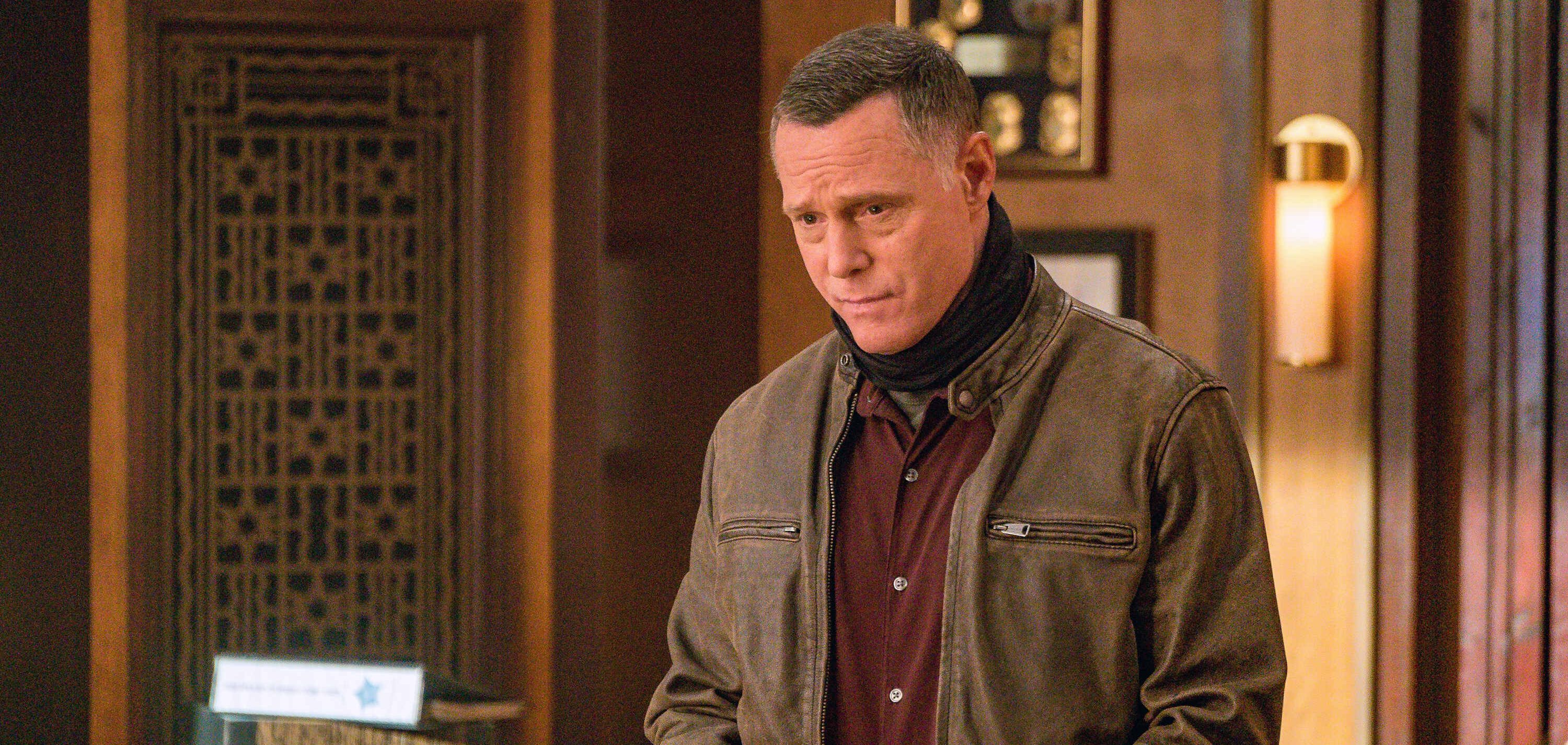 When Beghe was in the coma, the actor pulled his tube out upon getting intubated, which further affected his voice. "[…] I was in a very serious car accident in '99—broke my neck, my back in a couple of places, all of my ribs, both of my lungs. I was in a coma for three and a half weeks. When I would come out of the coma, since I was intubated from being on life support, I would pull the tube out and it made it even more f****d up," the actor further explained in the same interview given to The Daily Beast.
Beghe's voice eventually became an interesting part of his personal life. "It [his gravelly voice] is good for Voight—not so good when I have to play the sweet dad. But it's good with my kids. They're good kids, but when I say, Hey, it's time to clean up, they do it," the actor added. Ever since the police procedural's premiere, the viewers have been wondering whether Hank's raspy is real.
The confirmation was then given by the team behind the series. "We can confirm that Jason Beghe's voice is just as gravelly and awesome in person," the official Twitter handle of the series shared. Hank's gravelly voice adds immense seriousness and an element of intimidation to his nature, which are essential features of the experienced police officer as well.
Read More: Did Patrick John Flueger's Adam Ruzek Gain Weight in Chicago PD?