While there's no denying we often place blind trust in medical professionals due to the extensive training they undertake beforehand, there have been a few cases that ascertain why we shouldn't. After all, like in any industry, not only are they mere humans bound to make errors at one point or the other, but some also have unpredictable psychotic tendencies lurking beneath their skin. Amongst them was actually Christina Aistrup Hansen — as carefully explored in Netflix's 'The Nurse' (2023) — so now, if you simply wish to learn more about her, we've got the details for you.
Who is Christina Aistrup Hansen?
Although records suggest Christina was born in 1984 as a Danish native through and through, not much else is known of her early years or her familial life to give us an insight into her core reality. That's because she herself has preferred to keep these facts well away from the limelight despite having made it no secret she'd always had an intense interest in helping others during crises. It's why she enrolled at Herlev Nursing School in the mid-2000s, just to finish her final exams at Nykøbing Falster Hospital before joining the same as a full-time employee at the age of 24 in 2009.
Christina initially worked in the relatively stable M130 department, yet she migrated to the Accident-Emergency wing following three years as she allegedly wished to challenge herself further. However, it's imperative to note this move did coincide with the exact period speculations around her 72-year-old patient Arne Herskov's unexpected March 4, 2012, death were at a true high. Still, the truth remains she was held in high regard by colleagues as well as superiors — she did have personal issues, but they were mostly overlooked owing to her seemingly great performances.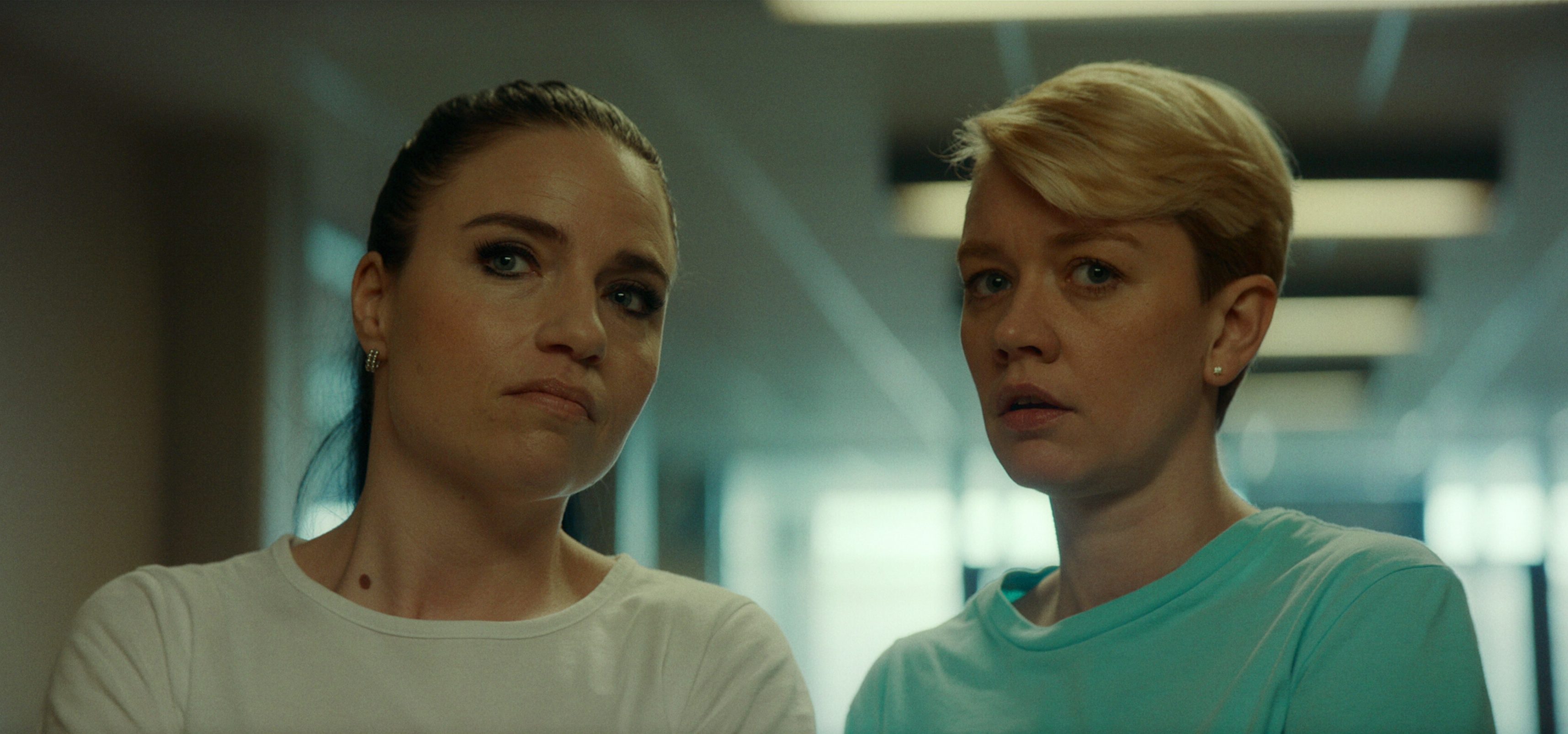 "[Christina] was appreciated for her nursing skills," renowned journalist Kristian Corfixen's 2022 book 'The Nurse: The True Story Behind One of Scandinavia's Most Notorious Criminal Trials' reads, in part. "…She soon had a reputation at the hospital for being ambitious and very committed to her work. But [she] was also known as a controversial person… Several nurses on the ward disliked her. Some of them no longer wanted to work with her. She made them feel 'uncomfortable,' they told their supervisor. There was something 'about' her which they simply could not fathom."
That is, until Pernille Kurzmann Larsen came into the picture in 2014, noticed Christina's exaggerated behaviors, and realized there was much more going on than any of them could've ever imagined. It turns out the latter was utilizing her night shifts to administer patients with lethal doses of morphine and diazepam, only to then jump in to save them once their conditions suddenly crashed. The truth is this then-single mother ostensibly did manage to "rescue" a lot of those she harmed to satisfy her attention complex, but she also lost some of them, resulting in her arrest on March 1, 2015.
Where is Christina Aistrup Hansen Now?
According to reports, it took Pernille catching her once-friend and mentor Christina red-handed the night before to lead to her ultimate apprehension, just for her to plead not guilty on the spot. She thus stood a 27-day-long trial involving more than 70 witnesses in the summer of 2016, which ended with her conviction on three counts of murder as well as one count of attempted murder. The nurse was subsequently handed a life term, only for it to be commuted to 12 years in 2017 because no forensic analysis could prove the patients died as a direct result of her medical abuse.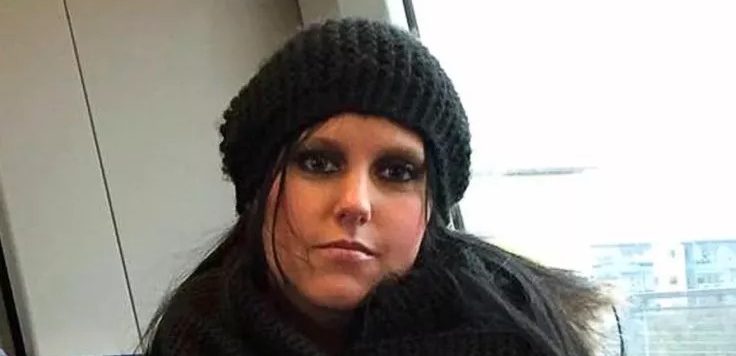 All charges against Christina were hence reduced to attempted manslaughter, but she was still stripped of her license while also being convicted of needlessly dosing her 7-year-old daughter with high amounts of sleeping pills. We should mention a forensic psychological evaluation during her trial uncovered that she suffers from histrionic personality disorder, which is primarily characterized as extreme attention-seeking behavior. Therefore, today, from what we can tell, the nearly 40-year-old is still incarcerated at a local correctional facility in Denmark, where she is expected to remain for another five or so years — until the summer of 2028.
"I was extremely outgoing in the emergency situations at the hospital because I really liked them and was hugely fascinated," Christina admitted in an interview with Kristian Corfixen for 'The Nurse.' "People say it's abnormal to be happy when an alarm goes off, but that's how I was. And I never made it a secret that I thought the days when no sick patients came were really boring." As for her conviction, she declared, "Many in here talk about one day reaching a point where you come to terms with your judgment. But I haven't gotten there yet. I'm not ready to let go of my anger and frustration, and I don't know what it takes to be able to do that. I'm afraid that point will never come."
Read More: Christina Aistrup Hansen's Victims