When Christina "Christy" Ann Thompson-Harris was found dead inside her Michigan home on September 29, 2014, it shocked not just her loved ones but also the entire community to their very core. After all, as explored in AMC+'s 'True Crime Story: Citizen Detective: The Mays Family,' the cause of this 36-year-old's death was ascertained to be heroin intoxicity, yet she did not abuse drugs. Thus came her family's unwavering resolve to attain justice — so now, if you simply wish to learn more about their grind, their experiences, as well as their current standing, we've got you covered.
Who is Christina "Christy" Harris' Family?
Although born on January 16, 1978, as an only child to Kathy Hooper and Harvey Thompson Jr., Christina primarily grew up as the eldest of three alongside her mother and step-father, James Mays. The truth is the latter always considered her his own, especially since he knew he'd be her only father figure in life because Harvey had sadly passed from leukemia when she was merely 8½ months old. This sentiment was reportedly utterly reciprocated too, meaning she, her parents, plus her two half-sisters — Katrina Sharon as well as Patricia Hutchinson — were an undeniable, unbreakable unit.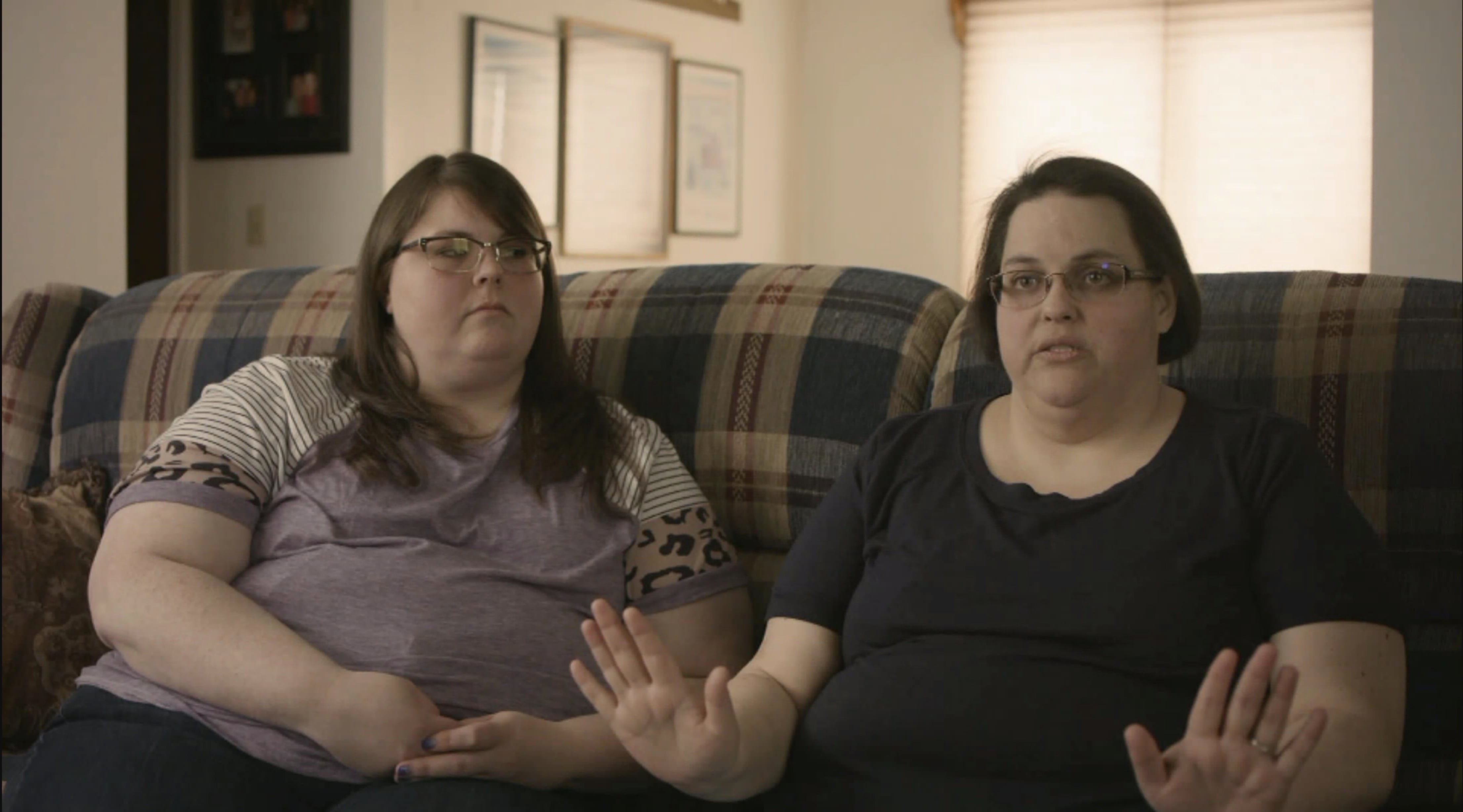 Therefore, when the news of Christy's sudden death broke on that fateful 2014 day, it turned the entire family's world upside down — Patricia can't think of this date as anything but surreal anymore. On the other hand, middle sister Katrina said in the episode, "Over time, I've gone over the stages of grief. I don't believe even now that I necessarily accept her death… It's the day the lights went out. The world stopped on September 29, 2014. It halted, stayed there, and it's still there. I feel like the Earth jolted on its axis and is just stuck." That's because they knew in their hearts from the get-go they'd lost their loving family member to murder before officials even began suspecting foul play since drugs weren't something she touched.
Christy was actually breastfeeding at the time, so the Mays were sure of their belief that this Michigan native wasn't using drugs as it would inadvertently jeopardize her two daughters' overall health. That's when they recalled she'd recently been having marriage troubles with Jason Harris despite having been with him for over 15 years — apart from him having illicit affairs; it was the fact she'd told Kathy mere weeks prior she was worth more dead to him than alive since he was the beneficiary of her $100,000 life insurance that baffled them. It hence comes as no surprise they quickly began looking into him, all the while maintaining a sweet exterior because they just could not risk him learning of their suspicions and breaking all contact.
Though neither Kathy, James, nor Christy's sisters actually cared for Jason; it was the children they wanted to look after — Hailey was nearly five at the time, whereas Kaliann Jay was four months old. In fact, they managed to remain on such good terms with him in the ensuing year that he usually let his girl stay over at their grandparents' every night since he rarely woke during the night cries/feeds. Therefore, the Mays had unlimited access to Christy's frozen breast milk — physical evidence that could confirm she wasn't a user — yet nothing they did received appropriate attention from authorities.
Where is Christina "Christy" Harris' Family Now?
In the end, the Mays filed a wrongful death lawsuit against Jason with the help of details they'd gathered from his computer hard drive, home, interviews with colleagues, plus serious cheating history. After all, they'd uncovered drugs in his basement after he himself had invited them in, learned he'd searched the internet for things like poisoning and unwitting narcotics intake in days leading up to Christy's death, plus had begun publicly dating a woman within a week. As a result, Jason settled the case by essentially admitting guilt instead of proceeding to court, only for it to lead to his formal arrest on three murder-related counts two years later, on August 27, 2019.
"Once we filed the wrongful death suit, [Jason] cut off all contact," Kathy said. "I knew once it was filed that the consequences would be not seeing the children because it was up to him. We filed almost within hours of when [the statute of limitations] would expire. If I was going to get anywhere, I had to do it. But he had already started letting us see the children less and less." The two girls were subsequently placed in Jason's mother's custody, yet records suggest their formal guardians are now their aunt Katrina and her husband.
"My ultimate goal is for the girls to grow up to be well-rounded adults," Kathy had stated. "…I was very aware the first three years are critical, trying to make sure they were as stable as possible and be the most positive influence I could." Therefore, today, having attained justice for Christy as well as her two daughters, it appears as if Kathy, James, Katrina, and Patricia are simply trying to move on to the best of their abilities. From what we can tell, the former two Michigan natives are retired, whereas the latter two now have happy, content families of their own.
Read More: Christina Harris' Murder: Where is Jason Harris Now?