With CBS' '48 Hours: The Kidnapping of Michelle and Breea Renee' delving deep into the incident that shook the entire state of California to its core, we get a true insight into the force of greed. After all, it charts how the titular mother-daughter duo was held captive inside their own San Diego County home for almost 14 hours so as to get the former to rob the bank that employed her. Yet for now, if you just wish to learn more about the two primary individuals formally accused of helming this horrific ordeal — Christopher "Chris" Butler and Lisa Ramirez — we've got you covered.
Who Are Christopher Butler and Lisa Ramirez?
It was late on November 21, 2000, when three masked men violently broke into the Renee household before overpowering Michelle, 7-year-old Breea, and a roommate until they were secured. They actually bound the three females with duct tape, aimed guns directly at their face-down heads, and then strapped what turned out to be fake dynamites onto their bodies to raise fear. Only once this intimidation tactic had done its job did they reveal they'd been following the mother for some time because they knew she was an executive at the Bank of America branch in Vista.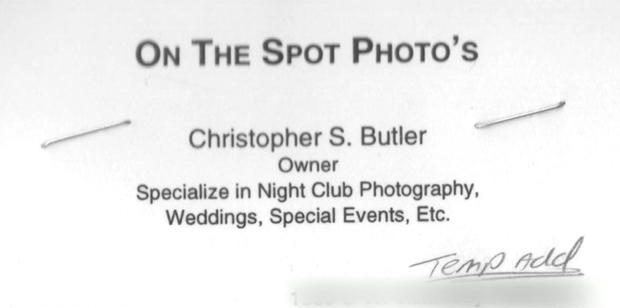 "You're gonna rob the bank for us," the three men clearly told Michelle on that fateful Tuesday night, as per her narrative in the CBS original episode. "Or you will die; your daughter will go first." However, they failed to realize that she recognized the supposed leader's (aka Money One's) voice as he spoke with their female lookout (aka Money Two) on a walkie-talkie throughout the night. She suspected this duo comprised the male who'd posed as her customer before handing her his card mere hours prior and the woman who'd whisked him away, though she didn't let it show.
Therefore, once everything was said and done, with Michelle following their orders to grab $360,000 from the bank by the time it opened the following morning, she contacted the authorities. That's when the business card she'd kept on her work desk helped the FBI make it clear the leading duo was none other than convicted felon Christopher Steven Butler and his fiancée Lisa Ramirez. It's actually imperative to note the former had done her assailants' bidding in fear for her daughter's life, and Chris' extensive criminal history is mainly in connection with robbing banks only.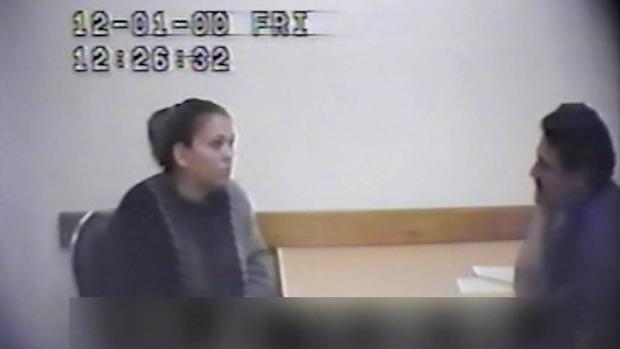 Chris and Lisa were thus apprehended at a traffic stop ten days later, thanks to the aid of surveillance footage, following which a search of their car as well as home yielded unparalleled evidence. There was a BB gun that matched one of the weapons Michelle had described, ingredients to make the fake dynamites, Michelle's credit cards, and money straps from the Bank of America. The fact the couple, along with her children, were all in Georgia for six days upon buying round trip tickets on the day of their departure flight itself, on November 23, did not help their situation either.
Nevertheless, Chris vehemently denied every accusation and hypothesis thrown his way during his interrogation while also doing his best to protect his fiancée from earning a marred reputation. On the hand, Lisa reportedly had no such qualms as she told detectives she was the one to have masterminded the entire plan, but her and Chris' share of the money had been stolen days prior. She even falsely claimed Michelle had been in on it from the beginning, just for some officials to not believe this allegation for even a second considering the evidence and the mother's narrative.
Where Are Christopher Butler and Lisa Ramirez Now?
It was in June 2002 that Chris and Lisa stood trial together for the first time, but the truth is the defense's tactics to portray Michelle as if she was the brutal perpetrator surprisingly worked. They were actually able to do this because a judge had ruled the entire confession inadmissible to the court since it implicated more than just Lisa as a defendant without proper context to the others. Moreover, Chris then came from left field to testify Michelle was his ex-girlfriend who'd recruited him to carry out the master heist, leading the jury to deadlock despite five days of deliberation.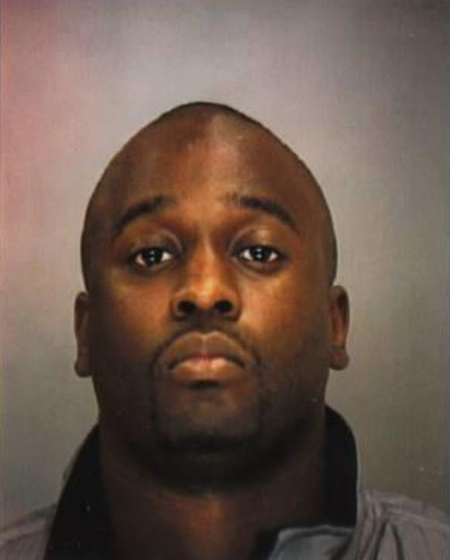 Yet the final verdict was much different after Chris and Lisa's retrial months later — while the latter was found not guilty on all counts as she was merely a lookout, the former was convicted as he was an active assailant. The felon was hence ultimately sentenced to two consecutive life terms plus 52 years behind bars on charges of conspiracy to commit kidnapping for robbery, two counts of kidnapping for ransom, first-degree robbery, and two counts of theft. The other two men involved in this case, Christopher Huggins and Robert Ortiz, were also convicted in separate trials.
Therefore, today, at the age of 47, Chris remains incarcerated at the minimum to medium-security Correctional Training Facility (aka Soledad State Prison) in Soledad, California. He did become eligible for parole in 2019, but he has already been denied it twice despite the fact he recanted his false testimony against Michelle in early 2020 — he will now be eligible in 2025. As for Lisa, ever since her name was cleared for good in connection to this baffling matter, she has preferred to remain well away from the limelight.
Read More: Where Are Christopher Huggins and Robert Ortiz Now?