When Michelle Renee was forced to rob a bank after three men violently invaded her home, she never could've imagined her quest to save her daughter would turn into accusations against her. After all, as profiled in CBS' '48 Hours: The Kidnapping of Michelle and Breea Renee,' once their abductors were apprehended, some actually claimed the mother had been in on it from the start. Yet for now, if you simply wish to learn more about two assailants in particular — Christopher "Chris" Michael Huggins and Robert Arthur Ortiz (both 26 at the time) — we've got the details for you.
Where is Christopher Huggins Now?
From what we can tell, Chris was not only the leading perpetrator Christopher Butler and his then-fiancée Lisa Ramirez's downstairs neighbor, but he was also the muscleman within the group. That's why he was seemingly involved in nearly every aspect of this offense, wheather it be testing their range, casing their target bank, or following Michelle when she was deemed their prey. In fact, on the fateful November 21, 2000, night, he was the one to have grabbed their primary victim by the back of her neck before slamming her straight onto the floor, according to court records.
Official documents further suggest that once the Renee family's female roommate returned to their San Diego County home at 11 pm, Chris again took the initiative to overpower and secure her. He clutched her from behind, slammed a hand over her mouth, pushed her onto the floor, and then bound both her hands as well as feet with duct tape with the help of Robert Otiz in moments. Though when the time came, it was Christopher who left with Michelle to take care of the actual theft worth $360,000 while he and his accomplice remained behind to oversee their other victims.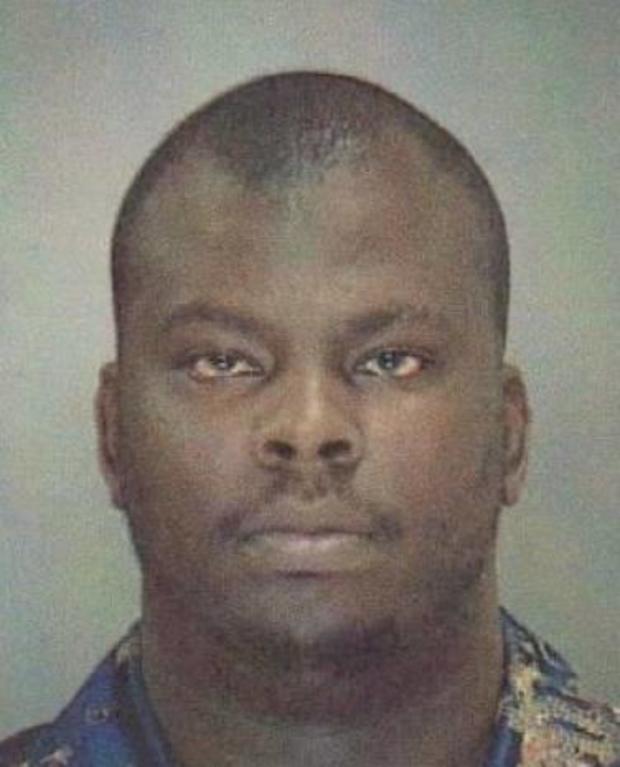 Chris ultimately left the scene alongside Robert in the roommate's vehicle, unaware that it would be his own girlfriend to contact the authorities regarding his involvement in December 2000. The FBI was hence able to recover $93,100 (part of his share in the stolen cash) from his home and return it to the Bank of America almost as soon as he faced trial for the charges against him.
Eventually, in 2003, Chris was convicted of conspiracy, kidnapping for robbery, two counts of kidnapping for ransom, two counts of robbery in concert, and burglary of an inhabited dwelling. He was subsequently sentenced to three consecutive life terms plus 32 years, which he's currently serving at the maximum-security San Quentin State Prison in San Francisco, California. He will be eligible for parole in September 2024.
Where is Robert Ortiz Now?
As per reports, Robert actually came into the picture through Chris Huggins as not just a friend but also someone with access to firearms, which the group believed was important in this heist. It thus comes as no surprise he even stood apart during the commission of this felony as he alone pointed a gun at Michelle's head following the break-in before ordering her not to move or speak.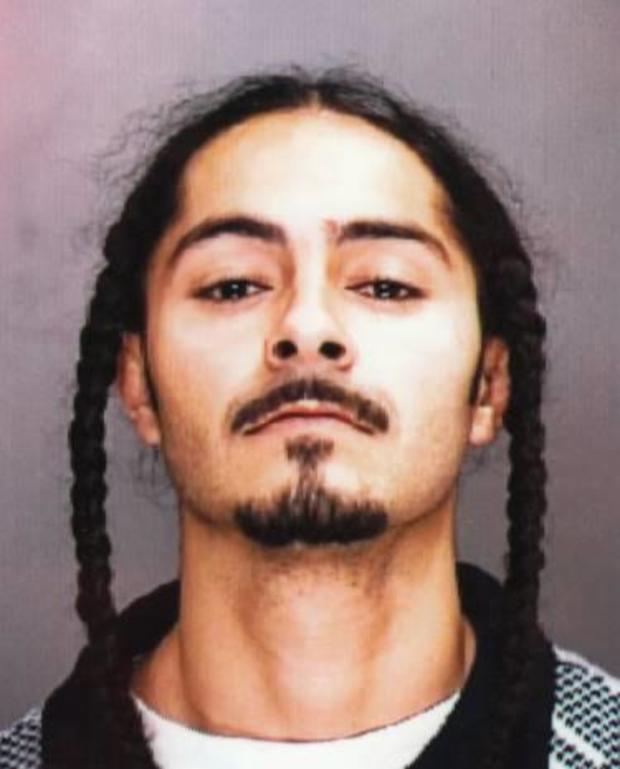 As if that's not enough, Robert also let his girlfriend's Rottweiler into the victims' house and told them the canine was trained to kill, meaning any movements or attempt to escape would result in death. The fact he then went on the lam upon receiving his share hence wasn't too shocking, but he was thankfully arrested in Milwaukee on February 20, 2001, after being profiled on 'America's Most Wanted.' This time around, the FBI was able to recover $32,855 from a safe inside his residence, all of which was ultimately returned to the Bank of America as well.
Coming to Robert's legal standing, it seems like he and Chris Huggins actually stood trial together in 2003, resulting in his conviction and sentence being precisely the same as the latter. In other words, a judge handed him three consecutive life terms plus 32 years for conspiracy, kidnapping for robbery, two counts of kidnapping for ransom, two counts of robbery in concert, and burglary of an inhabited dwelling. Unfortunately, though, little to no details regarding his present standing are available at the moment, but the lack of his name in active State Department of Corrections records does indicate he likely paroled out recently.
Read More: Where is Michelle Renee Now?