With CBS' '48 Hours: The Kidnapping of Michelle and Breea Renee' living up to its title in every way imaginable, we get a deep insight into the 2000 incident that can only be described as horrific. After all, that's when the mother-daughter duo was forced into captivity with the help of dynamite until the former agreed to rob a bank, just to then be accused of concocting the whole thing. So now, if you simply wish to learn more about her — with a specific focus on her experiences, her alleged role in the matter, as well as her current standing — we've got the essential details for you.
What Happened to Michelle Renee?
It was back in 1988 when Michelle landed an executive job at the Bank of America near her home in San Diego County, California, unaware that it would soon turn her entire world upside down. She actually held the position of Assistant Vice President there by the time 2000 rolled around, which she was understandably incredibly proud of considering her hard work and qualifications. Though the best part in her eyes was the fact it enabled her to provide a comfortable life for her daughter Breea despite being a single mother, all the while allowing her to have a personal balance.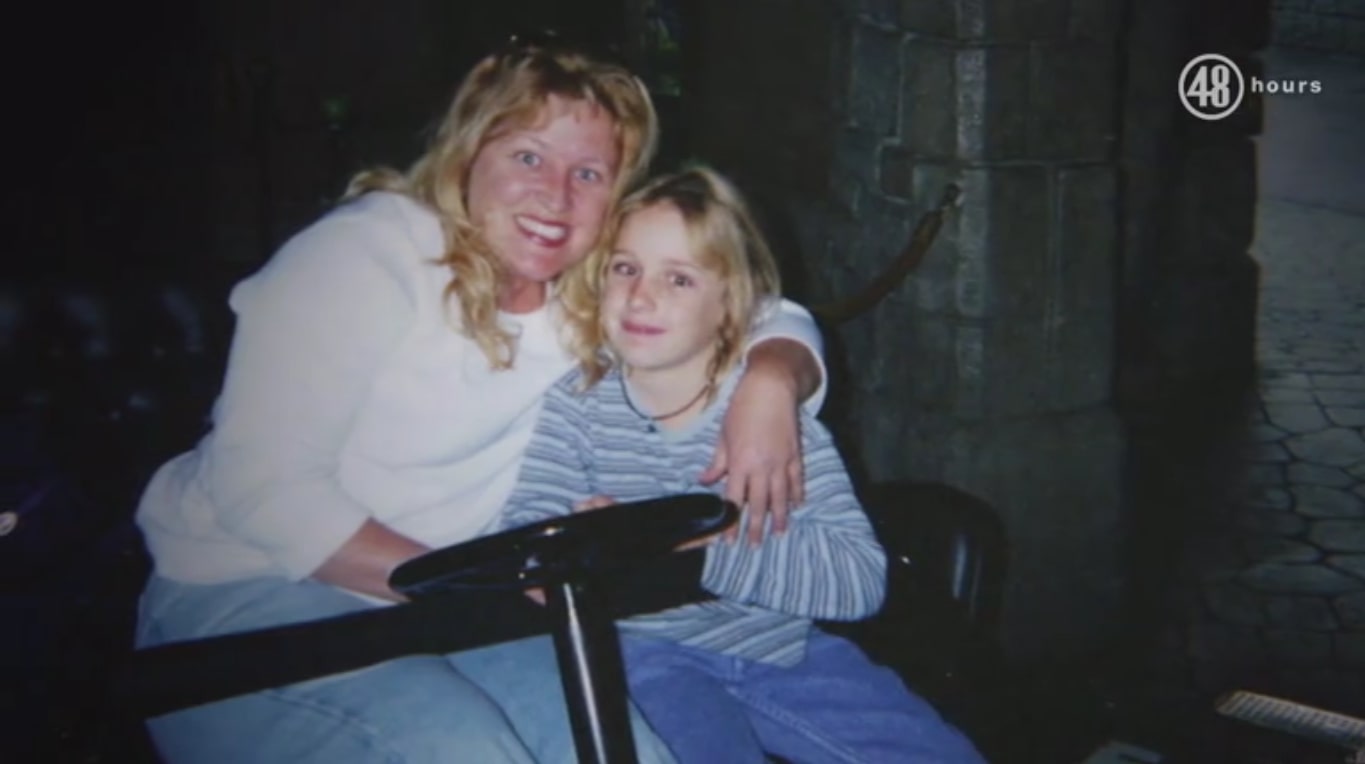 However, everything changed on the night of November 21, 2000, as three masked men broke into the Renee household before overpowering both Michelle and Breea till they were on the ground. They were bound with duct tape, guns were directly aimed at their face-down heads, and dynamites were literally strapped onto them, making it evident the men knew what they were doing. It was then that Michelle came to know they'd been following her for months on end because they wanted her to rob the bank at their behest in exchange for her and her daughter's freedom.
"It was very much [a] mind control thing that they were doing, that, 'we know everything about you,'" Michelle stated in the CBS original episode, yet she soon realized something about them too. As she heard the ringleader checking in with a female on a walkie-talkie throughout the night via codewords or nicknames like "Money One" and "Money Two," respectively, she recognized them. The male had not only posed as her customer the very same day, but he'd also handed her a business card before the female whisked him away — though she didn't let this information show.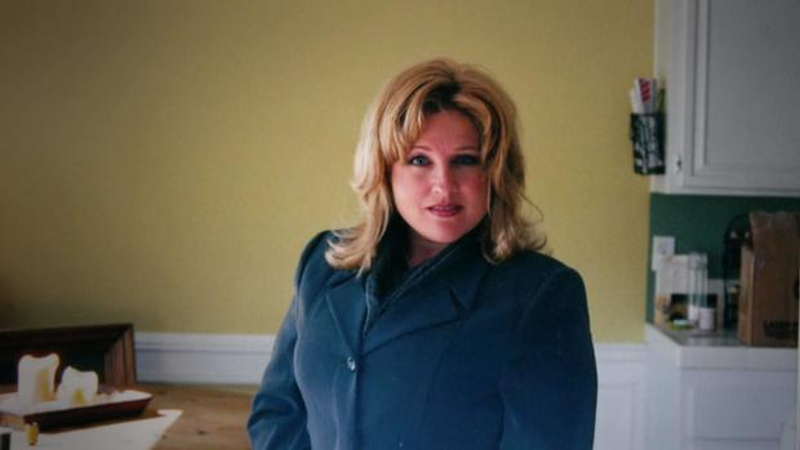 Instead, fearing for her daughter's well-being, Michelle followed each of their commands to a tee to steal $360,000 from the establishment by the time it opened at around 9 am the next morning. The men actually dashed away as soon as they had the cash duffle bag in hand, leading the single mother to find Breea inside the same closet they'd locked her in prior to leaving for the heist. That's when she contacted the authorities, just to uncover the "dynamites" were merely broomstick handles cut, painted, and taped together to look like those destructive, life-threatening bombs.
With the help of Michelle's observational skills as well as descriptions of the suspects, the primary duo of Christopher Butler and his fiancée Lisa Ramirez were arrested ten days after the incident. The latter did confess to the 14-hour hostage situation once a search of their vehicle, home, and devices yielded an unparalleled amount of incriminating evidence, but the former remained stoic. It was only when the confession was deemed inadmissible by the court did Christopher come forth to testify that Michelle was his ex-girlfriend who'd recruited him to carry out her master heist.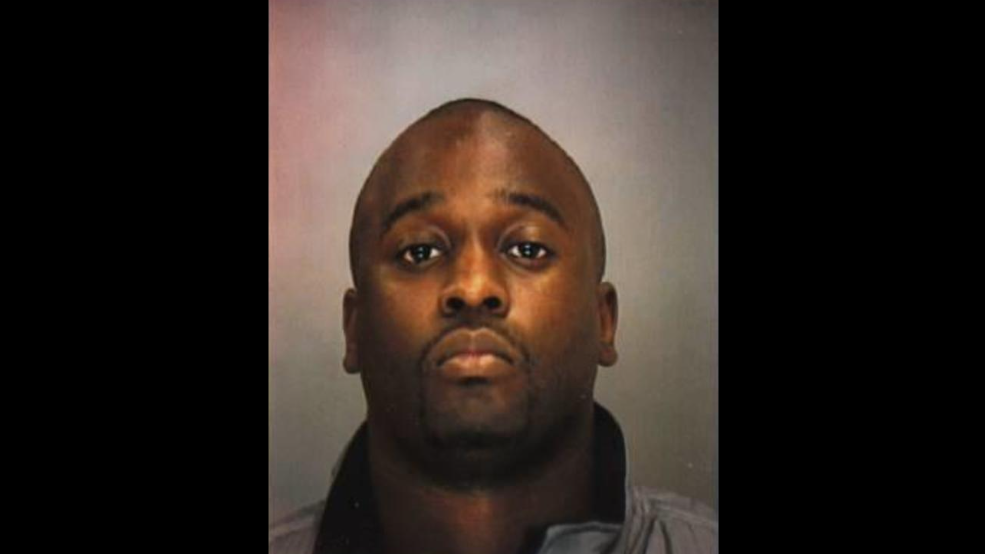 Michelle thus had to face a lot of speculation, battering, and intense cross-questioning during the lengthy court proceedings, yet Christopher was ultimately found guilty on a few counts. Nevertheless, it wasn't until the latter recanted every bit of his statement in 2020 that the public opinion's weight of a "what if" was finally lifted off of the single mother's shoulder for good.
Where is Michelle Renee Now?
Coming to her current standing, from what we can tell, Michelle had actually quit working for Bank of America following a good 13-year career in 2001 as a direct result of her violent home invasion. She subsequently underwent 2½ years of trauma therapy before finding a purely spiritual and emotional awakening during a one-year-long endeavor in the open spaces of cold Alaska.
Michelle hence began establishing a career as a public speaker as well as a philanthropic entrepreneur through which she set out to inspire and teach her audience aspects related to resilience. This included her launching Rock To Stop Violence in 2007, with the primary goal being to host awareness events and online campaigns to unite entire communities across the globe against violence.
Though since then, Michelle has genuinely evolved into an author, producer, and businesswoman, all the while still maintaining her priority of being a devoted mother to a now-adult Breea Renee. In other words, the San Diego native is the CEO of VERB Media Group, co-host of the 'Dolly & Dalai' podcast, an online content creator, and author of memoirs 'Held Hostage' (December 5, 2006) as well as 'Nine Days' (February 22, 2023).
Read More: Where is Breea Renee Now?