While talking about the Bettencourt Affair in Netflix's 'The Billionaire, The Butler, and the Boyfriend,' the role played by Claire Thibout is a fascinating one. Once a personal accountant for Liliane Bettencourt, Thibout found it troublesome how her employer would often give lavish sums of money and valuable objects to her friend, François-Marie Banier. Her actions regarding the same and her revelations to the public led to one of the most well-known scandals in France's recent years and involved highly influential political figures. This has naturally led people to wonder just where Claire Thibout is these days.
Who is Claire Thibout?
For several years, Claire Thibout used to be the personal accountant to Liliane Bettencourt, the wealthiest woman in the world. During her tenure, she started noticing the closeness between her employer and François-Marie Banier. As a person highly aware of Bettencourt's financial actions, Thibout was apparently quite concerned with just how much money the older woman was giving to Banier. She often registered her complaints with Patrice de Maistre, Bettencourt's Asset Manager, who confessed in the Netflix show that he could not do anything about it was Bettencourt's money to donate.
On the other hand, Thibout became more and more concerned about Bettencourt and Banier's financial relationship. In an interview, she confessed that Banier would call her often to ask for money, something she even complained to Bettencourt about. She stated how, while she told her employer that she was tired of being contacted at her home for money by Banier, Bettencourt had simply asked how much money her friend had wanted.
Apparently, the breaking point for Thibout came when Bettencourt asked her personal assistant to fetch all of her jewelry from the bank safe. She realized that her employer was planning on giving Banier invaluable pieces of jewelry from her own collection, likely at the man's request. Now even more on edge than ever, Thibout found herself talking to Françoise Bettencourt Meyers, Liliane Bettencourt's daughter and heir, who also did not seem to hold Banier in high regard.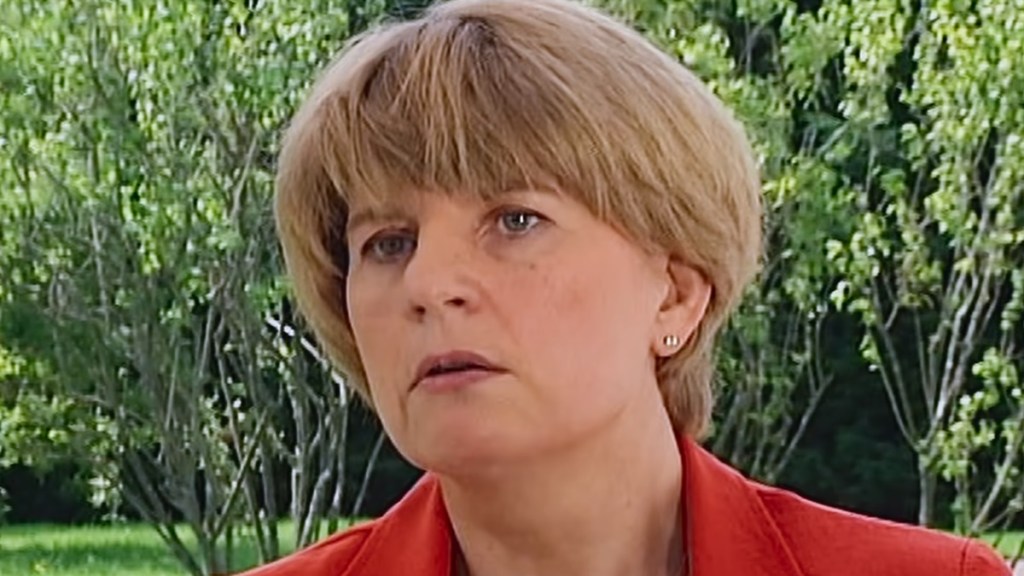 Thibout apparently told Meyers everything from Bettencourt's generosity to Banier to the amount that the latter had received thanks to the same. The revelation that Bettencourt had ended up giving Banier about a billion euros worth of donations. Following the public release of Pascal Bonnefoy's recordings, Thibout also shared how the tax collector from Neuilly-sur-Seine, France, had easily forgiven the late fees that the Bettencourt should have charged with since Thibout had been unable to file the tax on time due to health reasons. This fact was telling in the face of the possibility that Bettencourt may have been given money to the then Minister of the Budget, Éric Woerth.
As the Bettencourt scandal continued to unfold further and further, Thibout's words became quite valuable. In a public interview, she once stated how Patrice de Maistre had once asked her to withdraw €150,000 because the money was apparently to be given to Woerth for Nicolas Sarkozy's campaign. She also said that Thibout had only withdrawn €50,000 since that was the amount she was allowed, which Bettencourt had then given to her asset manager, who had then allegedly arranged for the rest of the money from one of Bettencourt's Swiss bank accounts.
Claire Thibout Prefers a Private Life Today
One of Claire Thibout's most shocking revelations is how many politicians would come to Liliane Bettencourt and her husband, André Bettencourt, to take cash in envelopes. The accountant claimed that she would fill envelopes with money and give them to the couple. She also stated that Nicolas Sarkozy was one of the many people who came to the wealthy couple to take his own envelope. This particular piece of news shared by Thibout with Mediapart (a French investigative online newspaper) soon caught the attention of the whole of France.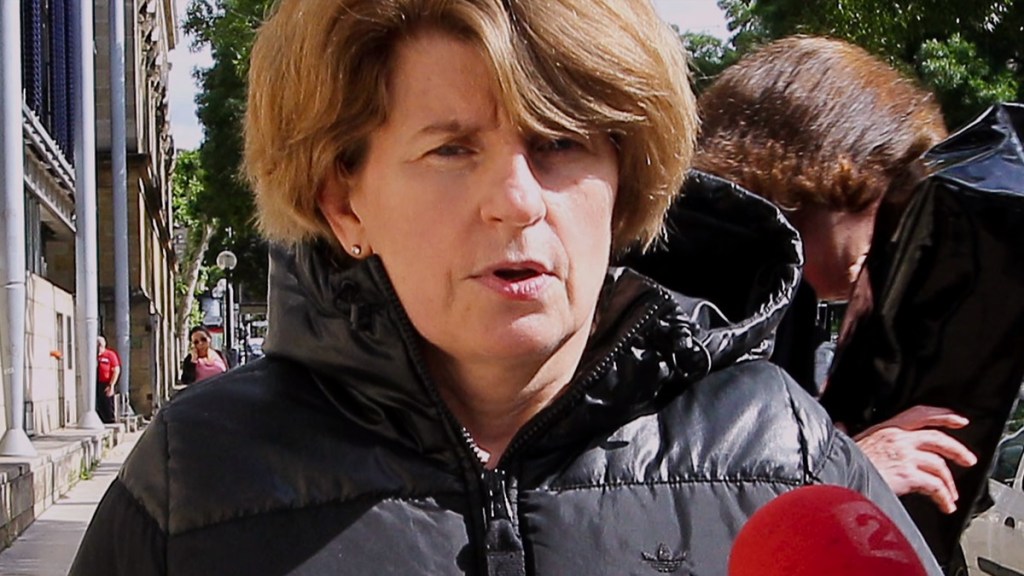 Interestingly, Thibout later claimed to the investigating authorities that she never said what had been reported by Mediapart. She claimed that she had indeed stated that Sarkozy was a regular visitor of the Bettencourt house and that she would give money-filled envelopes to her employer. However, she was adamant that she had never linked the two things together and that it was something that the newspaper came up with on its own. She stated that she had never claimed that any envelope was given to Sarkozy.
Many could not help but notice the inconsistencies in Thibout's statements, given her later insistence that she had never seen Sarkozy taking an envelope with her own eyes. Mediapart journalists Edwy Plenel and Fabrice Arfi claim that she had changed her statement due to immense political pressure. Arfi even stated that Thobout has since opened up about the same and now agrees with the story that was published by Mediapart. These days, it seems like Thibout prefers a more private life and does not seem very active on social media.
Read More: François-Marie Banier: Where is Liliane Bettencourt's Friend Now?