If there's one thing absolutely nobody can deny, it's that the saga of Coco Berthmann is definitely as complex as it is confounding owing to the simple fact she has allegedly faced a lot in life. In fact, per 'Believable: The Coco Berthmann Story' Podcast, she actually became internet famous in the late 2010s-early 2020s with claims she was a human trafficking victim turned cancer fighter. Yet then came accusations of her being a fraudster, turning everything upside down — so now, if you simply wish to learn more about her as well as her current standing, here's what we know.
Who is Coco Berthmann?
Although born and raised in Germany, according to her own public narrative, Coco's early years were unfortunately never comfortable, easy, happy, or stable in any way, shape, and form. This is because she asserts she was sex trafficked by her own mother well into the age of 15, that is, until she escaped on November 2, 2009, thanks to a few seconds of unwavering courage. She'd admittedly managed to grab a few things from her childhood home before running away in the hopes of a better life, but she only found herself in an abusive relationship for another two years.
Therefore, it wasn't until the age of 17 that Coco had her first taste of freedom by fleeing to the US, yet even this wasn't far enough as her past seemed to follow her in the worst way imaginable. The youngster once stated her mother actually pursued her by sending strange men to kill her an ocean apart, which honestly just drove her to evolve into a passionate human rights advocate. "Whatever you're born into, it's your normal," she said in an exclusive interview for the 'The Skinny Confidential Him & Her' Podcast in 2021. "For me, being born into trafficking, I didn't know I was being abused."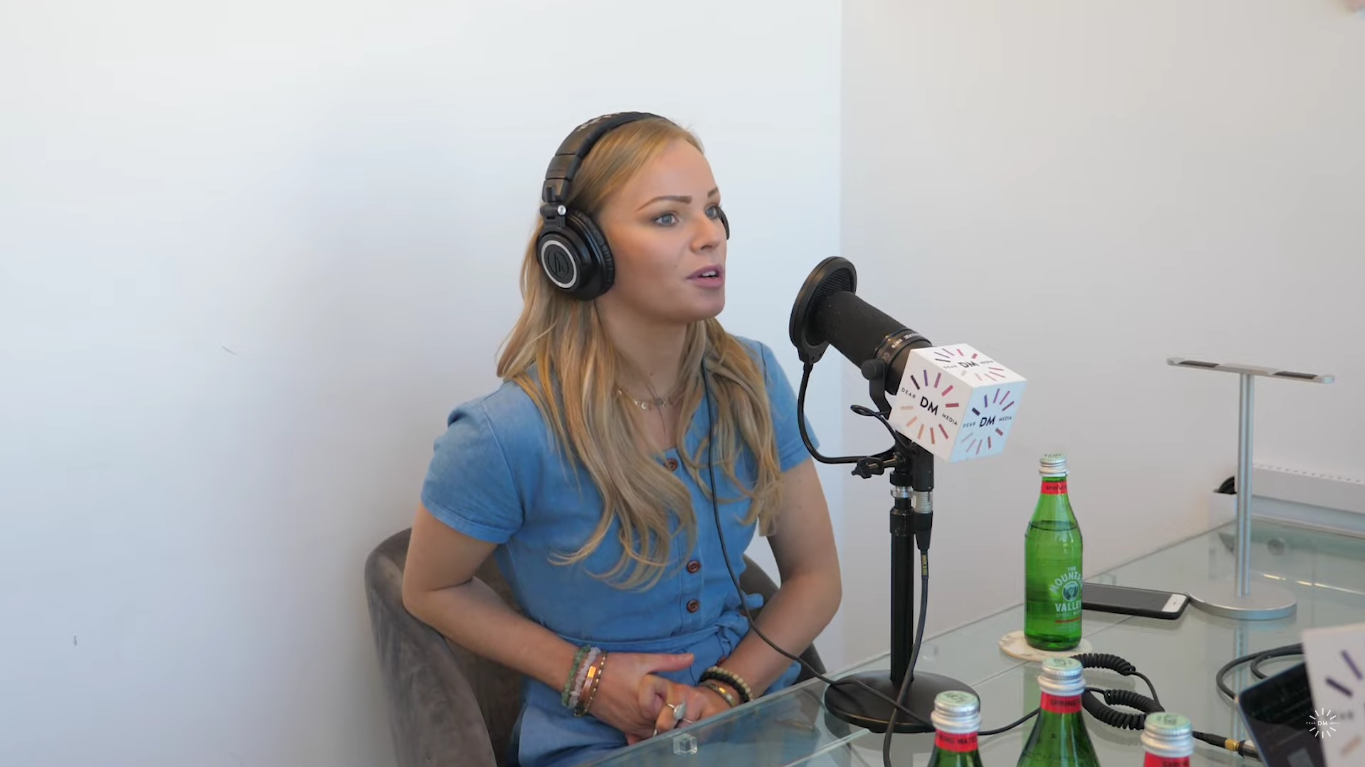 Coco then implied it was the fact "we were never allowed to talk about an ything that happened behind closed doors," which ultimately led her to realize something might be terribly wrong, soon resulting in her running "as fast as I could until I couldn't feel my legs." That's when she decided to overcome adversity, somehow get a law degree, and became the founder of the Coco Berthmann Scholarship Fund to provide other survivors like her with access to higher education. Surprisingly, she managed to accomplish every single one of these self-goals to later evolve into a Counter Human-Trafficking Specialist as well as an aspiring International Human Rights Attorney.
In fact, Coco was then attending school to be a forensic psychologist neurologist with the aim of eventually becoming a profiler with jurisdictional emphasis — she wanted to make a change. "Statistically, I should be dead," she once penned. "Statistically, I should be a drug addict. Statistically, I should be a prostitute. Statistically, I should have been murdered at age 21… I am NOT a statistic. I am a survivor of human trafficking… [But] So many die. YOU HAVE THE POWER TO HELP Someone SURVIVE THE STATISTICS. Get involved, get educated, save a life. You might not change the world, but you can change the world for someone. Choose to do so."
With such a stand, Coco actually had a TEDxTalk too, yet things again changed in January 2022 as she announced she was facing another impossible battle — Stage 3 Mantle Cell Lymphoma. This Salt Lake City, Utah, resident later expressed she was seeing specialists in Alaska and Chicago to find ways to fight the aggressive cancer, all the while privately conveying financial concerns to her friends regarding treatment costs. One of them hence didn't hesitate to create a GoFundMe page for her that quickly raised over $10,000, just for it to come to light she was possibly faking this ordeal for funds.
Where is Coco Berthmann Now?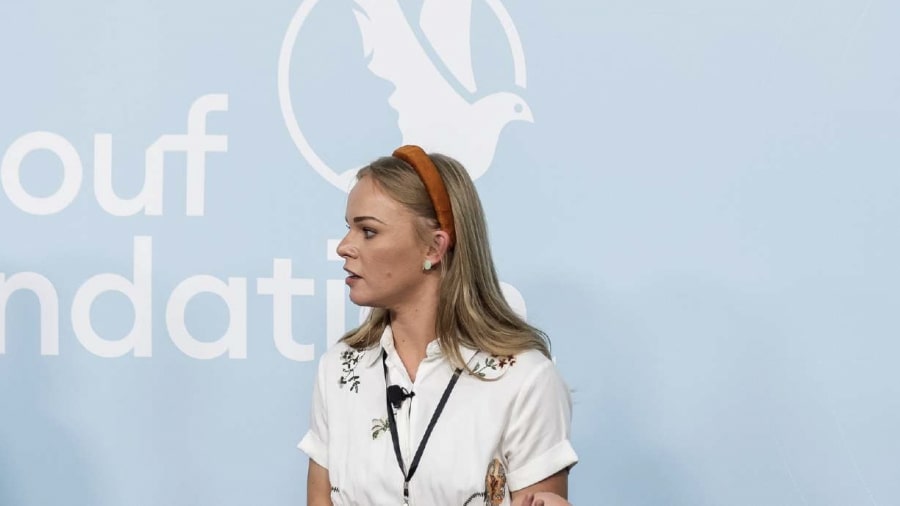 According to official documents, when a detective attempted to meet Coco concerning this serious matter, she outrightly declined to do so in person owing to her scheduled medical treatments. But then she also failed to provide them with her medical records, and investigators learned she'd never been a patient at Huntsman Cancer Institute as she'd claimed; plus, her claims of seeing doctors in Alaska and Chicago weren't true either. Neither of these doctors had ever heard of her, so the 28-year-old was arrested on February 15, 2022, for faking cancer for profit, leading to a charge of communications fraud.
Therefore, Coco was booked into Salt Lake County Jail while the investigations into her matter vehemently continued, but then she was released without bail shortly after by order of Judge Robert Faust under a few clear stipulations. These include a promise to appear for all required court proceedings, a promise not to commit criminal offenses, any other conditions deemed appropriate by the Criminal Justice System (CJS), CJS court date reminder, CJS monitoring for new charges, as well as weekly automated phone check-ins. In other words, she remains under supervision in Salt Lake City, Utah, to this day.
Read More: Amanda Riley: Where is the Scammer Now?