Defying the odds and overcoming obstacles, eighteen individuals head on a remarkable journey in '007: Road to a Million.' The reality game series features the adventures of nine pairs of contestants who race across the globe to win a remarkable cash prize of £1,000,000. Following the steps of controller Brian Cox, the individuals try to overcome physical and mental challenges by relying on each other across all junctions. Seeing Colin and Danny pluck up their courage across each hurdle, fans have continued to wonder more about their latest whereabouts.
Colin and Danny's 007: Road to a Million Journey
Unfettered by the daunting challenges that encompassed their journey, Colin and Danny became an unwavering source of inspiration to each other throughout their journey on '007: Road to a Million.' Despite facing their share of personal struggles, the duo didn't let the risk of the challenges derail their progress on the show. On several occasions, the reality stars had encountered impediments that made it difficult for them to continue.
When it came to the retrieval of the briefcase from an enclosed pen surrounded by barking dogs, Colin pushed his fear aside to take the challenge head-on. Similarly, Danny also had to encounter anxiety in the competition. Colin and Danny didn't give up despite struggling to find clues in foreign spaces. Instead, they used their unique abilities to contribute to their eclectic deliverables.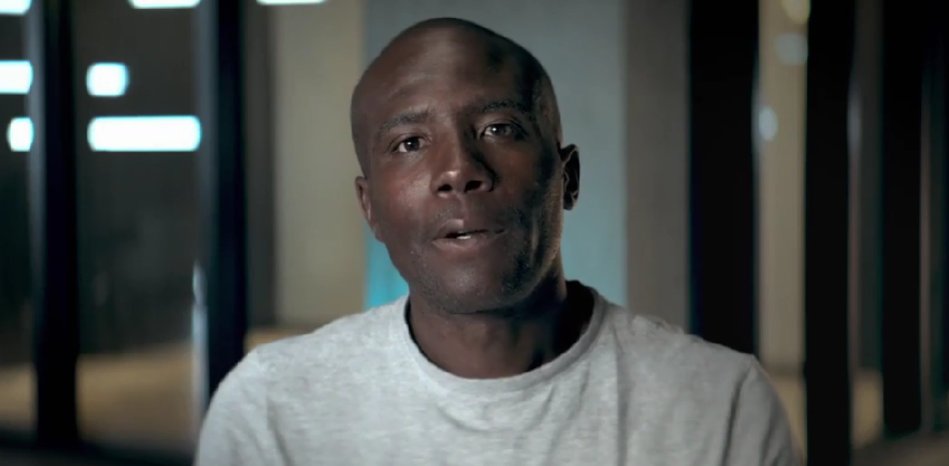 Given the complementary nature of their friendship and partnership, Colin and Danny managed to race through several challenges. The duo had discovered common ground between each other almost ten years ago through their wives. After their spouses introduced them to each other, it wasn't long before Colin and Danny realized that they shared more similarities than they thought.
Unbeknownst to them, Colin and Danny's fathers had been a part of the same parish in Jamaica. After realizing their commonalities, it wasn't long before they bridged the gap and became the best of friends. With a decade-long friendship, Colin and Danny entrusted each other and managed to get through the competition. However, failure to answer the question correctly eventually led to their elimination before they could reach the finals.
Where are Colin and Danny Now?
Having made a remarkable endeavor on the Amazon Prime series, Colin and Danny have now returned to the adventures of daily life. Besides sharing memories of their globetrotting journey, the duo are also relishing in other aspects of their reality show appearance. Most recently, Colin and Danny attended the premiere of '007: Road to a Million' together.
Along with their significant other by their side, Colin and Danny have continued to embark on new adventures. Not just this, Danny even took to Instagram to give a shoutout to the unrelenting support that his and Colin's spouses offered them. He wrote, "Massive shout out to (Hayley, Denise) and Barney's himself for the time of my life. If you get the opportunity to travel with friends and family, see new cultures and surroundings, go for it."
Besides this, Colin and Danny have also taken back the reigns of their professional trajectory. Danny has returned to working as a coach. The television personality continues to coach and help shape the athletic trajectory of young girls. When he's not busy on the field training children, he likes to unwind with his wife and family. Danny regularly takes to social media to show appreciation for his wife, Hayley, and his three daughters.
As for Colin, the reality star has largely maintained a low profile since his time on the show. Even though Colin is not one for social media, it is apparent that he continues to venture and diversify his abilities. Naturally, we await all the milestones that lay ahead in the best friends' direction.