With his sense of creativity, freedom, innovation, and originality, along with his determination to bring real change in the world of technology, Colin Kroll was simply an introverted revolutionary. In fact, despite his striking gold in the industry not once but twice in less than a decade, he was reportedly so anxious and shy that he preferred to let his fellow executives get all the limelight. Yet now, if you wish to learn more about him — with a specific focus on his root background, career trajectory, as well as net worth at the time of his 2018 death — we've got the details for you.
How Did Colin Kroll Earn His Money?
Although born in 1984 in Rye, New York, it was when Colin was being raised in suburban Detroit, Michigan, following his parents' mid-1990s divorce that he developed an interest in computers. Thus came his passion for coding too, just to result in him writing one of his very first programs at the age of 14 to block neighbors from downloading music off the internet at the same time as him. But alas, the youngster's insecurities were to such an extent, they drove him to undeniable alcohol abuse as he flittered in and out of Oakland Community College for the ensuing several years.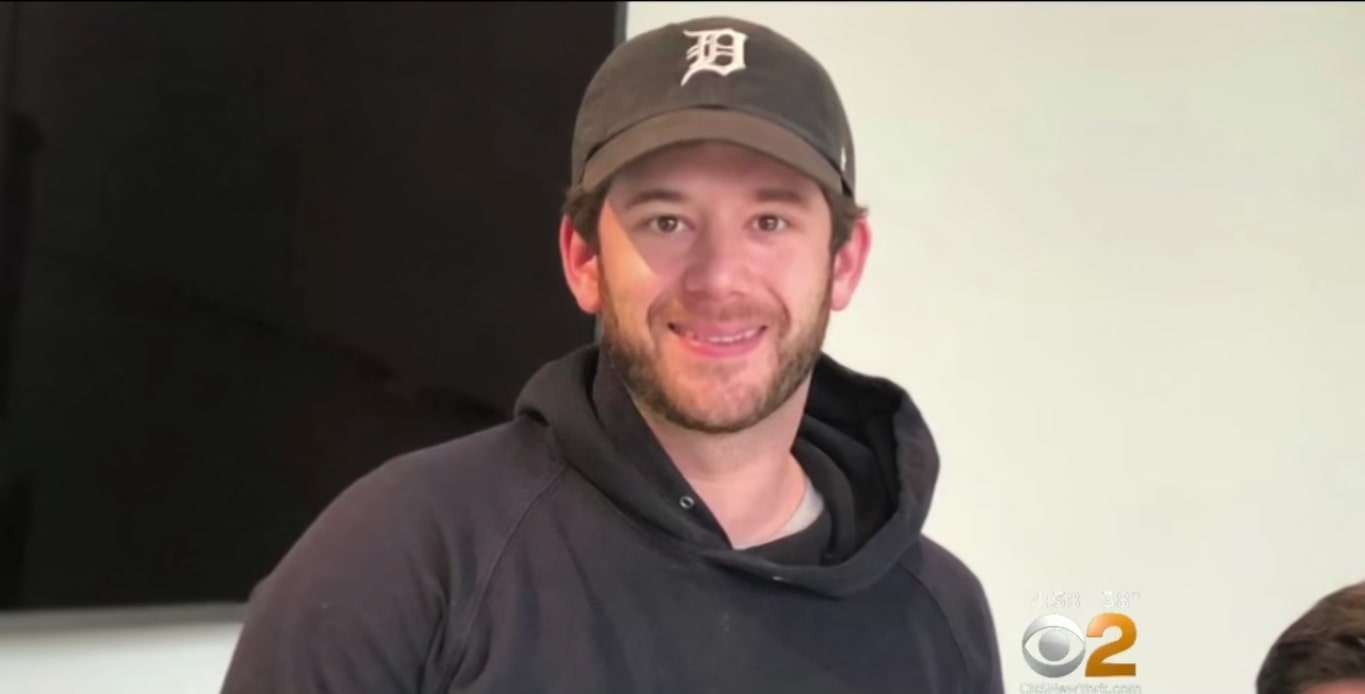 The truth is Colin was working on projects for local businesses whenever he wasn't consistently attending university, yet it ultimately led him to pursue a Bachelor's degree in Computer Science. That's actually when he was offered an engaging, well-paying Software Engineer post at an online advertising company in New York, resulting in him packing his bags and relocating for good. After all, he knew he already had ample knowledge, experience, as well as compassion to see real undertakings through, just for it to end with him landing at a Yahoo! subsidiary a mere year later.
According to reports, Colin's evident hard work quickly helped him rise the corporate ladder to become manager, meaning he was supervising an entire tech division at Right Media by age 23. Then came his move up to be Chief Technology Officer at the fledgling vacation website Jetsetter from its core inception in the fall of 2009 until his own co-founded venture kicked off in 2013. He'd admittedly created the six-second video hosting service Vine alongside co-workers Rus Yusupov and Dom Hofmann in 2012, only for Twitter to acquire it for $30 million before it even launched.
Colin hence evolved into General Manager of Vine, that is, until he was dismissed by the higher-ups in 2014 for "bad" administration, as per HBO Max's 'Glitch: The Rise and Fall of HQ Trivia.' Plus, there were several allegations of poor behavior against him — he ostensibly tended to make inappropriate comments in the workplace that made his female colleagues feel uncomfortable. But then he established Intermedia Labs alongside long-term business partner Rus, just for it to serve as the proud parent company behind broadcasting platform Hype, remixing video outlet Bounce, and the once-viral real-time game show app HQ Trivia.
Colin Kroll's Net Worth
Even though HQ launched in 2017 and swiftly grew to experience immense success, there were reportedly several operational issues behind the scenes between the two co-founders. This ultimately resulted in Colin replacing Rus as CEO in September 2018 following a few Board of Directors meetings, sparking a new sense of creativity in the office thanks to his own ways. However, everything changed on December 16, 2018, as the 34-year-old experienced tech executive with an estimated net worth of close to $35 million was found dead in his Soho, Manhattan, apartment shortly after midnight — he'd died of an accidental drug overdose involving fentanyl, heroin, and cocaine when purportedly no one even knew he was actively using.
Read More: Rus Yusupov's Net Worth: How Rich is the HQ Trivia Co-Founder?