Netflix's 'Untold: Johnny Football' is an eye-opening documentary into the rise and fall of NFL Quarterback Johnny Manziel. Interestingly, a few years before marrying his now ex-wife, Breana Tiesi, Johnny was in a long-term relationship with Texas Christian University student Colleen Crowley. Colleen and Johnny met each other sometime around 2014, and it did not take long for the couple to get social media official. However, their relationship had been tumultuous, to say the least, with Colleen even accusing Johnny of domestic violence. Well, with fans now interested to know more about Colleen Crowley, let's find out where she is at present, shall we?
Who Is Colleen Crowley?
Since Colleen Crowley is the daughter of an oil executive, she and her family kept moving around during her childhood. Hence, she spent most of her growing years in foreign countries, including Singapore, Malaysia, and Scotland, but finally settled in Houston, Texas, when she was in the fifth grade. Since then, Colleen has called Texas her home, and after earning her high school Diploma, she began pursuing an Education of the Deaf program at Texas Christian University. Interestingly, Colleen also mentioned that she had been into football since childhood, and once a few mutual friends introduced her to Johnny Manziel during her sophomore year, the two immediately struck up a connection.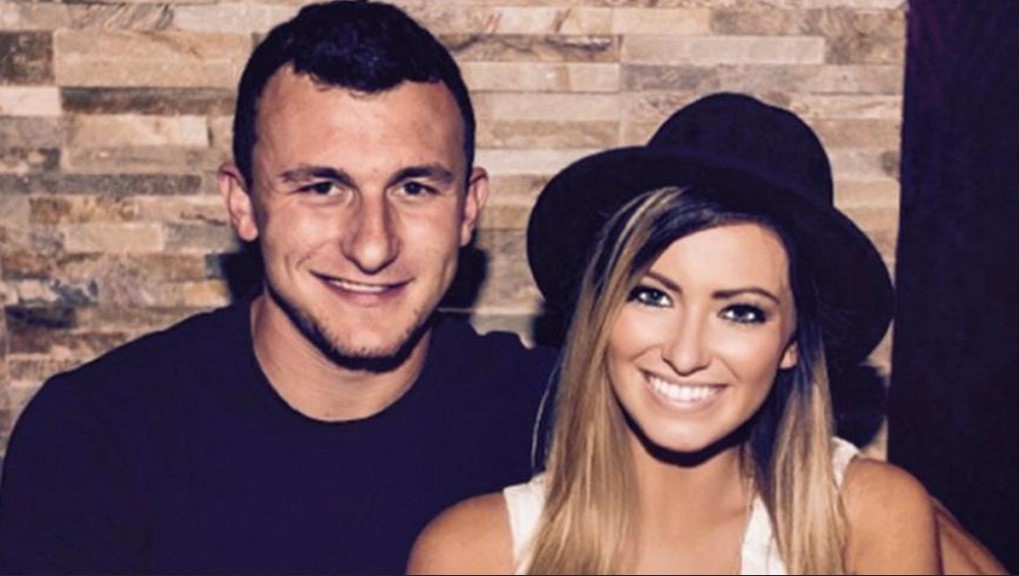 Incidentally, Johnny and Colleen made their first public appearance at a Drake concert in June 2014, and she was right beside him when he got drafted into the NFL. However, Colleen later alleged that even though the media portrayed them as a couple madly in love, she had to deal with numerous issues, including Johnny's reported drug and alcohol abuse. Still, she stuck by him throughout and supported the NFL quarterback when he undertook a 10-week rehab at the beginning of 2015.
Even though Johnny and Colleen seemed like the perfect power couple, things began souring towards the end of 2015, and on October 12 of the same year, the football star was pulled over since the police allegedly found him fighting with Colleen in the car. Although Colleen accused Johnny of being violent with her, she didn't file charges, and the police didn't investigate the matter any further. Unfortunately, matters seemed to get worse from that instance as Johnny and Colleen broke up in December 2015 before deciding to get back together the following month.
However, shortly after getting back together, Colleen accused her ex-boyfriend of beating her, and the TCU graduate even claimed she felt like her life was in danger. These accusations led to a grand jury indicting Johnny on misdemeanor assault charges, and the quarter finally accepted a plea agreement that compelled him to undergo counseling and monitoring for about a year. Readers should also note that the assault charges were dismissed in 2017.
Where Is Colleen Crowley Now?
Shortly after her break up with Johnny Manziel, Colleen embraced privacy and preferred to keep away from public scrutiny. However, she did agree to an interview with The New York Post in 2018, wherein she revealed details about her relationship with Johnny and claimed she lost hearing in one of her ears for three and a half months after the reported January 2016 incident. She also mentioned that Johnny began acting this way after losing his spot as a starting quarterback, and explained further by saying, "I think there was some mental breakdown because the way he was acting, it wasn't anything like drugs or alcohol would affect a person." Colleen added, "This was more deep-rooted."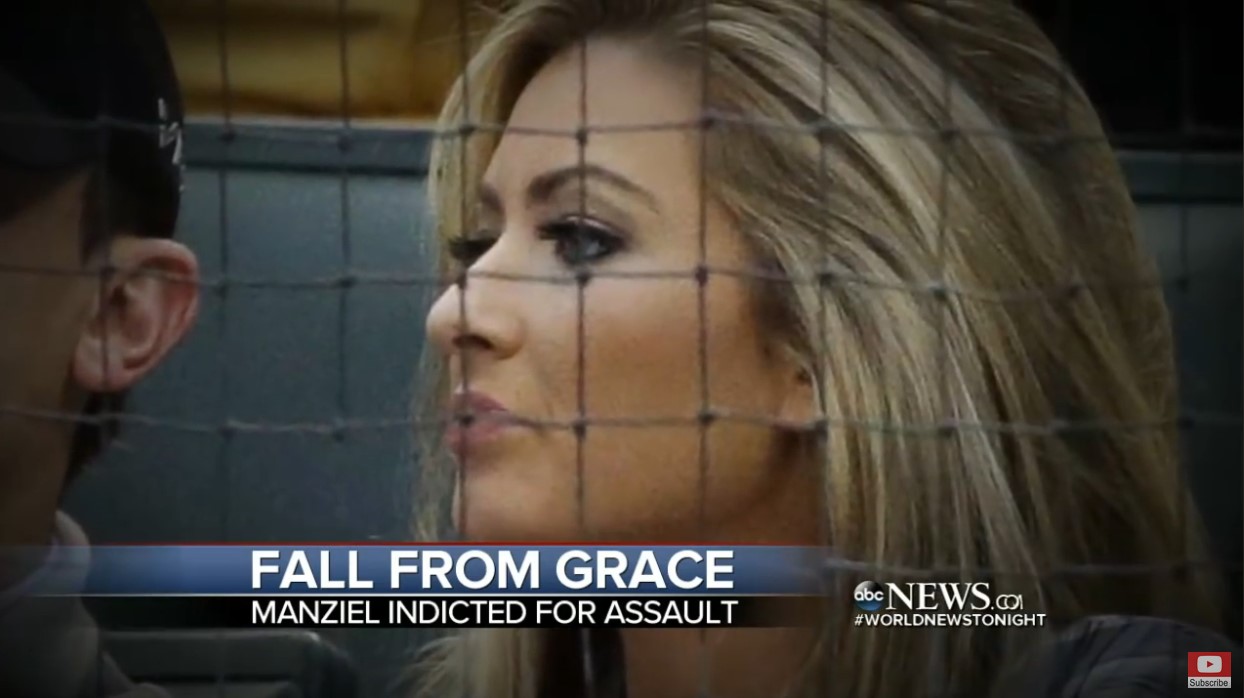 Nevertheless, from the looks of it, Colleen has since built up a remarkable reputation as a model and social media influencer. Moreover, reports back in 2018 claimed that the TCU graduate had moved to New York City's Financial District with her Wall Street banker boyfriend and was looking for employment in the marketing and event management center. On top of it, Colleen, who still appears to reside in NYC, is also a vocal advocate for victims of domestic abuse, and we wish her the best for the years to come.