As a Netflix original production delving deep into Judaism and the process of shidduch (arranged dating for marriage), 'Jewish Matchmaking' indeed lives up to its title in every way imaginable. That's because it essentially revolves around premier facilitator Aleeza Ben Shalom as she helps lovelorn yet hopeful singles from both the United States and Israel find their forever partners. Amongst them was Dani Bergman too — so now, if you simply wish to learn more about her, her connection with David Behar, as well as their current possible standing, we've got you covered.
Dani and David's Jewish Matchmaking Journey
From the moment Dani first came across our screens, she made it evident that she's a strong, independent, confident, no-nonsense woman for whom the culture of her heritage matters most. The truth is she was born into a South African family in California before eventually relocating to Miami, Florida, as an adult, only to soon realize her faith is rooted deep within her love of family. It thus comes as no surprise her ideal man is someone on the same religious level as her, especially as she hopes to one day build a stable home that would have traditions old and new alike.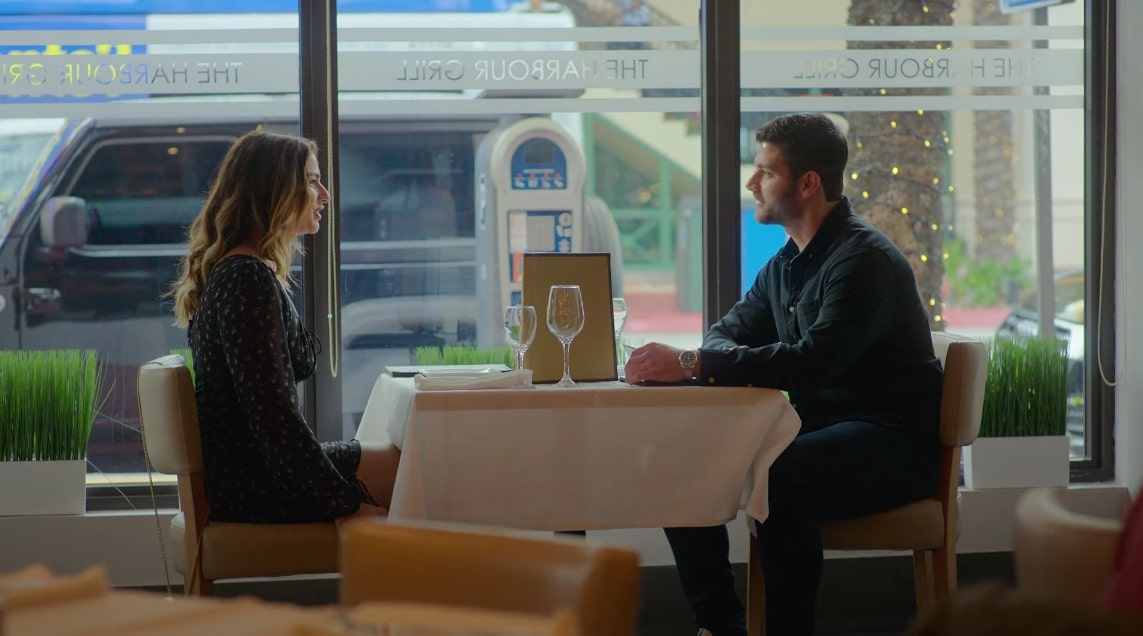 As for the other aspects on Dani's criteria list for a potential match, they were for him to be kind, family-oriented, absolutely adoring of her, well-groomed, tall, and matching her eyebrow game. She even admitted that although she does not keep Kosher, she does keep Shabbat with family and celebrates all high holidays, meaning observant yet flexible would be her first choice. That's when Aleeza presented her with fellow Miami resident David Behar but clarified he was on a much higher religious level despite their unquestionable compatibility on several other values.
Nevertheless, Dani agreed to meet him for a date at a local restaurant, just for their initial awkward smiles as well as small talk to gradually turn into easy, honest discussions on who they are. Little did they realize this would then evolve into a couple more hangouts, that is, until the former began wondering whether David really liked her or the fact she looked Sephardic (she's Ashkenazi). Therefore, when she learned she'd be in California for a wedding at the same time he'd be in New York for work, she suggested they take a break and regroup upon returning over a month later.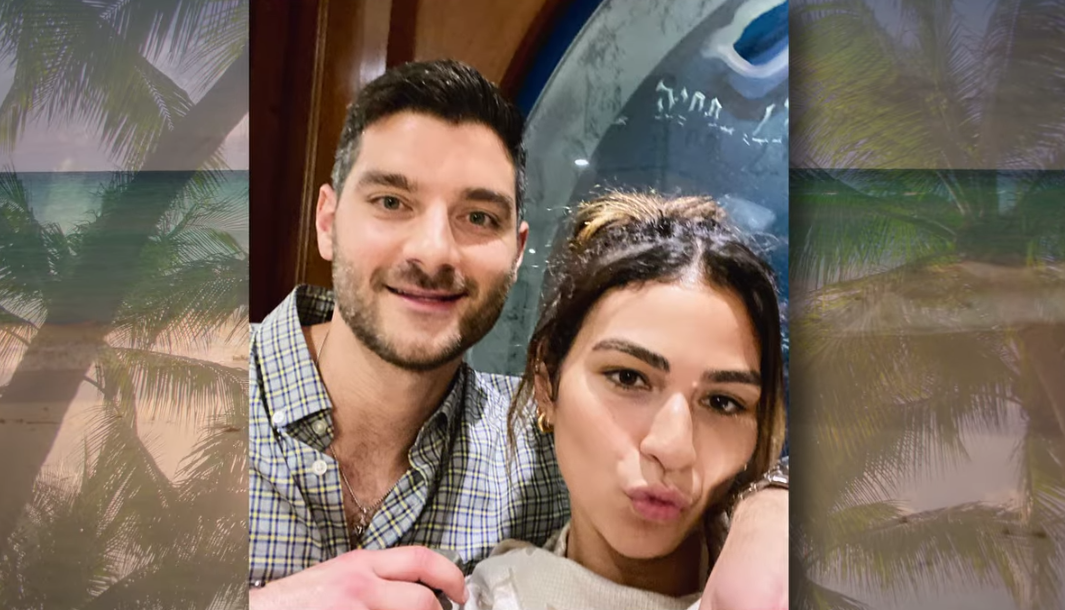 Dani did date Hawaii-based Shaun Civin for a while when in Los Angeles, yet the fact David constantly remained in touch through texts and made it known he was still interested made her hesitate. She hence decided to give her old beau another shot in Miami, only for him to suddenly stop making efforts as if a switch had been flipped — he didn't make plans and rarely reached out to her. Though the last straw for Dani was his ditching her birthday party without a single message after having promised he would be there to make up for the hurtful way he'd recently been behaving.
Are Dani and David Still Together?
"[David] was disrespectful of my time," Dani candidly expressed in a confessional while explaining the reason she called it quits with him face-to-face over lunch. "I just felt disrespected in whole by him." The fact he took this split rather casually and then made comments suggesting they could still have a "make-out sesh" further disturbed her, especially as he made it seem like he was looking for a mere hook-up. "So, I'm very happy with how things have ended with David because he sucks," Dani ultimately said. "…So we're going to go out, we're gonna get a new man; someone that's hot, tall, treats me like a queen, actually makes plans with me, and brings me flowers. I'm very excited to see what the future holds."
Thus, of course, Dani and David have never rekindled their connection to the point of getting romantically involved again, though it does appear as if they are on amicable terms these days. We actually claim this because not only does the CEO/Managing Director of 1084 Media and the founder of Miami Sephardic Club mutually follow one another on social media, but they also often interact via likes, comments, and posts. In fact, as seen below, the latter recently poked fun at his stint in the series by penning, "Netflix needs to know I'm no F boy. I'm an S (Sephardic) boy 👏 😂 ," to which the former simply replied, "Ooofff drama 🌶️."
Read More: Are Harmonie and Aron From Jewish Matchmaking Still Together?