Although Netflix's 'Is It Cake?' revolves around the viral internet phenomenon of making ultra-realistic cakes, it starts as a regular competitive baking show that brings together a group of talented bakers and pits them against each other in a series of increasingly complex challenges. While most of the difficulties task the bakers with creating photorealistic cakes from real-world objects, a panel of judges tests the creations to see if they are distinguishable from the decoys.
However, the final elimination decision is based on taste and attention to detail. Similarly, season 2 of the show introduced us to experienced baker Danya Smith, who appeared ready to face the competition head-on. Well, with the cameras now behind us, let's find out where Danya is at present, shall we?
Who is Danya Smith?
A native of Richmond, Virginia, Danya never once planned on turning baking into her only source of living. While in high school, Danya discovered her passion for sculpture, and after graduation, she decided to pursue a bachelor of fine arts in the subject from Virginia Commonwealth University. Following her education, Danya entered the visual art industry and made quite a name for herself in the field. Sources claim she worked with several visual artists at residency programs throughout the United States before switching to baking.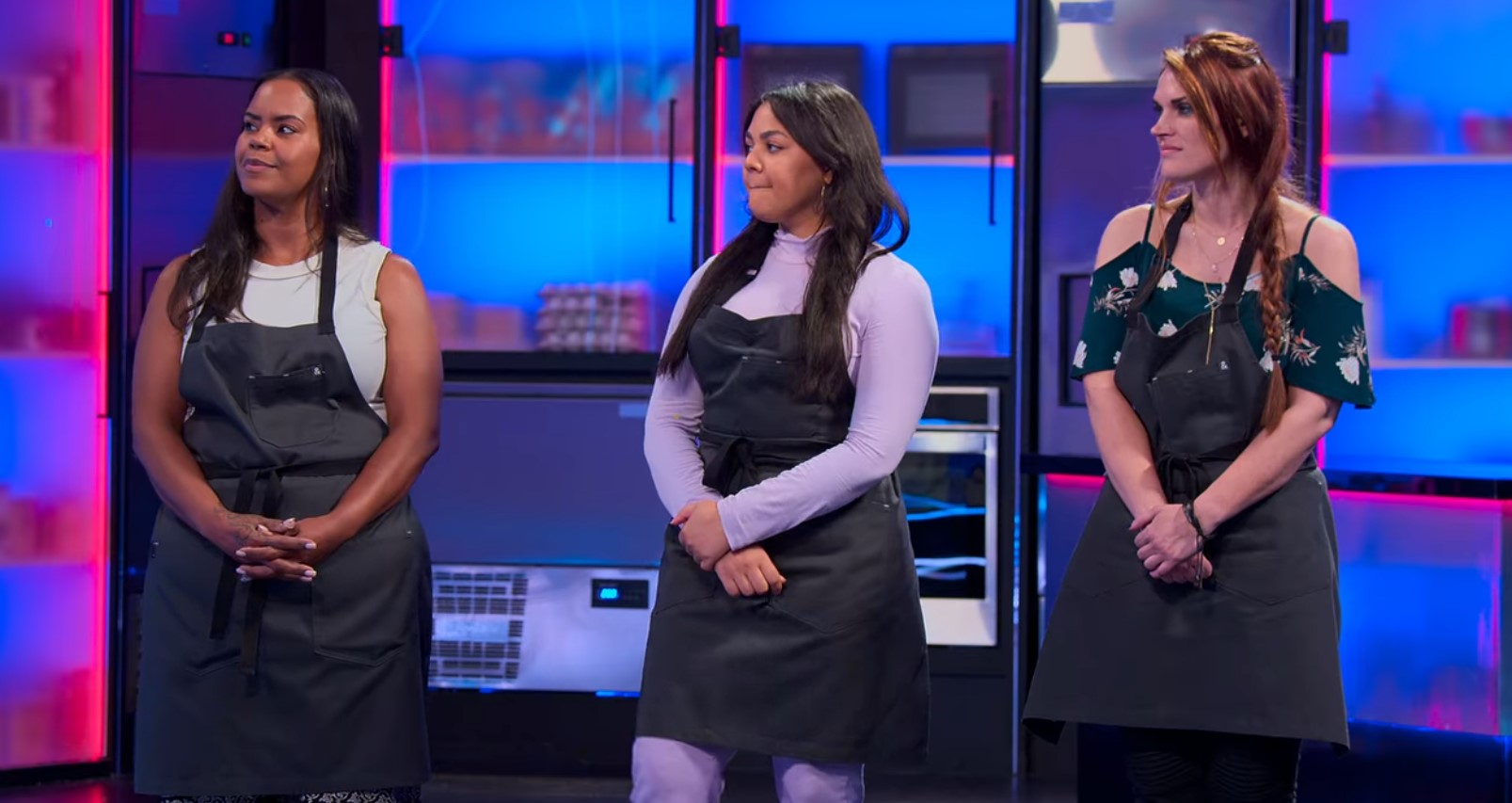 Even though Danya did not dream of becoming a baker, she had always been fascinated by the art of making cakes and even dabbled in the process occasionally. However, after baking an incredibly delicious cake on her grandmother's 75th birthday in 2015, Danya realized this was her one true calling. She even loved how her loved ones praised her creations, encouraging her to chase her dreams until the end.
Hence, it did not take long for the completely self-taught baker to hone her skills and establish her own company, Layers Cake Studio. Through Layers Cake Studio, Danya breaks down the hard work that goes into creating an ultra-realistic cake. Apart from baking numerous cakes herself, she has detailed step-by-step online tutorials for several of her recipes. On top of it, Danya is also known to take online classes, and her students have nothing but the highest praise for the reality TV star.
Naturally, with years of experience in the baking industry, Danya wowed the judges with her performance on Netflix's 'Is It Cake?' and even managed to fool the panel a few times. Furthermore, most guest judges even loved the taste of Danya's, and a few even commented about her eye for details. Yet, the season 2 competition was incredibly tough, and even though Danya managed to breeze through the initial rounds, she failed to enter the finals and had to be eliminated.
Where is Danya Smith Now?
Danya Smith resides in Richmond, Virginia, and has built a remarkable reputation in the baking industry. She still owns and operates her company, Layers Cake Studio, through which she posts online tutorials and videos about her ultra-realistic creations.
Additionally, Danya has more than 28,000 followers on Instagram, which allows her to function as a social media influencer and content creator. In fact, a glance through her social media accounts will familiarize readers with most of her prized creations, while Danya often talks about the challenges she faces while baking. Interestingly, the reality star mentioned that her next aim was to become a judge at a baking competition, and we hope she finds success in all her future endeavors.
Read More: Pete Tidwell: Where is Is it Cake Contestant Now?