Redefining the consumer experience, QVC is a free-to-air television network that delivers a renewed shopping experience for viewers. The network was launched in 1986 and has since catered to a wide range of audiences. Several hosts and presenters closely represent the intricacies and benefits of products like fashion, clothing, appliances, and home improvement items. Dave King was one of the memorable hosts for the network whose enthusiastic personality helped him connect with countless fans. Years since he left the show, fans have been curious to know his whereabouts. So, if you're wondering the same, look no further because we've got all the answers right here!
Who is Dave King?
Unconfined by boundaries and convictions, Dave King's remarkable career has led him through different hoops and hurdles throughout his life. Born to a US Steel machinist and HR executive in Pittsburgh, he attended Penn State University and played football under legendary football coach Joe Paterno. Equipped with an ethical understanding that extended to all aspects of his personal and professional life, Dave explored many opportunities. Despite getting a degree in aeronautical engineering, he found his calling in music and ultimately graduated with a Bachelor of Science in Music Education.
By 1995, Dave had already worked as a music teacher, football coach, and salesperson and starred in theatrical productions, commercials, television, and soap operas. Some of his memorable performances included 'Another World,' and 'All My Children.' In 1995, Dave took a leap of faith and auditioned for QVC. His hard work paid off when he was signed onto the network. For the next decade, he managed to exponentiate his growth, devote more than 14,000 hours of live television, and clock more than $1 billion in merchandise sales.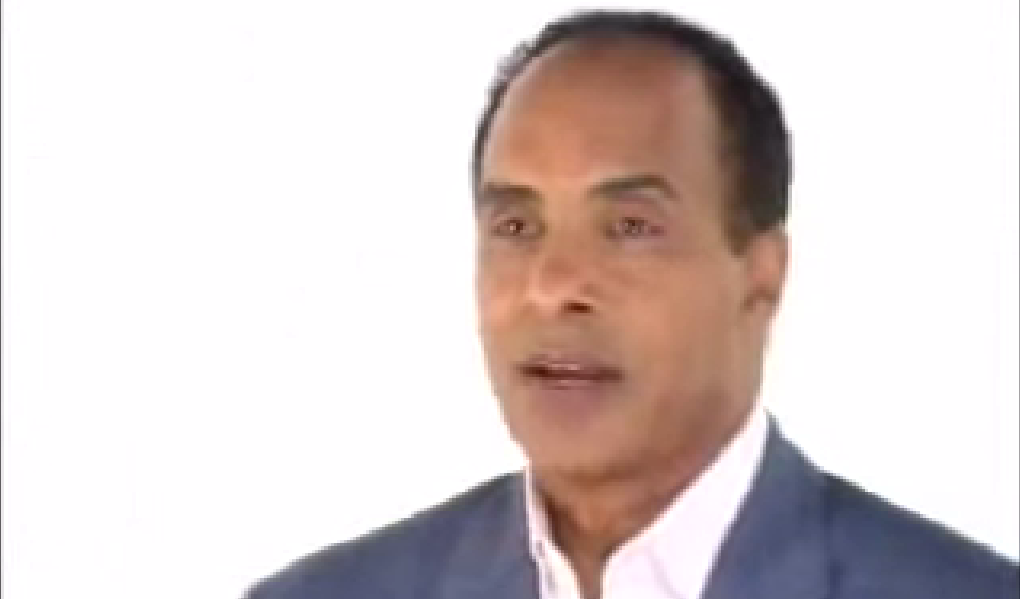 Yet, in 2008, the TV host decided to leave the network and pursue opportunities elsewhere. So, why did Dave King leave QVC? While his departure from the show was never confirmed with a reason, many have speculated that he was fired in light of QVC's discriminatory policies. The company had been involved in a class-action lawsuit in 1999 as well. It is also rumored that Dave left because his ratings had dropped. Ultimately, none of these speculations have been entertained by the television personality himself.
Where is Dave King Now?
Despite his exit from the free-to-air television network, Dave has managed to climb the road to success. After leaving his spot on QVC, he secured the position of Senior Program Host with Shop HQ and became known for selling electronics and fitness products. In 2013, Dave decided to move to California and pursue acting full-time. Nevertheless, California brought another bout of inspiration for the television personality who decided to explore a career in real estate.
Since then, Dave has worked as a Realtor with companies like South Bay Brokers and Vista Sotheby's International Realty. He is currently working with Compass as a Global Real Estate Advisor in Los Angeles. Apart from real estate, Dave has worked on shows like, 'Grace and Frankie,' 'Jane the Virgin,' 'Criminal Minds,' 'NCIS,' and 'Blackish.' An equally talented voice-over artist, he owns his company called Voice Over King Inc.
Dave is also the President of a production house along with his brother, called King George Productions. When he's not engaged with opportunities in entertainment, he likes to mentor young people and train them for on-air sales. Dave owns On Air Excellence, a consulting firm that coaches inventors, executives, and celebrities for infomercials and television.
On the personal front, Dave has enjoyed equal happiness and success. The TV star is married to Jenny Repko-King, who was also a host at QVC till 2014. The couple are parents to six children and several grandchildren. Even though the duo had to face their share of hurdles, such as long-distance and dealing with their 1-year-old daughter's diabetes diagnosis, they have still managed to weather all storms together. Naturally, we continue to await all the success that lies ahead on their path!
Read More: Is QVC's Shawn Killinger Married? Who is Her Husband?