As a documentary series we can only describe as equal parts baffling and powerful, Hulu's 'Killing County' delves deep into the alleged wrongdoings of the ruthless Bakersfield Police Department. After all, this south-central California city is known to have "the deadliest law enforcement in the nation per capita" — a fact first carefully reported by The Guardian back in December 2015. So now, if you just wish to learn more about the related matter of David Sal Silva's unfortunate May 2013 death as well as its overall complex aftermath, we've got the necessary details for you.
How Did David Silva Die?
At the age of 33, David Silva had reportedly managed to build a good life for himself in Bakersfield as a kind, loving, caring, and ambitious individual despite having always struggled with ADHD. That's because he had the unwavering support of his family at every step of the way, which in turn drove him to devote his very being to them — his parents, brother, girlfriend, and four children. The truth is everyone knew he had a big heart as well as an infectious laughter; ergo, when he lost his life in one of the worst ways ever imaginable, it shocked the entire community to its core.
It was around 10:20 pm on May 7, 2013, when David arrived at Kern Medical Center following a visit to his mother with concerns over his mental well-being but refused to be seen by a physician. All he wanted were directions to the specialized Mary K. Shell Mental Health Center across the street, only to fall to the ground and lose consciousness before he could reach the actual location. That's when a security guard noticed the scene and contacted authorities in fear for the other's life as he lay asleep at the intersection of Flower and Palm Streets, unaware it would turn into much more.
The first sheriff's deputy had rushed to the scene by 11:55 pm, just to immediately attempt to wake David up through a sharp technique called the sternum rub, which seemingly startled the latter. He thus ended up taking a rigid stance, according to police records, making it seem like he was under the influence of narcotics rather than alcohol and kickstarting the events leading up to his death. As the family man began resisting arrest, six other sheriff's deputies, two California highway patrol officers, as well as deputy canines arrived and quickly overpowered him without a second thought.
As per reports, in the ensuing ten minutes, David was repeatedly struck by police batons, bit by the dogs, physically attacked, hog-tied, and then had a spit bag placed upon his head. He was screaming, crying, and begging for help but to no avail, resulting in him taking his last breath — the officials eventually did attempt chest compressions for some time, yet it was too late. However, despite all this, his ultimate cause of death was ascertained to be hypertensive heart disease, affected by the alcohol (content .095), amphetamine, methamphetamine, and muscle relaxers in his system.
Who Killed David Silva?
Since David's autopsy report clearly states his official manner of death as accidental, the county prosecutors chose not to file criminal charges against any of the individuals involved in this incident. Therefore, no one is technically responsible for his demise — though the case might've been different if the pathologist had been given every detail surrounding the circumstances of his death beforehand. We say this because, according to the Hulu original, they were not told of the physical restraint and thus the possibility of foul play, which the expert stated could've yielded a possible homicide result.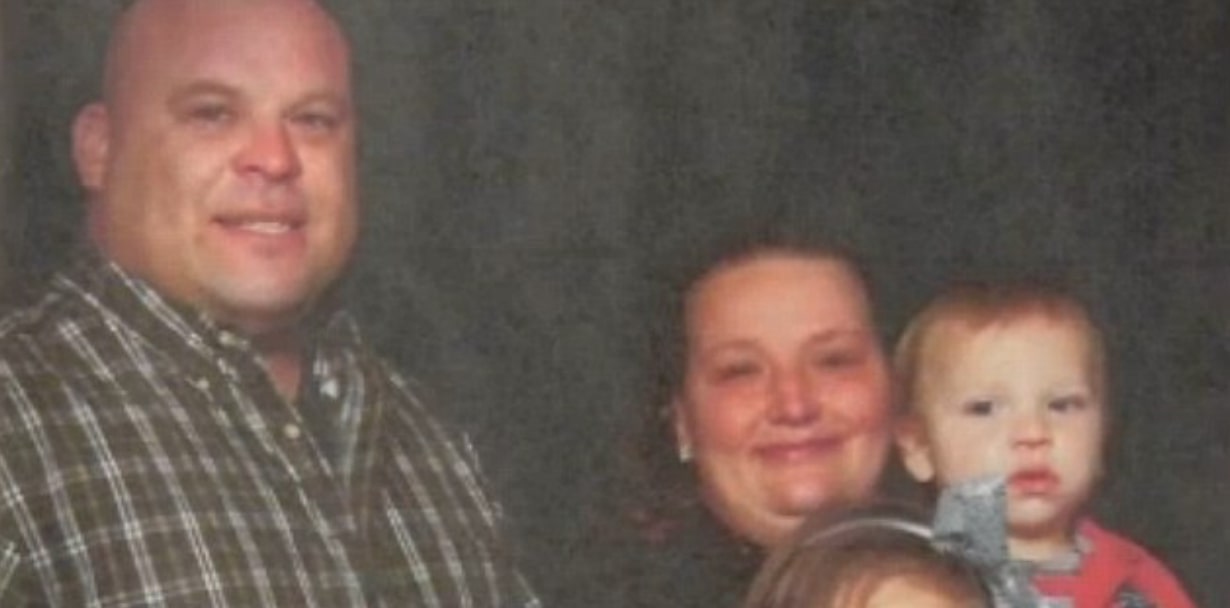 Nevertheless, David's family did file a wrongful death and use of excessive force lawsuit against Kern County, which ended in them reaching a $3.4 million settlement three years after the fact. "The settlement…," a press release from the law firm of Chain Cohn Stiles, representing the Silva family, read back then, "is a vindication of a three-year campaign by the Silva family for justice, which brought national and international media attention to police brutality in Bakersfield." On the other hand, Sheriff Donny Youngblood was not in favor of this settlement as he believed there was nothing to compensate for, and it's part of the reason it included no apology or admittance of guilt.
Read More: Where is Sheriff Donny Youngblood Now?