'American Gladiators' took the entertainment industry by storm soon after its premiere in 1989, as viewers loved watching amateur athletes from all corners of the United States take on professional bodybuilders in a series of increasingly complex challenges. However, like most reality shows, 'American Gladiators' faced its fair share of rumors as talks of poor talent management and rampant drug abuse began doing their rounds.
Netflix's 'Muscles & Mayhem' helps viewers understand what went on behind the scenes through one-on-one interviews with several people, including former gladiators. Likewise, we are even introduced to Debbie Clark, who became famous through her stage name, Storm. Well, let's take a detailed look at Debbie's life and find out where she is at present, shall we?
Who is Debbie Clark?
Like many of her co-stars, Debbie Clark discovered her passion for athletics during high school as she was awarded the title of MVP in basketball and soccer while being voted All-American in track and field events. Moreover, while at the University of Utah, she looked forward to pursuing a career in track and field and even joined the Ponoma-based track club, Southern California Cheetahs. In the meantime, Debbie graduated with a degree in psychology and even pursued a course on culinary arts from Johnson & Wells University.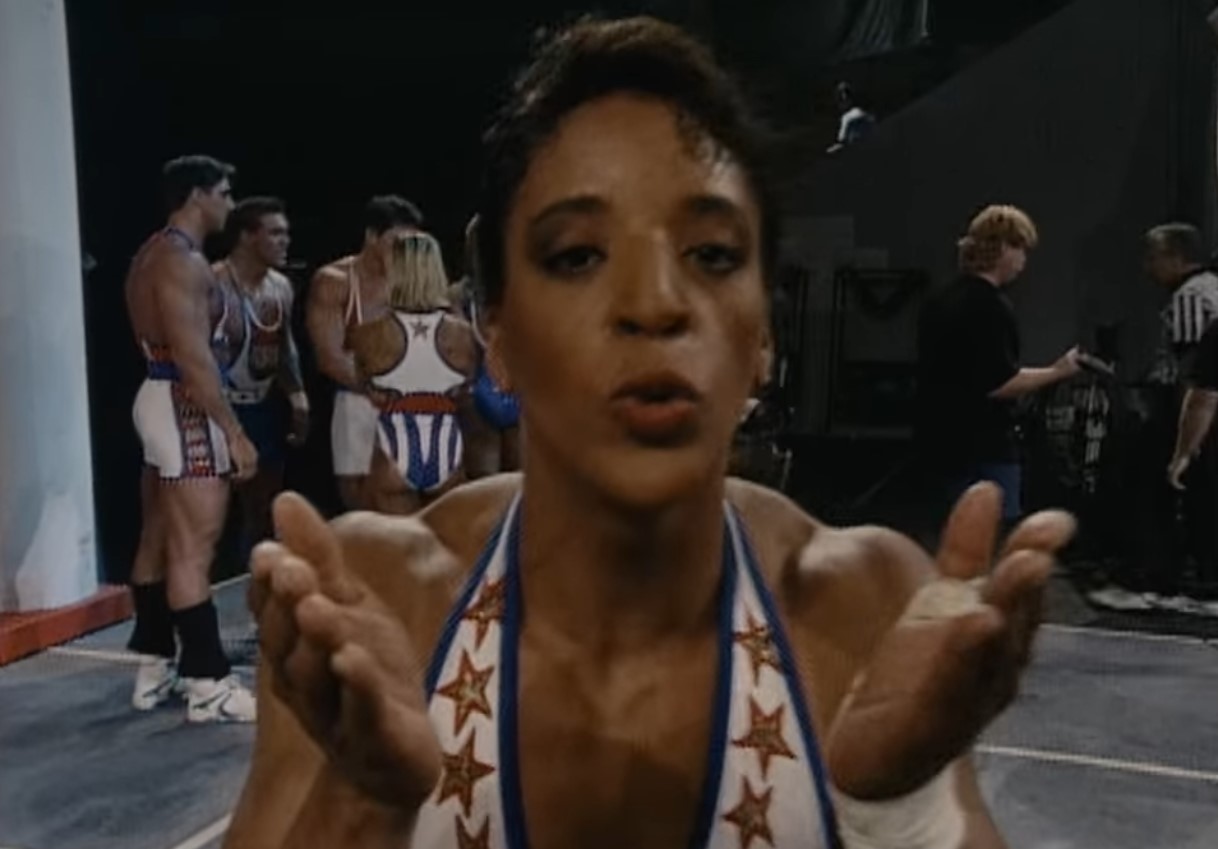 Although Debbie's dream of representing her country in track and field did not come to fruition, she joined the US Olympic handball team and began practicing daily at the Olympic Training Center in Colorado. Here, she saw the Gladiators for the first time and immediately wanted to be a part of the phenomenon. Hence, pushing her Olympics dreams aside, Debbie traveled to Los Angeles and finally earned an opportunity to appear in 'American Gladiators' season 3 as Storm. Moreover, readers will be glad to know that she continued to be a part of 'American Gladiators' until 1993, although she faced an accidental scare during the Live Tour in 1991 when she injured her ACL.
Where is Debbie Clark Now?
Surprisingly, unlike several of her co-stars, Debbie did not go on to explore a career in the entertainment industry after 'American Gladiators,' but instead chose to settle down in South Carolina. Furthermore, she became a proud mother to her son, Clayton, but fate had other plans for the former Gladiator. Reports mentioned that Debbie was residing in South Carolina around 2008 when she and her son had to leave home due to a domestic violence crisis.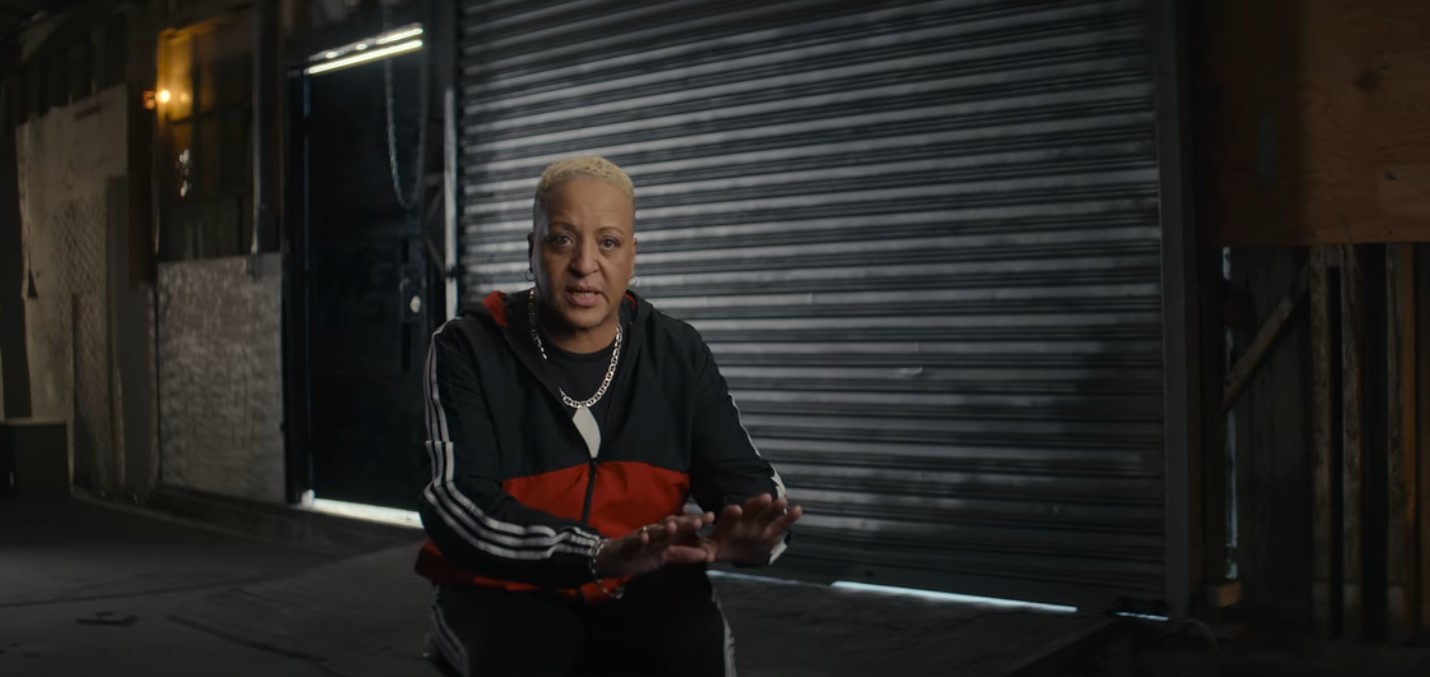 In the following years, Clayton and his mother lived on the streets of San Diego until they met Embrace CEO Sean Sheppard in 2011. While the latter provided shelter and did everything he could to help, the former Gladiator also got in touch with her co-star Jim Starr, who, along with several other 'American Gladiators' cast members and producers, pitched in to help Debbie get back on her feet. Gradually, several others also came to the reality star's aid, and sources mentioned how Sherri Shepherd of 'The View' helped her get an apartment for six months while Dr. Dan Kalbac performed a knee replacement surgery for free.
While we are glad to report that Debbie isn't homeless today, she has opted for privacy and prefers to keep her personal life under wraps. Yet, we can confirm that the former Gladiator, who currently earns a living as a Life Fitness Recovery Coach, has embraced her motherly duties and built a wonderful life with her son. It is heartwarming to witness how the community came together to help Debbie, and we wish her the best for the years to come.
Read More: Erika Andersch AKA Diamond: Where is the American Gladiator Now?