911 operators in Evansville, Indiana, received a frantic call on July 21, 1994, informing them of a triple murder in a nearby residence. Once first responders reached the spot, they found Debra Jean Wrinkles, Tony Fulkerson, and Tony's wife, Natalie Fulkerson, brutally killed in cold blood. Investigation Discovery's 'Evil Lives Here: On The Run' chronicles the gruesome incident and follows the investigation that finally brought the perpetrator to justice. Let's delve into the details surrounding the crime and find out more, shall we?
How Did Debra Jean Wrinkles Die?
A loving mother of two, Debra Jean Wrinkles was residing with Tony and Natalie Fulkerson at their Evansville, Indiana, house at the time of her murder. People who knew her described her as a kindhearted individual who loved helping others in her community and was known for her friendly nature. Being a caring mother of two, Debra always prioritized her children over everyone else and was determined to keep them away from harm.
Moreover, even though she was previously married to Matthew Eric Wrinkles, their relationship eventually fell apart, and the two were in the middle of divorce proceedings. Yet, little did people know about the horrific tragedy that was about to befall Debra. On July 21, 1994, 911 operators in Evansville, Indiana, received a 911 call from a young female who claimed she had witnessed a shocking triple murder.
Once first responders reached the location, they identified the caller as Debra's daughter, Lindsay Wrinkles, who claimed that an intruder had broken into their home before shooting her mother, as well as Tony and Natalie Fulkerson dead. Upon investigating further, authorities found all three victims collapsed on the flood in a pool of their own blood, while initial medical examination noted bullet wounds. Later, an autopsy determined that Debra, Tony, and Natalie were shot at close range by a .357-caliber Magnum revolver, which ultimately led to their deaths.
Who Killed Debra Wrinkles?
Although the killer did not leave a lot of leads behind at the crime scene, law enforcement officers got a quick breakthrough in the murder investigation as Debra's daughter, Lindsay Wrinkles, had witnessed the whole incident. When interviewed, Lindsay immediately implicated her father, Matthew Wrinkles, in the crime and claimed she had seen him shoot her mother in cold blood. Furthermore, she talked about life with her father and revealed how he kept the family in a constant state of terror.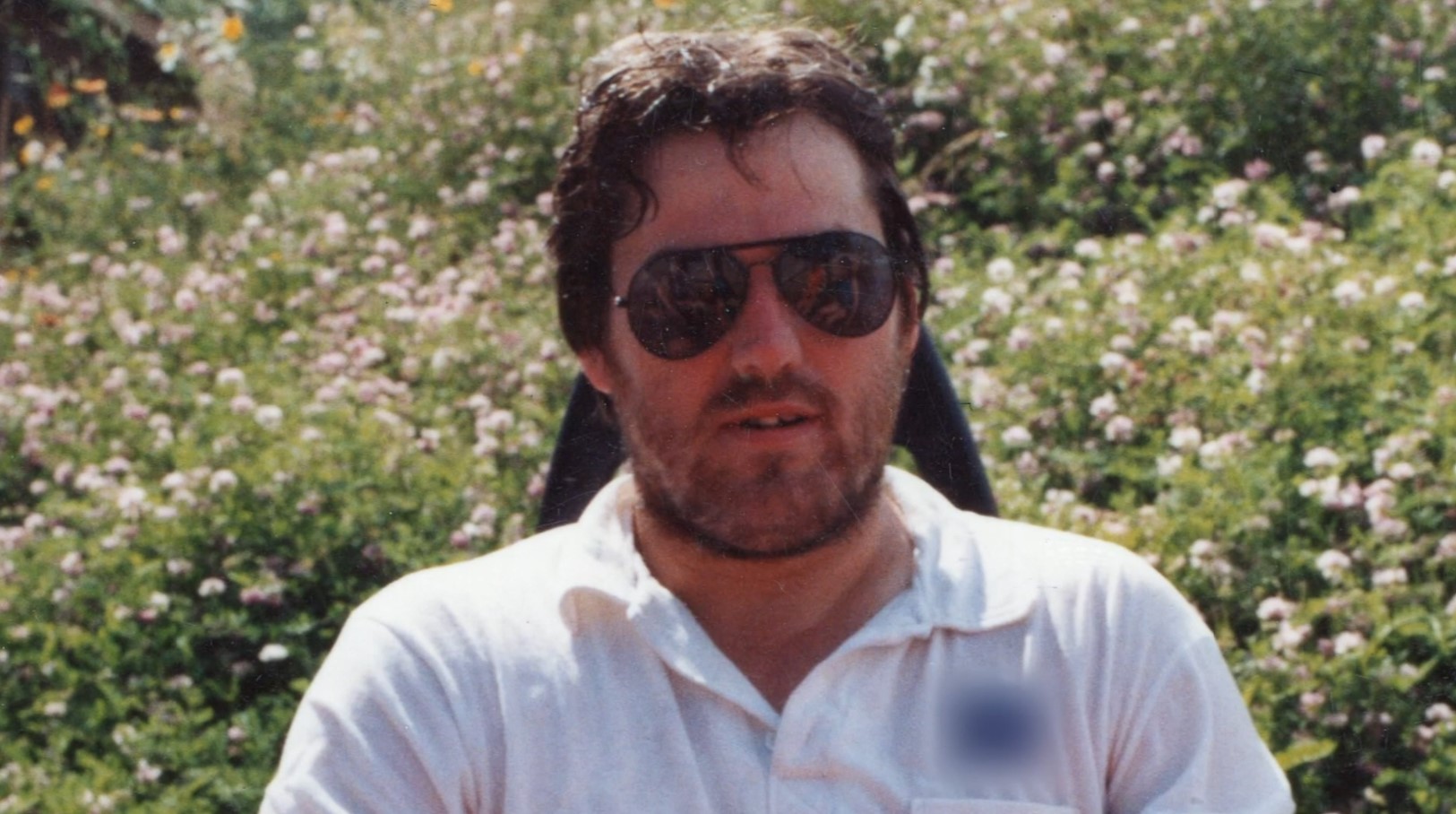 Apart from abusing Debra and his children both physically and mentally, Matthew was known to brandish a gun at a moment's notice, and the show stated how he would often threaten to kill his wife with the firearm. In fact, Debra revealed how she once entered a room to witness her mother sitting with her face towards the wall while Matthew stood behind her, holding a gun to her head. Naturally, this abuse became too much to endure for the mother of two, and she eventually filed for divorce before moving in with Tony and Natalie Fulkerson.
Unfortunately, Matthew soon came to know of Debra's new address, and Lindsay mentioned that a few days before the murder, she had seen his father keeping a watch on the house from his truck. Besides, lawyers handling the couple's divorce claimed that the two had met face-to-face on July 20, 1994, during a provisional divorce hearing where Debra was granted custody of her children while Matthew earned visitation rights. On top of it, Debra even had a protection order against her husband, which was canceled once Matthew got the right to spend time with the couple's children.
Incidentally, during the investigation, the police contacted Matthew's mother, who talked about his supposed mental instability and claimed she had tried to get him committed to a mental asylum just days before the murder. However, she was unsuccessful as he did not fit the specific criteria. Nevertheless, by that time, authorities had a viable motive for murder and an eyewitness account which were grounds enough for an arrest warrant. Moreover, after Matthew's arrest, officers found a .357-caliber Magnum revolver on him, which matched the one used in the murder.
What Happened To Matthew Eric Wrinkles?
When presented in court, Matthew insisted on his innocence and claimed he was not responsible for Debra, Tony, and Natalie's deaths. He even went on to state that it was Debra who was abusive towards him, although a police investigation soon proved it to be a lie. On the other hand, Lindsay Wrinkles chose to testify against her father in court, and her testimony turned the case around and helped the jury convict Matthew on three counts of first-degree murder. As a result, he was sentenced to death in 1995.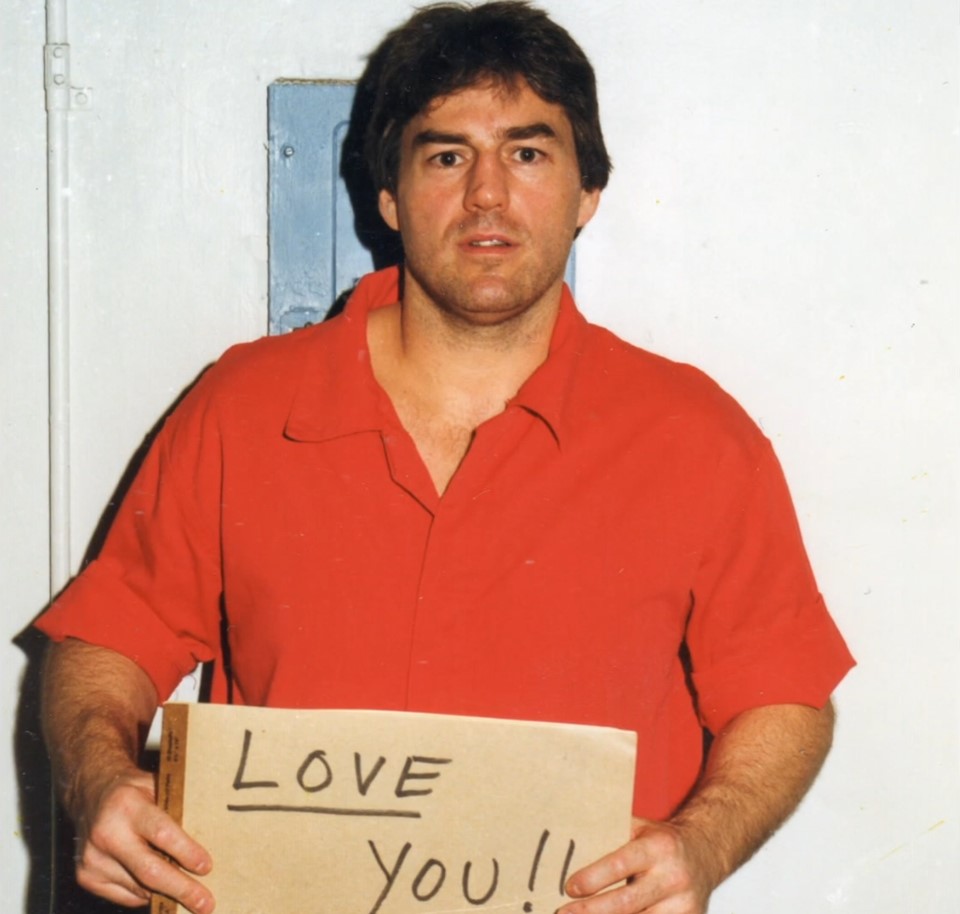 Following the sentencing, Matthew tried hard to get his conviction overturned, but his efforts were in vain, as his petitions were thrown out of court. Ultimately, his execution was set for December 2009, and when Matthew met his children for the last time, he appeared remorseful and even claimed he did not mean to kill anyone. Still, the state's decision remained firm, and on December 11, 2009, he was executed by lethal injection at Indiana State Prison in Michigan City, Indiana.
Read More: Lindsay Wrinkles Now: Where is Eric Wrinkles' Daughter Today?