Dermot Mulroney and Jake Manley are set to feature in Rodrigo H. Vila's mystery film 'Compound 9.' The shooting of the film will start in Cape Town, South Africa, on an undisclosed date. The story follows a top-secret military rehabilitation camp operating in an unrevealed underground facility, ​​hidden away from the public eye. At its heart lies an enigma: a group of decorated USMC veterans, lauded for their valor, now battle severe mental disorders. The U.S. Government's mission is to uncover the origins and possible solutions to their perplexing conditions. In a highly experimental endeavor, these veterans are closely studied and observed as the government endeavors to unlock the truth behind their disorders and offer them a path to recovery.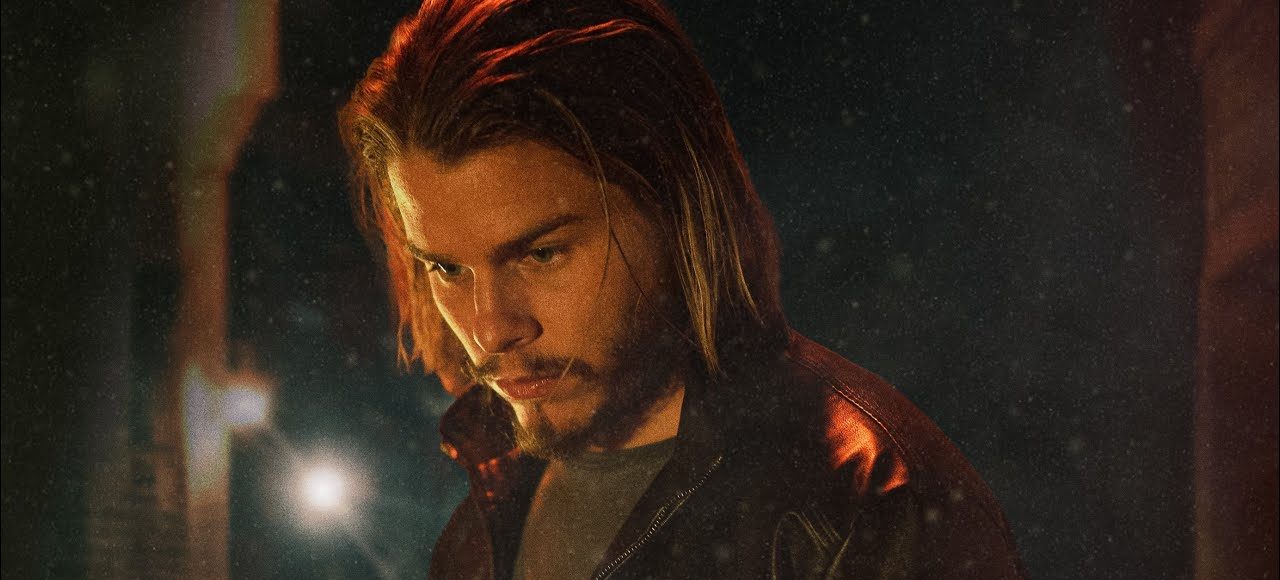 Vila is known for his previous works such as 'The Last Man' and 'Mercedes Sosa: The Voice of Latin America.' The filmmaker recently treated audiences to his 2023 release, 'JO, The van Goghs' Widow' and is set to thrill them further with his upcoming film 'Os Perebas' this year. The source material for 'Compound 9' is the gripping book 'The Ninth Configuration,' penned by William Peter Blatty, who previously earned an Academy Award for Best Adapted Screenplay for 'The Exorcist' in 1974. Collaborating on the screenplay are Ari Schlossberg and Andy Weiss, along with Vila as co-writer.
In this horror mystery, viewers can look forward to Manley's dynamic portrayal of Connors, a character whose fate holds intrigue and excitement. The actor is recognized for his performance as Jack Morton in the TV series 'The Order' and he has demonstrated his acting prowess in notable movies such as 'Midway' and 'Holidate.' Mulroney, famous for his role in 'My Best Friend's Wedding' and was recently seen in 'Breakwater,' has joined the project to play an undisclosed character. Denzel Whitaker, known for his role as young Zuri in the sci-fi action blockbuster 'Black Panther,' is also part of the cast and takes on the role of Kane. His talent has shone in films like 'The Great Debaters.' Christian Cardoner and Vila are serving as producers for this thriller film.
The shooting of the project is expected to begin once the ongoing SAG-AFTRA strike concludes. Cape Town presents an attractive filming locale thanks to its production resources and robust filmmaking infrastructure. The city's competitive production costs, coupled with readily available local talent and equipment, enable filmmakers to make the most of their budgets. Its combination of historical charm and modern urban settings makes it an attractive location for shooting a wide range of movie scenes. Recent successes such as 'One Piece' and 'The Mauritanian,' which were shot in the city, illustrate how its unique blend of old-world aesthetics and contemporary cityscapes adds a distinctive flavor to the films.
Read More: Locked Starring Anthony Hopkins and Glen Powell Gears Up For Production in Vancouver